PHOTOS: 100 years, 100 photos of Custer State Park
Get ready for Custer State Park's biggest annual event, the buffalo roundup, with a look back at its 100-year history.
Established in 1919, Custer State Park is South Dakota's first and largest state park. 
According to the South Dakota Department of Game, Fish and Parks, the park started as the Custer State Forest in 1912, then was established as Custer State Park on July 1, 1919, by the South Dakota Legislature at the urging of then-Gov. Peter Norbeck.
The 110-square-mile preserve is home to alpine resorts, scenic drives, bison herds, woodlands and finger-like granite spires that rise from the forest floor.
It was named for Lt. Col. George Armstrong Custer, whose 1874 expedition brought 1,000 men and a hundred wagons to the Hills, discovered gold and forever changed the last region of the U.S. to be mapped.
In honor of the park's 100th birthday, here are 100 photos from our archives of this beautiful spot. 
Custer State Park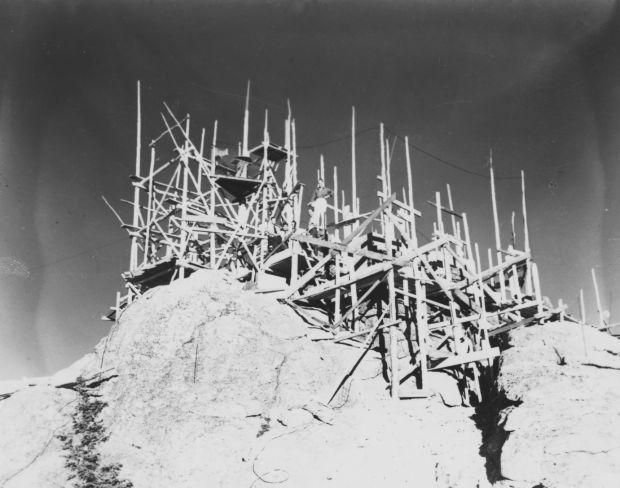 081113-custerhistoric2.JPG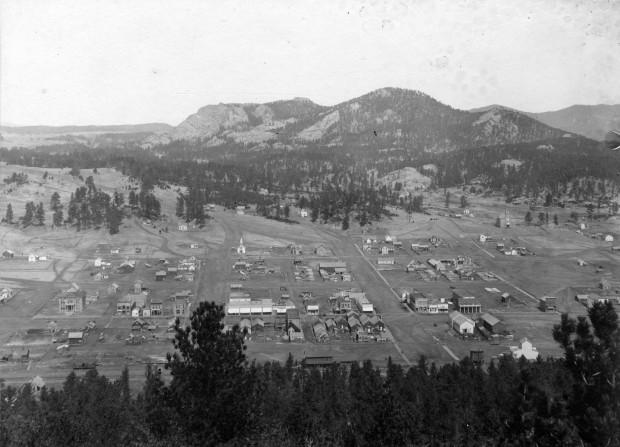 061218-nws-eisenhower002.JPG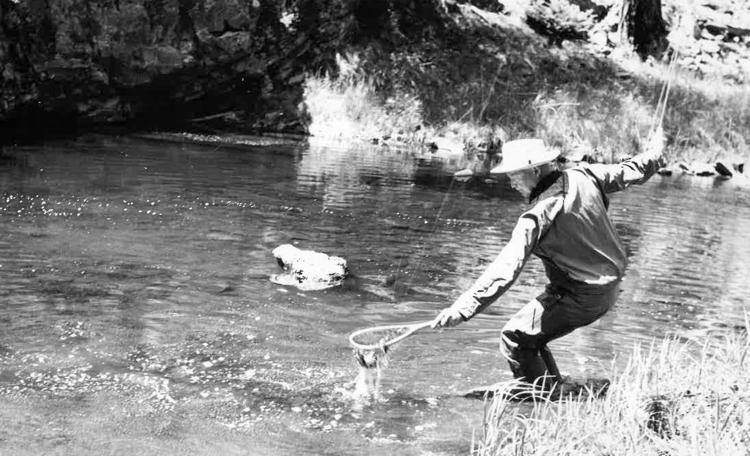 071919-nws-custer100th (1).jpg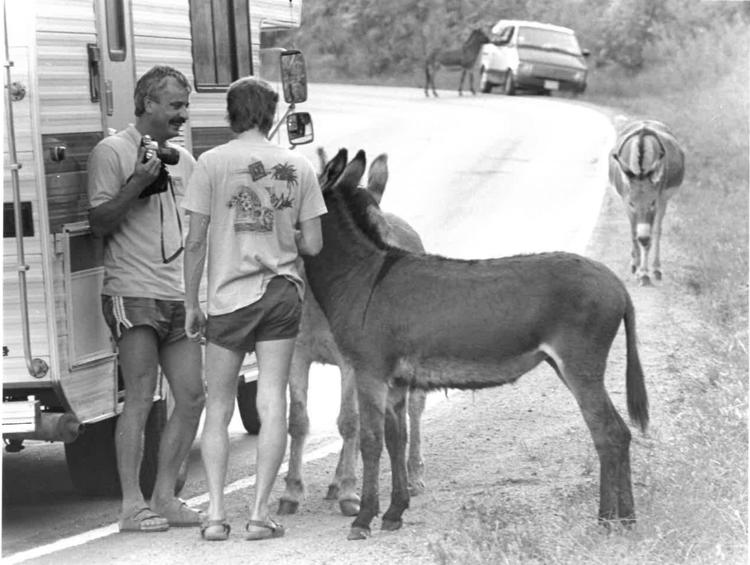 071919-nws-custer100th (2).jpg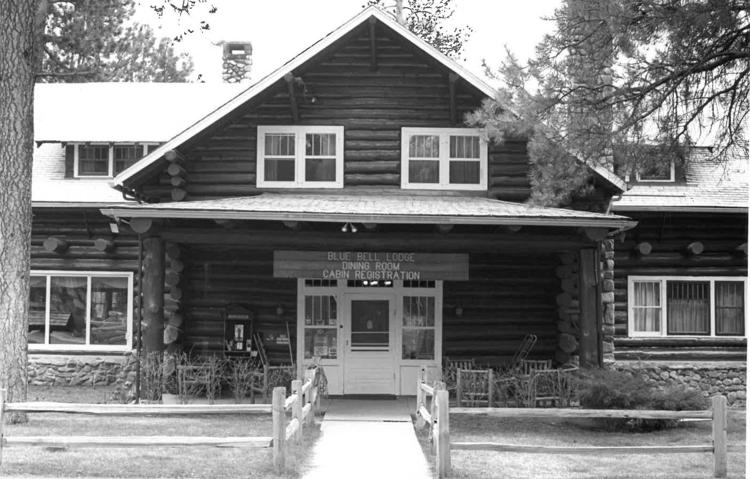 071919-nws-custer100th (3).jpg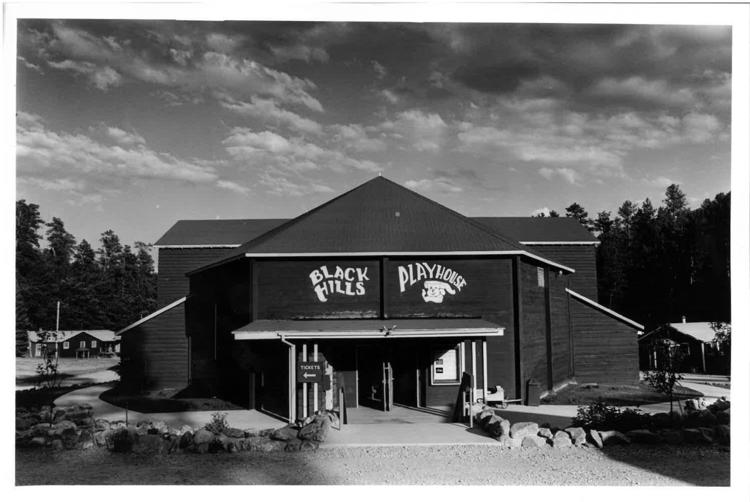 071919-nws-custer100th (4).jpg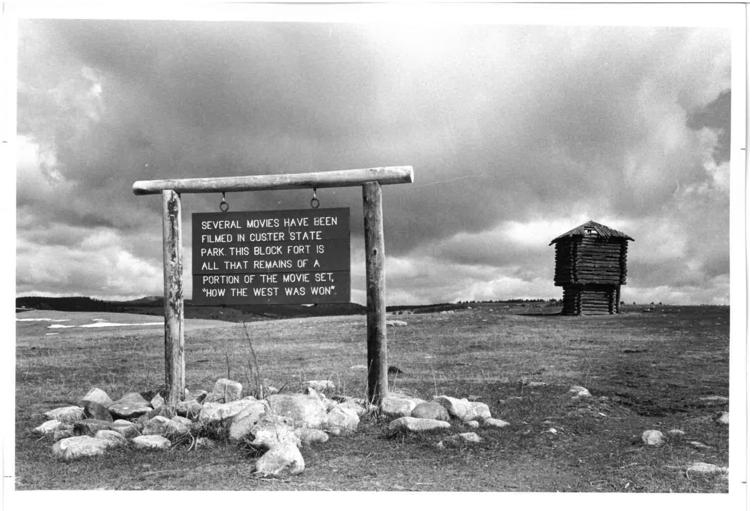 071919-nws-custer100th (7).jpg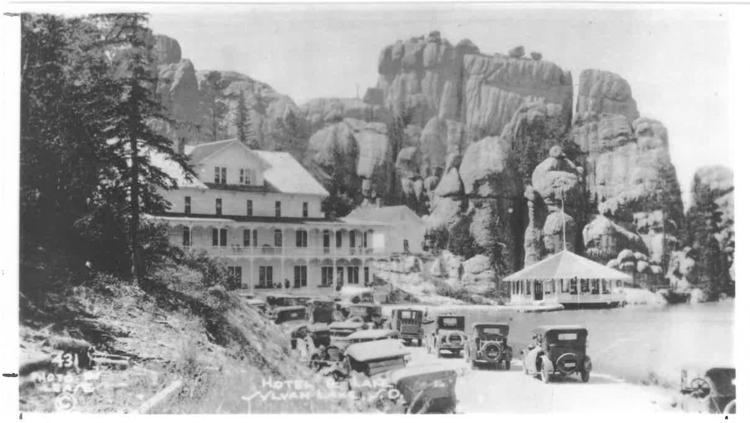 071919-nws-custer100th (8).jpg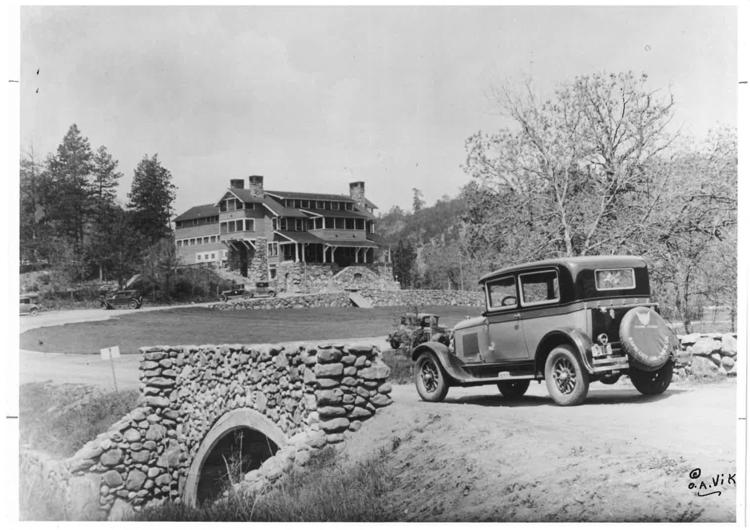 071919-nws-custer100th (9).jpg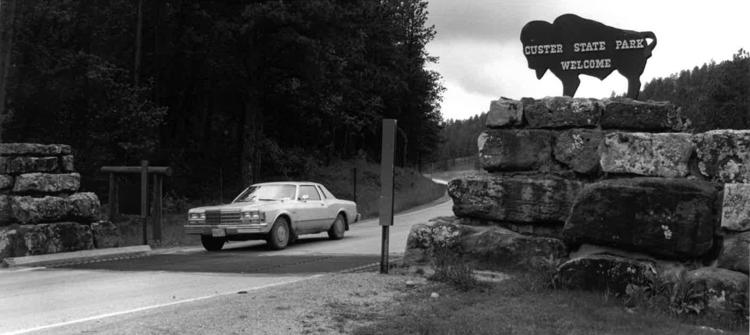 071919-nws-custer100th (10).jpg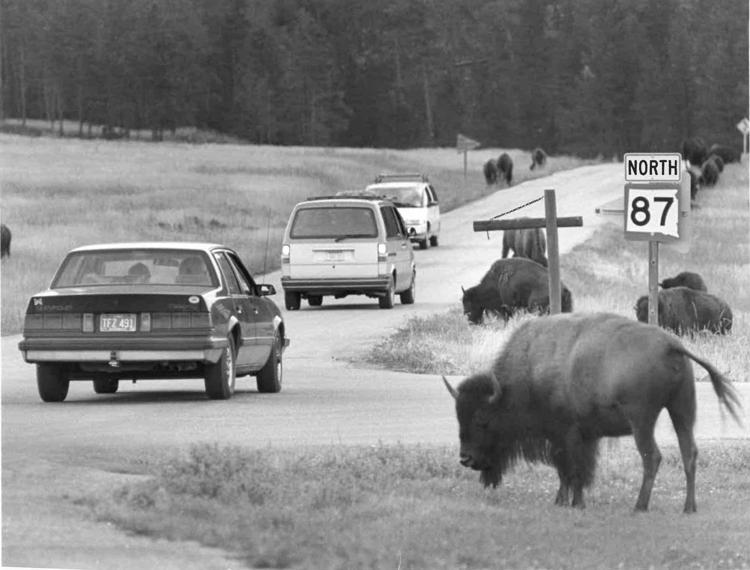 HIST Little Big Horn survivors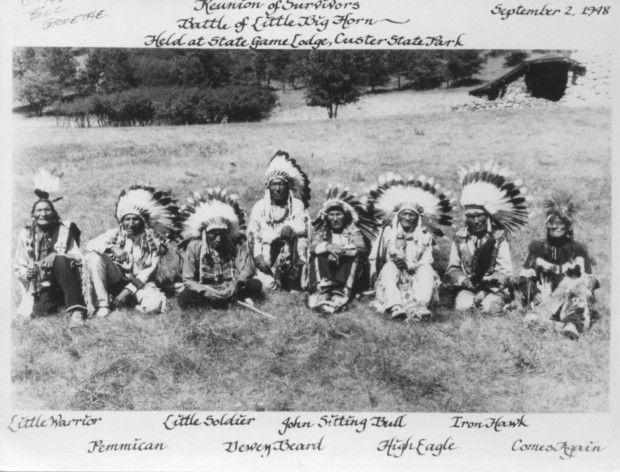 Black Hills Playhouse (copy)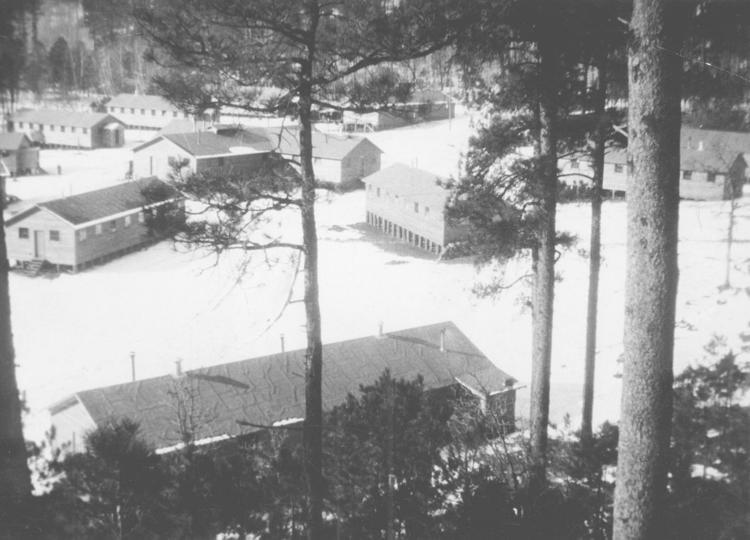 Antelope Doe & Fawn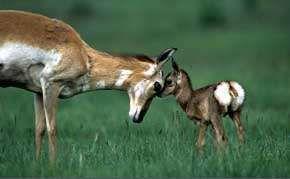 ChildrenofGold01
HighCountrySummer14.jpg (copy)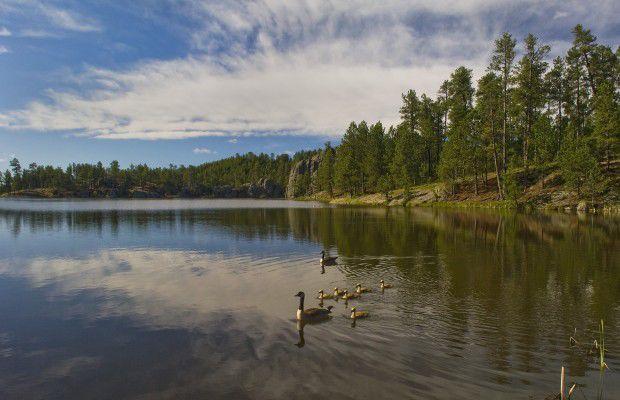 060812-bh2-playhouseopener01.jpg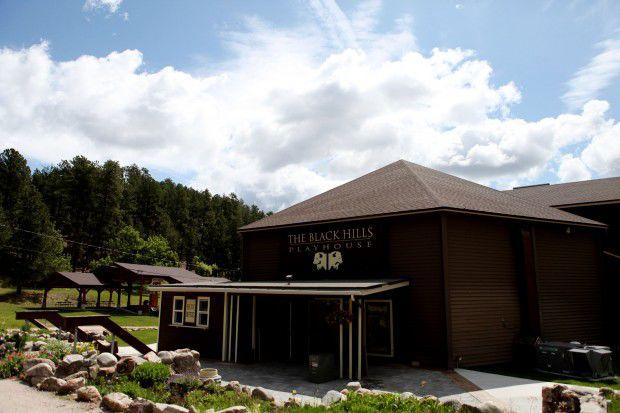 The Badger Hole
053110.wildlife1.jpg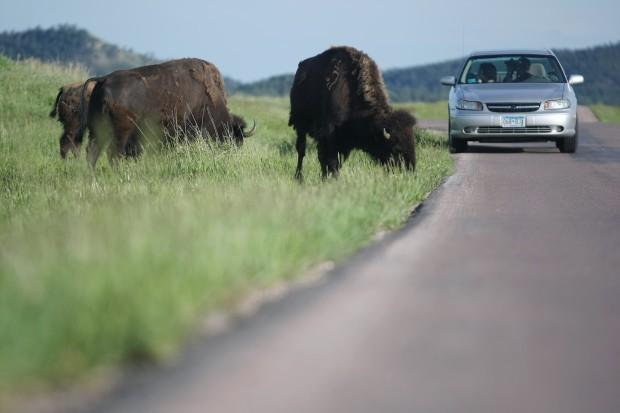 071910.artists1.JPG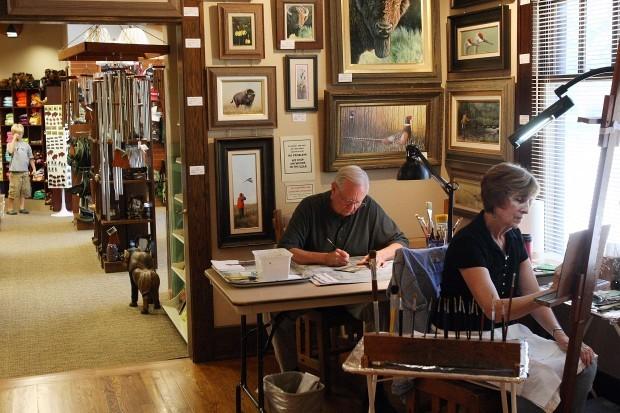 092710.roundup1.JPG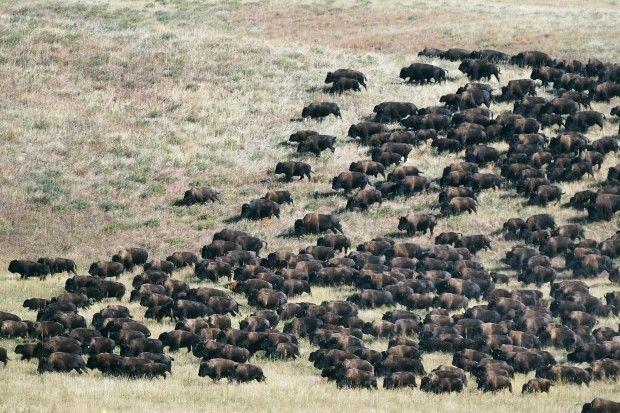 080612-weekphotos013.JPG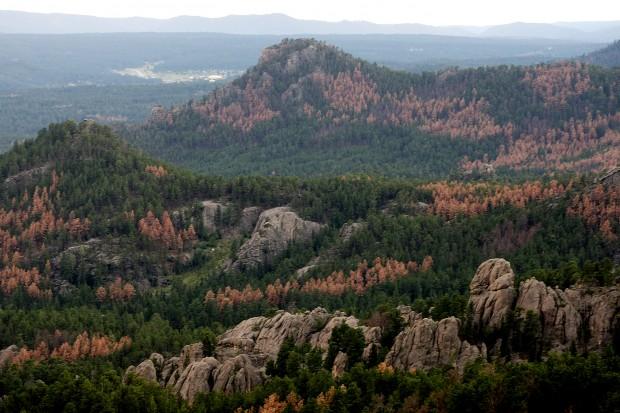 080612-weekphotos014.JPG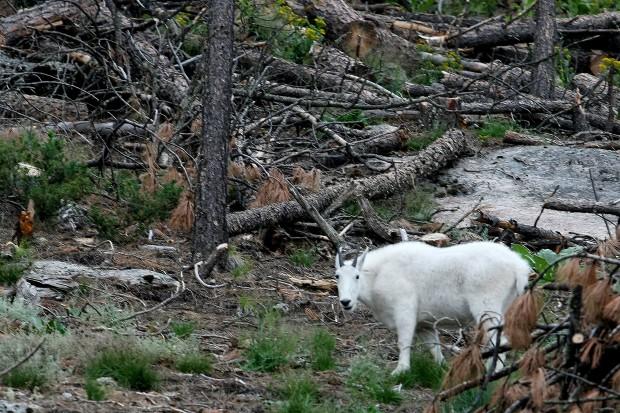 090812-nws-pine bettles3.jpg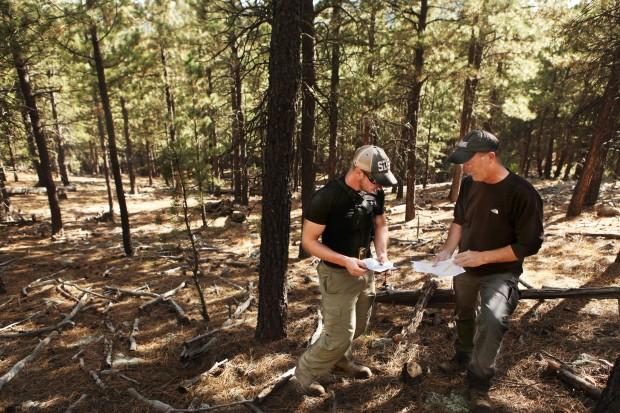 091612-nws-custer roundup001.JPG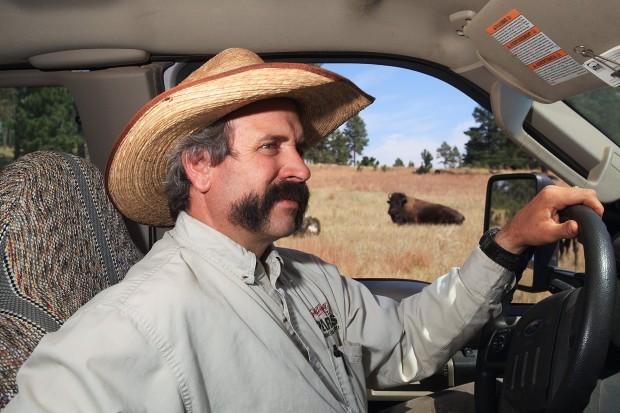 091612-nws-custer roundup004.JPG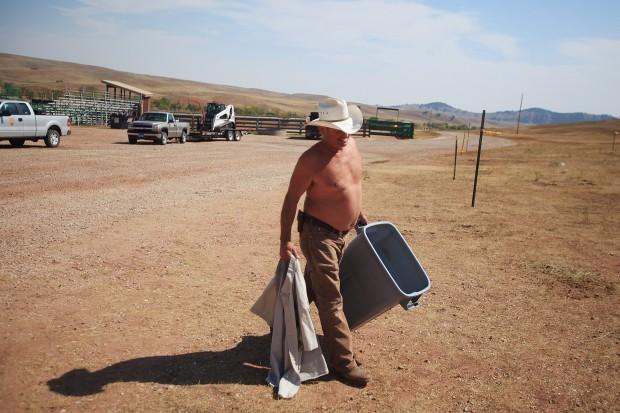 091612-nws-custer roundup006.JPG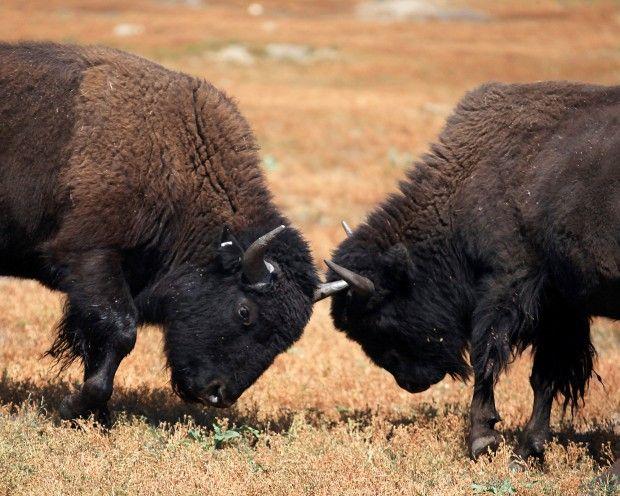 092512-nws-Buffalo rdp011.jpg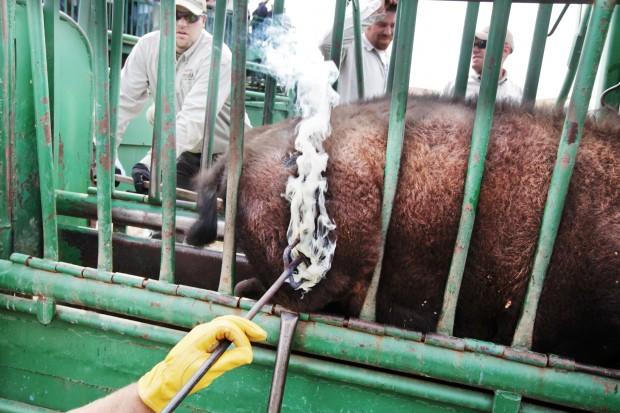 100112-week photos028.JPG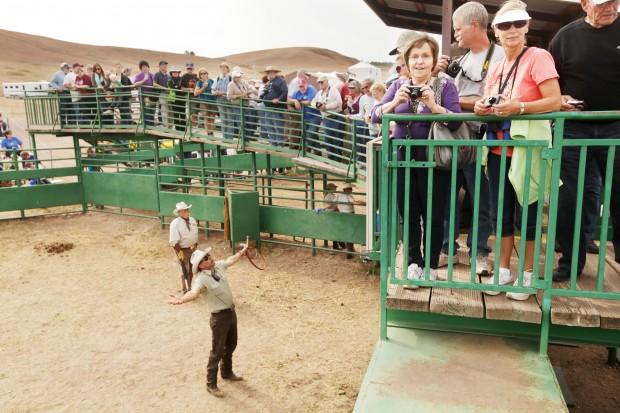 102812-nws-spring creek008.JPG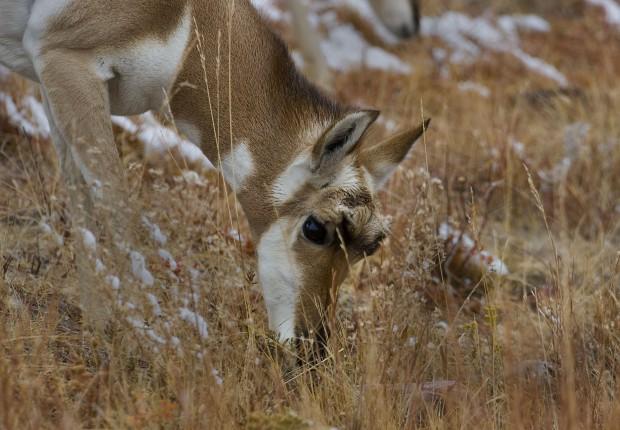 111712-nws-buffalo roundup auction1.JPG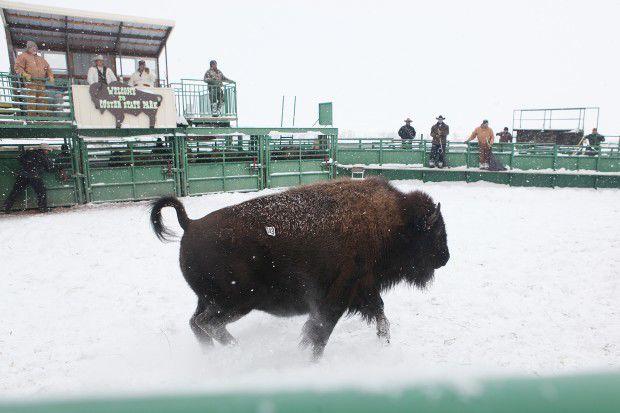 111812-nws-buffalo auction5.jpg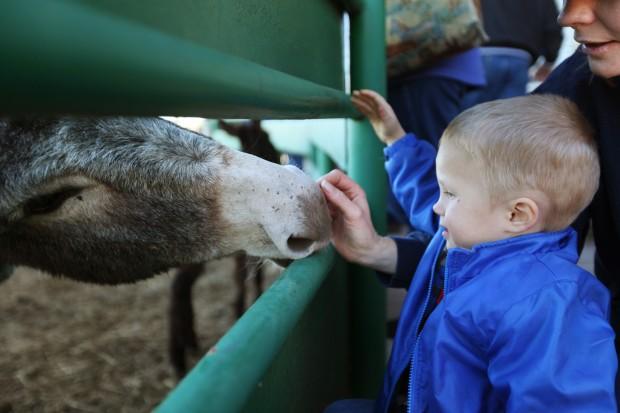 Wild Turkey01.jpg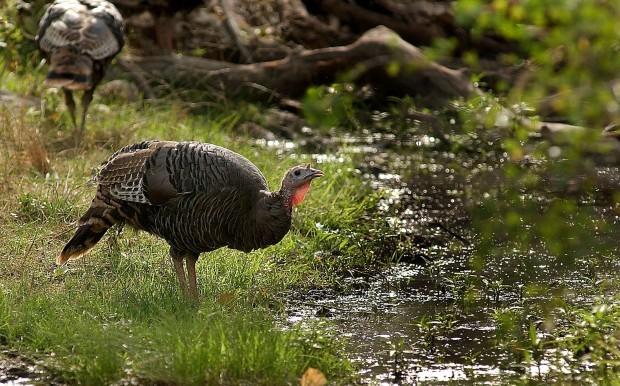 111812-nws-buffalo auction011.jpg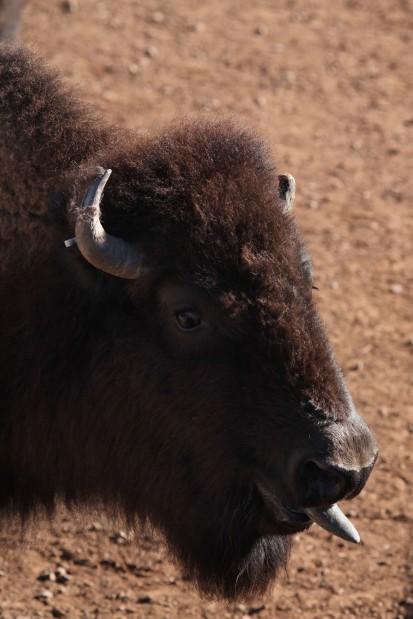 020913-nws-hounds1.JPG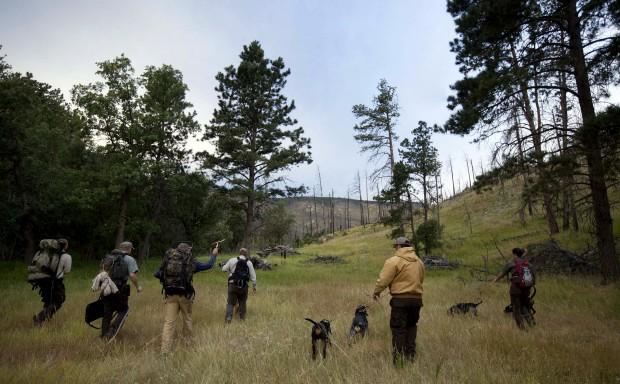 022613-nws-windcave2.JPG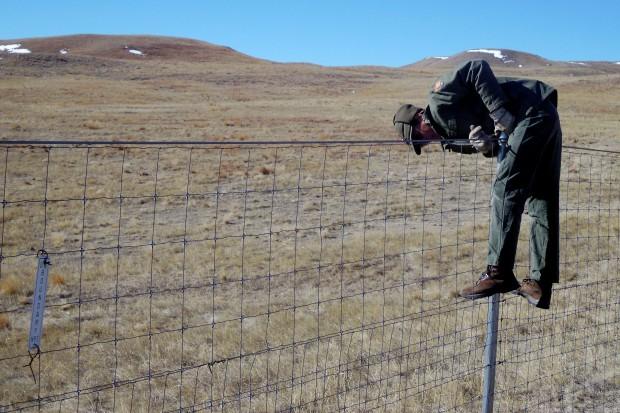 CusterStateParkWildlife3.JPG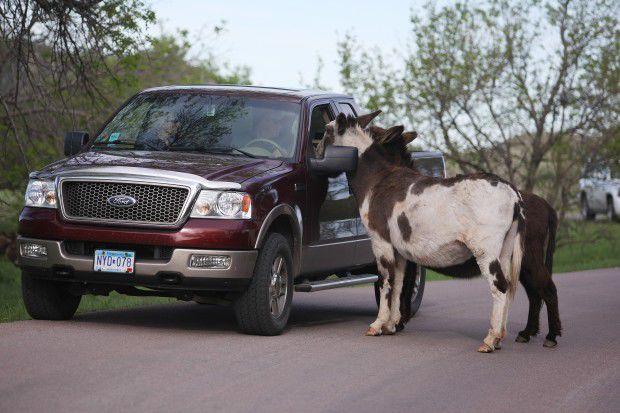 bridge CSP.jpg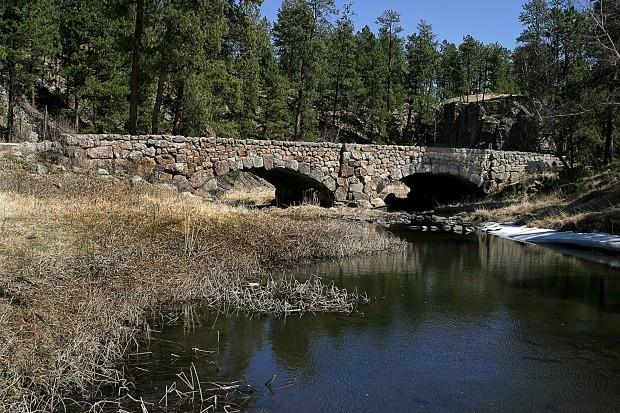 CusterParkSTOCKADE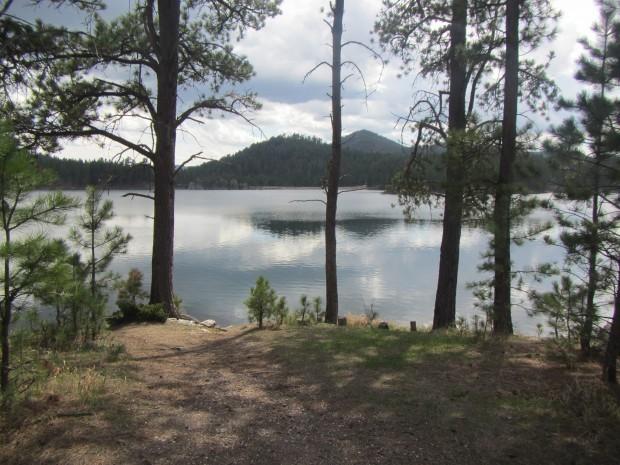 CUSTERPARKRYANFAR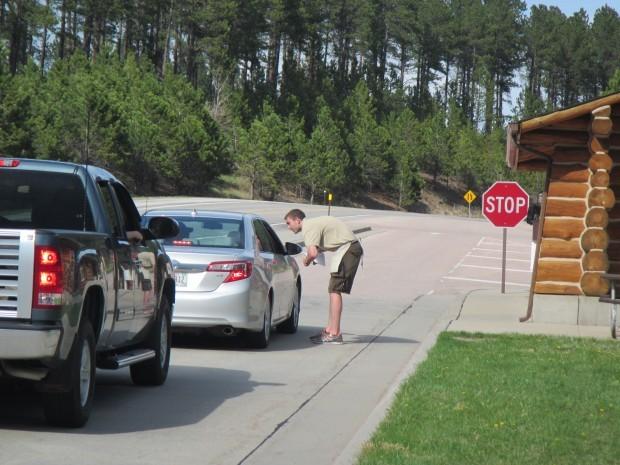 CusterParkCulvertAngler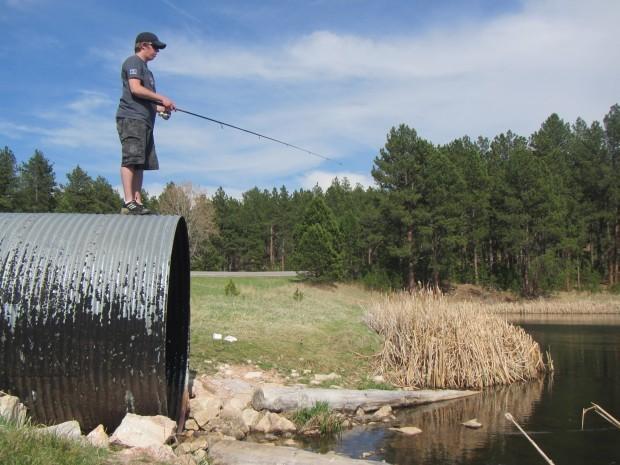 060613-spt-fisheries003.jpg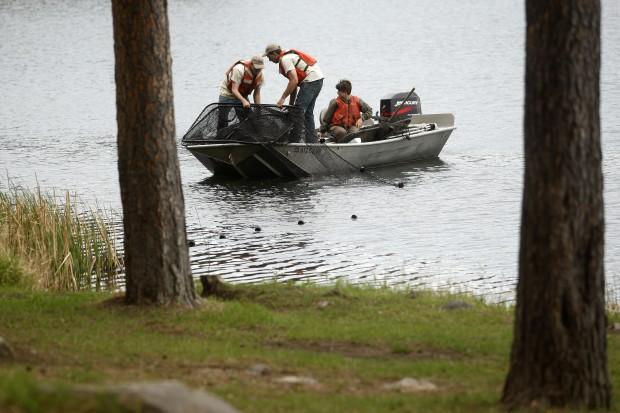 062713-spt-outmain011.JPG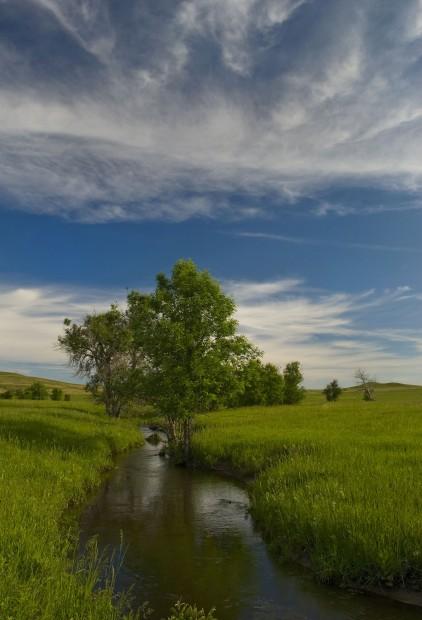 062913-nws-tree01.JPG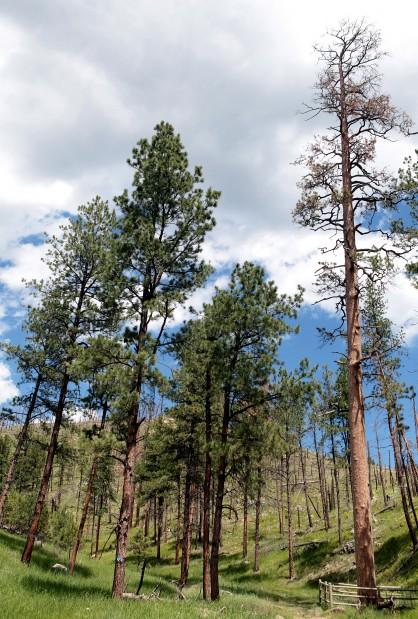 082913-bh2-climbing1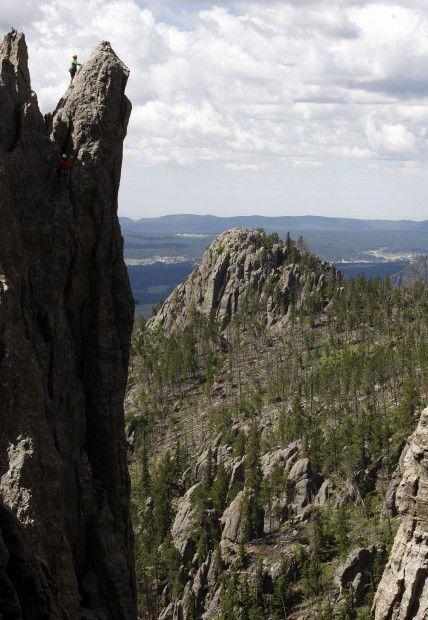 080213-nws-scenic04.JPG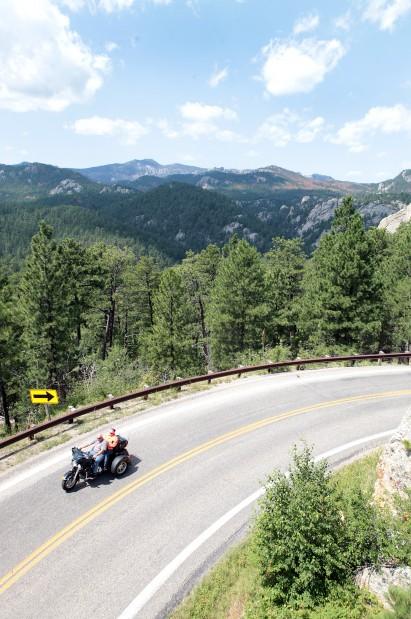 Grace Coolidge fishing area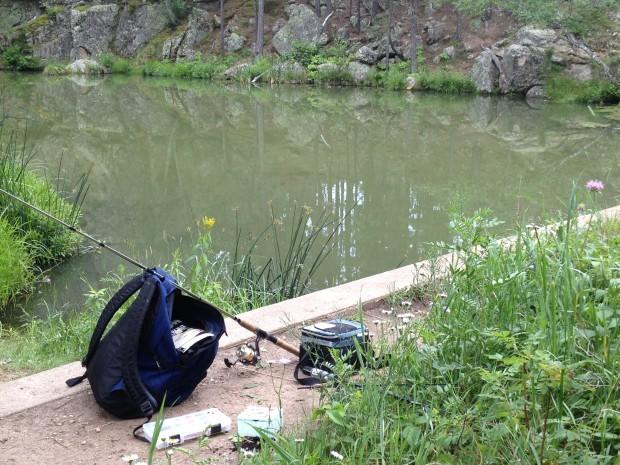 080613-nws-tree1.JPG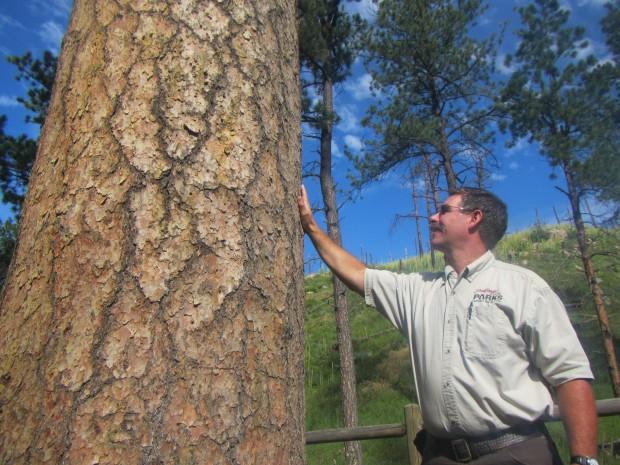 090713-nws-sylvan5.jpg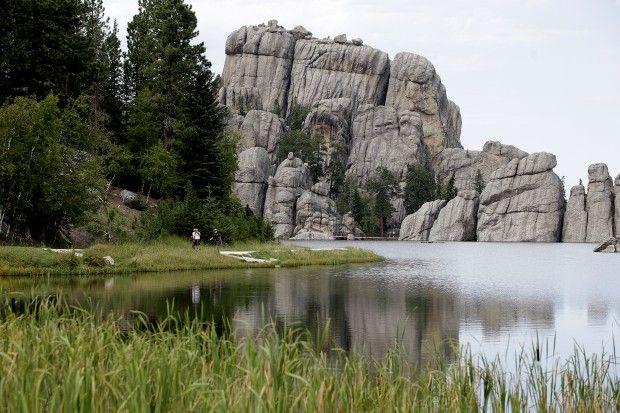 090713-nws-sylvan7.jpg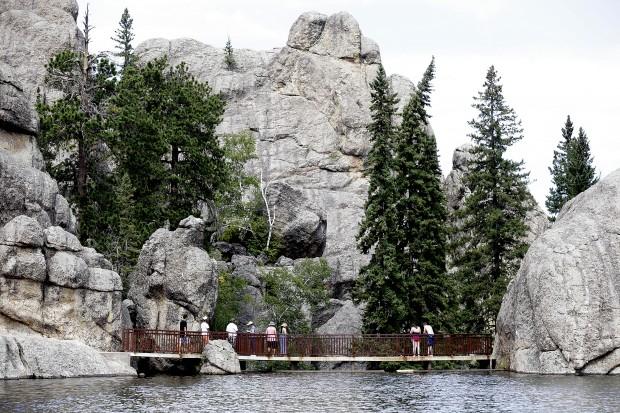 092611.Roundup13.JPG

092611.Roundup22.JPG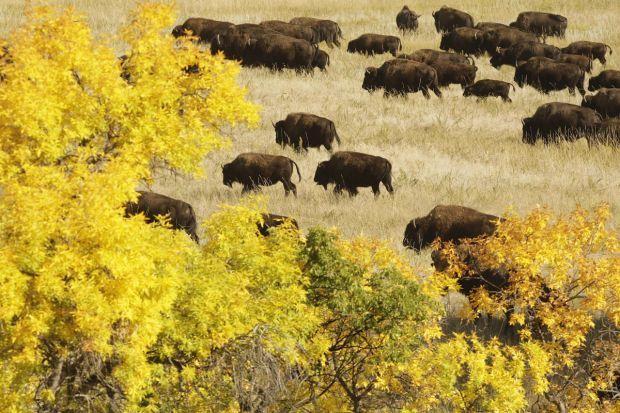 Wildlife Loop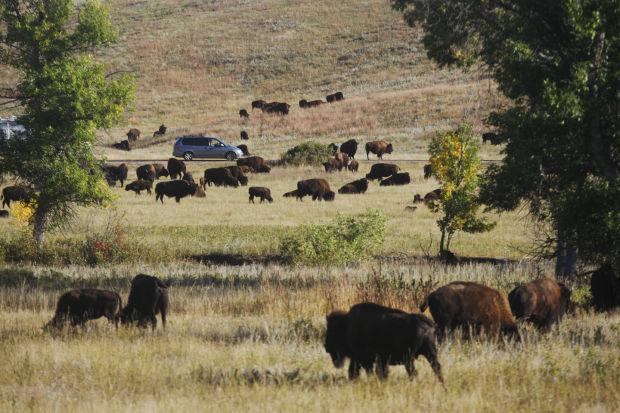 092813-nws-buffalo005.jpg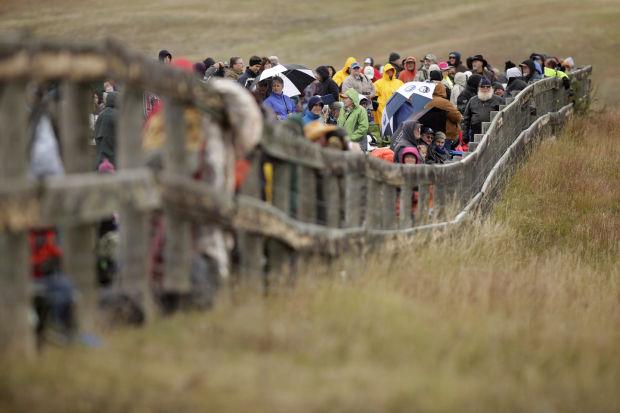 092813-nws-buffalo021.jpg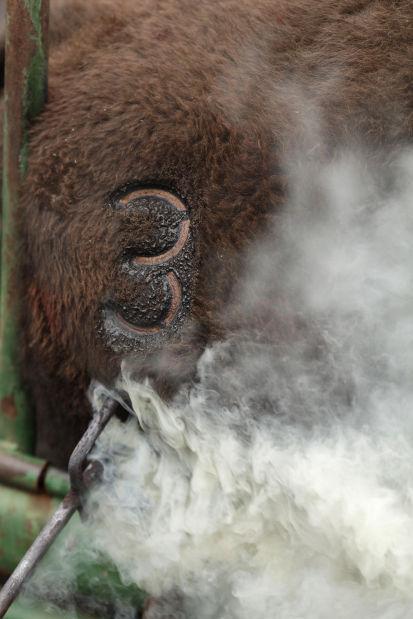 092813-nws-buffalo023.jpg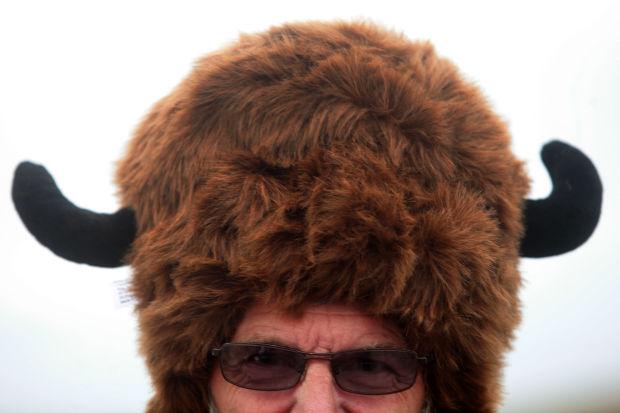 092813-nws-buffalo024.jpg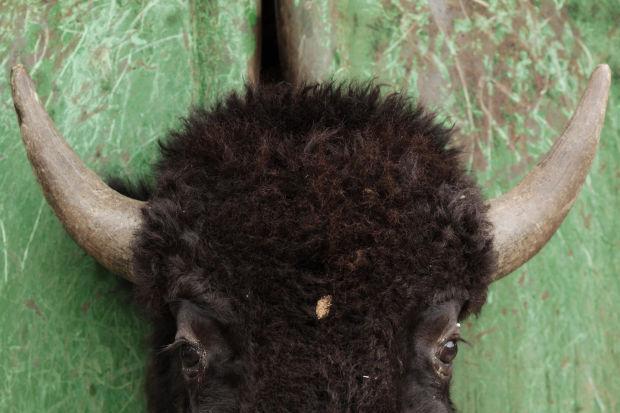 roundup1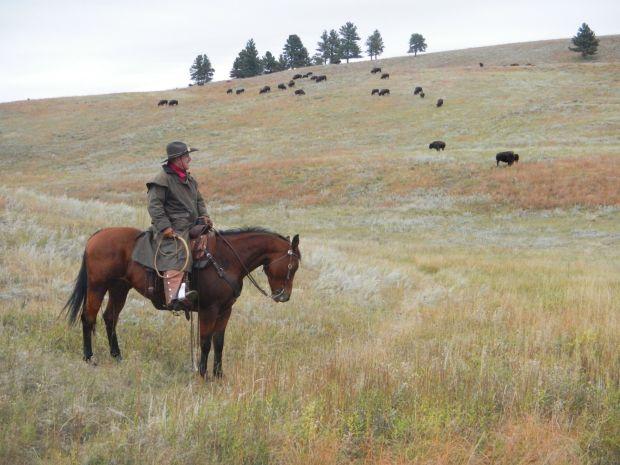 111013-nws-springcreek006.JPG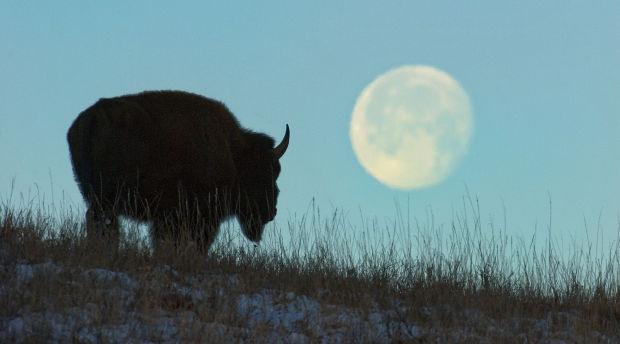 111013-nws-springcreek008.JPG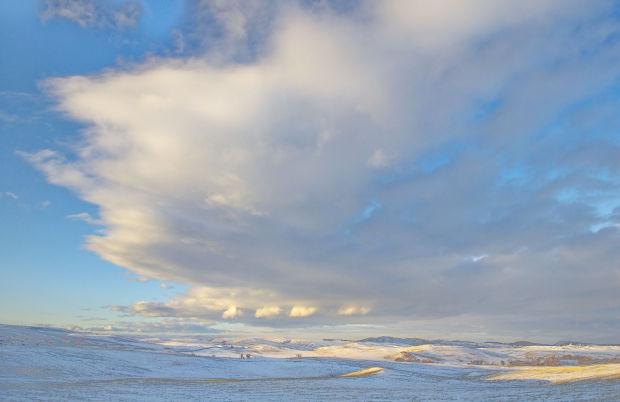 111013-nws-springcreek011.JPG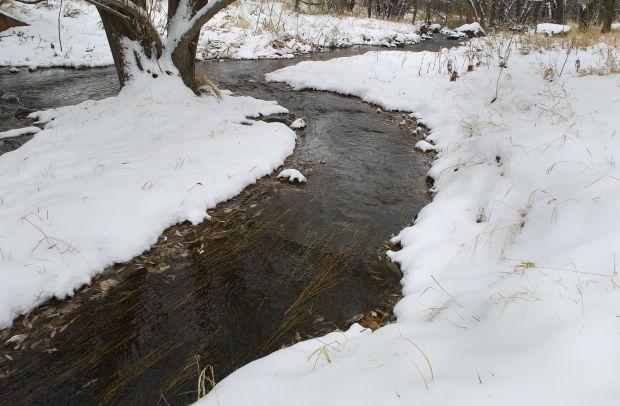 111713-nws-auction011.JPG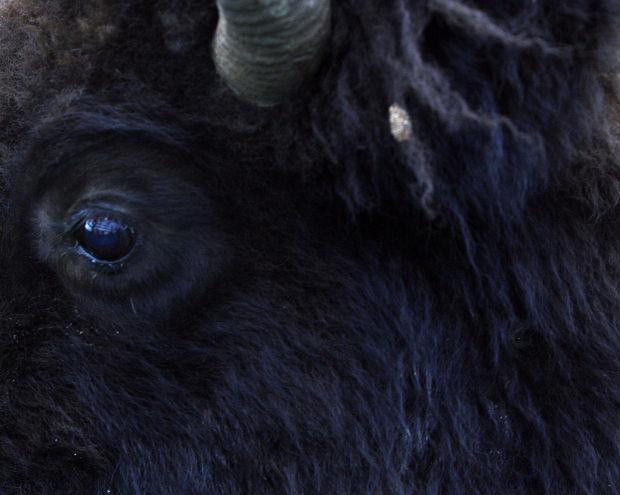 030414-nws-wildart003.jpg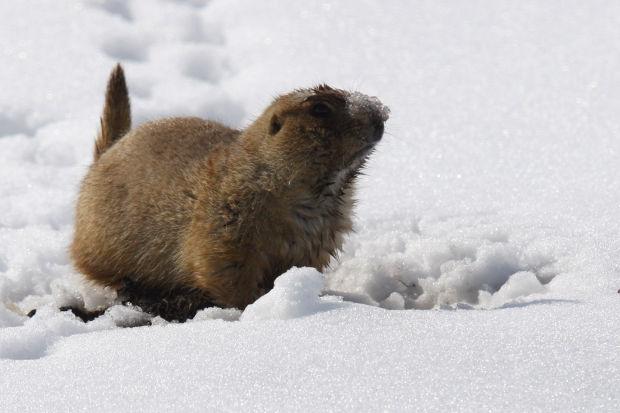 030414-nws-wildart004.jpg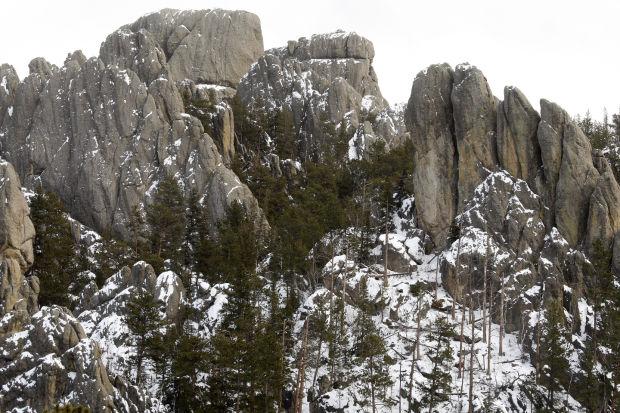 092714-nws-roundup005.JPG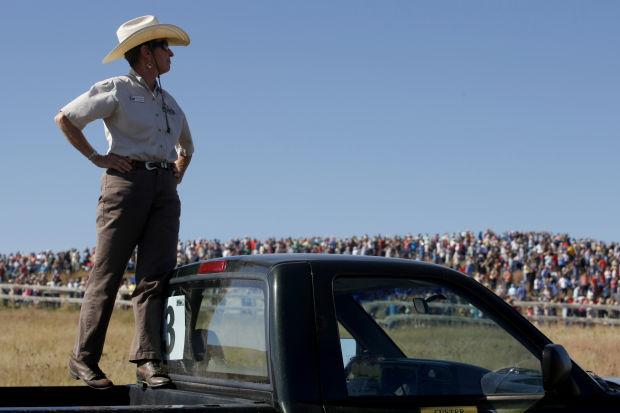 092714-nws-roundup012.JPG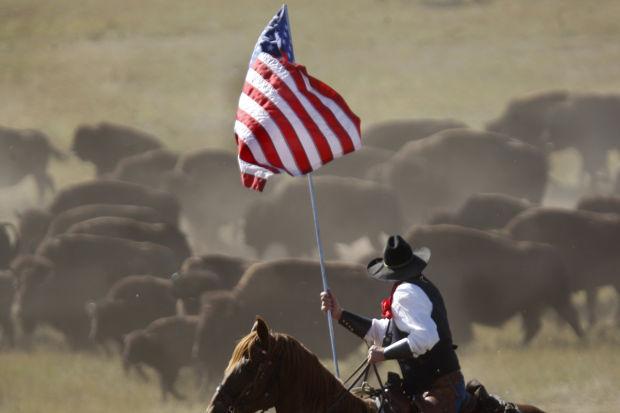 010415-nws-springcreek017.JPG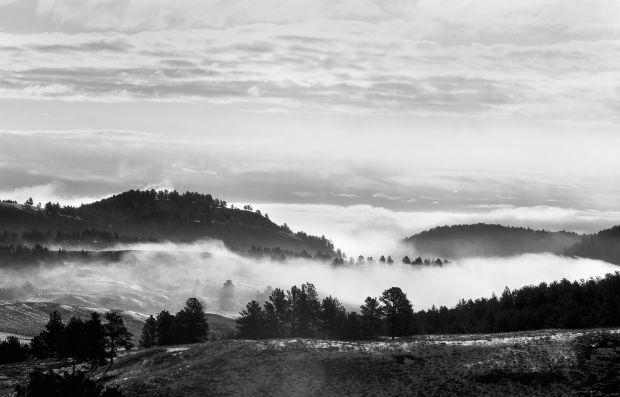 051715-nws-custer001.JPG (copy)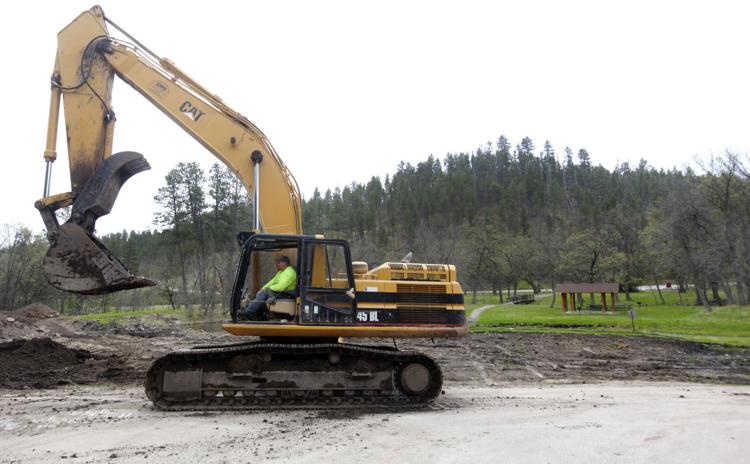 Pronghorn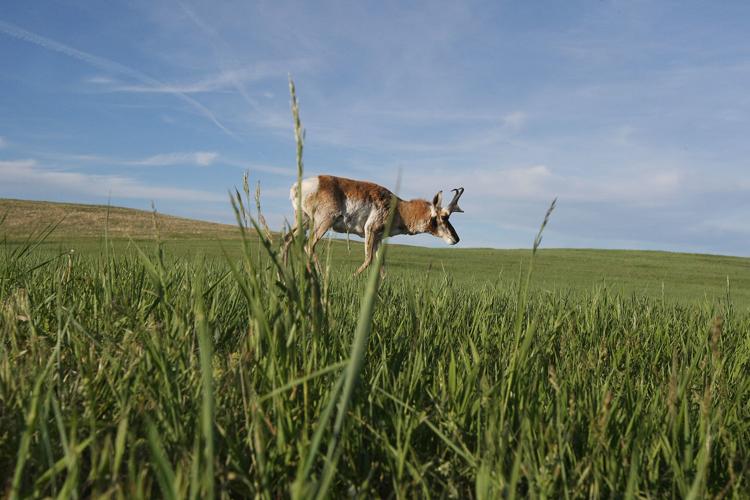 072615-nws-balloon006.JPG (copy)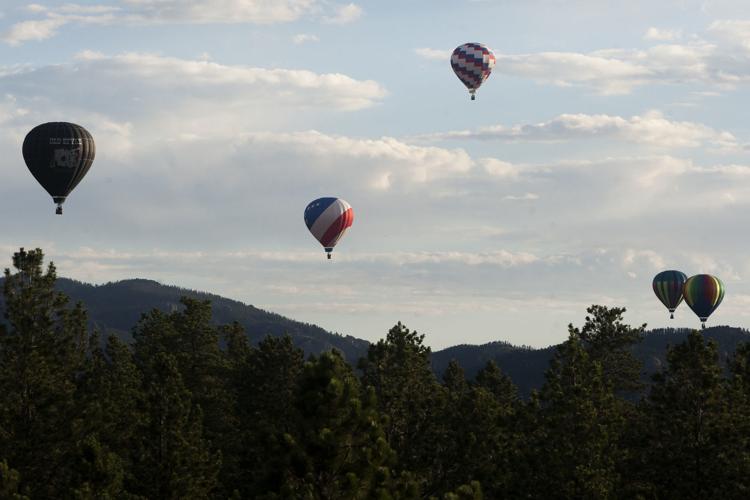 080615-nws-sturgisphoto.JPG (copy)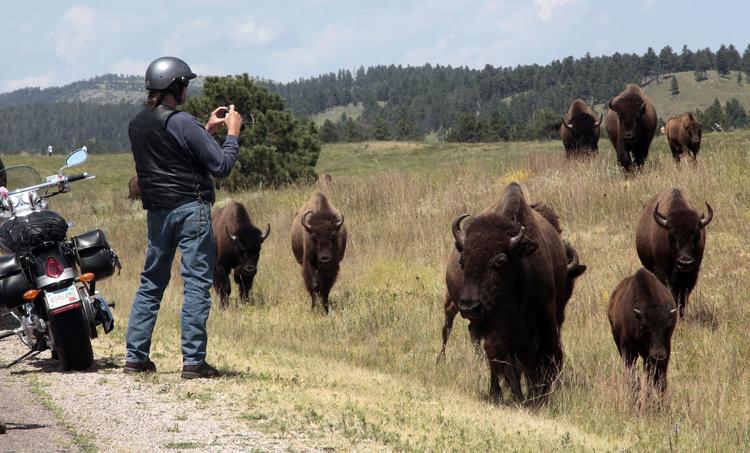 030216-bcp-sylvan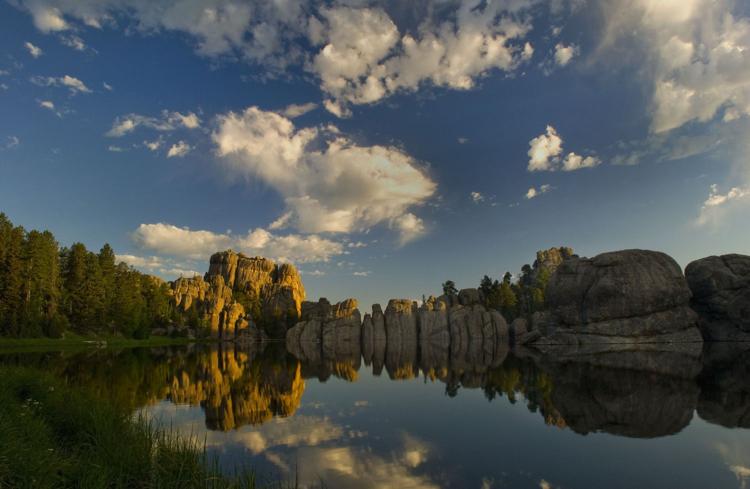 111615-nws-custer003.JPG (copy)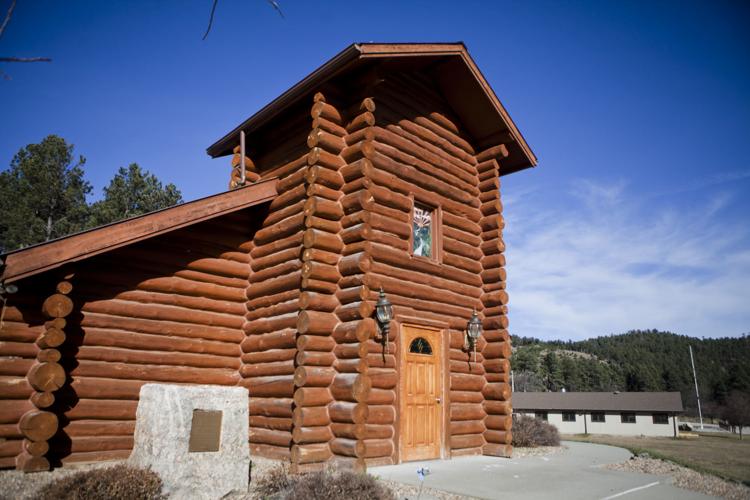 021016-bcp-hike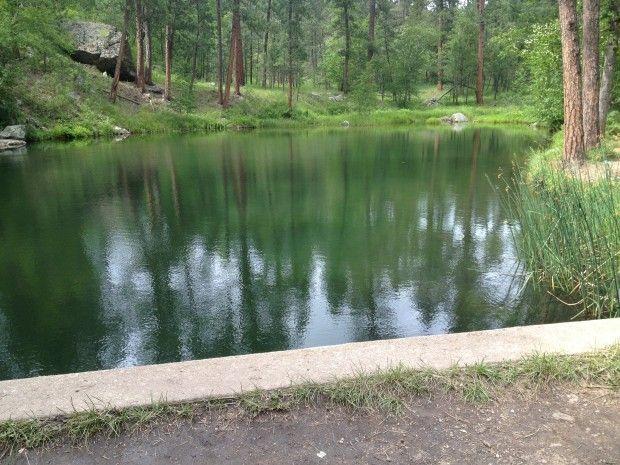 021016-bcp-horses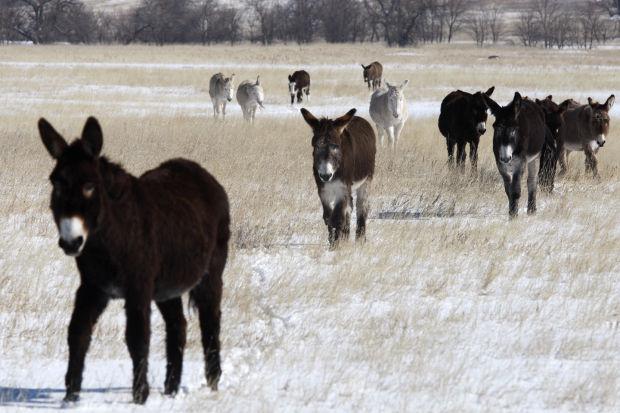 022416-bcp-trails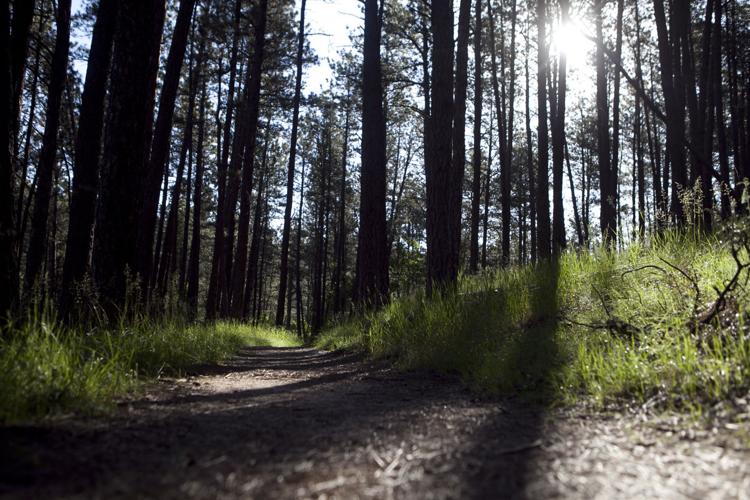 071718-nws-table (copy)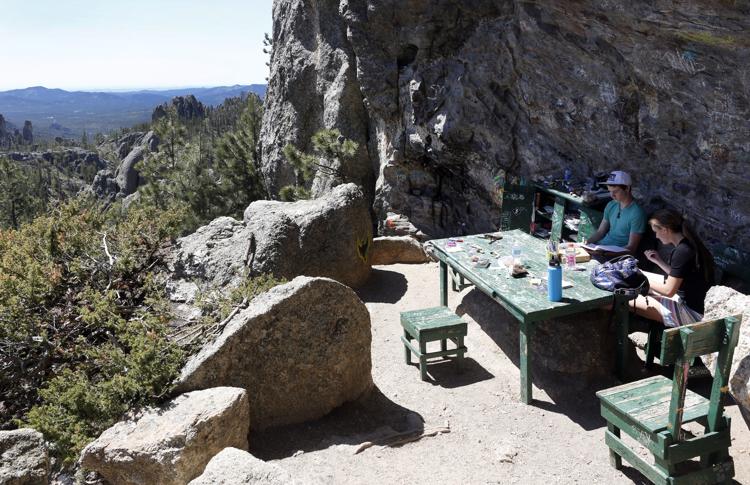 093017-nws-roundup 003.JPG (copy)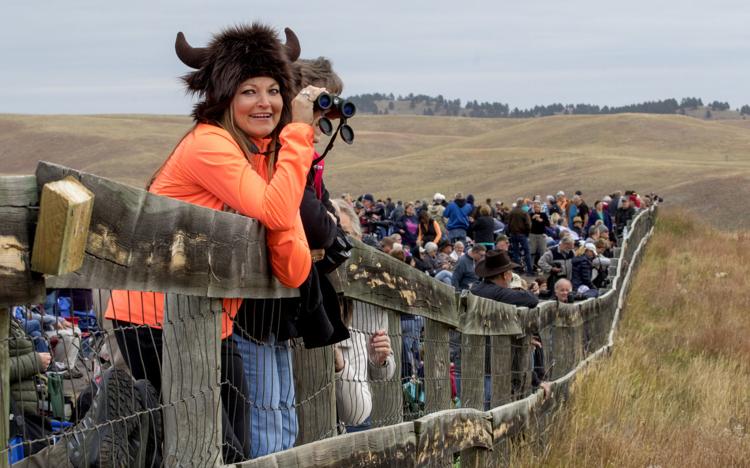 093017-nws-roundup 025.JPG (copy)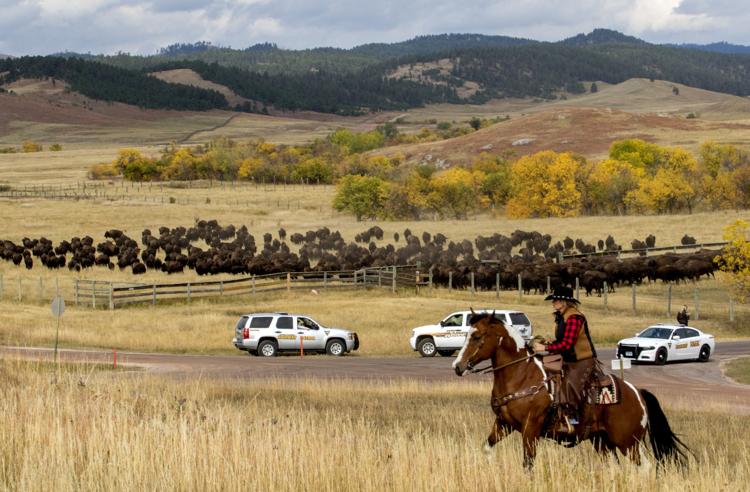 110417-nws-snow 004.JPG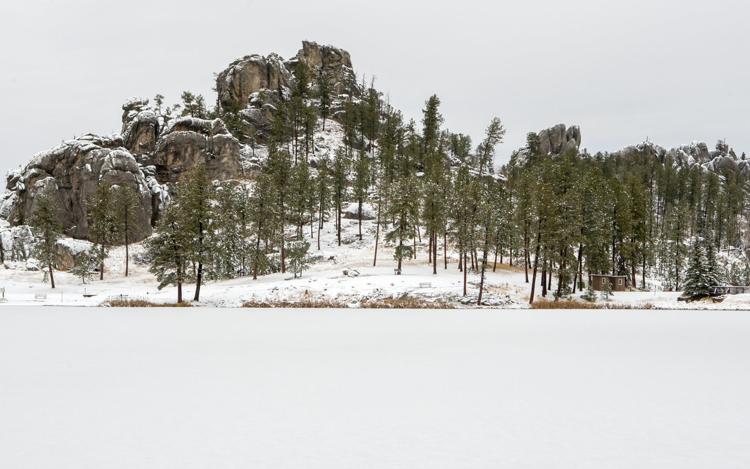 110417-nws-snow 017.JPG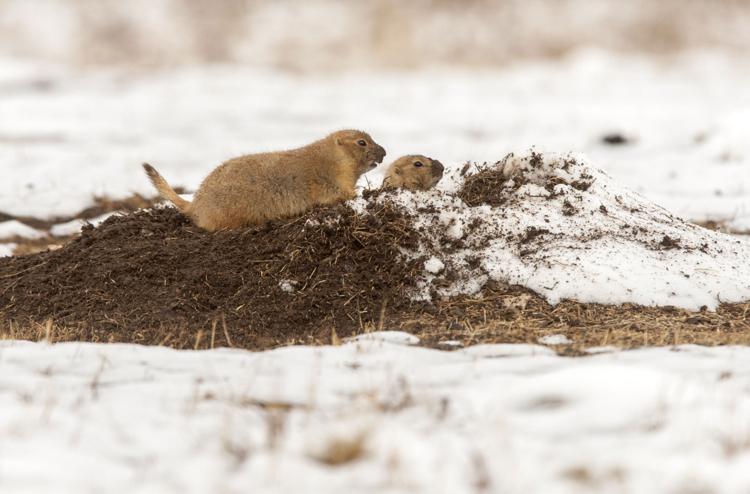 110417-nws-snow 021.JPG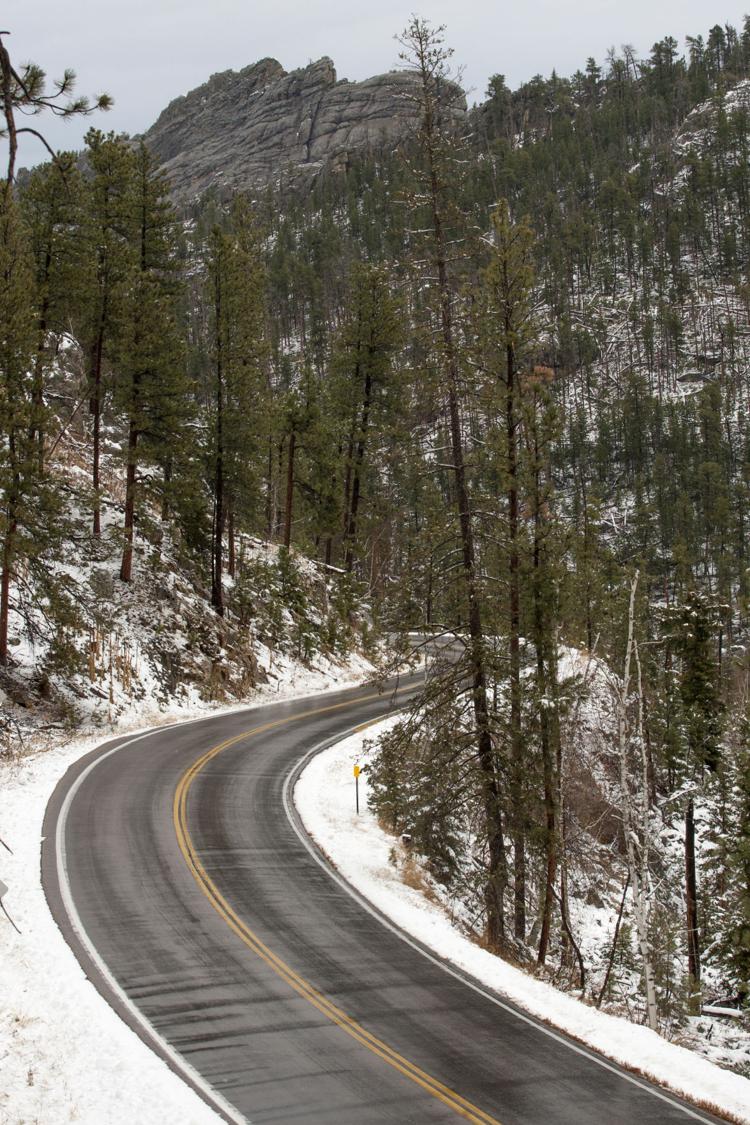 110417-nws-snow 022.JPG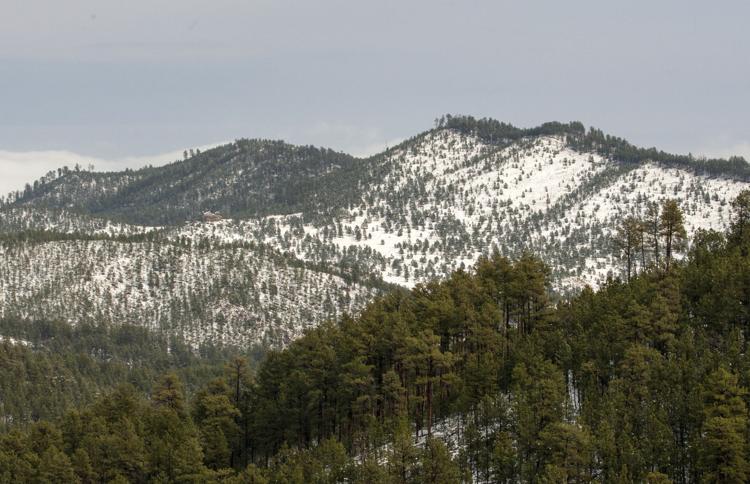 Mountain Goats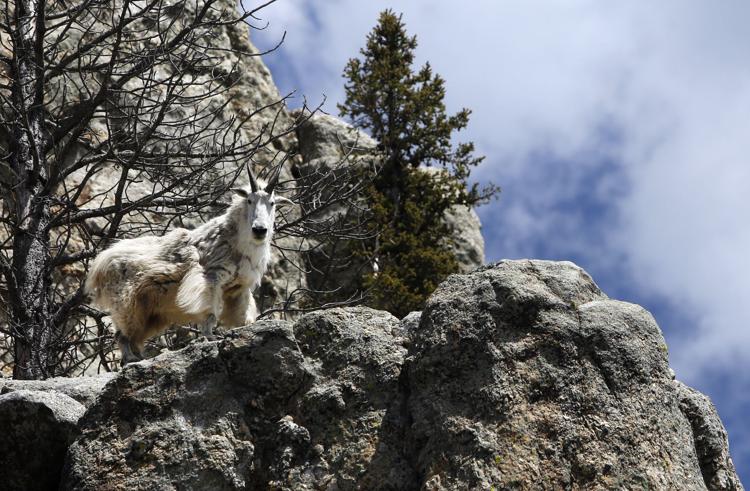 Legion Lake Fire (copy)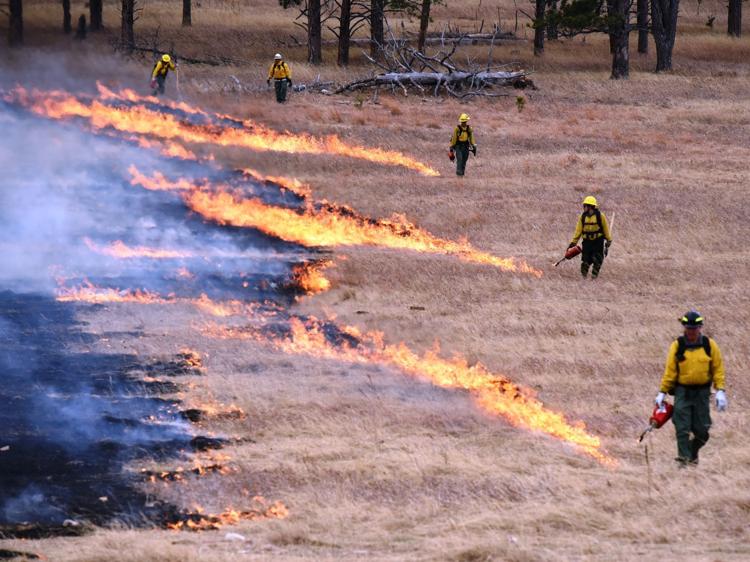 Legion Lake Fire, day one (copy)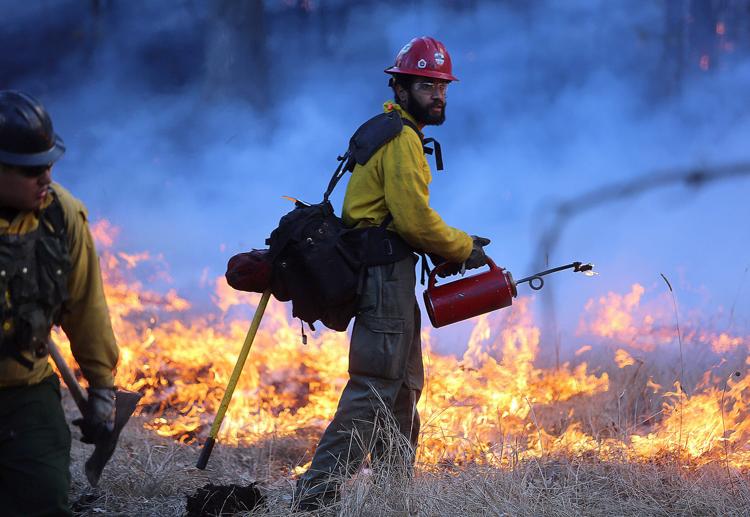 Legion Lake Fire, day two (copy)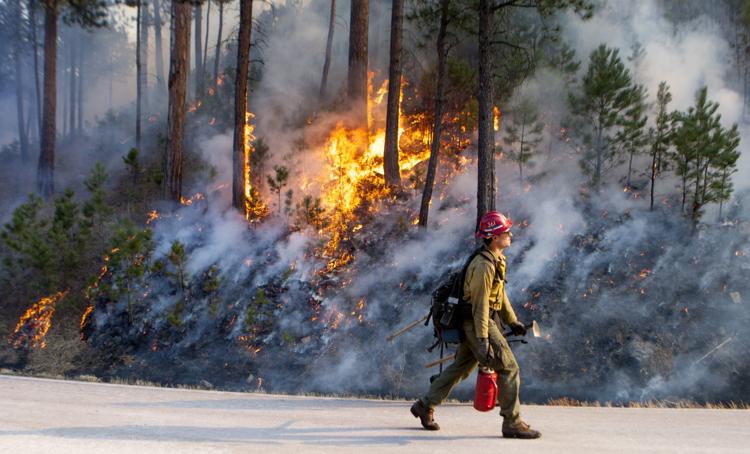 012818-nws-salvage 001.JPG (copy)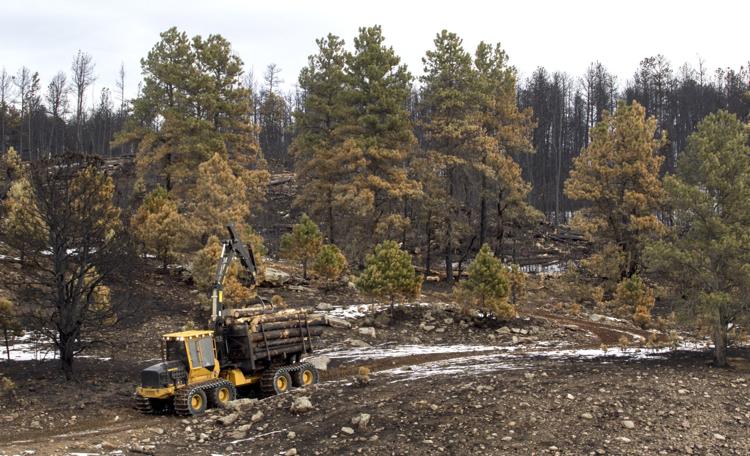 042718-nws-burros004.jpg (copy)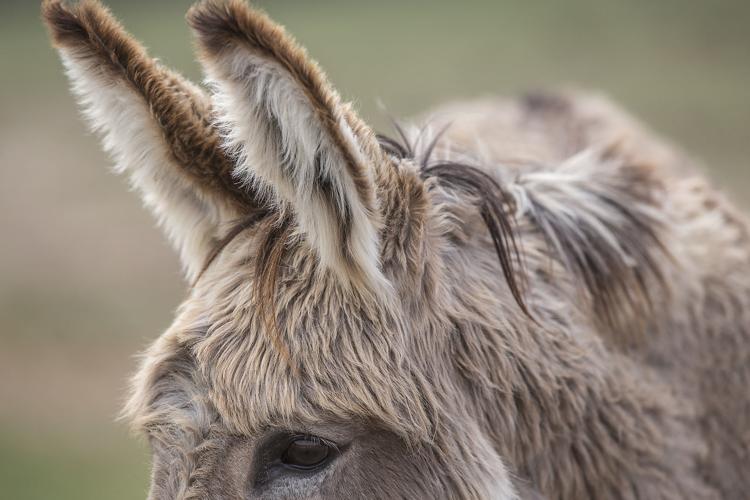 053118-nws-chess001 (copy)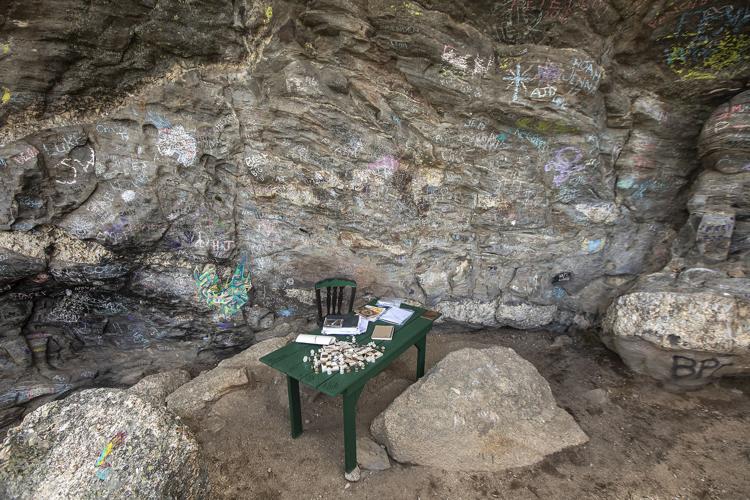 Photos of the week (copy)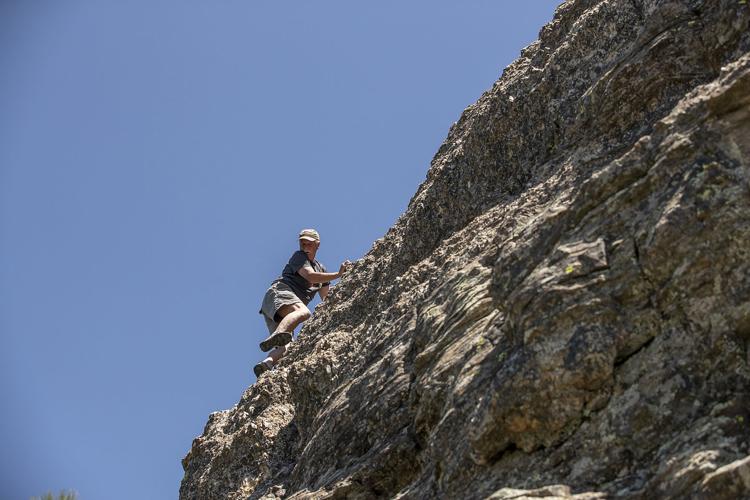 September Snow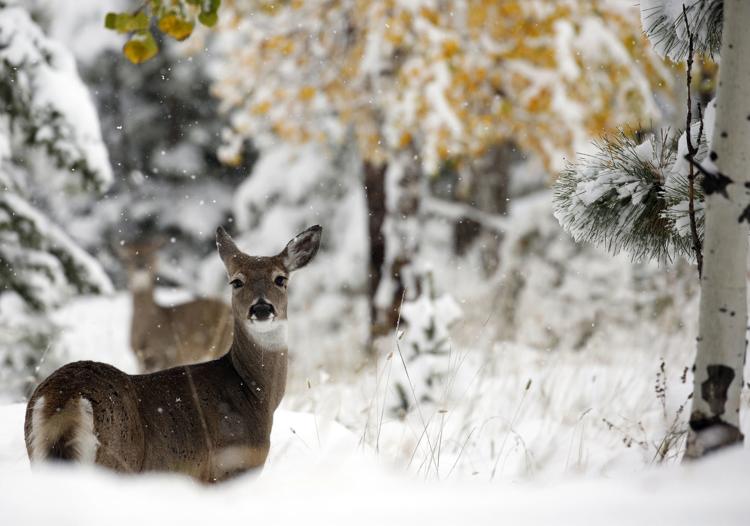 September Snow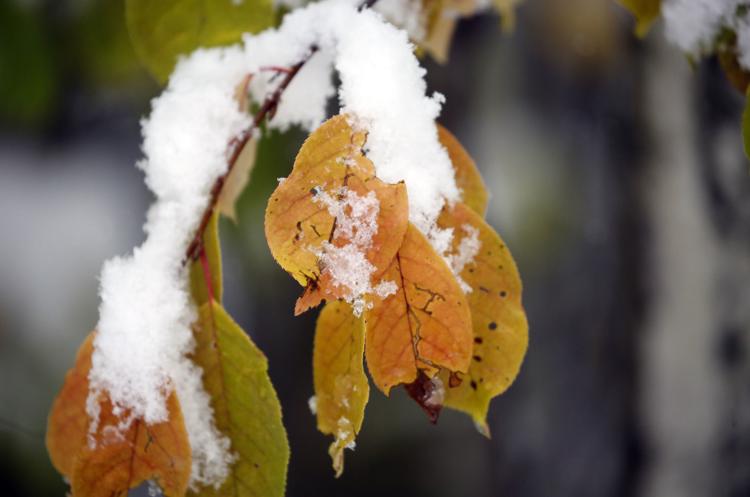 092918-nws-roundup009.jpg (copy)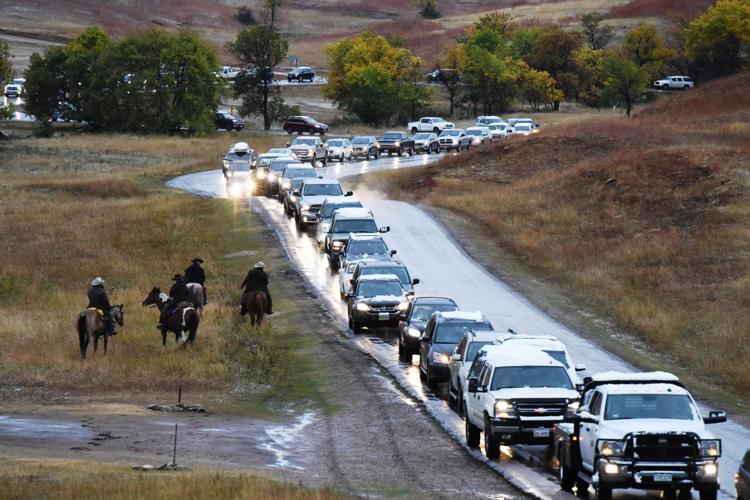 Custer State Park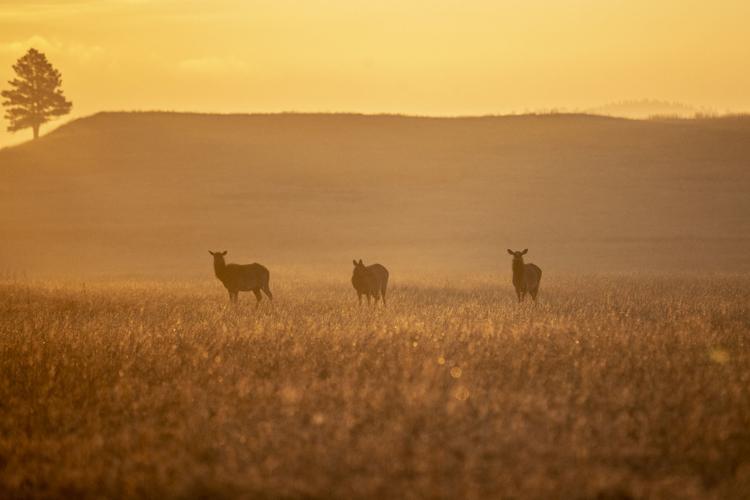 Custer State Park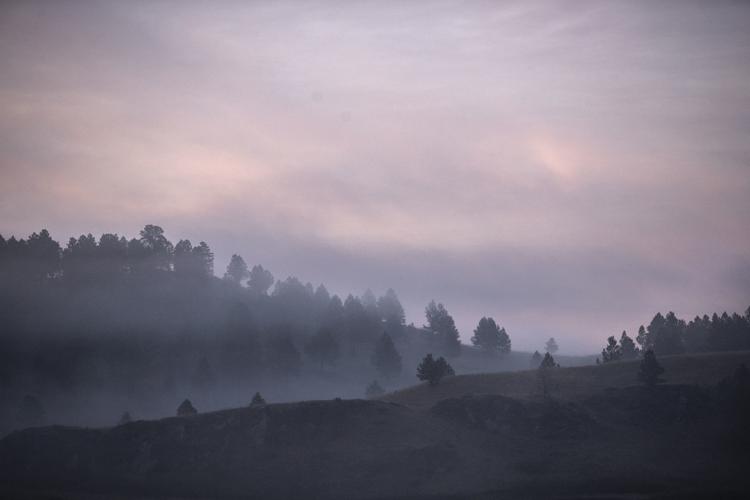 Custer State Park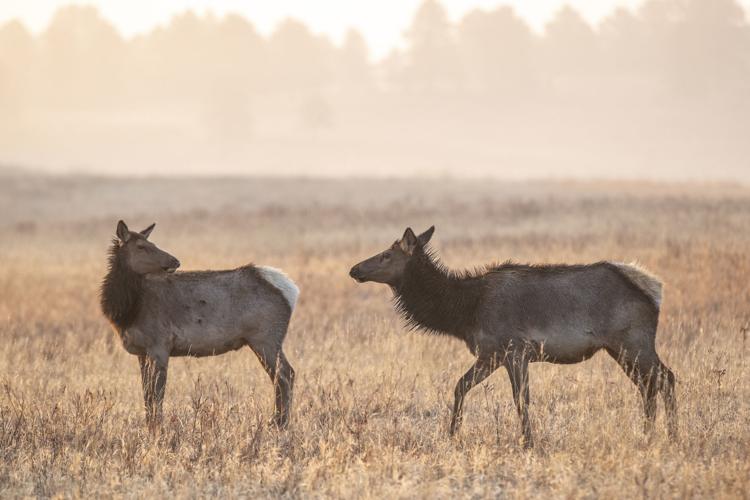 Cold weather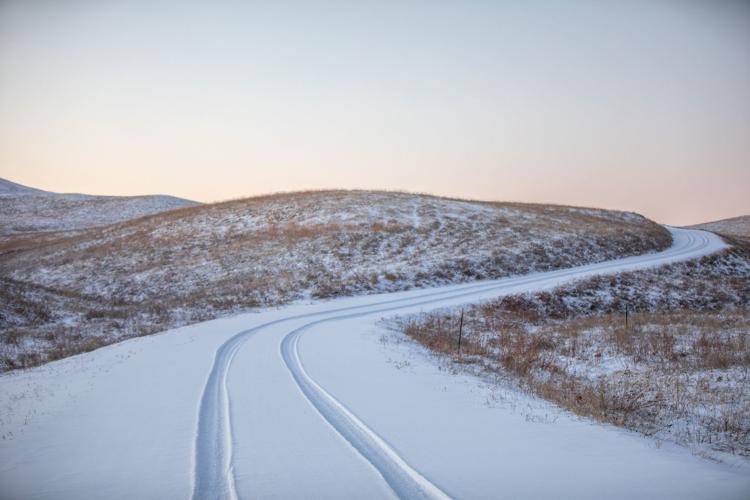 061219-nws-pig 4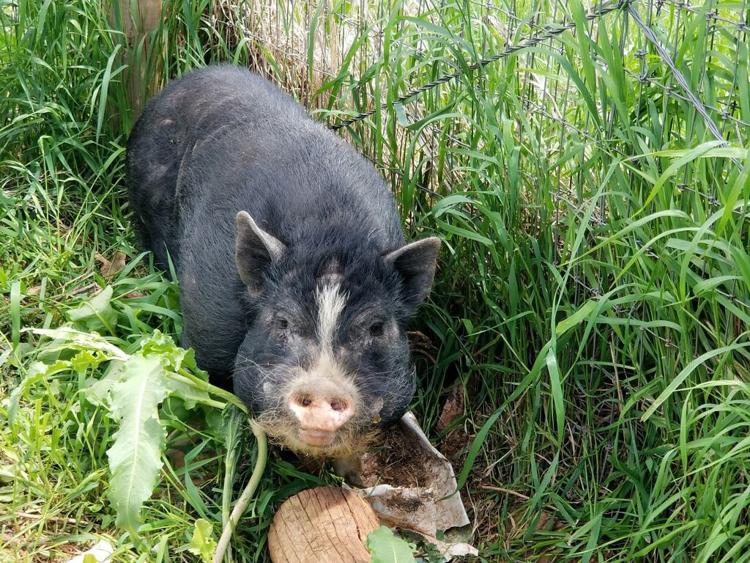 Sylvan Lake (copy)