Rapid City Public Library has some amazing Young Adult reads to keep you entertained and help you achieve your Summer Reading Teen Bookmark Missions.
Stay cool by finding a book with a snowy, wintery feel. In "Switchback" by Danika Stone, two socially-awkward teens go on a class camping trip only to find themselves separated and alone after a prank and an unseasonable blizzard. Watching them overcome their inexperience and fight for survival in the Canadian wilderness will keep you on the edge of your seat.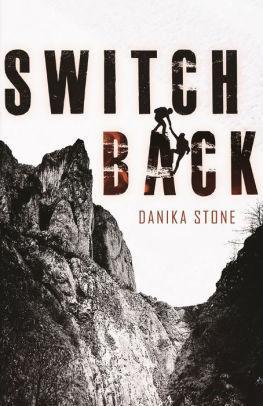 If you prefer warmer climates, take a step back in history with "The Weight of Our Sky" by Hanna Alkaf, the fascinating story of an OCD main character braving the Race Riots in Malaysia in 1969 to find her mom. This book showcases humanity at its worst and best in a sincere, heartfelt way. Both of these books qualify for our Teen Summer Reading missions, specifically the Explorer Mission, which challenges you to read books set in the wilderness or foreign countries.
If mysteries and thrillers are more your speed, Matt Killeen's "Orphan Monster Spy" tells the story of a blue-eyed, blonde haired Jewish girl during WWII, who is given the opportunity to infiltrate a Nazi boarding school in an attempt to help steal plans for a nuclear bomb.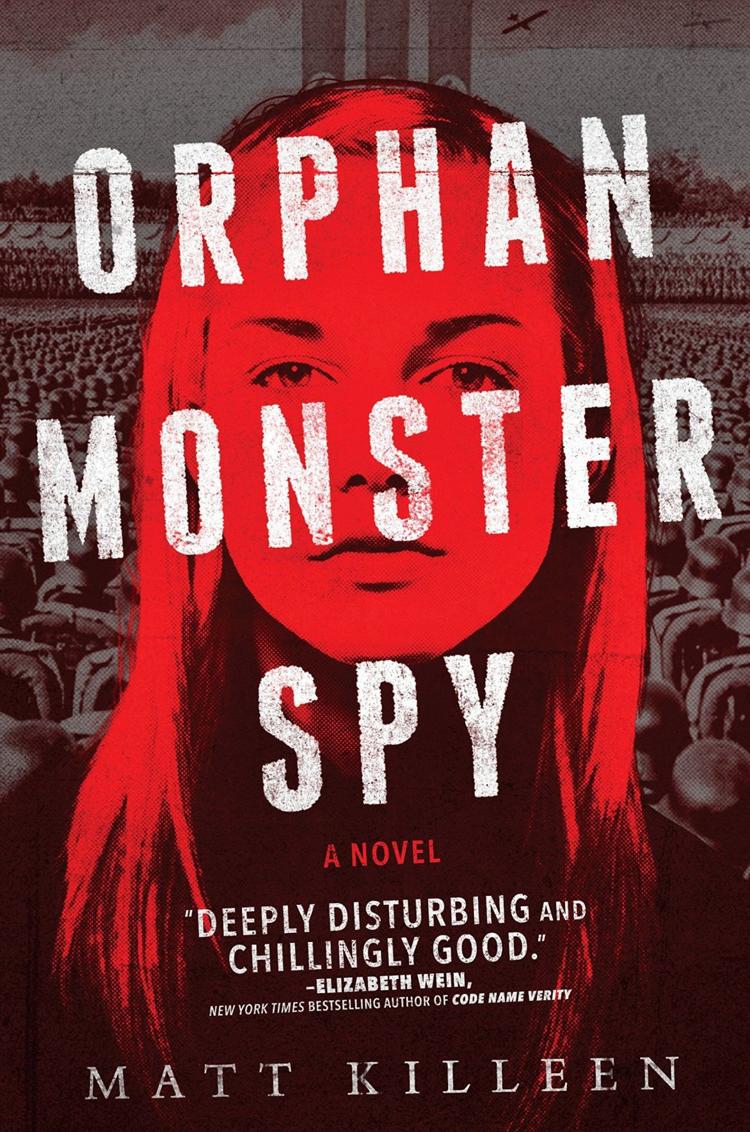 There are psychological thrillers in YA too; books like "S.T.A.G.S" by M.A. Bennett. A tense, twisty tale about a hunting weekend for a select group of boarding school acquaintances that may turn deadly for more than just the deer. Reading these will bring you closer to completing the Secret Agent Mission.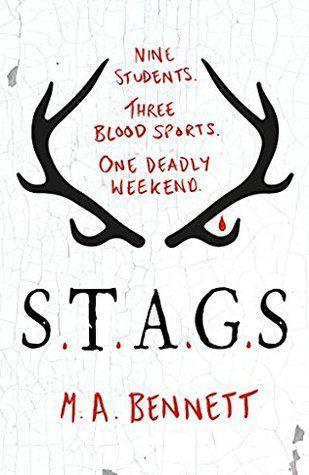 You have free articles remaining.
For more futuristic adventures, try "Illuminae" by Amie Kaufman and Jay Kristoff. Told completely through documents, emails, schematics and military files, this is a fascinating account of planets being attacked, deadly plagues breaking out and possible betrayal by A.I. on evacuation ships.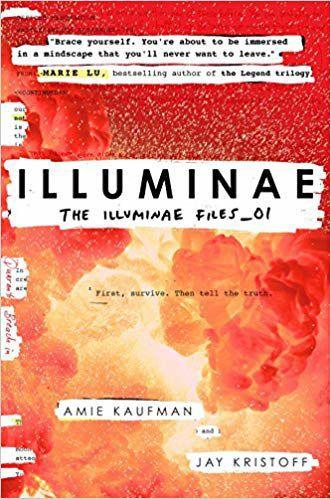 For futuristic, yet still classic, we have "Once & Future" by Amy Rose Capetta. A retelling of King Arthur wouldn't be complete without a magic sword, a cranky wizard and a task to accomplish — nothing less than bringing peace and equality to humankind. These books help complete the Space Mission since they are part of a series or take place in the future.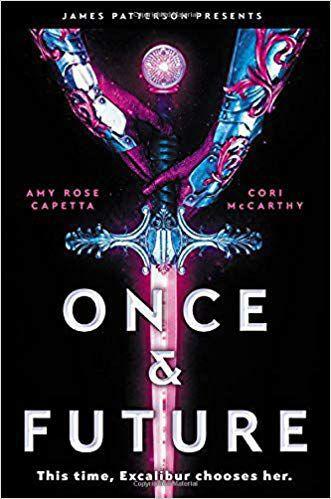 Typically, YA has many modern stories to tell. "I Love You So Mochi" by Sarah Kuhn tells the story of a girl searching for self and for her place in her family, all taking place in beautiful Kyoto, Japan. A sentimental choice for contemporary fiction is "Sorry For Your Loss" by Jessie Ann Toley.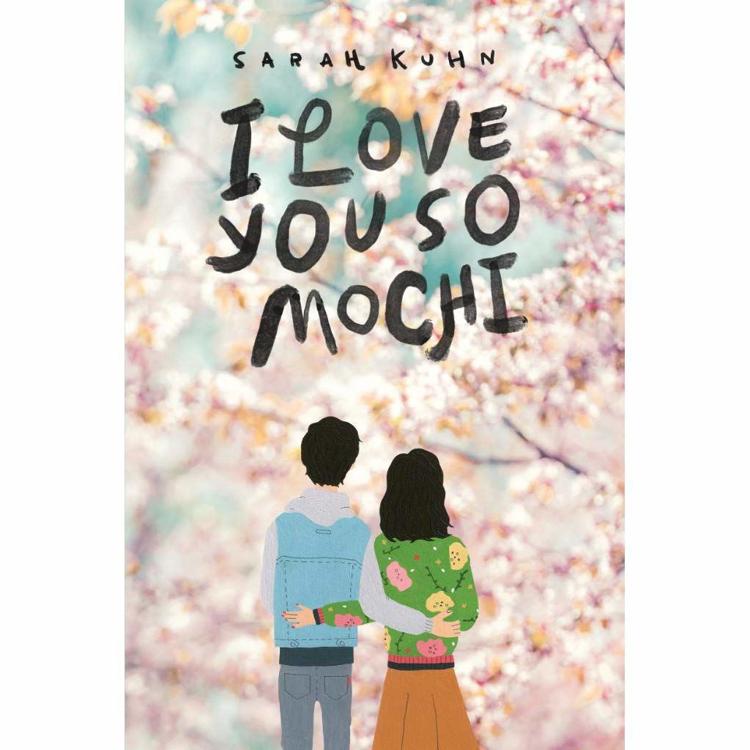 This book paints the picture of a family caught in the midst of grief from a devastating loss. The writing will hit home for anyone who has experienced loss, searched to find their voice, or had to figure out how to let go. It will stay with you long after you've turned the last page.
Ask a librarian for reading recommendations to help you complete your Teen Summer Reading Missions and be entered to win one of our grand prize backpacks.