A local health care provider recently suggested that I remove dairy, grain, legumes, gluten and refined sugar from my diet to improve my health. I knew it wouldn't be an easy lifestyle change since I tried something similar a few years ago and failed within two weeks.
Despite the trepidation of giving up my loves (bread, pasta and pastries!), I researched online how to be successful this time since the desired results outweighed the enjoyment of my eating habits. What I discovered in my research was that the root of my past failure was relying on boxed (processed) alternatives — I needed to teach myself how to cook and bake again.
I really didn't know where to start since most of my meals were from recipes I've developed over the years or kept on my curated Pinterest boards, the majority of which consist of cheese, flour, beans and sugar.
I went back to basics and checked out two dozen books from Rapid City Public Library's extensive cookbook section, and it's made all the difference in learning the skills needed to maintain this lifestyle. The access to all of this information is invaluable since cookbooks are subjective to taste and lifestyle. You never know if one will work for you until you try it, there were some I relied on profoundly and others I didn't find one recipe I wanted to try.
Ten weeks later, these resources have equipped me with more knowledge of nutrition and whole food cooking that I never had before. I'm even at a point where I am developing my own recipes again.
Whether you are interested in making significant lifestyle changes like I did, striving to eat out less, or just consume more vegetables, the library has books and online resources to help you succeed.
"Practical Paleo: a customized approach to health and a whole-foods lifestyle" by Diane Sanfilippo is a comprehensive, attainable approach with 30-day meal plans based on your health needs such as autoimmune conditions, fat loss or thyroid issues.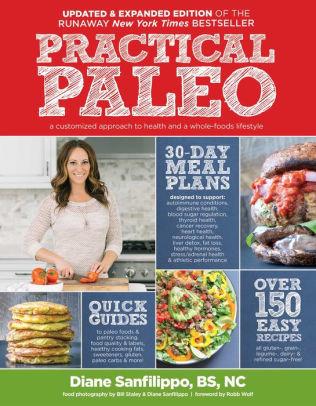 You have free articles remaining.
For those who are worried what holiday eating or seasonal entertaining will be like without traditional foods, "Gather: the Art of Paleo Entertaining" by Hayley Mason and Bill Staley will put you at ease with their recipes of modified comfort foods.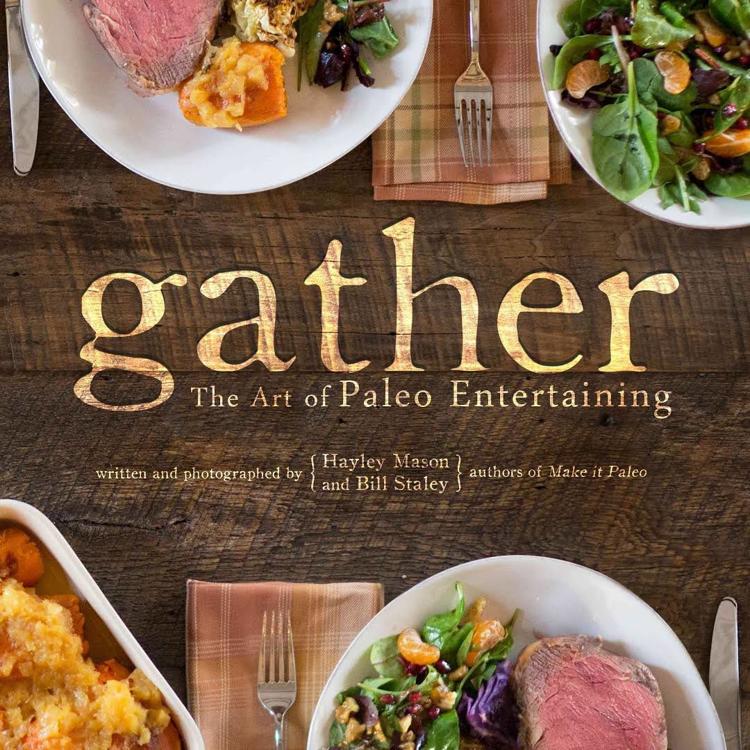 The "EatingWell Vegetables: The Essential Reference" is an abundant resource to step up your vegetable prep game and take advantage of the fresh farmer's market summer bounty.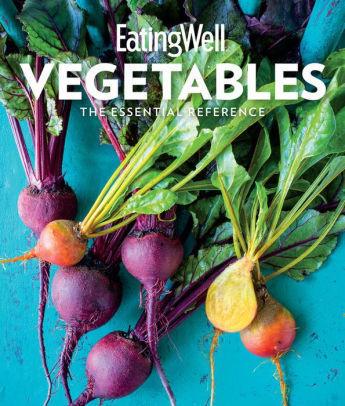 Lastly, I find the key to not eating out as much is to prepare things that tempt you more than restaurant food. "Whole Bowls: Complete Gluten-Free and Vegetarian Meals to Power Your Day" by Allison Day helps you move beyond salads and get that Instagram-worthy balance of vegetables, protein, garnishes, grain, cheese and drizzles.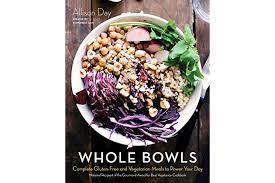 The next time you want to expand your culinary horizons, enhance your medical treatment with nutrition or educate yourself on a new lifestyle, be sure to snack on the resources at Rapid City Public Library.