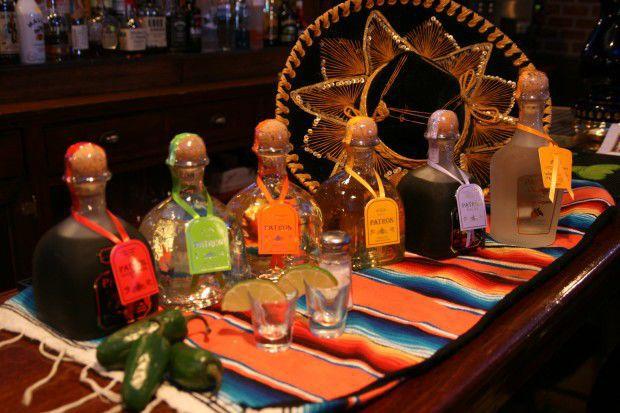 Get to know the differences and delights among silver/blanco, reposado and añejo tequilas at this event, which is set for 5:30 p.m. Feb. 13 at ¿Que Pasa? Mexican Kitchen and Tequila Bar, 502 Main St. in Rapid City. Cost is $40 plus fees; sales end Feb. 12. Tickets can be purchased by finding the event at eventbrite.com.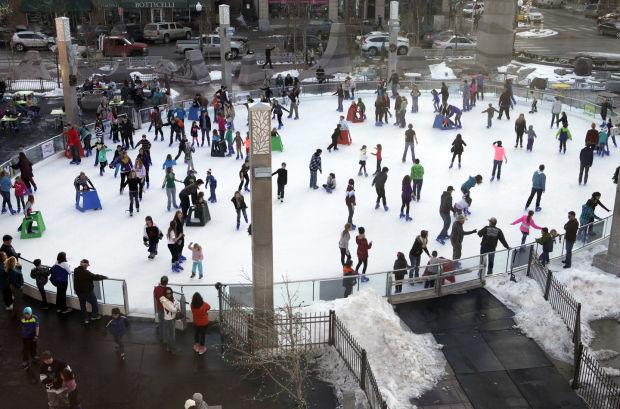 "Dirty Dancing" will be the feature attraction during the latest installment in this series. Hit the ice at 5 p.m. Feb. 16 at the Main Street Square ice rink, 526 Main St. in Rapid City. Costs for passes are $6 for adults and $5 for children ages 12 and younger. Skate rentals are $3 apiece. Call 716-7979 for more information or find the event on Facebook.
Push back against the cold weather by doing running, biking and swimming Feb. 16 in Sturgis. Events start at 10 a.m., with the race taking place at Sturgis Bike Path, the biking being held mostly on the Centennial and 7th Calvary trails, and the swimming at the Sturgis Community Center pool. Events are done with no breaks. Long and short courses are planned. Adult fees are $35 for an individual and $55 for a relay team, with youth fees $10 and $20, respectively. The Frostathon will benefit youth summer programs. Registration closes at noon Feb. 15. Go to sturgissuperstore.com to register or call 720-0800 for more information.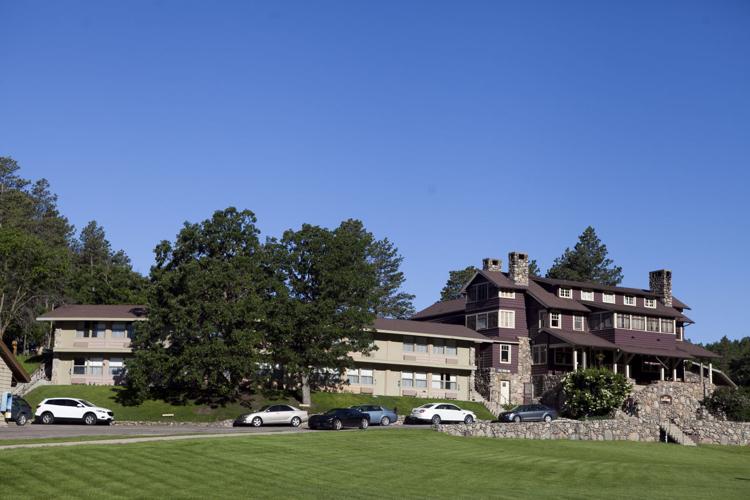 President's Day Weekend at the State Game Lodge
Set between Valentine's Day and President's Day is this special three-course dinner that will be served from 5-8 p.m. Feb. 16 at the Lodge at Custer State Park. The meal will include chargrilled beef tenderloin and a spicy lobster tail as the main course, with side dishes, salad and dessert along for the ride. Alternate chicken and pasta dishes and a kid's meal also are available. Cost per diner is $36, plus tax and service. Reservations are recommended by 4 p.m. the day of the event and can be made by calling 888-875-0001. Lodging also is available.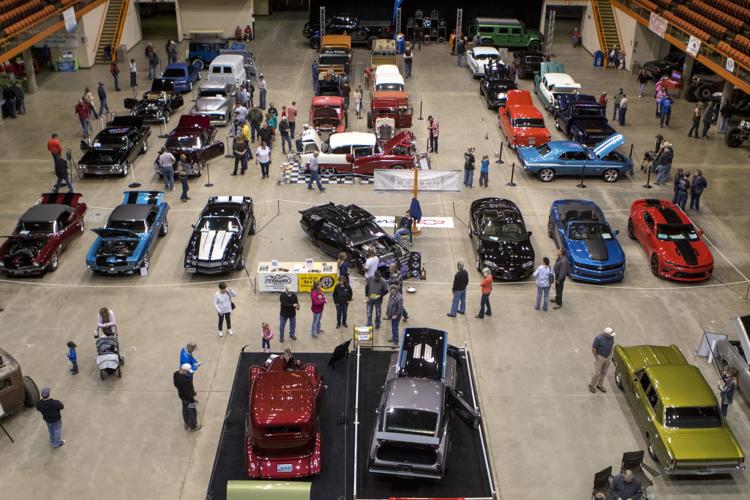 The 20th annual edition of this event will run three days at Rapid City's Rushmore Plaza Civic Center: 5-9 p.m. Feb. 15, 9 a.m. to 9 p.m. Feb. 16, and 9 a.m. to 3 p.m. Feb. 17. A make-and-take model build and kids' coloring contest will take place from 10 a.m. to 2 p.m. Feb. 16, with the first 500 kids in attendance that day receiving a free toy. Proceeds will benefit local charities. Go to countscarclub.com for more information.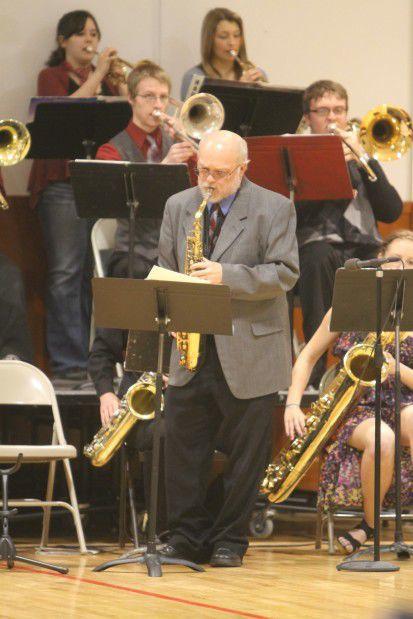 For those who didn't get their fill of chocolate during Valentine's Day, this event will have chocolate tasting to go with music from Dave Martinson's (pictured) Big Band. The festivities start at 2 p.m. Feb. 17 at the Sturgis Community Center Theater. Cost to attend is $15 per adult, $10 per senior and $5 per student. Find the event on Facebook for more information.