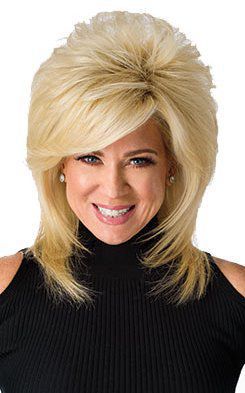 Theresa Caputo: The Experience Live
Caputo's TV show, "Long Island Medium," is a mainstay of TLC's lineup, and she will bring that experience before a live audience at the Rushmore Plaza Civic Center at 7:30 p.m. Friday, Nov. 9. Caputo deals in "spirit communication," according to gotmine.com, as she brings healing messages to audience members who are grieving for lost loved ones. Tickets range from $39.75 to $99.75 and can be purchased at gotmine.com.
This Minnesota-based folk group, which has twice played at SXSW, brings a unique style to the musical form, including a violin player who does scissor kicks. The band will perform at 7 p.m. Friday, Nov. 9, at the Sick-N-Twisted Brewery in Hill City. Tickets are general admission and $20 apiece; go to sickntwistedbrewery.com to purchase.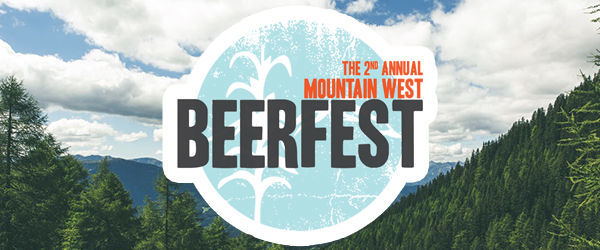 More than 200 beers from 50 breweries await the attendees to this second-annual event, which will run from 1 p.m. to 5 p.m. Saturday, Nov. 10, at the Rushmore Plaza Civic Center. Food, music, human foosball, beer yoga, corn hole and more also will be available. Attendees have to be age 21 or older. Tickets range from $25 to $75 and can be purchased at gotmine.com.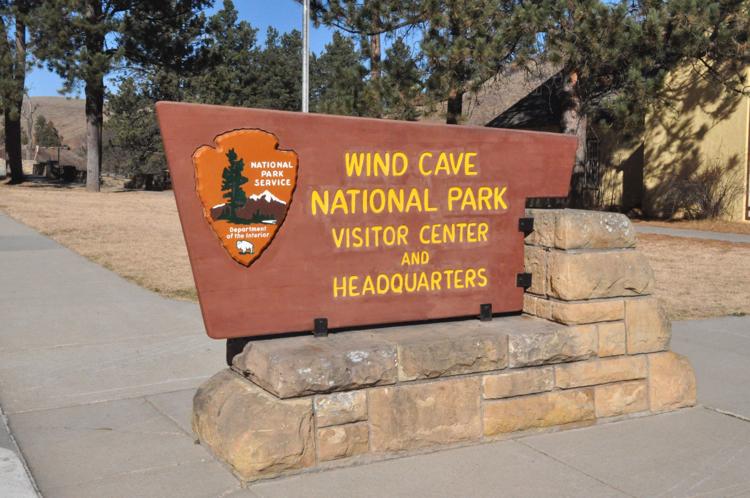 National Parks Fee-Free for Veterans Day
Veterans Day — Sunday, Nov. 11 — is one of the four free-admission days to any of America's national parks. The special deal does not include fees for camping, transportation, special tours or boat launches. Go to nps.gov for more information.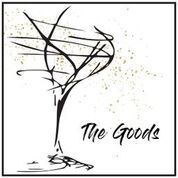 Have a good time with art and entertainment while also helping the Rapid City Arts Council fund its programs. Activities planned include an anonymous art exhibit, a lottery drawing, and art raffle and more, to go with food and wine pairings. The event starts at 6 p.m. Friday, Nov. 9, at the Dahl Arts Center. Tickets are $40 and $35. Call 394-4101 ext. 200 or email to contact@thedahl.org.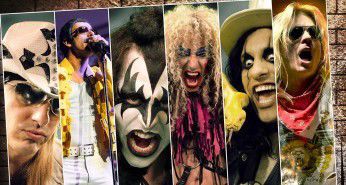 Where can you experience the likes of Van Halen, KISS, Queen, Journey, Aerosmith and other such bands minus actually getting a time machine? By seeing the cover band Hairball, which delivers songs from those bands complete with lights, costumes and more aspects of those acts. Hairball will perform at 8 p.m. Friday, Nov. 9, at the Deadwood Mountain Grand. General-admission tickets are $27.50 and can be purchased at deadwoodmountaingrand.com. Call 559-0386 for more information.