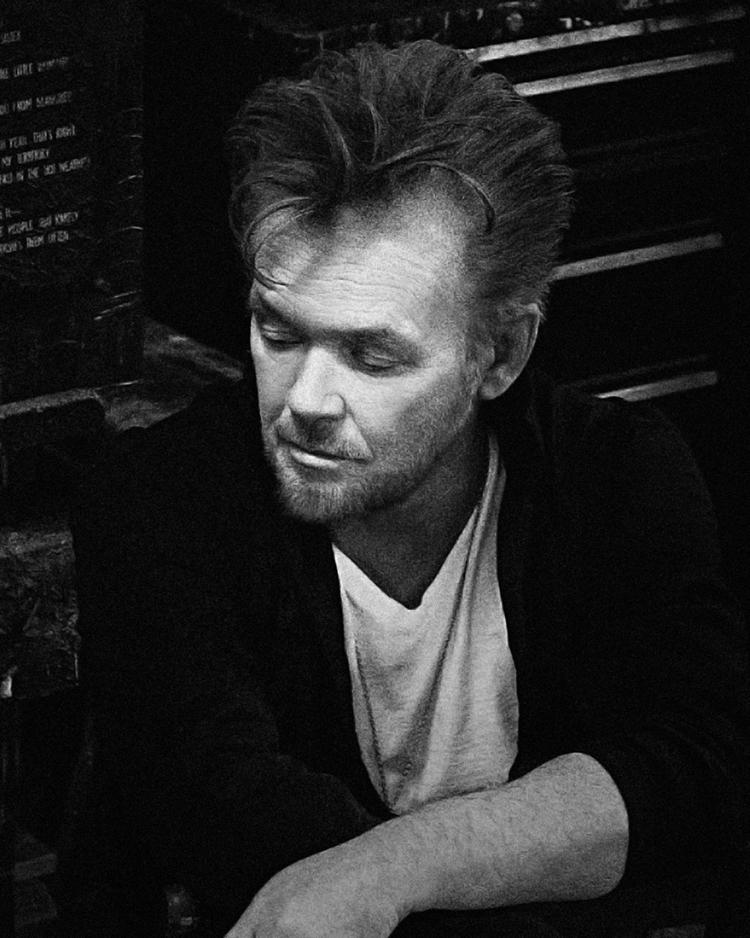 The Rock & Roll Hall of Fame member will bring a combination of classic and new songs to the Black Hills for a concert at 8 p.m. April 18 at the Rushmore Plaza Civic Center's Fine Arts Theatre. Tickets range from $49.50 to $129.50 and can be purchased at gotmine.com.
Ahead of the release of his 15th solo album, "Restless Wind," on May 3, renowned pianist George Winston — who has sales of 15 million albums over his 40-plus year career — will take the stage at the Performing Arts Center in Rapid City with the doors opening at 7 p.m. April 16. Tickets are $37 with a $2.50 box-office fee, with premier-view seats available for $47 plus $2.50, through georgewinston.com or performingartsrc.org. For more information, call 394-1786 or email to boxoffice@performingartsrc.org.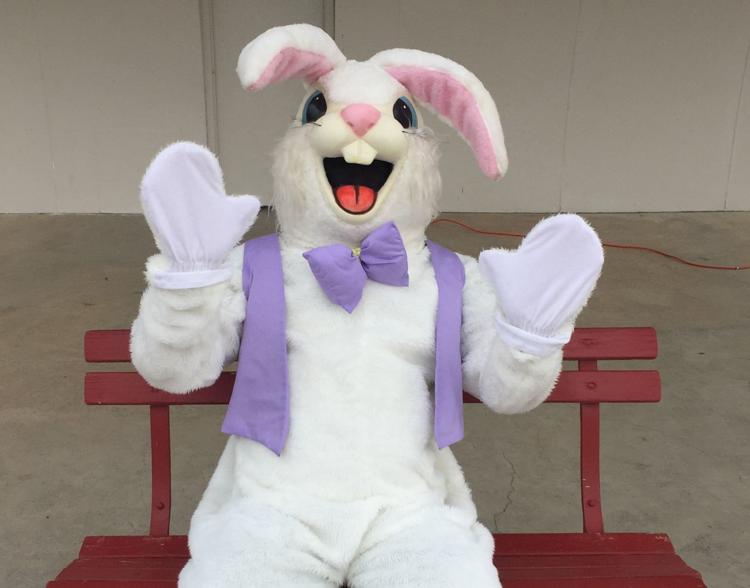 The next installment in the "It's a Great Day … for a 5K!" series will start at 9 a.m. April 20 in the Spearfish Canyon parking lot, with check-in beginning at 8:15 a.m. Costs to run in the all-ages race are $15 or $25 for race entry and a 5K series T-shirt. Those who get into the event's theme will be eligible for prizes. For more information , go to spearfishreccenter.com.
The Mime Who Came To Dinner
A woman brings her fiance, a professional mime, to visit her dentist brother and his family in this production running April 18-20 and 25-27 in the Seraphim Theatre at the Rushmore Mall in Rapid City. Showtime is at 7:30 p.m. each evening. Advance general-admission tickets are $15 for adults and $10 for children ages 10 and younger at onthestage.com. Find the event on Facebook for more information.
The next installment of South Dakota School of Mines & Technology's series of free talks will be "Uncertain Future" and will start at 6 p.m. April 23 at Hay Camp Brewing Co. in Rapid City. Beer and items from a food truck will be available for purchase. For more information, go to sdsmt.edu.
Monday Metal Meltdown with Hemlock
Hemlock, a Las Vegas-based metal band that started in 1993 and has toured the world, will bring its act to Metal Monday at Stagestop Receptions in Summerset on April 22, with the evening's entertainment starting at 6:30 p.m. Admission is $10. For more information, find the event on Facebook or go to hemlockworld.com.