The Sturgis Wine & Stein is back, offering the opportunity to taste local wines and brews on Friday, May 11, from 6 to 8 p.m. at The Knuckle Saloon Pavilion.
A variety of local wineries and breweries will be present to showcase their best work, and attendees can also enjoy live music from local artists and check out a silent auction. There will be snacks throughout the evening. 
Attendees must be 21. Tickets are $20 per person, and include a Chamber tasting cup. They are available at the Chamber of Commerce, 347-2556, or at the time of the event. 
Proceeds from the event and silent auction will benefit the Sturgis Area Chamber of Commerce and Sturgis Center for the Arts.
A romantic comedy by the Gold Camp Players Community Theatre at the Homestake Opera House in Lead, "Barefoot in the Park" it tells the story of newlyweds Paul and Corie Bratter.
He's a straight-as-an-arrow lawyer and she's a free spirit always looking for the latest kick. Paul just doesn't understand Corie, as she sees it. He's too boring, and she wants him to be a little more spontaneous — running "barefoot in the park."
Shows are at 7 p.m. May 11-12 and at 2 p.m. May 13. Tickets are $5 for students (with ID), $10 for opera house members and $15 for adults, and are available online at bit.ly/2qZkwFs, at 584-2067 or at the door.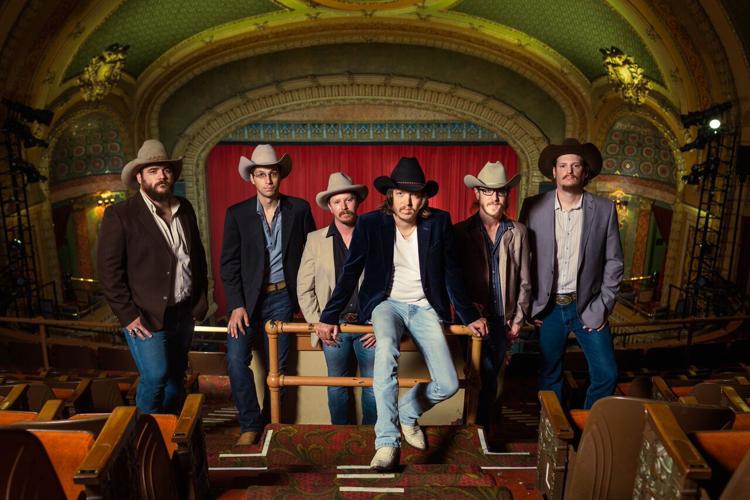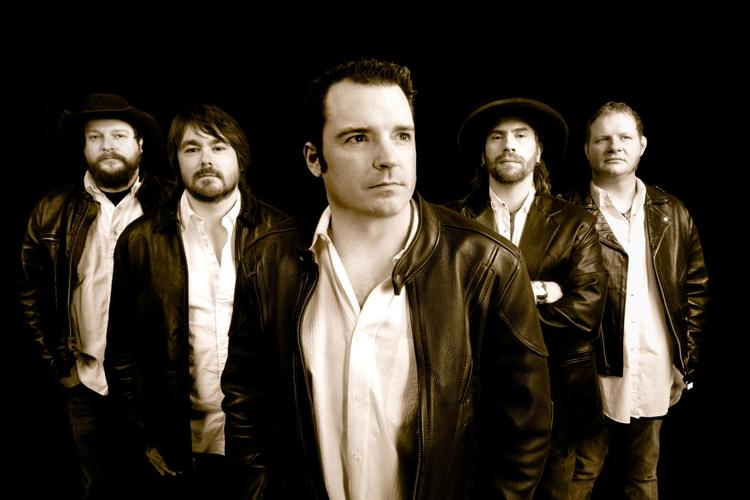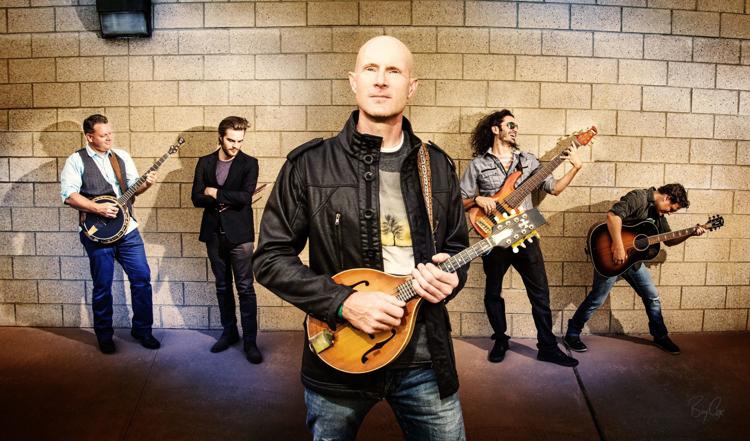 The Northern Hills will host a new music event in the first annual Deadwood Americana Music Festival on May 11. 
Three bands "that define the word Americana" will headline the new event: Reckless Kelly, Mike & The Moonpies and Ryan Schupe & The Rubber Band.
Austin, Texas-based Reckless Kelly is an American country rock band; Mike and the Moonpies, who also hail from Texas, are described as keeping "the torch of Texas country burning"; and Ryan Shupe & the Rubber Band is a five-man band from Salt Lake City, Utah, who produced the hit single "Dream Big." 
Shows start at 7 p.m. at the Deadwood Mountain Grand. Tickets are $35, and are available at the Deadwood Mountain Grand Box Office at 877-907-GRAND or at ticketmaster.com.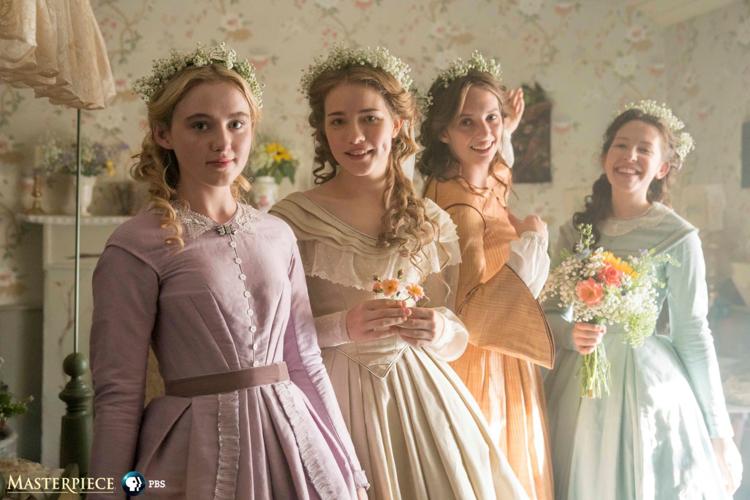 There will be a special preview of a new adaption of "Little Women," Louisa May Alcott's classic coming-of-age tale, by Masterpiece Theatre. 
Watch the first episode early, and discuss Louisa May Alcott's timeless novel with other fans, in the South Dakota Community Foundation Gallery at the South Dakota Public Broadcasting Black Hills Studios, 415 Main St., in Rapid City.
The sneak preview is at 7 p.m. May 10, and is free. The three-part series from Masterpiece premieres Sunday, May 13, with part 1, and concludes Sunday, May 20, with parts 2 and 3 at 6 p.m. SDPB1-TV.
Prima School of Dance will present two shows for its 2018 recital on Saturday, May 12, at the Rushmore Plaza Civic Center fine arts theater. 
The first performance is "Serengeti," a ballet set in Africa, which starts at 2 p.m. It will feature Prima's ballet, acro and tumbling students. Dancers ages 3 to 18 will take the audience on a journey through the Serengeti, where a lion king and queen must defend their throne from an evil mandrill.
At 7 p.m., the dancers will present "Celebrate," as Prima celebrates 15 years under its current ownership and 84 years in the Rapid City community. "Celebrate" will showcase several dance styles other than ballet, including tap, jazz, hip hop, modern and more. 
Doors open one hour prior to each performance. Tickets are $20 to $27, and are available at www.gotmine.com. 
Art, wine, music and more
The seventh annual Art & Wine Festival will take place from noon to 6 p.m. Saturday, May 12, at Main Street Square in Rapid City. 
There will be live music by Lang Termes at noon, Sophia Beatty at 2 p.m., and Jami Lynn, Kenny Putnam, and James Van Nuys Jazz Trio at 4 p.m. There will also be free youth and adult interactive art booths from noon to 4 p.m.
The event is free and open to everyone to attend; IDs are required to drink alcohol. 
Try wines from many regions, including South Dakota wineries, beginning at noon. Rapid City wine distributors will be on site. The Bud Light Beverage Garden will be open to the public beginning at noon and available to those who do not wish to purchase a pass.
Three pass packages are available. The Unlimited Pass includes a wristband to try an unlimited amount of wine for $40, or $45 the day of the event. The 13 Sip-As-You-Go package includes passes to try 13 wines for $30. The 5 Sip-As-You-Go package includes passes to try five wines for $15. All tasting passes include a souvenir wine glass. Pre-purchase by noon on Friday, May 11, by calling 716-7979.