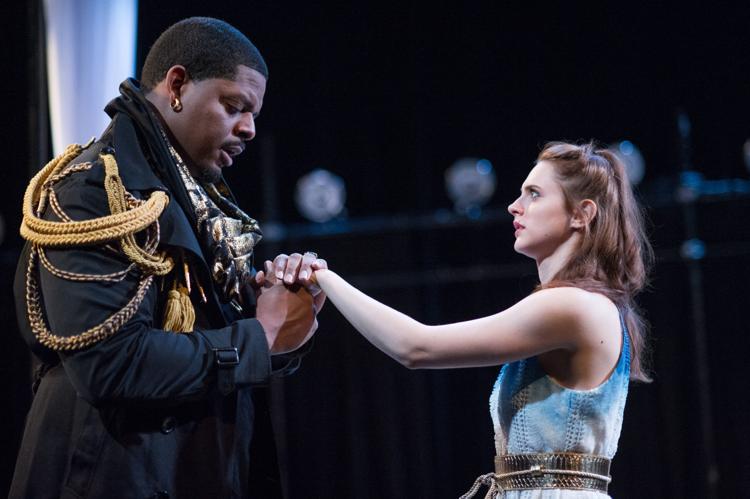 The National Players Touring Theater continues its Spearfish performances with William Shakespeare's "Othello" at 7:30 p.m., Tuesday, April 10.
Othello is a celebrated general returning home from war, but his dark skin and foreign origin inspire hatred and bigotry from several people, especially Iago, his trusted but treacherous friend. Iago manipulates everyone around him, twisting Othello's love for his wife, Desdemona, and causing heartache for everyone who becomes his pawn. 
Tickets are $10 for adults, and $5 for ages 18 and under and for Black Hills State University students. They are available at the Matthews' art gallery from 10 a.m. to 5 p.m. Tuesday-Saturday, by phone at 642-7973, or online at www.matthewsopera.com.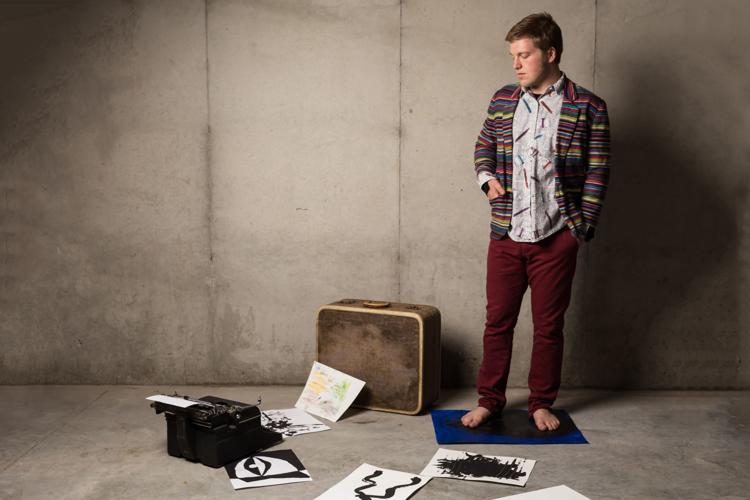 As part of the Miner Brewing Music Series, Ethan Eckert will perform at 7 p.m. April 14. in the Miner Brewing Company tap room, 23845 Hwy 385, Hill City. 
Eckert, who "writes songs about dread and redemption," is an artist, writer and musician. He has written and recorded with bands, and on his own. His first solo record, released in 2016, is "Duets with You," with a second album, "Punishment," coming soon.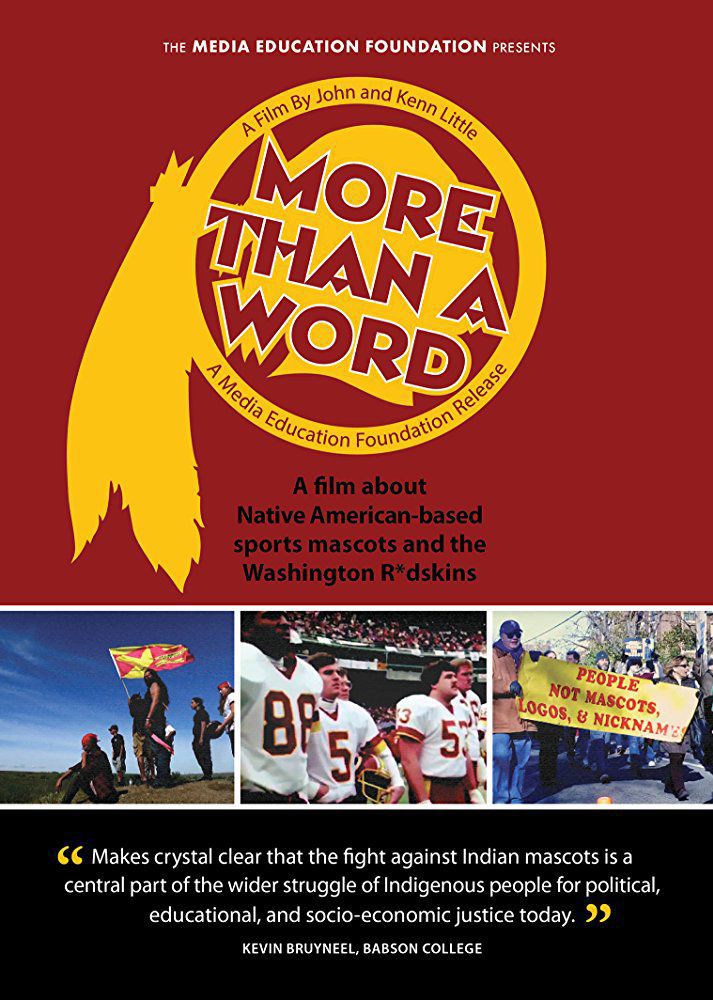 People will be able to discuss the final ArtCentral Film Festival movie, "More Than a Word," twice this week. 
First, Silbs Silbernagle, an instructor of American Indian Studies at Black Hills State University, will discuss the movie from noon to 1 p.m. April 11 at the Matthews Opera House in Spearfish, as the month's Bellman Brown Bag event. It is free to attend. 
"More Than A Word" analyzes the Washington, D.C., professional football team and its use of the term "redskins." Using interviews from both those in favor of changing the name and those against, "More Than A Word" presents an analysis of the many issues surrounding the team name. The documentary also examines the history of Native American cultural appropriation
The movie will be shown at 6:30 p.m. April 12 at BHSU's Jonas Hall, Room 305. It is also free. Discussion will follow the movie until approximately 9 p.m.
UPDATE: Bear Country U.S.A.'s annual CubFest has been postponed to April 21-22.
It was originally scheduled for April 14-15. 
It's the only time during the year when visitors can get up close enough to pet the bear cubs and take pictures. Tickets include admission to the rest of the park, as well as children's activities, which include train rides and face painting.
CubFest lasts from 10 a.m. to 4 p.m. Saturday and Sunday. Tickets are $17 for adults, $11 for children ages 5-12, $15 for seniors (62 and up) and military adults, $9 for military children. Children 4 and under get in free. A season pass is $150.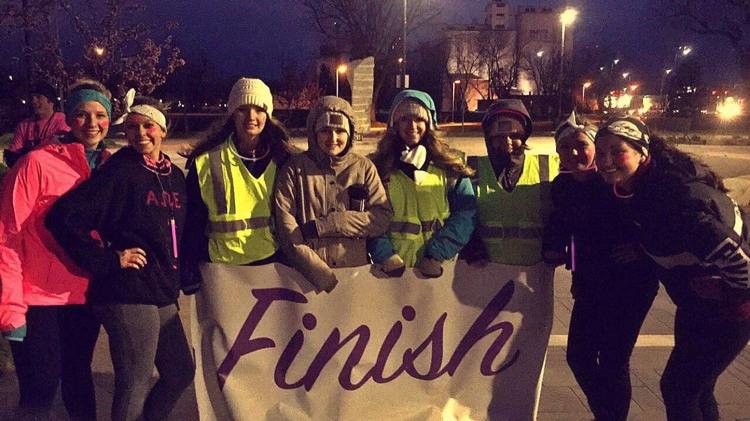 UPDATE: The third annual STEMinist Star 3K Glow Fun Run/Walk, originally scheduled for April 13, has been canceled due to weather.
The event was sponsored by South Dakota School of Mines & Technology's Women in Science & Engineering (WiSE) and Alpha Omega Epsilon sorority to benefit Youth & Family Services' (YFS) Girls Inc. of Rapid City. To receive a registration refund, contact wise@sdsmt.edu. If no refunds are requested, registration fees will go directly to the Girls Inc. program.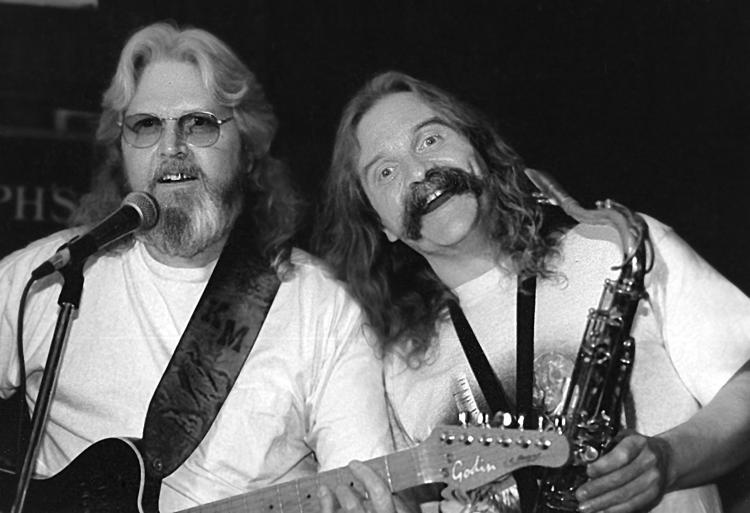 A Celebration of Life for longtime Black Hills musician Kenny Miller is being held 4 p.m. to 8 p.m. on April 15 at the Homestake Opera House in Lead, at 313 W. Main St.
Miller was inducted into the South Dakota Rock And Roll Music Hall of Fame in 2012. A local legend for more than 40 years, he opened for big names like the Beach Boys, Alan Jackson, Blake Shelton, Glen Campbell, the Marshall Tucker Band, Foreigner, Tanya Tucker and others. 
He died in the fall of 2017 due to health issues, and his family, friends, former bandmates and fellow musicians are gathering to pay tribute to his memory and legacy.  
Williams & Ree will perform, as well as local bands and musicians. Those who wish to say a few words or share a memory about Miller will have a chance to do so. Contact musician Chet Murray at chet.murray@yahoo.com for information on performing.
Friends and fans of Kenny are encouraged to send in digital photos for a slideshow. Email photos in JPG format to homestakeoperahouse@gmail.com with the subject line "Kenny Miller Pics."
Memorial donations at the event will be directed to help offset medical and living expenses for Kenny's wife, Cheryl. Donations may also be sent to: Kenny Miller Memorial, 146 N. Merrill Rd No. 38, Apache Junction, Ariz., 85120.