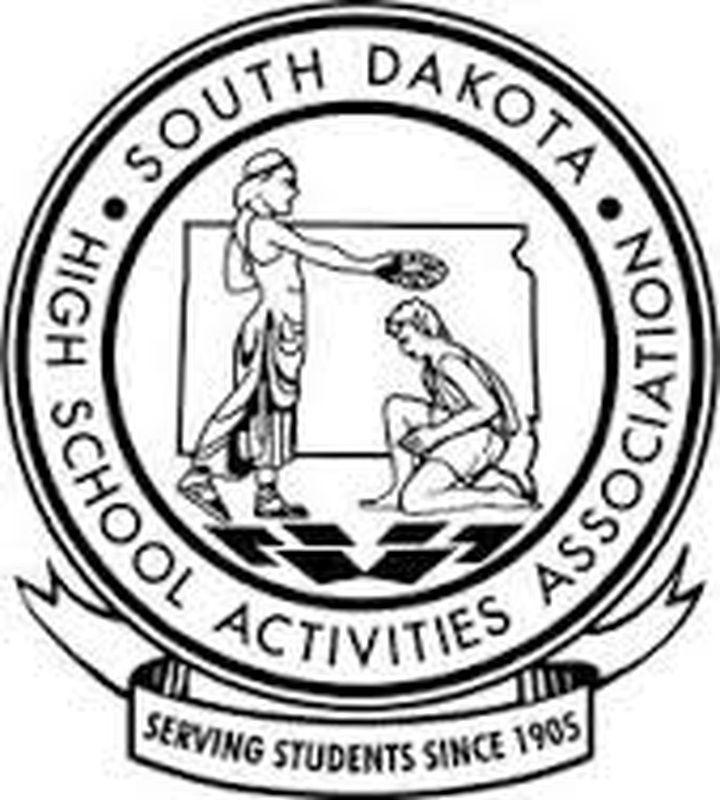 2018 SDHSAA All State Chorus And Orchestra
This 66th annual event will bring together more than 1,000 South Dakota vocal and instrumental students. Tickets for the final performance at 7 p.m. Saturday, Oct. 27, in the Rushmore Plaza Civic Center are $20 for adult and student reserved, $15 for general admission for adults ages 18 and older, and $8 for general admission for students in grades 1-12. Go to gotmine.com or the Civic Center box office or call 1-800-468-6463 to purchase tickets.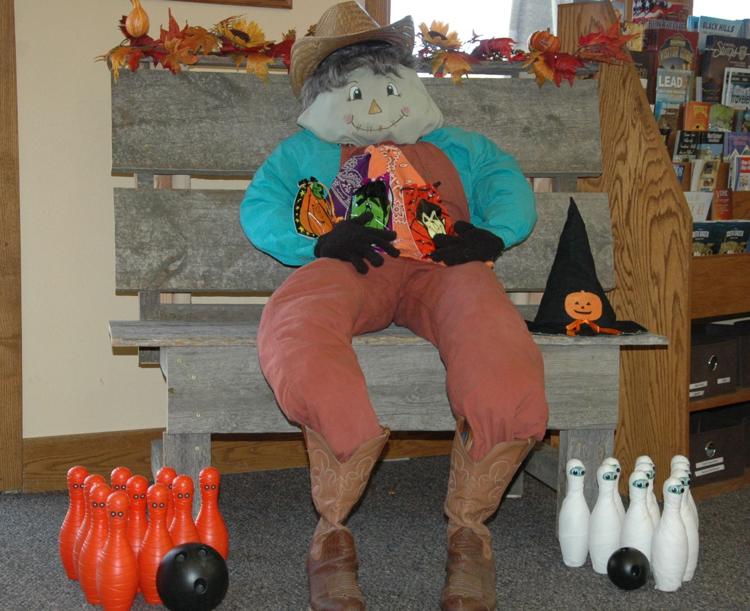 Pumpkins are the star of the show at this event, which runs all day Saturday, Oct. 27, at the Tri-State Museum, 415 Fifth St. in Belle Fourche. Activities planned include cupcake and pumpkin decorating, pumpkin lassoing, games, and a vendor fair. Find Belle Fourche Pumpkinfest on Facebook for more information.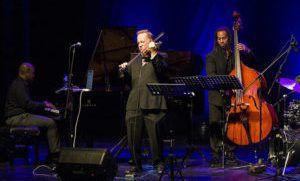 Christian Howes Quartet "Southern Exposure" concert
The quartet brings together bluegrass, jazz, classical, Latin, rock and fusion for a show inspired by jazz violinist Howes's album "Southern Exposure." The concert is the second installment in this season's Subscription Series. The concert starts at 7:30 p.m. Friday, Oct. 26, at the Matthews Opera House and Art Center, 612 Main St. in Spearfish. Individual tickets are $25 per adult and $10 per youth age 18 and younger, and can be purchased at matthewsopera.com.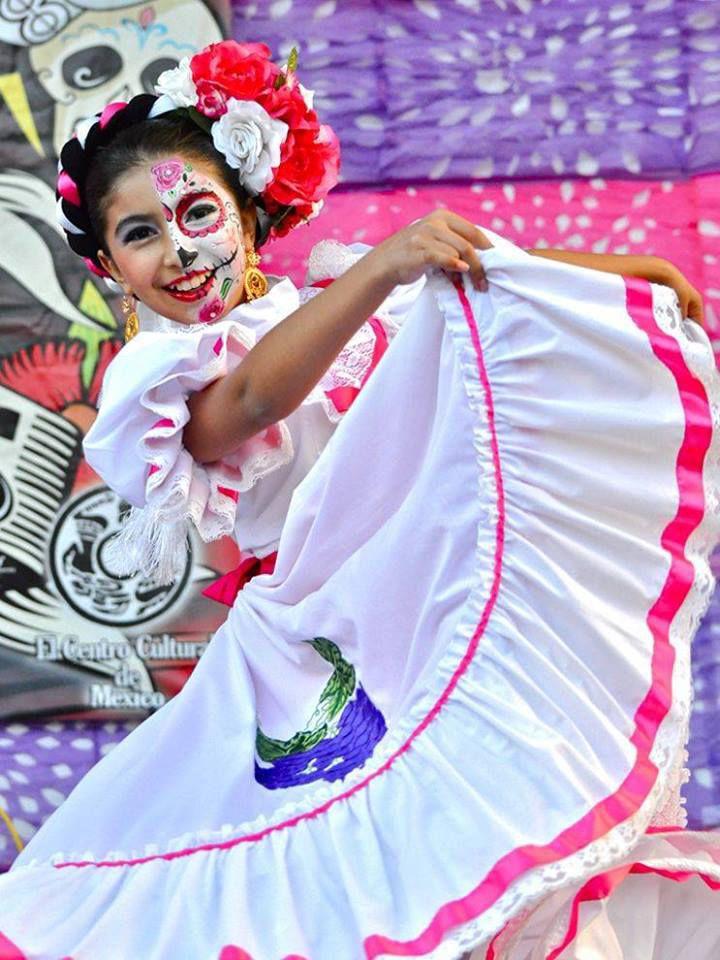 Dia De Los Muertos Festival
This event celebrating Dia De Los Muertos, or the Day of the Dead, will be held from 10 a.m. to 2 p.m. Saturday, Oct. 27, at Bird Cage Book Store, 406 Fifth St. in Rapid City. Linda Boyle will perform music, and families are encouraged to bring items to put on the altar. Activities will include face painting, sugar-skull decorating, story time, canvas painting for adults and a movie. Cost of admission is $5 per person, with kids age 6 and younger and grandparents admitted free. For more information, call 431-8231 or find the event on Facebook.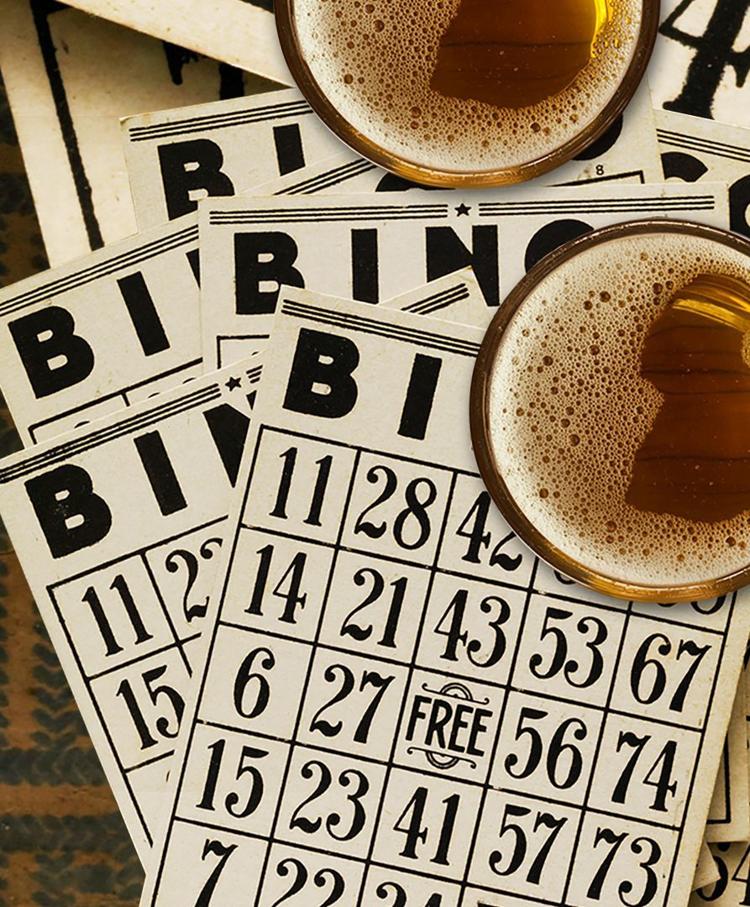 Patrons can enjoy an afternoon of drinks and games from 4 p.m. to 5:30 p.m. on Oct. 28 in the tap room at Miner Brewing Company in Hill City. The event is free to attend, with free-will donations for the Hill City Volunteer Fire Department accepted. Go to minerbrewing.com for more information.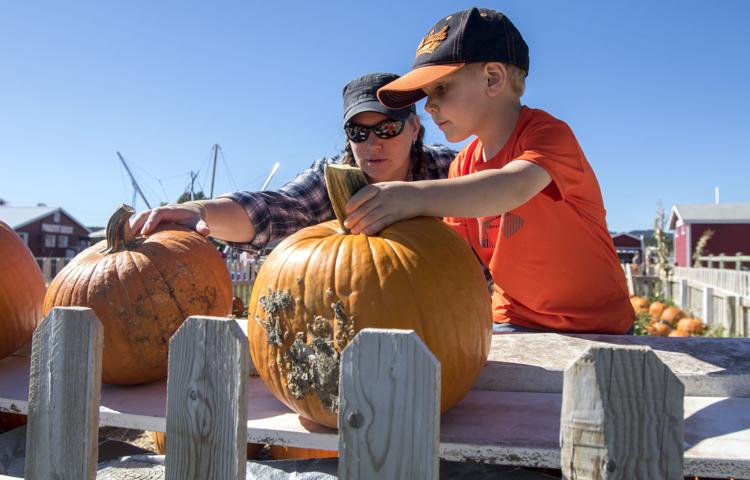 Fall Festival at Old MacDonald's Petting Farm
The Farm's Fall Festival wraps up its October run from 10 a.m. to 5 p.m. Saturday, Oct. 27, at 23691 Busted Five Court in Rapid City. Activities include pumpkin and face painting, wagon rides, petting animals, hay rides, a corn-bin play area, and pony and train rides. Costs to attend are $13.50 per adult and $10.50 per child, with kids ages 2 and younger admitted free. For more information, go to oldmacdonaldsfarmrc.com.