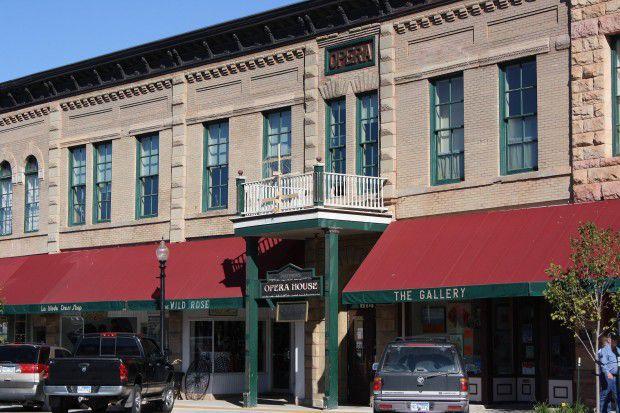 Return to the Forbidden Planet
William Shakespeare's "The Tempest" gets a modern take compete with classic rock songs in this production at the Matthews Opera House in Spearfish. The show will run at 7:30 p.m. Feb. 8-9 and at 2 p.m. Feb. 10. Tickets are $15 per adult, $10 per subscriber, and $5 per child or Black Hills State University student. Go to matthewsopera.com to purchase ticket or for more information.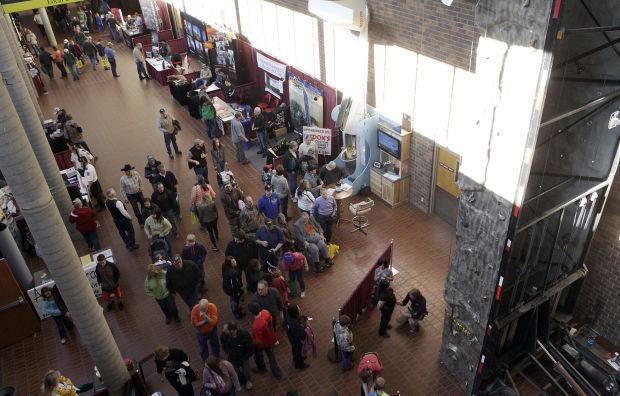 Black Hills Sports Show and Outdoor Expo
More than 100 dealers and vendors are expected and many of the region's top outdoor sporting-vehicle dealers scheduled. The 37th annual edition of this event will take place from noon to 7 p.m. Feb. 8, 9 a.m. to 7 p.m. Feb. 9, and 10 a.m. to 4 p.m. Feb. 10 at the Rushmore Plaza Civic Center in Rapid City. Cost to attend is $8 per adult and $5 per child, with a family pass available for $20. For more information, go to bhsportsshow.com.
Polar Bear Chili Cook Off and Minnow Races
Get defiant against the cold with this event on Main Street in Hill City, which will start at 11 a.m. Feb. 9. Cost to taste the chili entries is $5 for each person or $20 for a family. Costs to enter the events are $25 for the first entry and $15 for the second entry. The Minnow Races are $5 per person to enter; the funds generated will benefit Scouting programs. Call 209-0686 or 381-1293 for more information.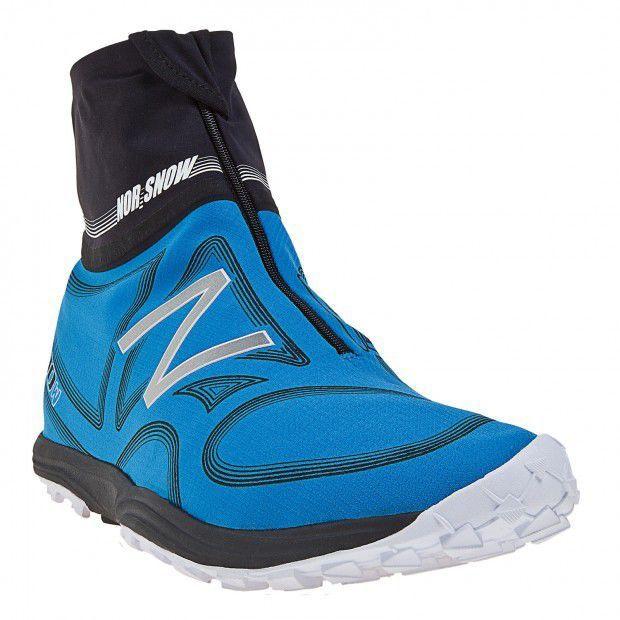 This annual event drives right into winter weather at noon Feb. 10 at Founder's Park in Rapid City and raises awareness for Cardiac Rehabilitation Week. Registration starts at 10:30 a.m. the day of the race. There will be long-sleeved shirts available for purchase $20 apiece from 11:30 a.m. to 1:30 p.m. Feb. 6-7 at the Rapid City Hospital lobby, 8 a.m. to 4:30 p.m. at Rapid City Hospital Cardiac Services, and in limited supplies on the day of the event. Refreshments and door prizes will be available after the race. Go to regionalhealth.com/febfreeze for more information.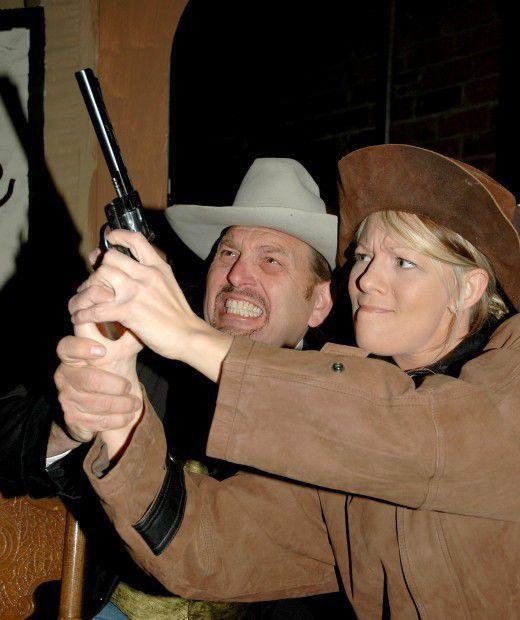 Plenty of entertainment is planned for this 10th annual event, which brings to life Calamity Jane. This party is set for 6 p.m. Feb. 8 at the Homestake Adams Research and Cultural Center in Deadwood. Cost is $40 per person. Proceeds benefit Deadwood History. An auction also is planned, with hors d'oeuvres and a cash bar available. For tickets, call 722-4800 or go to deadwoodhistory.com.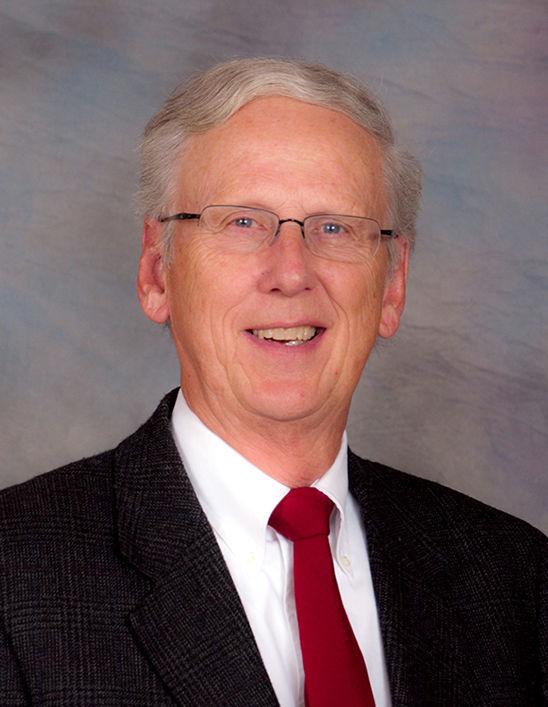 South Dakota Veterans Forum
Ballooning will be the focus of this Forum, which will run from 9-11 a.m. Feb. 9 at the South Dakota Air and Space Museum off Interstate 90 at exit 67B. Arley Fadness (pictured), a balloon historian who also is an author and retired architect, was part of the Bomarc Missile program at Boeing and worked with the man considered the creator of the modern hot-air balloon, Ed Yost. Admission and parking for the Forum are free.