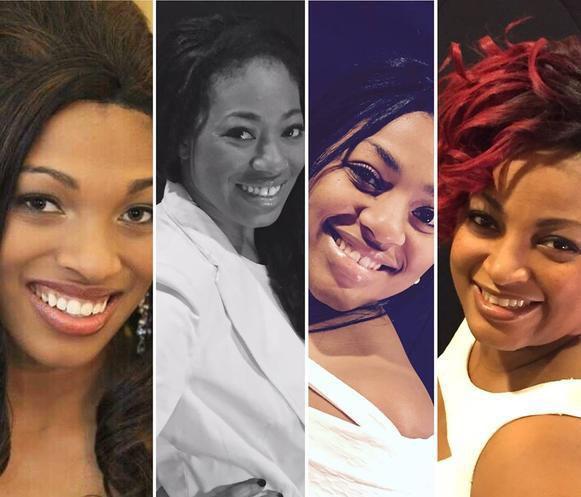 In this installment of the Rapid City Concert Association's 2018-19 Concert Series, classic Motown music will come to life in this 10-performer show that will also have costumes and choreography of the era. Also performing will be the Davis Sisters of Rapid City, whose website describes the quartet's music as contemporary Christian/inspirational. The show starts at 7:30 p.m. April 29 at the Rushmore Plaza Civic Center. Tickets are available at the Dahl Arts Center in Rapid City and the Civic Center, by going to rapidcityconcertassociation.com or gotmine.com, or calling 394-4111 or 394-4101 (memberships only). Season memberships for the RCCA range from $11 for youth to $72.50 for adults.
Eddie Clay Legacy 'Secrets of the Sinkhole' Murder Mystery
This fundraiser, which gives attendees dinner and a "crime" to solve, benefits The Mammoth Site's efforts toward education and research. Tickets are $50 per person; Mammoth Site Members will receive an additional clue. T-shirts will be given to the first 100 people who purchase tickets for the event, which starts at 6 p.m. April 26 at the site in Hot Springs. To purchase tickets, go to mammothsite.org or call 605-745-6017.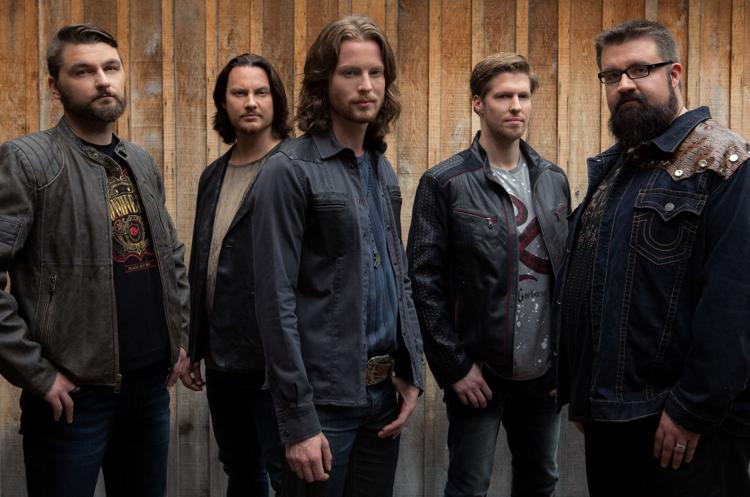 No instruments? No problem for this prominent a cappella country music group that has more than 250 million views on YouTube and has its four most recent albums debut in Billboard's list of top-selling country albums. Home Free will play at the Deadwood Mountain Grand at 8 p.m. April 26 as part of its Timeless World Tour. Tickets range from $91 to $19 at ticketmaster.com, or go to the Deadwood Mountain Grand box office or call 877-904-GRAND.
Bells of the Hills presents 'Rags to Riches'
The spring concert for this handbell ensemble is set for 2 p.m. April 28 at South Canyon Lutheran Church, 700 S. 44th St. in Rapid City. Admission is free, with a free-will donation accepted. For more information, find Bells of the Hills on Facebook.
St. Petersburg Piano Quartet
This group, which is performing as part of the Black Hills Chamber Music Society's season, will put on their show at 3 p.m. April 28 at First Congregational Church, 120 Clark St. in Rapid City. Admission is $20 per adult, $18 per adult age 62 and older, $5 per student and $2 per youth in eighth grade and younger. Call 605-341-5603 for more information.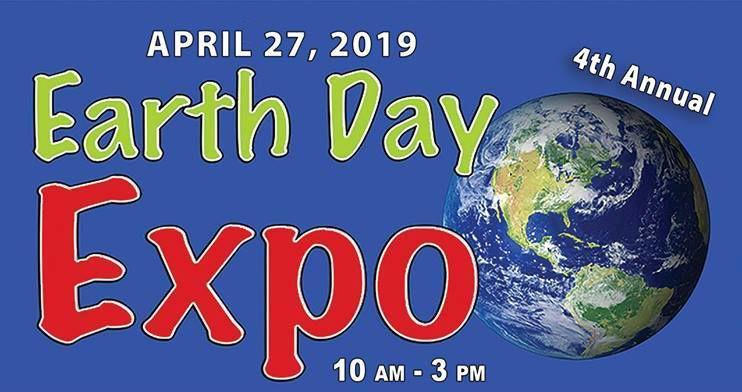 The fourth annual event will have electric vehicles on display and available for test drives, as well as activities such as making bird feeders and small aquaponics gardens. Smokey Bear also will be on hand for photos, and prizes will be given away. The expo will run from 10 a.m. to 3 p.m. April 27 at 601 E. Centre St. on the Central States Fairgrounds in Rapid City. Admission is free. For more information, go to dakotaruralblackhills.org, or find the event on Facebook.
Be the first to know
Get local news delivered to your inbox!