Children offer sounds of the season
The Rapid City Children's Chorus will present its program, "Sounds of the Season," at 3 p.m. Sunday, Dec. 3, at the Performing Arts Center of Rapid City on 601 Columbus St.
Rapid City Children's Chorus is comprised of second- through eighth-grade boys and girls. The concert will feature the concert choir, camerata and cadet choirs, choraliers, and have the Shrine of Democracy Chorus as special guests. There will also be poinsettias on sale following the concert.
Tickets are $8 for adults and $7 for seniors or students, and are available at the performing arts center ticket booth or at the door. 
How about a free concert?
The Rapid City Arts Council is hosting two free holiday concerts in December, from noon to 1 p.m. on Dec. 6 and 13 at the John T. Vucurevich Event Center at the Dahl Arts Center in Rapid City. 
Attendees are invited to bring a friend and their own lunch to the concerts. Dec. 6 will feature the Rapid City New Horizons Band, which the Dahl's website describes as "The area's dynamic 'big band' led by conductor Milo Winter," who will perform seasonal and classic music.
On Dec. 13, the Shrine of Democracy Chorus will perform festive barbershop-style music. The concerts are sponsored by Black Hills Energy
Have a brew and hear some blues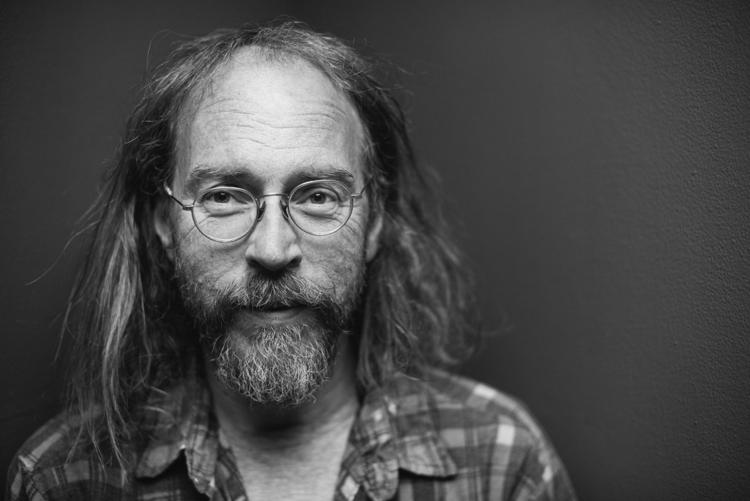 HILL CITY | Duluth-based country blues musician Charlie Parr will perform Wednesday, Nov. 29, in the Miner Brewing Company Tap Room in Hill City as part of the Miner Brewing Music Series.
The show starts at 7:30 p.m. with an opening performance by Wisconsin folk outfit Them Coulee Boys. Since 2016, they've toured alongside John Fogerty, Yonder Mountain String Band, Sam Bush, Horseshoes and Hand Grenades, and Pert Near Sandstone.
Tickets are $14 in advance by calling (605) 574-9635, ordering online, or stopping by the Miner Brewing Company Tap Room; or $16 at the door.
Yee-haw! It's cowboy Christmas time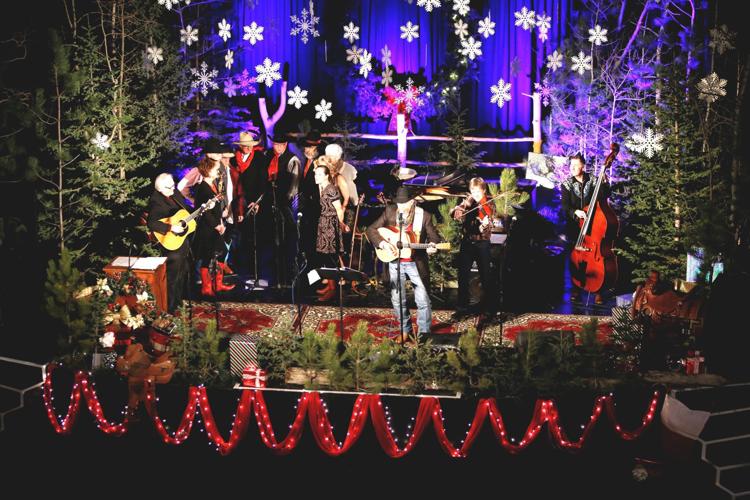 LEAD | The Historic Homestake Opera House is hosting its annual Black Hills Cowboy Christmas concerts and dance on Saturday, Dec. 9, in Lead.
This year's event features 15 award-winning performers and showcases the brand-new interior theater restoration on the lower north and south walls.
There's a matinee show at 2 p.m. for $30, and an evening show at 7:30 pm for $35. Tickets are reserved, but seating is first-come, first-served.
Stumped for a holiday gift? How about the story of your life?
Molly Barari will lead a "Thus Far" writing workshop from 10 a.m. to noon on Dec. 2 and 9 at On Common Ground, Rapid City. The program is open to adults of all ages. Cost is $30 and people should plan to attend both workshops. Writing materials are required, and light refreshments will be served.
Barari, who holds a master of fine arts degree from Wilkes University, will provide writing prompts to help people identify important details of their lives. To register call/text 308-440-0047 or email mollybarari@gmail.com.
The Black Hills Community Theatre's Cherry Street Players will perform the stage version of C.S. Lewis' classic novel, "The Lion, The Witch, and The Wardrobe."
Show times are at 7 p.m. Friday, Dec. 8; 2 p.m. and 7 p.m. on Saturday, Dec. 8 and at 2 p.m. Sunday, Dec. 10, in the studio theater of the Performing Arts Center of Rapid City. Tickets are $7 for adult or $5 for students. Children 3 and under get in free, but must call the box office at 394-1786 for a ticket.