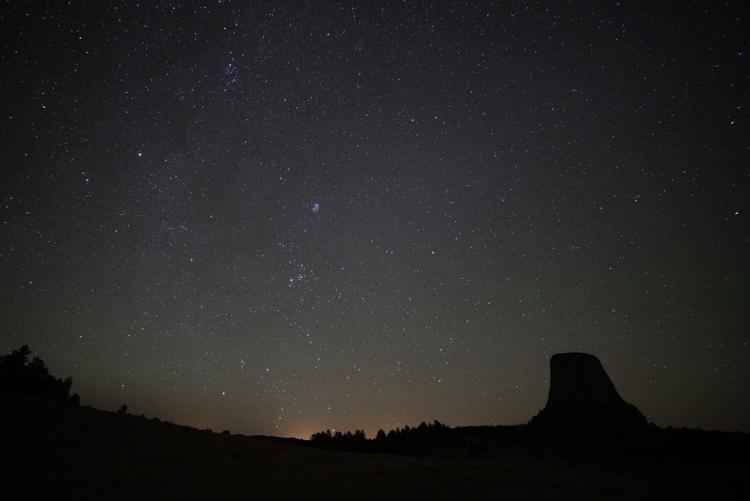 Devils Tower National Monument continues its star parties on March 17 during the new moon.
With the dark skies of a new moon, park officials say it will be a great night to view deep sky objects through telescopes. Mercury reaches its greatest elongation that night and will be visible just after sunset.
Meet at Joyner Ridge at 7:30 p.m. Star parties are free, and last approximately two hours. Telescopes will be provided, but participants can bring their own. The event may be canceled due to inclement weather; call the visitor center at (307) 467-5283, ext. 635, from 9 a.m. to 4 p.m. for more information.
The Garage concert series continues at 7 p.m. March 19 with American rock band The Districts. 
Hailing from Philadelphia, the rock band's founding members are vocalist/guitarist Rob Grote, bassist Connor Jacobus and drummer Braden Lawrence, who have known each other since grade school. They channel their long-forged bonds into visceral, explosive genre-blurring music. 
Tickets are $20 plus tax. Doors open at 6:15 p.m. at The Garage, 402 W. Saint Joseph St., Rapid City.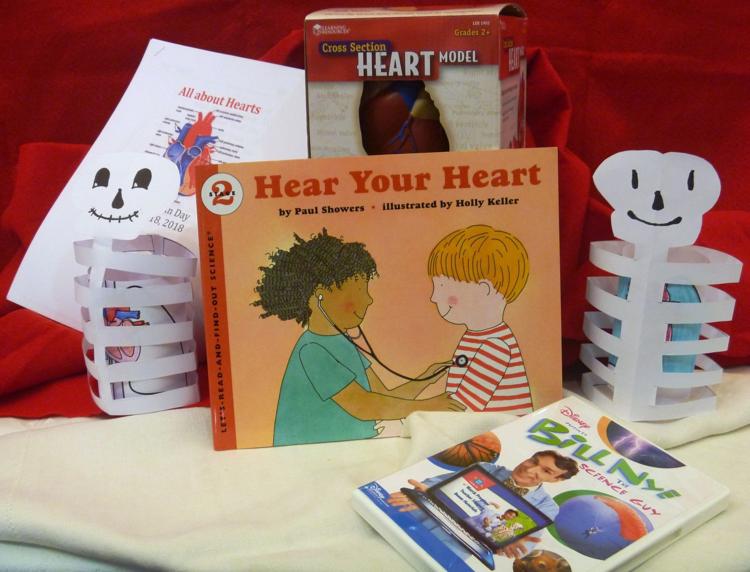 The Tri-State Museum and Visitor Center, 415 Fifth Ave. in Belle Fourche, will hold a Family Fun Day from 2 to 4 p.m. on March 18 titled, "All about Hearts."
The day will include a short science video about the human heart, and the opportunity to listen to human and animal heartbeats. There is a model of the heart for families to examine, a craft activity to make a rib cage and heart, as well as a drawing from the book, "Hear Your Heart," by Paul Showers.
All children who attend will receive a free take-home packet of puzzles and information about the heart. Refreshments will be served. Admission is $2 per person and reservations are encouraged; call 723-1200.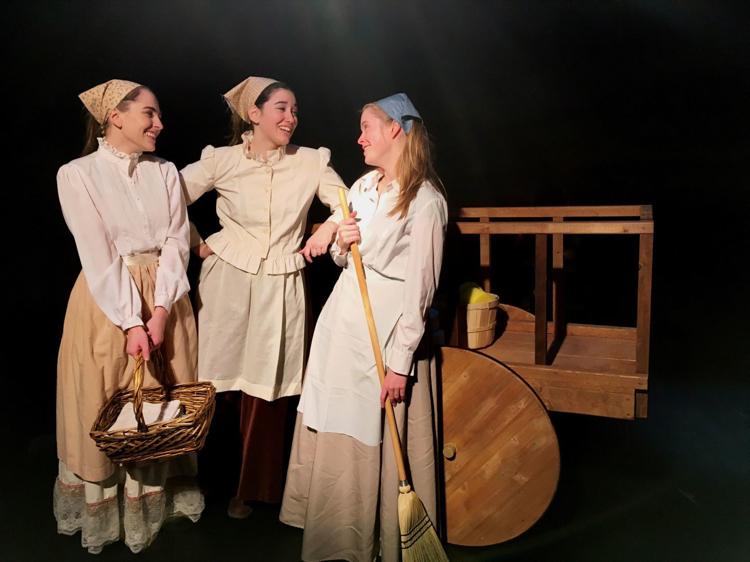 You don't need to be a rich man to see this play.
The Hardrockin' Drama Club from South Dakota School of Mines & Technology in Rapid City presents the acclaimed musical "Fiddler on the Roof" for its spring 2018 performance.
Show times are 7 p.m. March 15, 16 and 17, in the Surbeck Ballroom on the Mines campus, 501 E. Saint Joseph St., Rapid City. Tickets are available at the door; doors open at 6:30 p.m.
General admission is $10; Mines students, faculty and all children under 12 get in for free. 
Custer State Park's "escape to to the park" program continues in March at 1 p.m. on Saturday. 
Dan Austin, a member of a team of volunteer cavers who aid in exploring and mapping the Jewel Cave, will lead the program in the theater at the Custer State Park Visitor Center.
A park entrance license is required to enter the park and can be purchased at the park office during the week or at the Visitor Center. The Visitor Center, located at the intersection of Highway 16A and Wildlife Loop Road, is open from 10 a.m. to 3 p.m. Monday through Friday, and 9 a.m. to 4 p.m. Saturday and Sunday.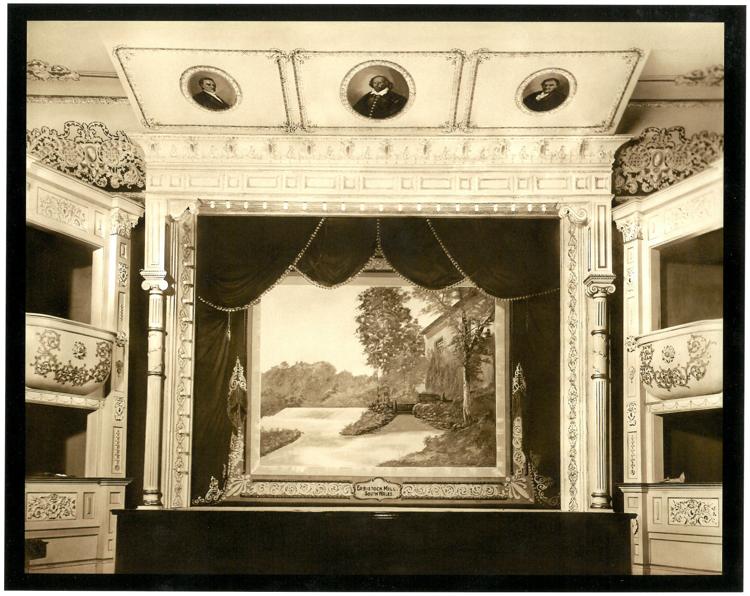 In honor of Women's History Month, the March Bellman Brown Bag series performance at the Matthews Opera House Theatre is "Dakota Daughters." 
"Dakota Daughters" tells the story of the settlement of the American West from the perspective of three women: one black (Mattie Elmira Richardson, engaged to a Buffalo soldier, played by Joyce Jefferson), one white (Sadie Babcock, a rancher's wife, played by Lillian Witt) and one Native American (Kimemela, Sitting Bull's daughter, played by Geraldine Goes in Center. 
The program is from noon to 1 p.m. March 14 at the theater, 612 Main St., Spearfish, and is free. Attendees are encouraged to bring their own lunch if they wish.