One of the most popular Christian music bands in the world is on a reunion tour, which includes Rapid City.
The Newsboys United Tour brings back former members Peter Furler and Phil Joel to join current members Michael Tait, Duncan Phillips, Jeff Frankenstein and Jody Davis. 
A Grammy- and American Music Award-nominated group, their hits include "Shine," "Breakfast," "He Reigns," "Entertaining Angels" and "God's Not Dead," which inspired the popular Christian film of the same name.
Newsboys, with special guest Zealand Worship, will perform at 7 p.m. March 1 in Barnett Arena at Rushmore Plaza Civic Center. Tickets are $27.50 to $102.50, depending on seats, and are available at www.gotmine.com.
A little help from Ye Friends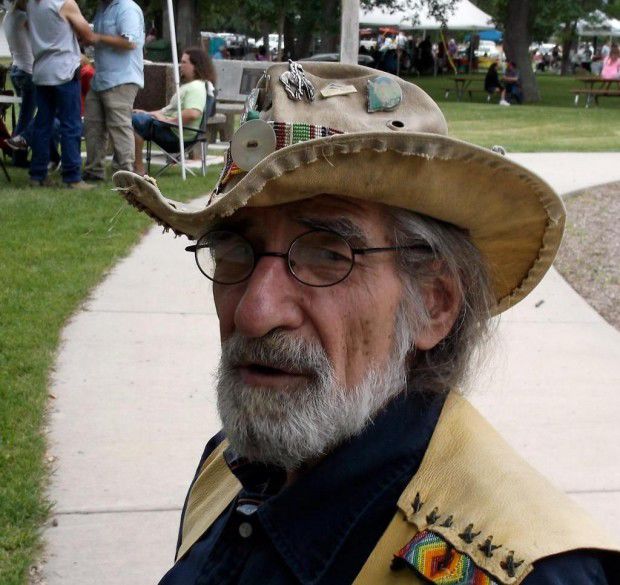 Black Hills area musicians are hosting a benefit concert for fellow musician Steve Thorpe from 3 p.m. to 8 p.m. March 3 at the John T. Vucurevich Event Center in the Dahl Arts Center. 
Thorpe, a songwriter, musician and writer, was recently hurt in a skiing accident and can't work. The Take Ye Care Steve Thorpe Benefit is named for one of his songs, "Take Ye Care." 
The event will include performances by Paul Larson, Kenny Putnam, Jami Lynn, Mike Lemay, Joe Miller, Mike Linderman and others. It will also include an auction. 
Admission is a freewill donation, with proceeds going to Thorpe. People can also donate at gofundme.com, or to the Steve Thorpe Benefit Fund via First Interstate Bank. 
That's what "The Last Days of Judas Iscariot" will seek to answer on the stage of the Homestake Opera House in Lead.
After betraying Jesus, Judas hanged himself. Since then, he has been suffering in Hell. Set in a courtroom in purgatory, the play puts Judas' case to trial in this darkly comedic drama. The show will challenge the audience to rethink their own beliefs about the most notorious, mysterious sinner in the Bible.
Children under 13 must be accompanied by an adult due to themes and language.
Show times are 7 p.m. Fridays and Saturdays, March 2-3 and 9-10, and 2 p.m. Sundays, March 4 and 11, at the opera house, 313 W. Main St., Lead. Tickets are $15 for adults, $10 for members, $5 for students 17 and under, and are available at HomestakeOperaHouse.org, 584-2067 or in person from 9 a.m. to 3 p.m. Monday through Friday at the opera house's back entrance office.
Pretty fly for a film tour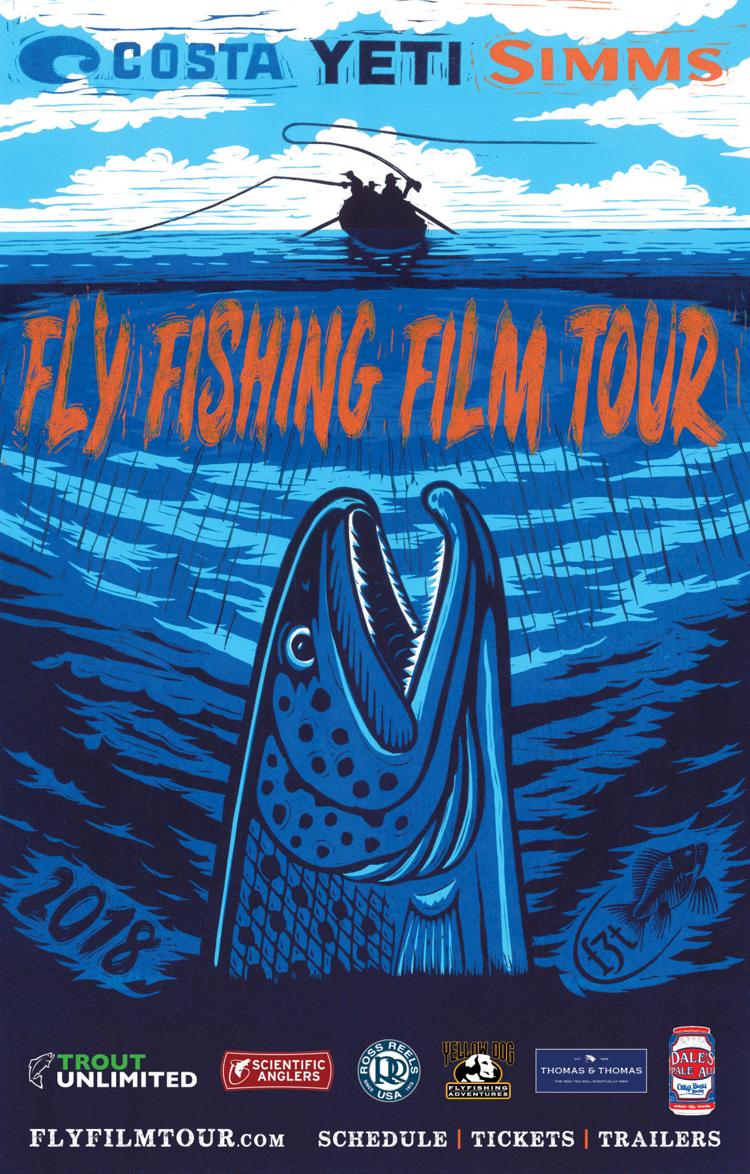 If you like fly fishing, then head to the Elks Theatre in downtown Rapid City for the Fly Fishing Film Tour.
Abbreviated as the F3T, the annual film tour is "dedicated to supporting the local fly shops and conservation groups that form the backbone of our sport's educational and environmental efforts," according to the event's website. 
This year's lineup includes "Beyond the Horizon," "100 Miles," "The African Tiger," "Dubai on the Fly," "Atlanticus," "Landsick," "Our Wild," "New River" and "Brothers." 
Held in 175 cities and eight countries, the film tour in Rapid City will start at 7 p.m. Feb. 28. Tickets are $15 at Dakota Angler, 513 Seventh St., or the Elks Theatre Box Office, 512 Sixth St. Tickets are also available online for $16.50 at www.elkstheatre.com.
It's time for Sk8 Night again in Spearfish. 
The monthly roller skating event is held the first Friday of each month through May. It lasts from 5:30 p.m. to 8:30 p.m. in the Lookout Room of the Spearfish Rec & Aquatics Center, 122 Recreation Lane. 
There are two rinks, one for beginners and another for those "with sweet skills."
It is $7 per skater or $3 for non-skaters. All ages are welcome, but children 8 and under must have supervision.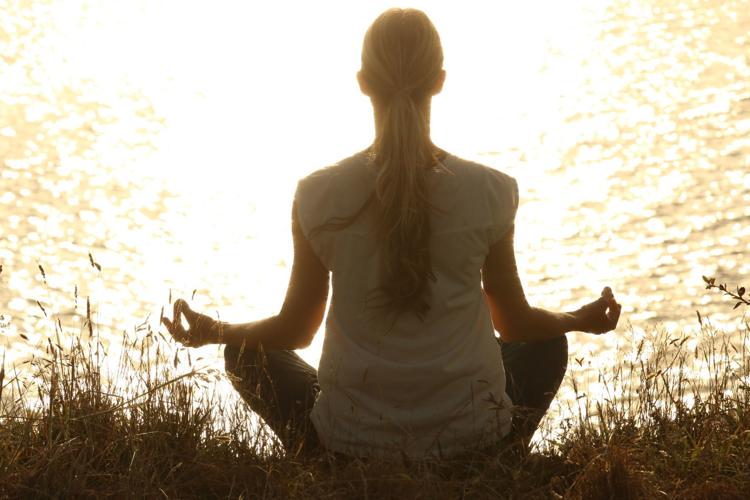 The Southern Hills Holistic Fair will take place from 9 a.m. to 4 p.m. March 3, at the Mueller Center in Hot Springs.
An annual event, the fair is a marketplace of gifts, products and information to support living a holistic life. That includes health and wellness, sustainability and ecology, recreation and community, "and a balance of mind, body and spirit."
Exhibitors will range from health and wellness providers, speakers, intuitive consultants, mediums, gift products, gems and crystals, art and spirituality resources.