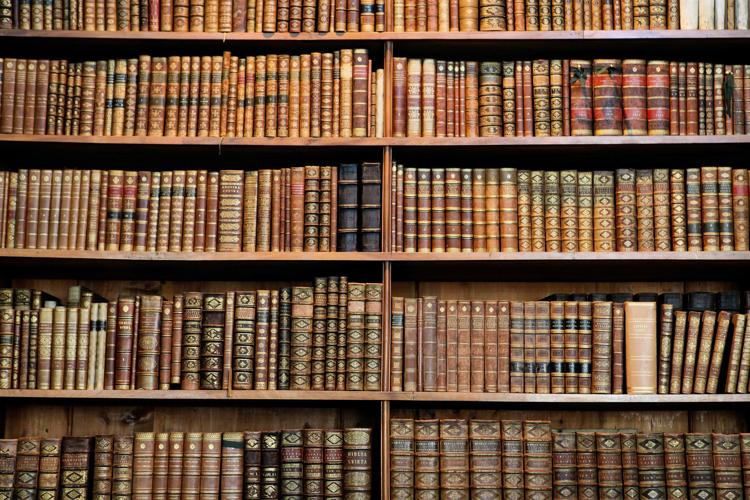 Celebrate books and the minds who made them at this year's Great American Book Festival, May 10-11 in Rapid City. 
Writers can attend a free writers conference on May 10, or book a one-on-one session with an agent to pitch their book. In the evening, there will be a Lit Walk, similar to a pub crawl but with books, featuring book trivia and author readings at downtown businesses. 
On May 11, the book festival will take over Main Street Square from 9 a.m. to 5 p.m. There will be book readings for all ages, entertainment, young author award presentations, and more. Check www.gabfest.info for event details.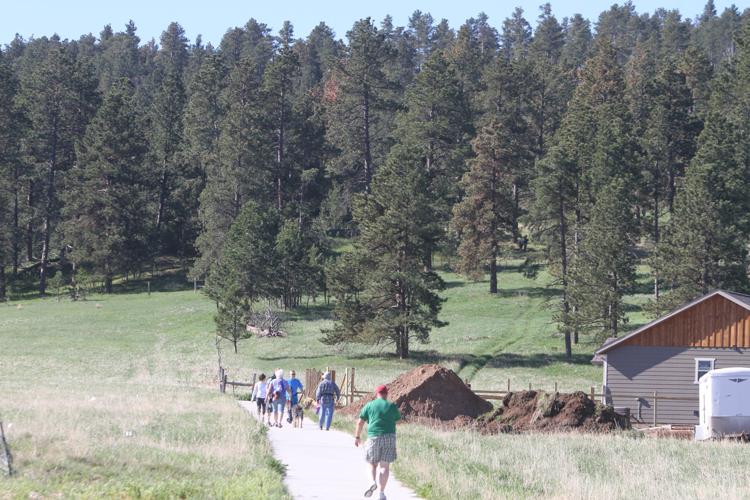 The 2019 Sturgis Volksmarch on May 11 will take participants into Deadman Canyon to see the old dams along Alkali Creek that once supplied water to the city of Sturgis.
Now in ruins, the dams were decommissioned decades ago. Volksmarchers can enjoy a hike through a shaded gorge among the area's famous Ponderosa Pine trees.
Both the 5K and 10K options may include shallow creek crossings, depending on the weather. This is a walk/run at your own pace event.
Starting point is the Sturgis Area Chamber of Commerce & Visitors Bureau, and cost is $3 per hiker at the registration booth the day of the event. Participants can start the walk between 8 a.m. and 10:30 a.m.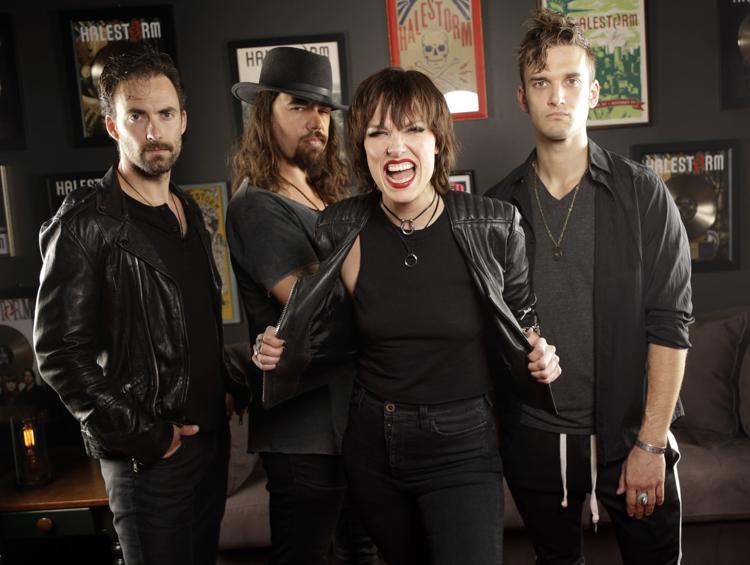 Halestorm will rock the stage of the Barnett Arena in the Rushmore Plaza Civic Center on May 7. 
Known for songs like "Love Bites" and "Do Not Disturb," the Grammy-nominated band has toured with iconic rockers like Joan Jett, Alice Cooper and ZZ Top. Their latest album, "Vicious," includes the hit single "Uncomfortable."
Their show starts at 7:30 p.m., with special guests Palaye Royale and Beasto Blanco. Doors open at 6:30 p.m. Tickets are $39.50 to $44.50, and are available at www.gotmine.com.
You have free articles remaining.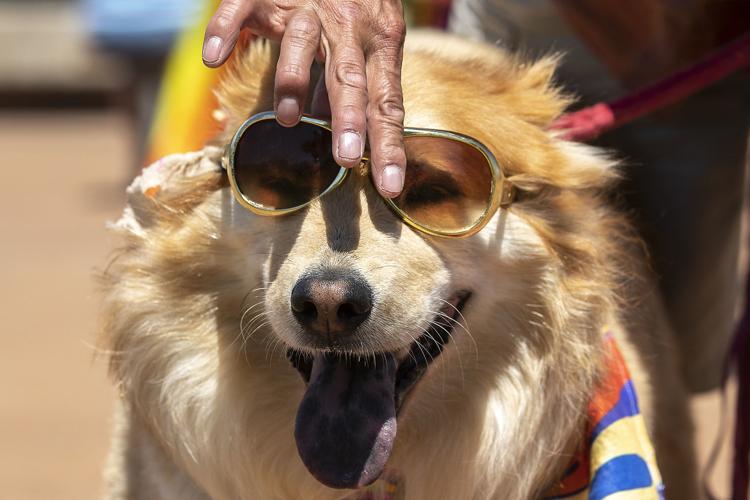 Strut your stuff and support Custer's new dog park — Custer Bark Park — at this weekend's 5K Dog Jog and 1-Mile Mutt Strutt.
Registration starts at 8 a.m. at the Custer Beacon, Third and Washington streets, and the run/walk starts at 9 a.m. There will be prizes for the first-, second-, and third-place winners of the 5K, and the first 100 people to register will get a collapsible dog bowl.
Entry fee is $25, with the proceeds supporting the Bark Park, which is expected to be built in June. Entrants can register for the races the day of the event, or online at bit.ly/2VbGSAk.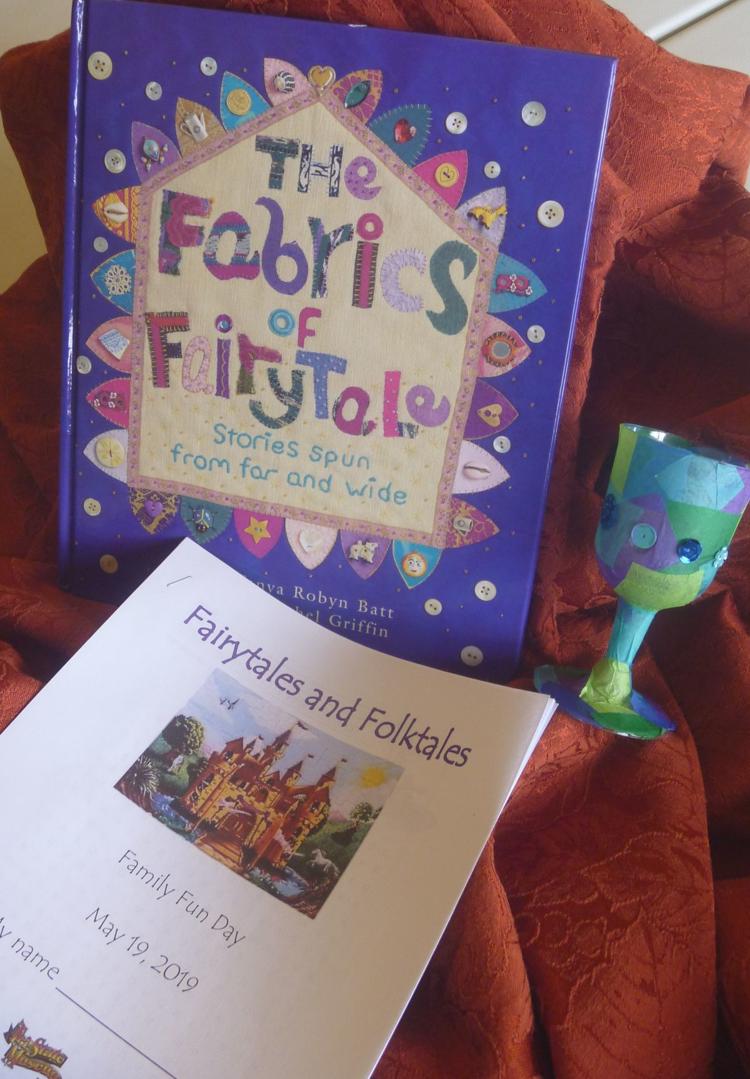 Explore "Fairytales and Folktales" at the Tri-State Museum and Visitor Center in Belle Fourche for its Family Fun Day on May 19.
The event starts at 2 p.m. and will explore classic literature for kids. The day will include a film "Pecos Bill," narrated by the late Robin Williams, local libraries will speak about their summer reading programs, and people will be stationed throughout the museum to read fairy tales to children and families.
There will be a craft to make a "jeweled" royal goblet and a drawing for the book, "Fabrics of Fairytales," by Tanya Batt and Rachel Griffin. There will also be free take-home packets. Refreshments will be served.
Admission is $2 per person or free with museum membership. Reservations are requested and can be made by calling 723-1200.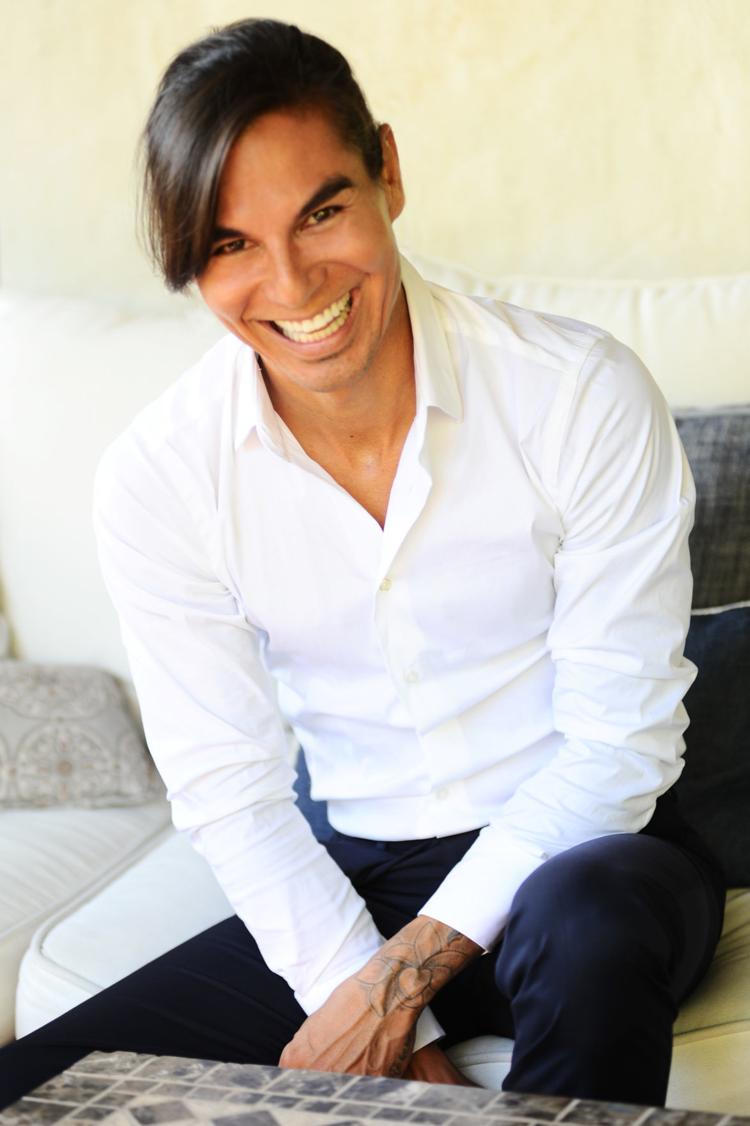 The son of Spanish superstar Julio Iglesias and older brother of pop music legend Enrique; Julio Iglesias Jr. will perform his new show "Timeless" at 7 p.m. May 11 with opening band and Deadwood favorite New North as part of a full Mother's Day weekend at Deadwood Mountain Grand.
Deadwood Mountain Grand will also host its second annual Mother's Day Sunday Brunch featuring live music by local artists and a special performance by New North. The venue will offer different Mother's Day ticket and room packages; visit deadwoodmountaingrand.com for full details.