Custer State Park will offer a guided snowshoe hike at 10 a.m. on March 10 at the Sylvan Lake Area. Interested participants should meet at the Sylvan Lake General Store parking lot.
The 1-mile hike will go around Sylvan Lake, with the option to extend to a total of 3 miles onto Trail No. 9 with views of Black Elk Peak. The trail is considered easy to moderate.
If the amount of snow does not allow for snowshoeing, a guided hike without snowshoes will be held.
Participants should check the weather and dress appropriately. Any footwear can be used with snowshoes; however, officials recommend waterproof hiking boots.
The hike is free, but an entrance license is required to get into the park. Snowshoes are provided and reservations are required. To make a reservation, call 255-4515. This is the last guided snowshoe hike scheduled for this season. There is a snowshoe checkout until April 1.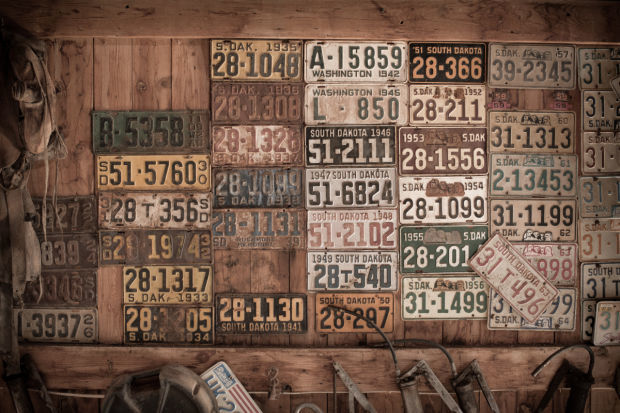 This year's Hill City Antiques and Railroad Show and sale will be from 9 a.m. to 5 p.m. March 17 and from 10 a.m. to 3 p.m. March 18 at the Hill City Middle School gym, 440 Main. St. 
Think you've got a priceless piece? Bring in your antique items and have them evaluated by local experts. 
At 2 p.m. on March 17 (a Saturday), Joe Belczak will give the "The A-B-Cs of Antiques." At 2 p.m. March 18, Rick Mills will present the photography of Otto Perry.
Admission to the show is free. To have an antique evaluated is $3 per item. Tables are available for $25 each, and booth spaces are available for $35 each. Proceeds will go to support the Hill City Senior Center and South Dakota Railroad Museum. 
For more information, call Pat at 574-2821 or Rick at 877-6629.
The Apex Gallery's new exhibit "Communicate, Innovate, Fabricate" showcases the creative side of South Dakota School Mines & Technology students and explores the boundaries between art and science.
It includes drawings, paintings, fabrications, sculpture and models by students.
This is the third year for the student exhibition. According to Deborah Mitchell, associate professor in the Humanities Department at Mines and director of the Apex Gallery, this exhibit shows that Mines students excel in creativity as well as engineering. 
The exhibit is open to the public until March 16, in the Classroom Building on the Mines campus, 501 E. St. Joseph St.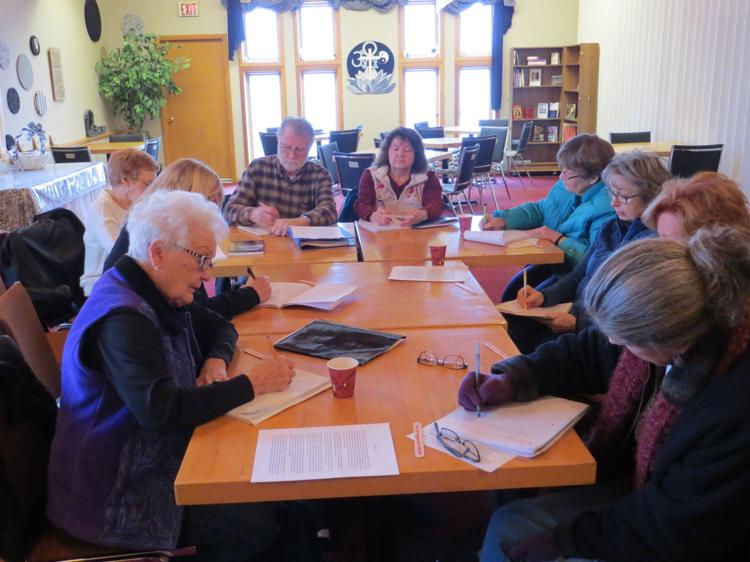 Spring is about rebirth. Go outside your comfort zone and write your life stories in March at Thus Far, a writing workshop where you'll learn to pen the details of your life.
The event, which is open to adults of all ages, is from 10 a.m. to noon March 17 and 24 at On Common Ground, 610 Saint Francis St., in Rapid City. Participants should plan to attend both sessions. Tickets are $30 per person at the door and include both sessions. Writing materials are required, and light refreshments will be served.
Thus Far is taught by Molly Barari, who has an MFA in creative writing from Wilkes University. She will provide writing prompts. To RSVP for this workshop, call/text (308) 440-0047 or email mollybarari@gmail.com.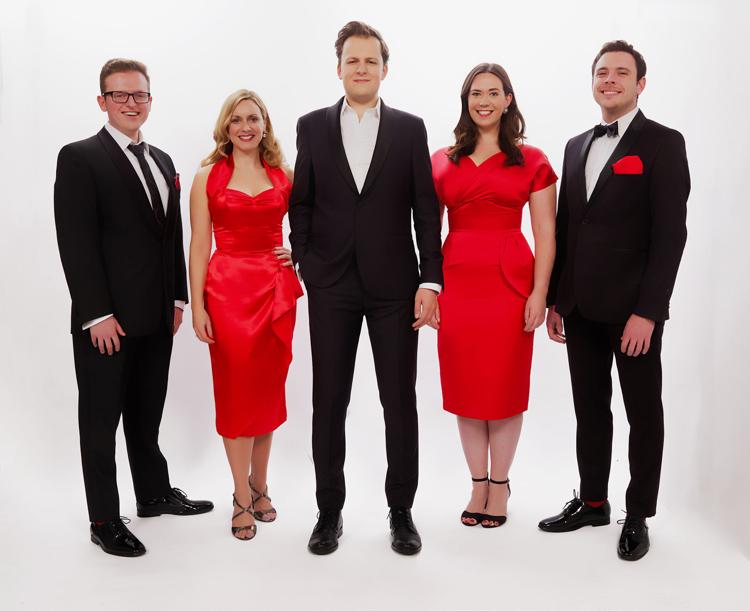 Vocal group Apollo 5 will perform at 7:30 p.m. March 13 in the Belle Fourche Area Community Center, as part of the Center of the Nation Concert Association concert series.
Based in London, this vocal quintet consists of two sopranos, one tenor, one baritone and one bass. The group is on its first major tour in the United States, with a program that includes classical, folk and pop, all sung a capella.
Admission is by season tickets only. Cost is $40 for adults, $90 for a family or $25 for students. For tickets, contact Mary Ellen Warren at 892-3418 or Connie Husband at 892-2370.
It's OK to catch these MUMPS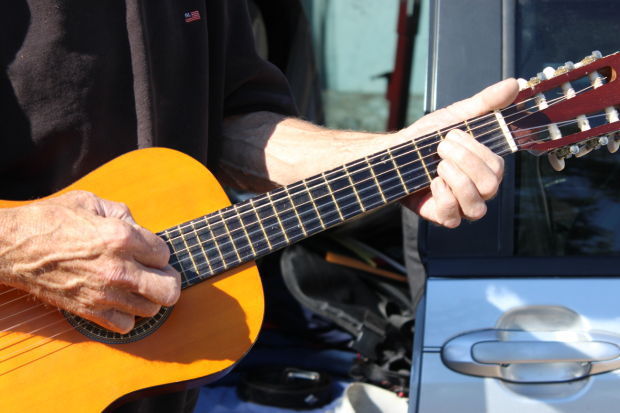 The Black Hills Bluegrass Association is presenting the 15th Annual March Unplugged Musical Performance Showcase (MUMPS) from 2 to 8 p.m. on March 18 at the Dahl Arts Center.
General admission will be $20, $15 for Bluegrass Association members and free for children under 12. Tickets will be available at the door.
Acoustic and bluegrass musicians in the area donate their time and talents for the annual fundraiser to support the Black Hills Bluegrass Festival. Music ranges from bluegrass, folk, country, Americana, Celtic and gospel to original compositions.
Food and beverages will be available for purchase from Beau's Kickstand food truck throughout the concert.