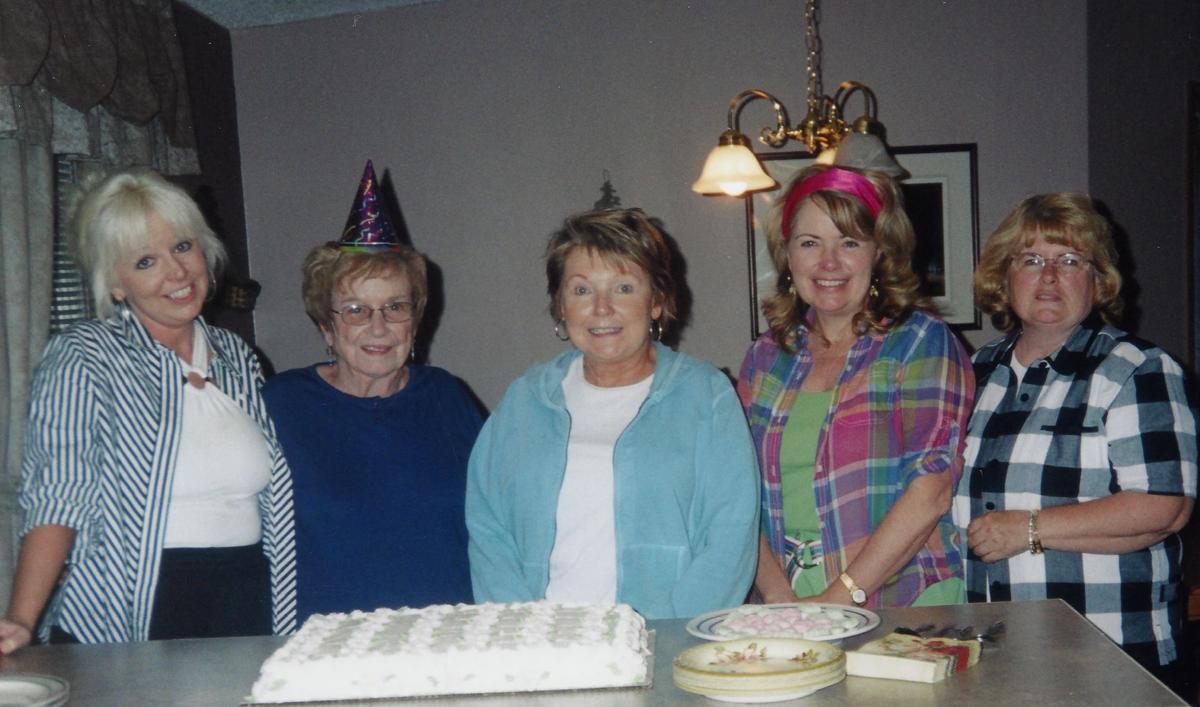 I am the daughter of a coronavirus victim. On July 29 my mother, Mary Lou Overland, would've been 90.
Instead of a birthday celebration, we gathered at her funeral June 19. She was a resident of Avantara-Arrowhead where she contracted the coronavirus on June 3. She died 14 days later without us by her side at Monument Health.
Unable to meet her medical needs, a year ago we placed her at Avantara-Arrowhead to meet her health and safety needs. According to the SDDH Avantara-Arrowhead submitted a plan to prepare for COVID19 on April 19. In my opinion, the plan apparently was not implemented or carried out properly because June into early July, 45 residents and 21 staff contracted the virus. Another plan was submitted July 14 to take care of violations of infection control. That was too late for the eight residents that died.
I am aware that the elderly are more vulnerable to getting the virus. To me that means more diligence needs to be taken to ensure their health. Residents that live there deserve a quality standard of care; they matter and are significant. Protocols fell short of what was needed to protect them.
I felt that Avantara could've shown more compassion and empathy to our family on the loss of my mother. It would've meant a great deal to have a personal phone call to know there was sorrow on their part. My sister did get a call about finalizing her bill and closing her account.
Legacy website describes the facility as having a serene and healing environment, spaces that provide a sense of tranquility and restfulness. I did not see nor feel this. My mother had a twin bed against the wall in a shared room, a shared bath with 4 residents for about $8500 per month. That is not quality of life conditions. I am hoping that Legacy improves the physical structure, continue to provide better staff training and that people responsible for the day to day operations see that residents are provided proper care and that families and residents are treated with respect and concern.
Be the first to know
Get local news delivered to your inbox!