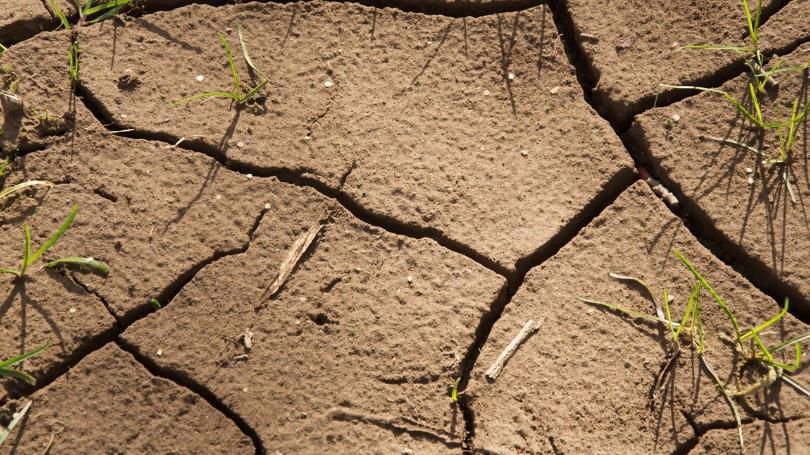 BROOKINGS - SDSU Extension will hold the seventh drought meeting in Wall Aug. 23 at the Wall Community Center (501 Main St.).
The meeting will run from 6 p.m. to 9 p.m. This meeting is free and there is no registration is necessary.
For livestock safety, attendees are encouraged to bring water and/or standing forages such as corn, millet, sudangrass and sorghum for testing (exceptions to the forage nitrate quick test include: baled forages, such as, grass and alfalfa. These forages should be sampled via bale core method and sent directly to a lab for best results).
Presenters include: Laura Edwards, SDSU Extension State Climatologist; Heather Gessner, SDSU Extension Livestock Business Management Field Specialist; Dave Ollila, SDSU Extension Sheep Field Specialist; Adele Harty, SDSU Extension Cow/Calf Field Specialist and Chris Graham, SDSU Extension Agronomist.
SDSU Extension Cow/Calf Field Specialist, Robin Salverson will be available for quick nitrate testing for forages/feed and livestock suitability water testing.
U.S. Department of Agriculture (USDA) Farm Service Agency (FSA) staff will also be available to discuss drought disaster programs.