News
alert top story
2022 tourism numbers overwhelmingly positive as first big event of 2023 looms
Eight second rides, nine days long, and 65 years old — the Black Hills Stock Show and Rodeo is a numbers game. 
One of the largest tourism events in the state of South Dakota returns to Rapid City on Friday, a ferocious beginning to another bustling year. Visit Rapid City Chief Strategy Officer Stacie Granum said the organization doesn't factor in independent economic impact studies on the event itself, but dragnet cell phone data shows tens of thousands of unique visitors each year.
In 2022, 48% of the nearly 27,000 unique visitors for the Stock Show were from out-of-state.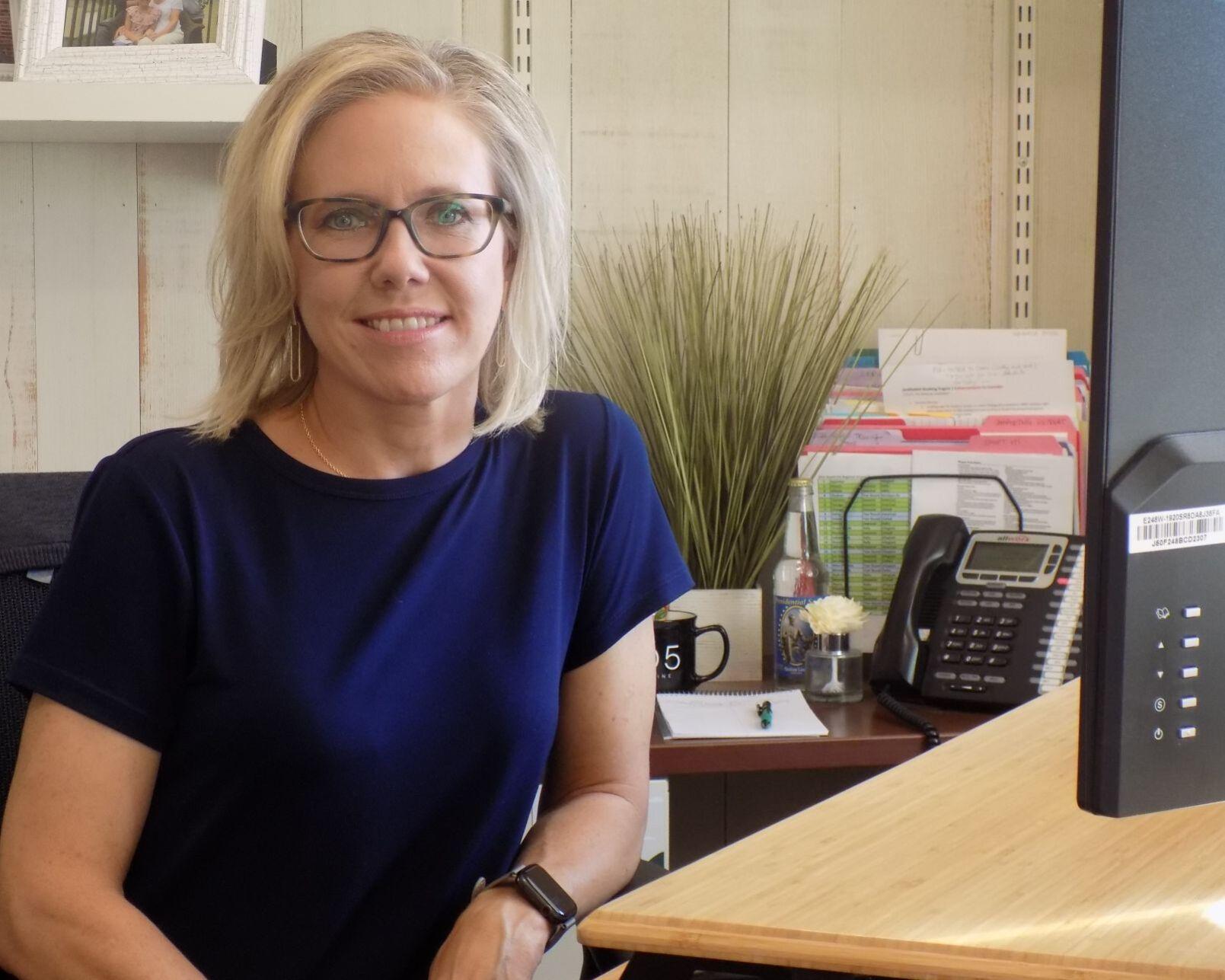 "Even though a lot of them are from out-of-state — just under half — there's a significant [amount] that are coming from throughout the state," Granum said. "It's pretty great business for the community and it impacts you — even if you're not into ranch and rodeo and stock show — it's impacting you in some way in a positive way."
The state's second-largest industry, 2022 numbers released by the South Dakota Office of Tourism show that visitor activity supported one in every 11 jobs in the state and 11% of all the state sales tax collections. 14.4 million tourists visited South Dakota in 2022, spending $4.7 billion — 15% higher than pre-pandemic spending.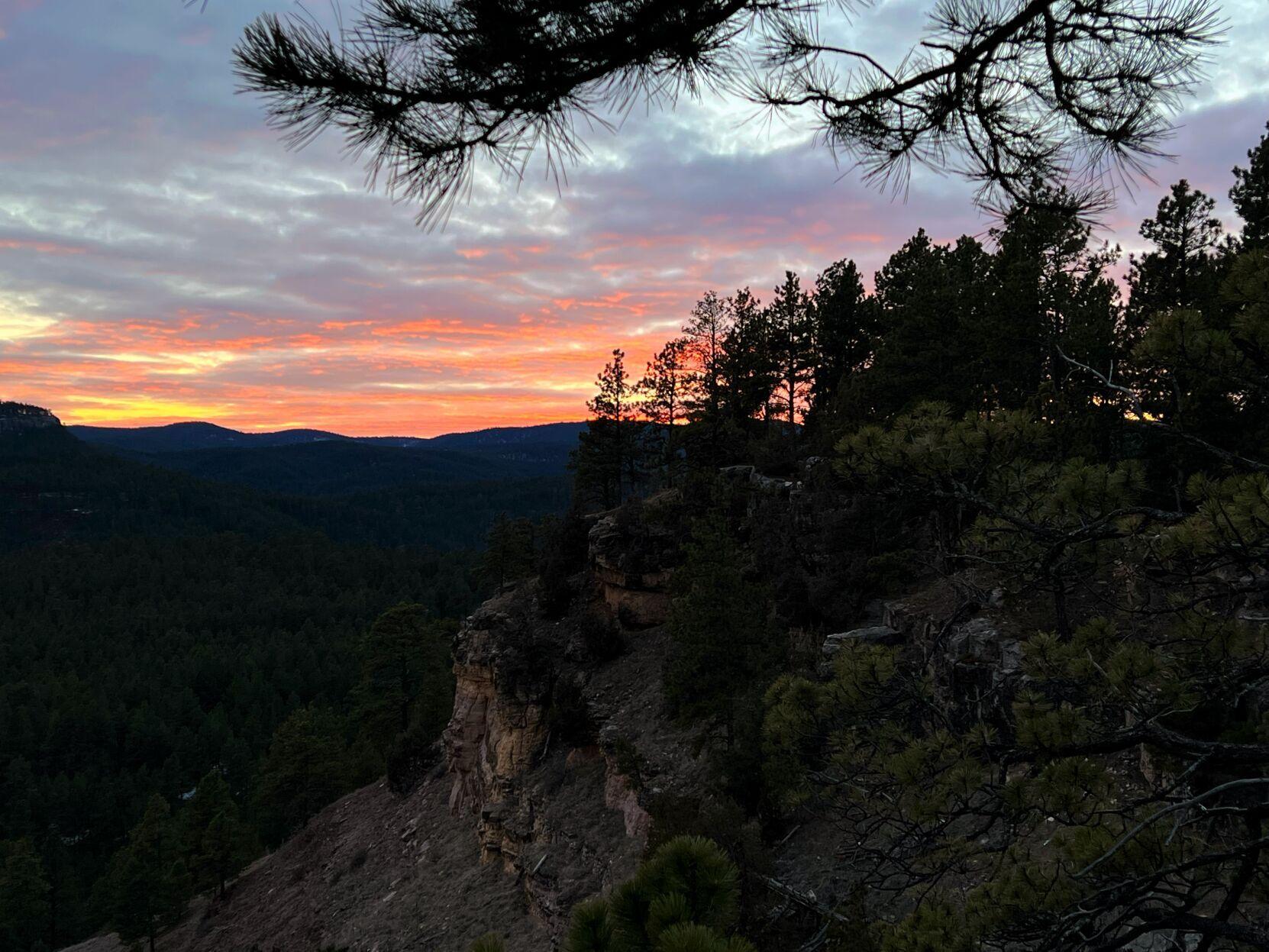 Granum said Rapid City is looking at generally positive numbers for the 2022 season, with an impact study expected sometime this spring. One area where tourism fell short was hotel occupancy; one possibility for the slight downturn, she said, is the availability of short-term vacation rentals. 
"It's hard to say, you know. A lot of people are really still looking at pinching pennies and trying to manage their budgets," Granum said. "Last year was kind of a crazy year with talk of inflation, with certain jobs, and just with people really feeling comfortable about their pocketbook."