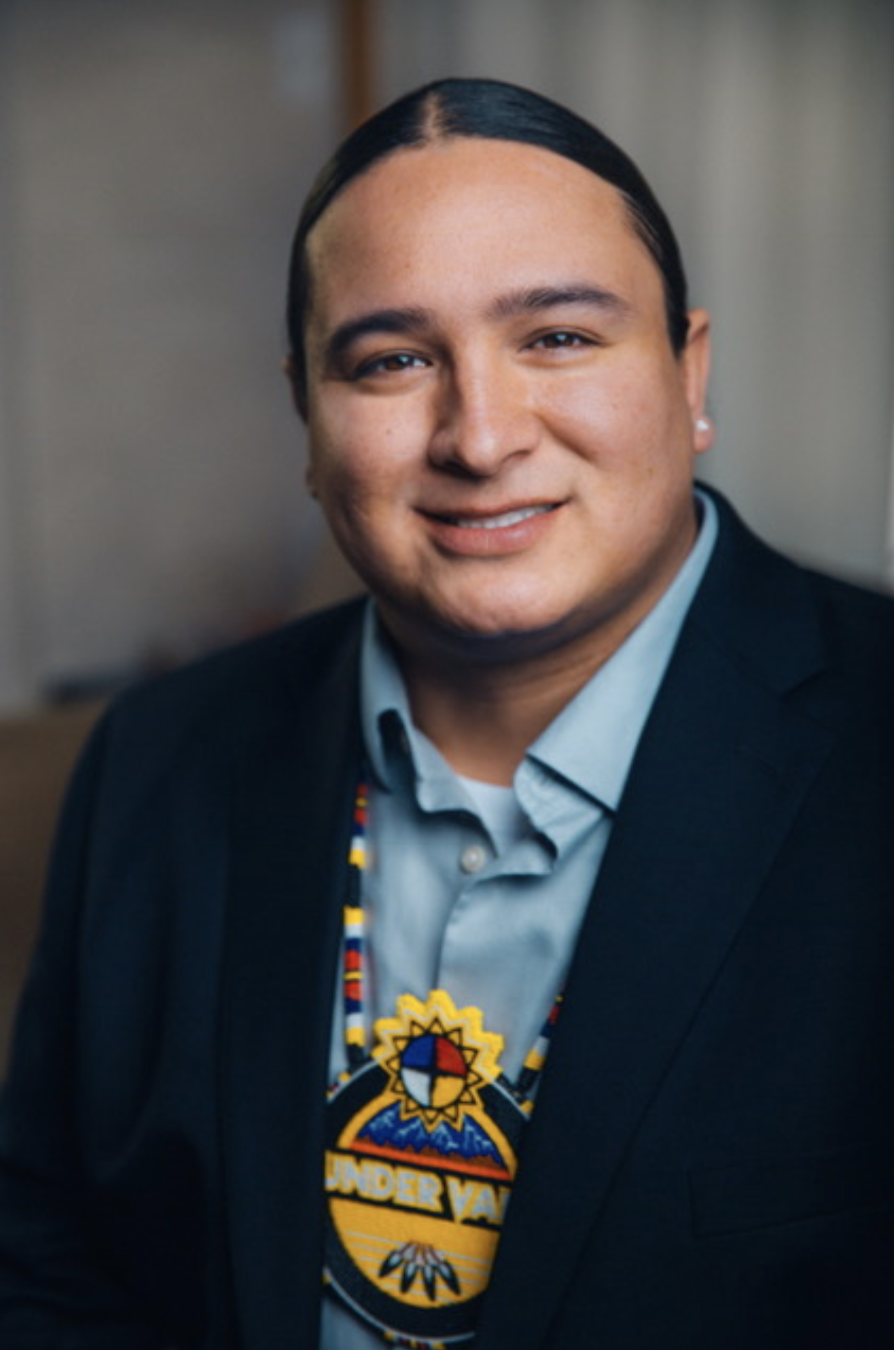 After two years of attempts to pass legislation that would establish and fund Oceti Sakowin schools in South Dakota, Indigenous activists are taking matters into their own hands.
In the fall of 2022, the NDN Collective plans to open the first indigenous-led community-based school in Rapid City, the second in the state.
The school will start with 40 kindergarten students. Its main function will be building educational equity for Indigenous students but will be open to children of all races.
The Collective has partnered with the NACA Inspired Schools Network and has a NISN fellow, Mary Bowman, to work on the school's design.
"With a school designed with their needs and identities front and center, Indigenous youth will be able to heal from generations of trauma and truly thrive in a community that celebrates their past, present, and future," Bowman said in a press release.
The Collective, whose founder and CEO is Nick Tilsen, is in the early planning stages of the school, but they hope to have formalized plans and data gathered to present to the legislature next session to make a stronger case for community-based school legislation.
The data is "plain and in your face" on the achievement gap that has historically been present between Indigenous youth and their non-Indigenous counterparts, said Amy Sazue, education equity organizer at NDN Collective.
South Dakota's Indigenous students have disproportionately lower rates of graduation, achievement, and social mobility, as well as being disproportionately and more harshly disciplined in schools than non-Indigenous students. For years these issues have largely gone unrecognized and unaddressed without sustainable solutions, according to Sazue.
"The school aligns with NDN Collective's mission of Indigenous reclamation and self-determination and exercising that in this realm," she said.
The NDN Collective will be fully funding the Rapid City community school, but it will continue to push for supplementary legislation until it passes, Sazue said.
The community school's curriculum will combine the necessary statewide content standards with Indigenous culture, language, ancestral knowledge, history, and traditional lifestyles. The main difference from a regular school is the incorporation of the Oceti Sakowin Essential Understandings, which are recognized content standards by the state that encompass Lakota history, culture, language, and land.
"The benefit is it connects students to Lakota culture and the land we all live on and gives them a taste of accurate history," Sazue said. "Non-natives can understand their community members better, and indigenous students can connect to their culture."
"Our school will allow Indigenous youth to be unapologetically themselves, which is critical during years when we are figuring out who we are and where we fit into the world," Sarah Pierce, Director of Education Equity at NDN Collective, said in a press release. "Education is a way to begin to undo the systems of oppression and white supremacy that Indigenous people have been subjected to for generations. It's a way for Indigenous people to reclaim our power."
The school is starting with kindergarteners, allowing those students to begin their educational career grounded in Lakota thought and philosophy, which Sazue said is "so exciting."
The Collective isn't sure yet on how it will select the 40 students to begin the school, but Sazue said she anticipates doing lots of outreach over the next year and a half to communicate the school's message.
"It's an awesome opportunity to collaborate on what education could look like and reimagine education. We're excited to start a conversation about thinking outside the box while still aligned with state content standards," Sazue said.
NDN Collective doesn't yet have a dollar amount for how much the school will cost to start, but Sazue said they will be fundraising in the future. She said people can donate now on the NDN Collective website.
Sazue said they will be doing everything they can to open the school in the right way, but they have not been in contact with the State Board of Education yet. A spokesperson for the DOE said it is not involved in the Collective's effort and that it is up to the school to seek accreditation from the department. Rapid City Area Schools also has not been in contact with the Collective but supports the school's mission.
"The district could potentially lose funding if current RCAS students were to unenroll to attend NDN Collective's community-based school, however, I applaud NDN Collective's efforts," Lori Simon, RCAS superintendent, said. "I share the group's concerns regarding the opportunity gap that exists for Native American students in our district, state and country."
Simon said that RCAS is now actively working to address that gap, developing an Indigenous Education Task Force made up of Native American parents, Indigenous community members and RCAS leaders established to develop a Lakota Immersion Classroom pilot. The pilot will be rooted in Lakota ideology, language, and philosophy and meets state education standards. Simon said the district hopes to launch its pilot this fall.