Yes she can: 8 fictionalized biographies of inspiring American women
There are so many women who have made indelible marks on American history, from advocating for social change to risking their lives to assist a cause they believed in, to breaking barriers both behind the scenes and on the public stage, making an impact on every facet of life.
Since we're coming up on the 100th anniversary of the 19th Amendment, we wanted to do a deep dive into the lives of the women who have helped shape the America we know today. Some of these women are well known, while others have not received the recognition they deserve.
And as a special twist, we've decided to focus on fictional biographies. Now a popular genre in literature, these novels are based on real people and events, but are brought to life through storytelling, often from the historical figure's viewpoint. It's a fun way to learn about history and feel transported to another time.
No matter your interest, chances are a woman was involved, so take a look through our picks highlighting women who have played crucial roles in history, both recent and more distant.
"And They Called it Camelot" by Stephanie Marie Thornton (Berkley 2020)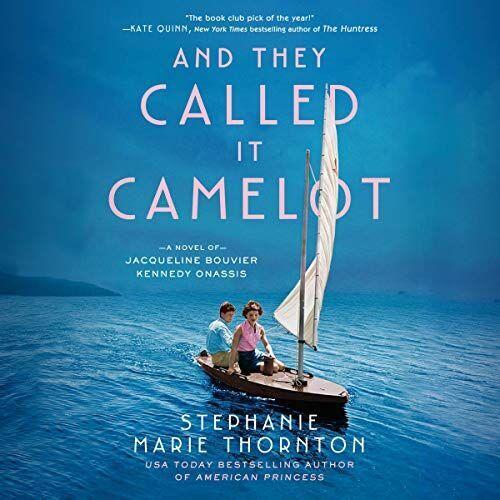 "The Invention of Wings" by Sue Monk Kidd (Viking 2014)
"Naked Truth or Equality, the Forbidden Fruit" by Carrie Hayes (HTPH Press 2020)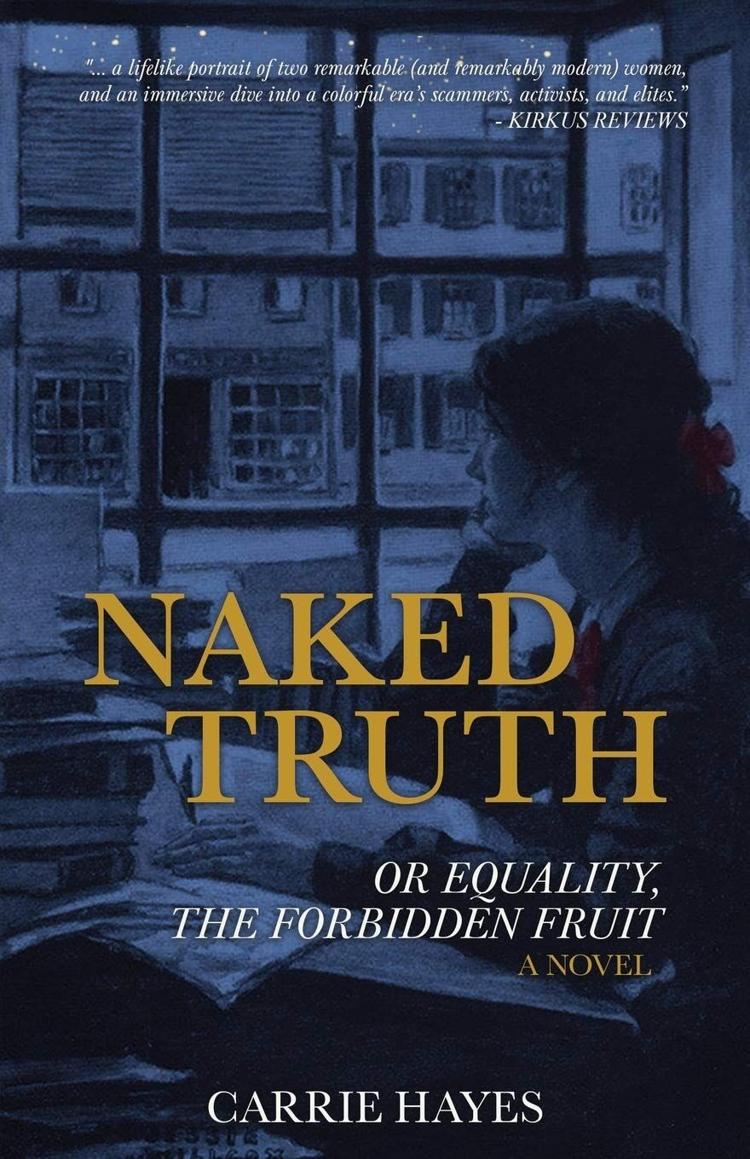 "White Houses" by Amy Bloom (Random House 2018)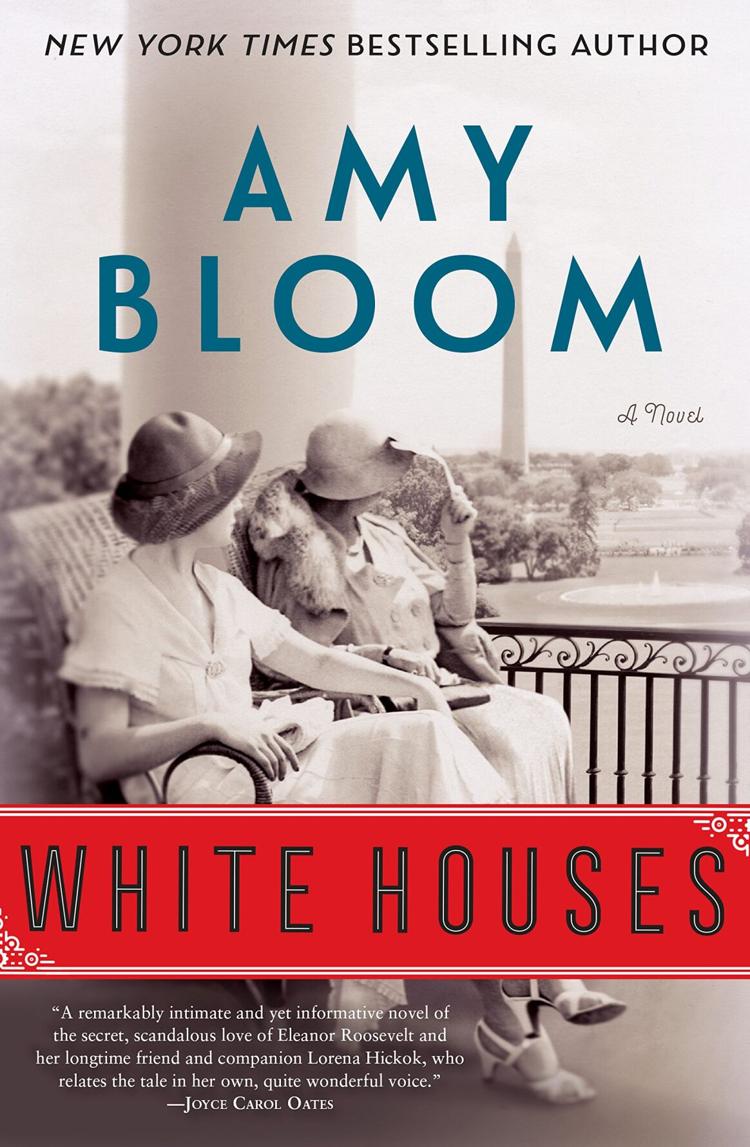 "The Secrets of Mary Bowser" by Lois Leveen (William Morrow 2012)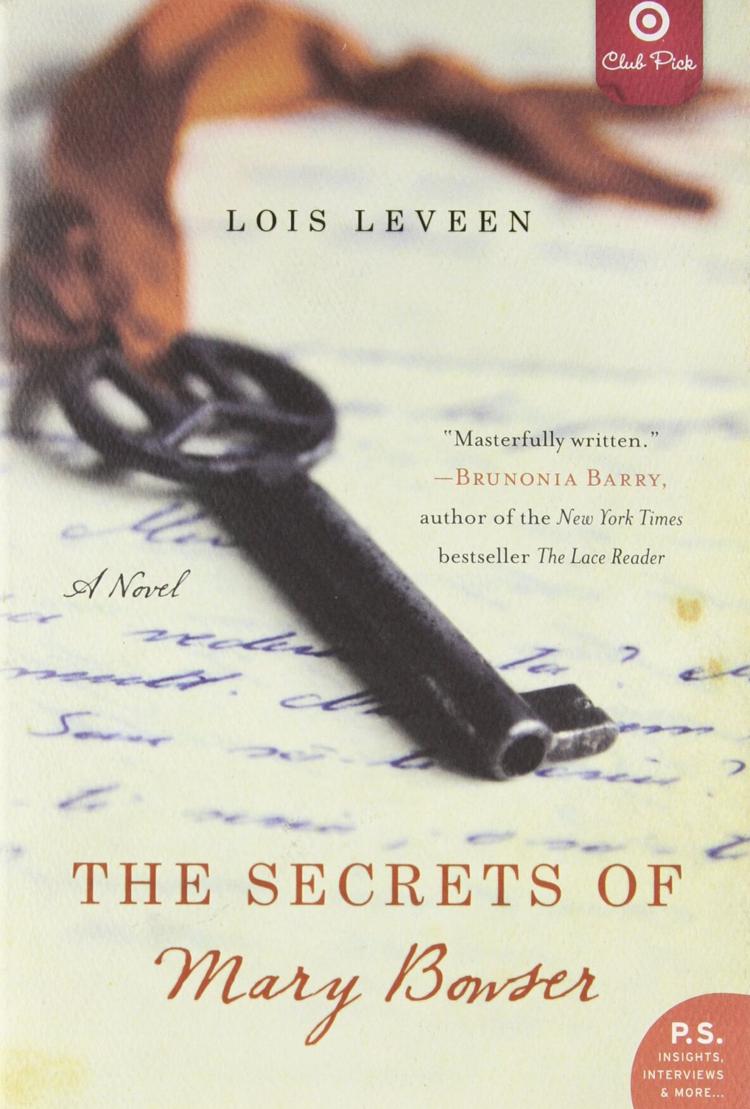 "Terrible Virtue" by Ellen Feldman (Harper 2016)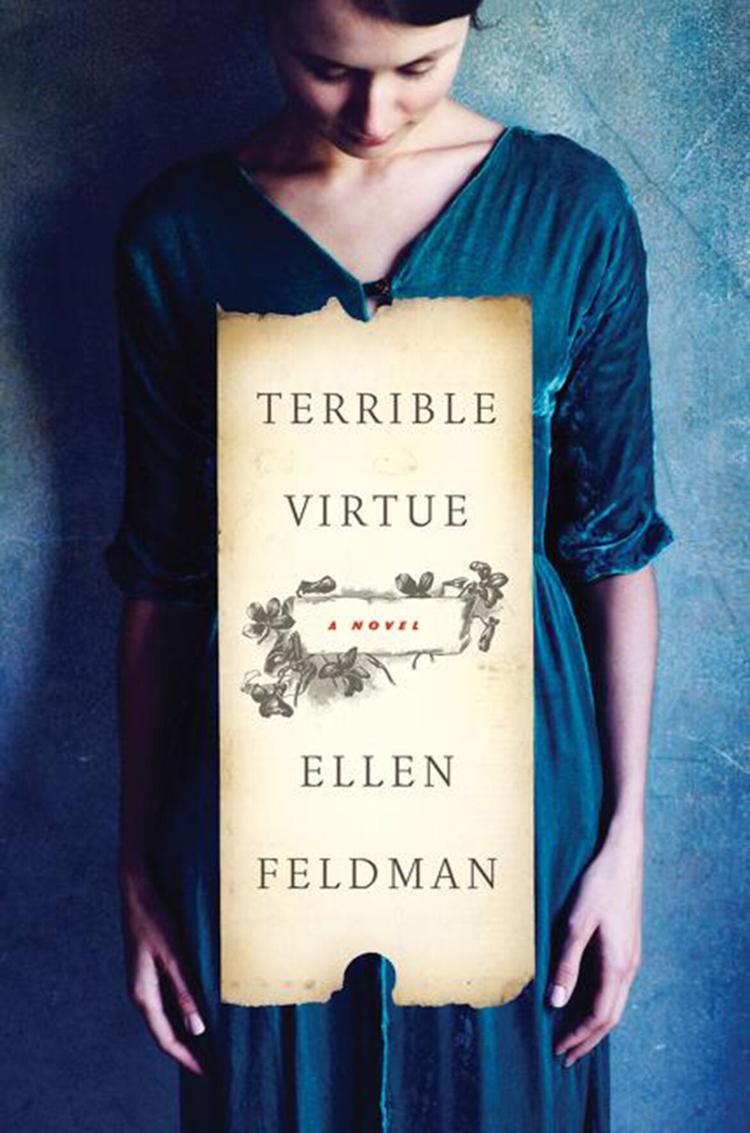 "The Black Rose: The Dramatic Story of Madam C.J. Walker, America's First Black Female Millionaire" by Tananarive Due (One World/Ballantine 2000)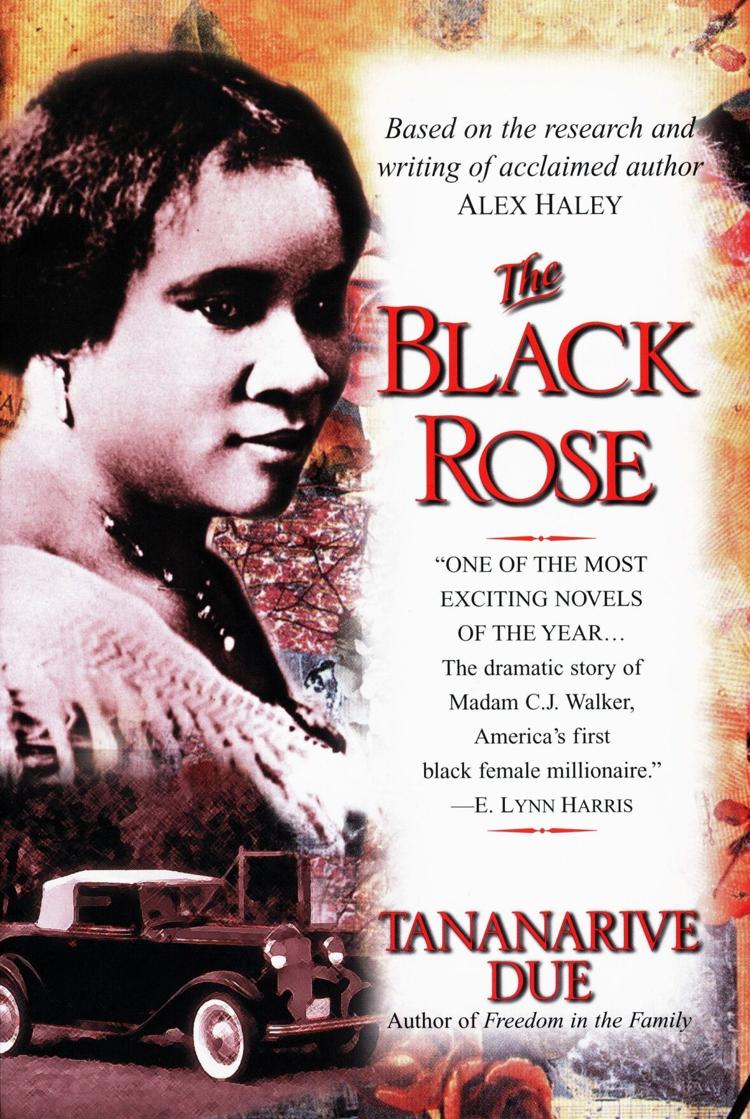 "Her Quiet Revolution" by Marianne Monson (Shadow Mountain 2020)