Residents will be able to follow the yellow brick road down to Main Street Square for Moonlit Movies this summer.
Disney+ is marking the "holiday" by debuting the series "Star Wars: The Bad Batch," centered on a bunch of space warriors who make Delta Force…
Here's a look at the best films on Netflix as of May 1, according to IMDb user ratings and Metacritic data.
The 2021 Oscar recipient for Best Picture, some of which was filmed in and around Scottsbluff, joined 1983's "Terms of Endearment" as winning …
Oscars snubs, surprises, and Glenn Close doin' 'Da Butt!' A deeply divisive Academy Awards is discussed on the latest 'Just to be Nominated' podcast!
What's your favorite Oscar-winning film of all time? Here's a ranking of all 92 of them.
Album out Friday, May 7th. https://weezer.lnk.to/vanweezer.
Singer Frankie Valli, frontman of the Four Seasons, turns 87 on May 3. Here's a look back at his career in photos.
"Natural Blues" (Reprise Version) by Moby ft. Gregory Porter & Amythyst Kiah from the new album "Reprise" out May 28 on Deutsche Grammophon.
The Weeknd is the leading nominee at the 2021 Billboard Music Awards just months after his Grammys snub. Morgan Wallen, who got 6 nods, is not…
Country music legend Willie Nelson turns 88 today. Take a look back at highlights from his life and career, in photos.
Summer Nights has released its summer lineup after a one-year hiatus.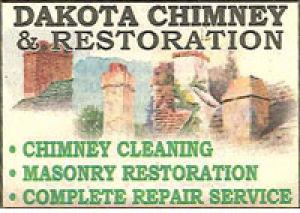 Dakota Chimney & Restoration, Inc.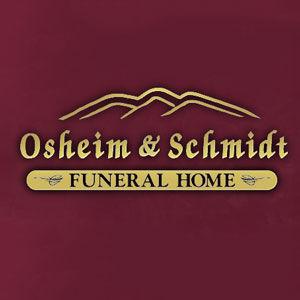 Osheim & Schmidt Funeral Home
The live-action series is coming to Netflix. Find out what else Millar has in store.
Even though "Shrill" is entering its last season, star Aidy Bryant and author Lindy West say they've learned so much they're certain it will a…
Welcome back to Hawkins National Laboratory.
'Wednesdays are the new Fridays,' Hiddleston says.
Last seen on ABC, "Kids Say the Darndest Things" moves to CBS, with Tiffany Haddish still mixing it up with the young ones. Netflix reopens th…
Here's a look at the 100 top-rated TV shows of all time, according to IMDb users.
A roundup of all of the shows that are coming to an end this year.