Ranking the 10 best James Bond theme songs
Here's an unofficial ranking of the top 10 theme songs for James Bond movies. Billie Eilish's track for the next Bond film, "No Time to Die," didn't make the cut.
10. 'The World is Not Enough,' Garbage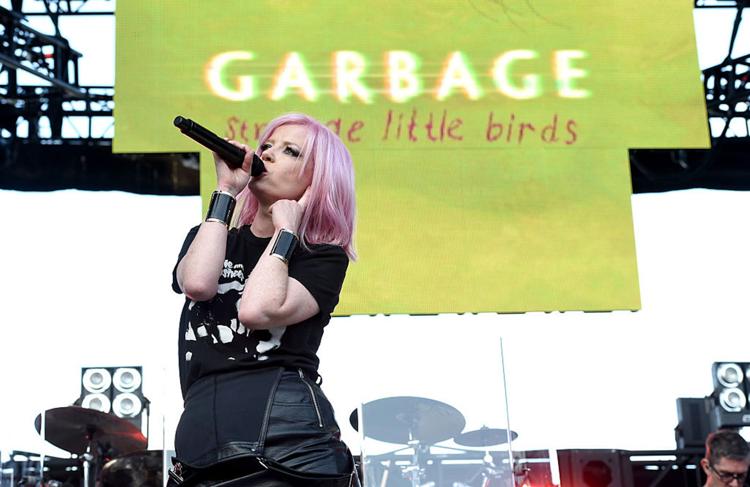 Garbage - The World Is Not Enough
9. 'Another Way to Die,' Jack White and Alicia Keys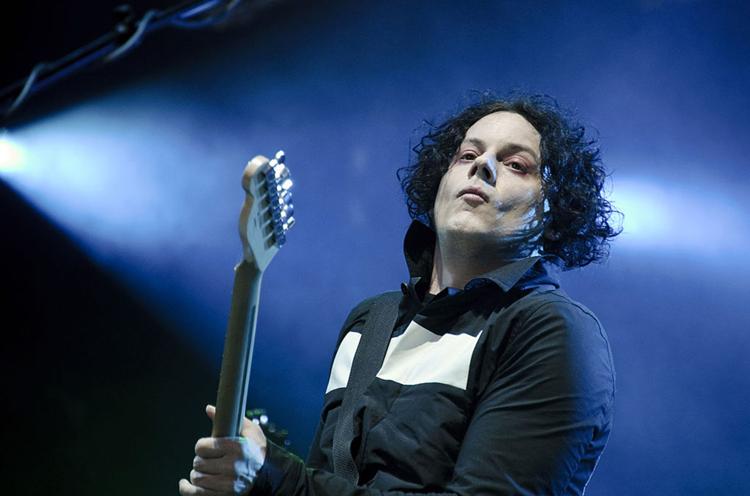 Alicia Keys & Jack White - Another Way To Die [Official Video]
8. 'Thunderball,' Tom Jones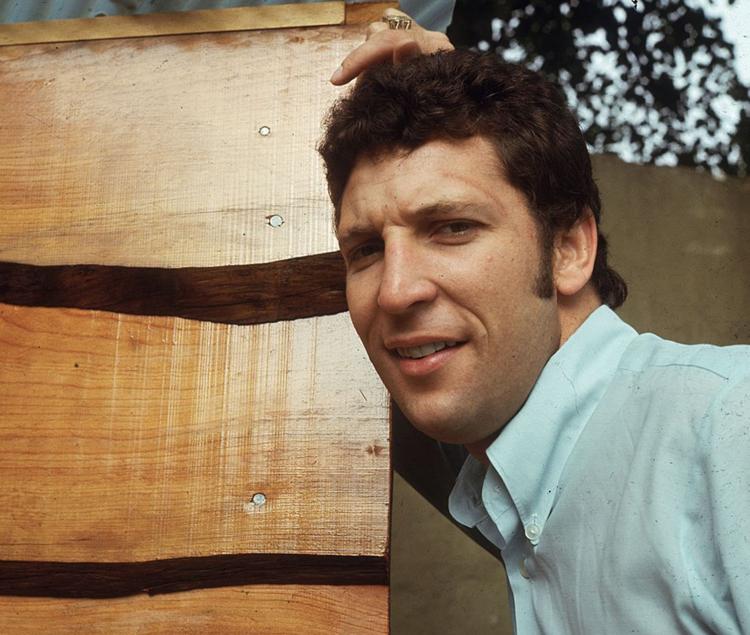 Thunderball
7. 'License to Kill,' Gladys Knight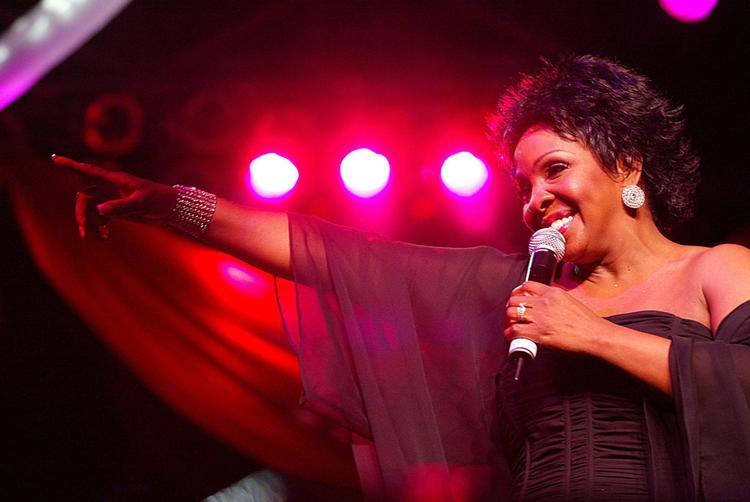 Gladys Knight, License To Kill
6. 'Live and Let Die,' Paul McCartney and Wings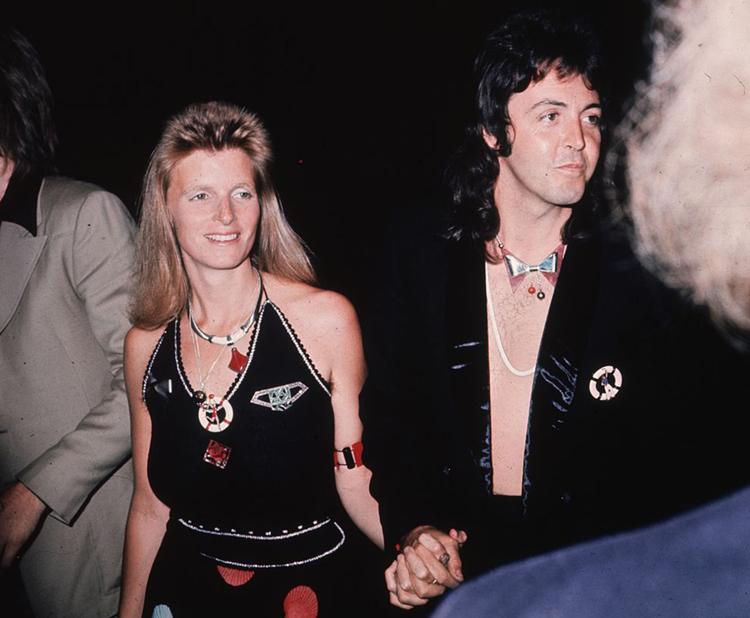 Live And Let Die
5. 'GoldenEye,' Tina Turner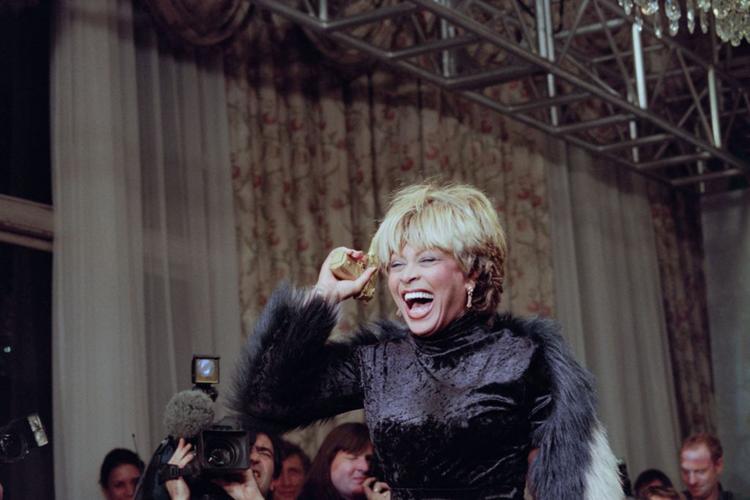 Goldeneye (2003 Remaster)
4. 'Skyfall,' Adele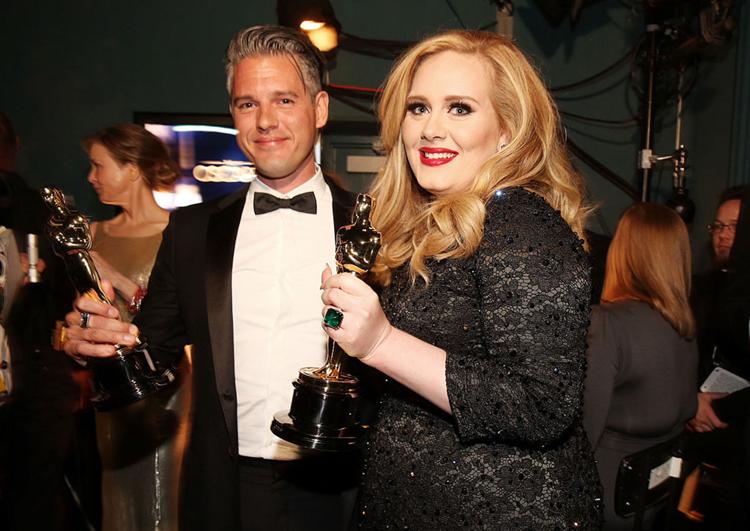 Adele - Skyfall (Lyric Video)
3. 'Nobody Does it Better,' Carly Simon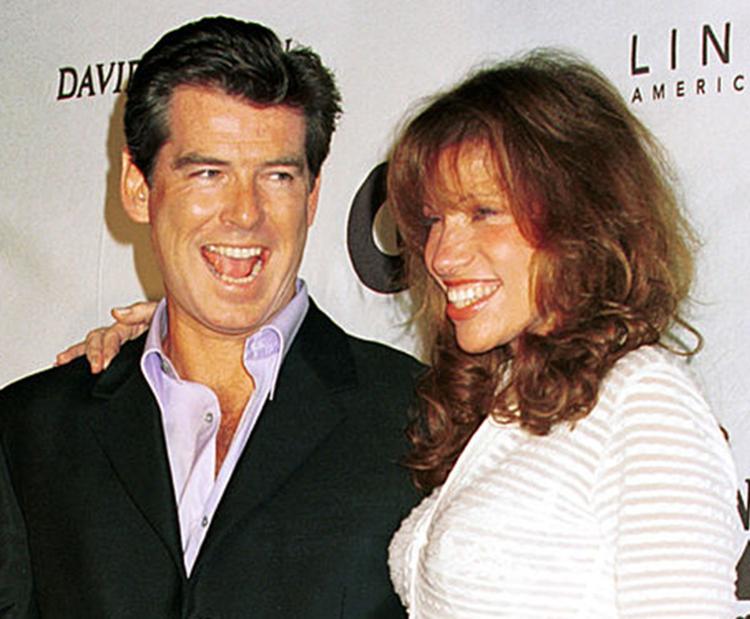 Carly Simon - Nobody Does It Better - The Spy Who Loved Me
2. 'Goldfinger,' Shirley Bassey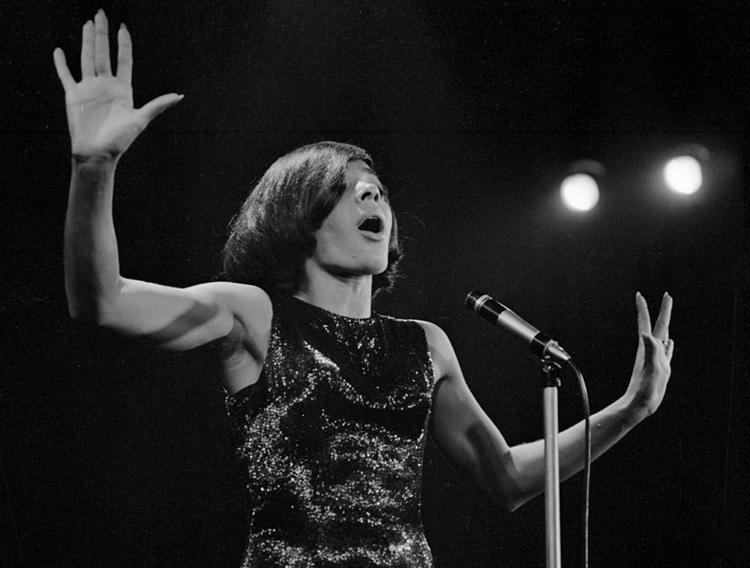 Shirley Bassey "Goldfinger" - Live at Royal Albert Hall, 1974.
1. 'James Bond Theme,' Monty Norman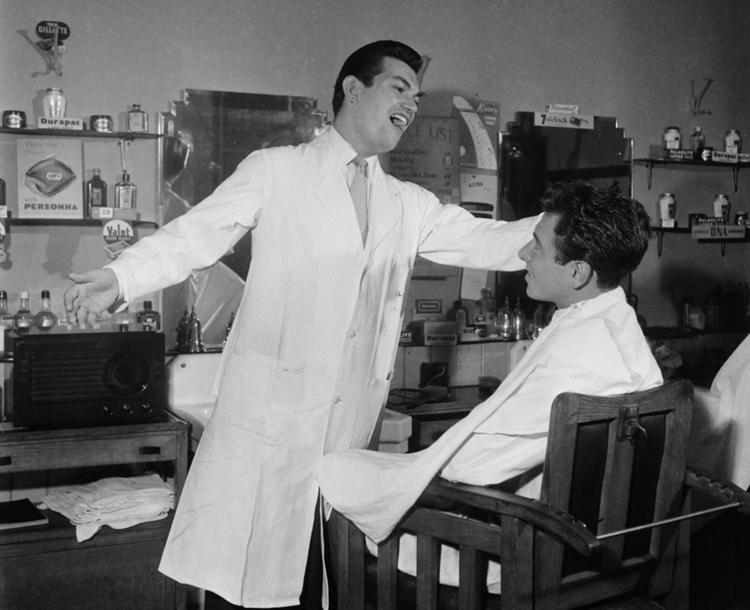 James Bond Theme By Monty Norman