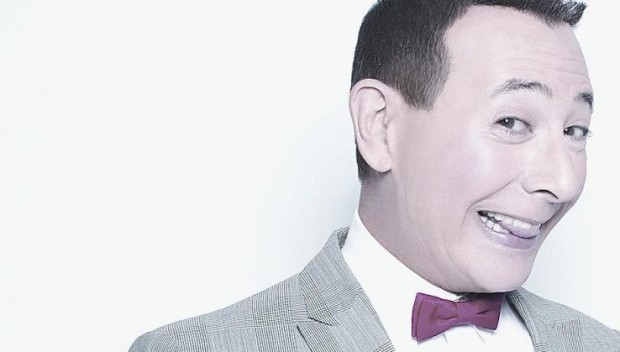 A famous biker of a different kind is coming to the Sturgis motorcycle rally and the Buffalo Chip campground this year.
Pee-wee Herman (aka Paul Reubens), the former star of the Pee-wee Herman television show and film franchise, will be attending this year's 70th anniversary of the bike rally in advance of his new Broadway production of "The Great White Way."
He will help kick off festivities at the Chip on Aug. 8 and 9.
"When I heard Pee-wee loves bikers and wants to join our party, I got so excited -- the laughter had tears running down my face," Buffalo Chip owner Rod Woodruff said.
One of most memorable moments in Reubens' film forays was when the comic danced to "Tequila" in a biker bar in "Pee-wee's Big Adventure."
"I just knew instantly that having Pee-wee at a real biker party presented a once-in-a-lifetime experience," Woodruff added.
During his stay in Sturgis, Reubens plans to hang out with fans, sign autographs and help raise money for various charities in South Dakota, including the Black Hills Children's Home Society, the Kids and Chrome Foundation and the Sturgis Motorcycle Museum and Hall of Fame.
Woodruff said Reubens will be accompanied by a television crew to record his visit and that Reubens has asked campers at the Buffalo Chip to participate in Pee-wee's New Big Adventure. Campers over the age of 21 who would like to be recorded with Reubens should go to buffalochip.com. Applicants will be selected and notified to appear for a final audition at the Chip where Reubens will hand pick the winners.