The Loyal Order of the Moose conferred Rapid City's Duane Gednalske with its highest honor: Pilgrim Degree of Merit.
Rapid City's Tractor Supply store seeks farmers, crafters and artisans to sell homemade and homegrown goods at its Oct. 7 Farmers Market.
The South Dakota Women in Agriculture's 2017 rural women's conference will be held Oct. 19-20 at The Lodge at Deadwood.
Hays graduates basic training 
"Thus Far," a workshop for people who are interested in writing their life stories, will be held from 10 a.m. to noon Aug. 26 and Sept. 2 at O…
The 101st annual convention of the South Dakota Chapter of the P.E.O. Sisterhood will be at the Rushmore Plaza Holiday Inn from June 1 to 3. "…
The South Dakota section of the American Institute of Professional Geologists has named Gary Haag of Hot Springs as 2017 J.P. Gries Geologist …
Alton "Al" Cornella of Rapid City received the Air Force Distinguished Public Service Award for being an advocate for the Air Force.
The South Dakota Emergency Management Association seated the following officers from the area at the fall conference: Alexa White, Pennington …
Natalie Termes of Rapid City was named the Volunteer of the Year by the Retired Senior Volunteer Program+ (RSVP+) at their 43rd annual recogni…
PIERRE | The South Dakota Department of the Military and the South Dakota Department of Veterans Affairs have selected Dr. William Meirose to …
Newly elected officers for Zonta Club of the Black Hills include: Jessica Larson, president; Kylie Riggins, president-elect; Lisa Wesolick, vi…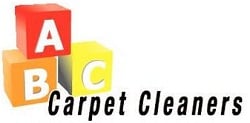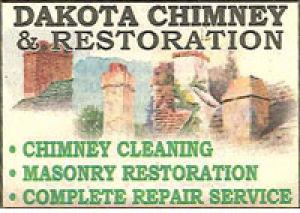 Dakota Chimney & Restoration, Inc.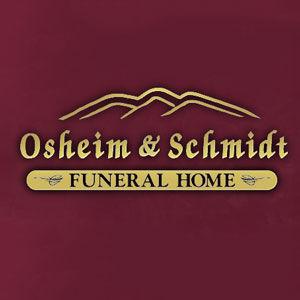 Osheim & Schmidt Funeral Home
The deadline for milestones to be published on Sunday, Nov. 29, is 3 p.m. Monday, Nov. 23, due to the Thanksgiving holiday.
Frank D. Foster and Frank R. Foster, father and son, were invested with the rank and decoration of the Knight Commander of the Court of Honour…