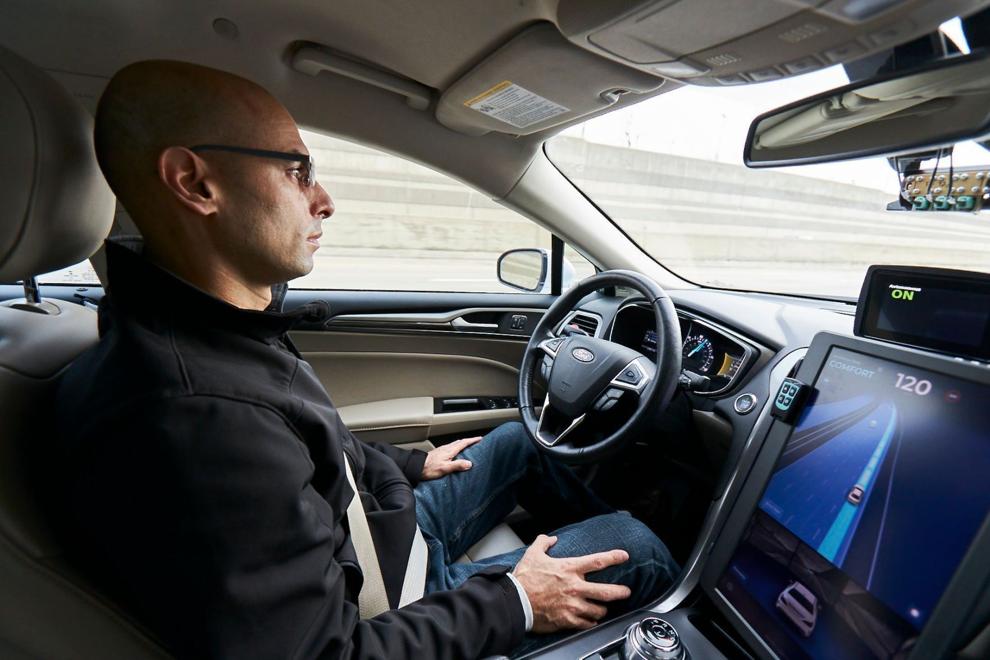 All of these changes will transform automakers from product producers to service providers.
Ford announced that Spin, its micromobility subsidiary, will launch remotely operated e-scooters to cities in North America and Europe in 2021, with technology that will allow riders to hail one from several blocks away.
Honda announced that it will import autonomous vehicles developed by General Motors for their new mobility service in Japan.
Meanwhile, GM announced that it has entered a long-term relationship with Microsoft to accelerate the commercialization of self-driving vehicles.
Further out, the consumer changes wrought by COVID will fuel the rise of autonomous vehicles, which analysts expect will grab market share from mass transit and short haul airlines.
Given that these vehicles will work 12 hours a day, seven days a week, accruing as much as 150,000 miles annually, it should increase vehicle demand.
It seems the future is coming on fast.