Let's be honest we are all ready to get out, gather, social un-distance, and catch up with friends and family. 4th of July has a tendency to be a big barbecue/potluck kind of holiday and could be just what we need to get us back to the good old days. So we thought we would deliver 14 recipes over the next 14 days counting down to the holiday weekend. We hope our creations inspire your culinary creativity and wow some taste buds at the same time.
Folks I don't claim to be a bona fide pit master, I'm just a weekend warrior like many of you are. One thing that I love to cook is pulled pork. After spending the past 20 years around a smoker, watching countless You Tube videos, and keeping my wife up at night reading recipes I think I have found The Pulled Pork Recipe. It's super simple and delicious at the same time. I have recommended rubs, but this recipe is more on time and temp, you can use what you like for sure.
You will need the following ingredients:
1 6-9 oz Bone in pork shoulder (Duroc pork if you can get it)
All-purpose rub (I like to use this one)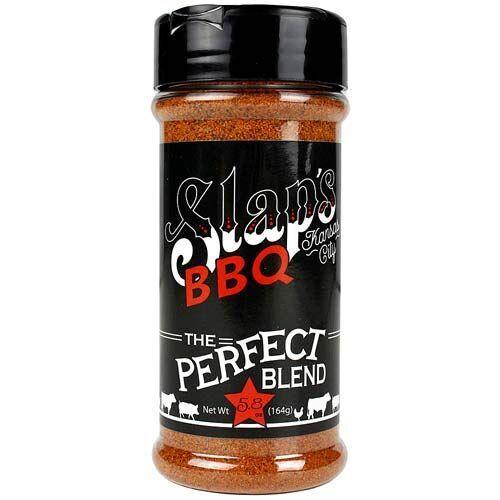 Half size foil deep foil pan
Apple, cherry, hickory, or pecan wood (use all three or just 1 your choice)
Step 1: Get your smoker up to temp at 275 degrees and add wood
Step 2: Slather your pork with just a little mustard. This is just a binder for your rub, not for flavor, so go thin.
Step 3: Apply your rub generously to all sides. This is a big piece of meat so be liberal.
Step 4: This step is crucial! Let your pork sweat! Meaning let it sit out for about a half hour or until you see the rub sort of "melt" in and your pork looks sweaty.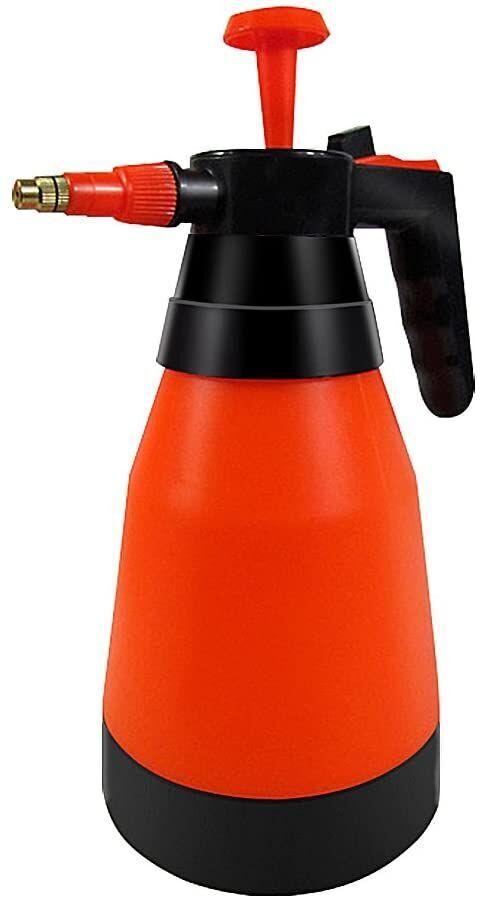 Step 6: Once your pork is where you want it we need to wrap. Place the meat in a foil pan. This is where I like to come back and apply a little spicier rub to the pork's top and side. Now apply pads off butter on top of the pork and sprinkle with just a small handful of brown sugar. The perfect sweet heat! Wrap tightly with foil.
Step 7: Place pork back on the pit until it reaches a temp of roughly 203 degrees, but most importantly is probe tender. Meaning your temp probe slides in and out like butter. Total cook time to plan on will be roughly 1 hour per pound.
Step 8: Rest in a cooler with towels for about an hour. Pull the pork out and collect juices using a fat strainer like this one. Pull the pork and apply a little bit more rub and douse with your collected juices.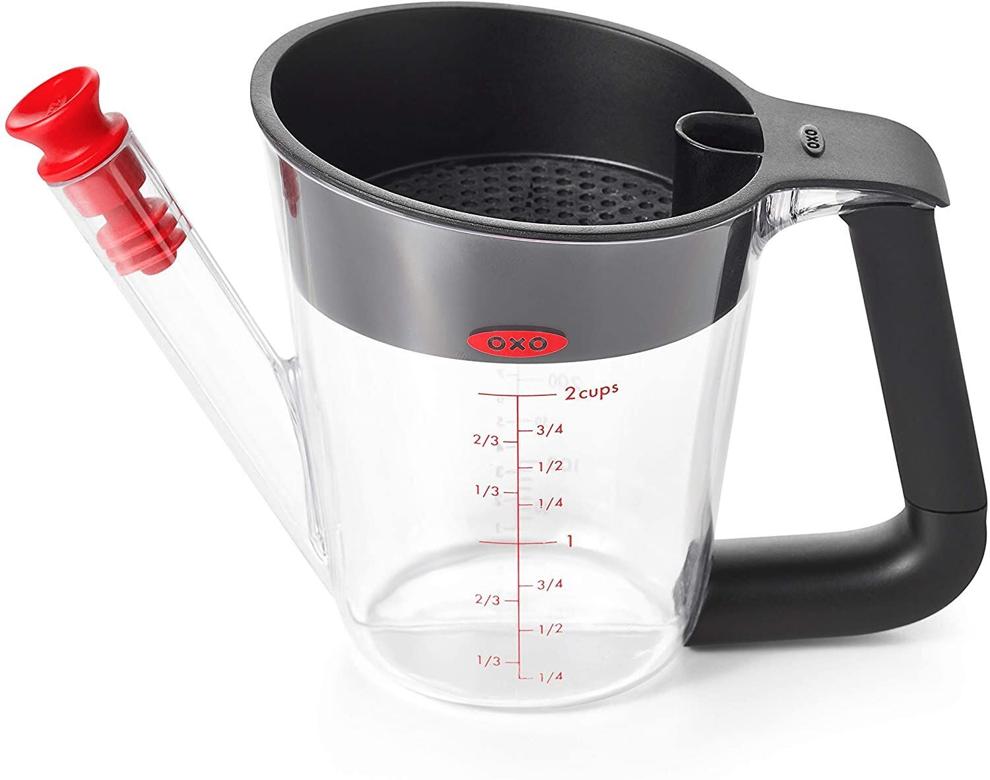 Serve on buns with slaw, on its own, with sauce, however you like it! This recipe also makes for good tacos, nachos, and pizza the next day. That is, if there is left overs.
We hope you enjoy the products we recommend. We may receive a commission if you purchase a product mentioned in this article.