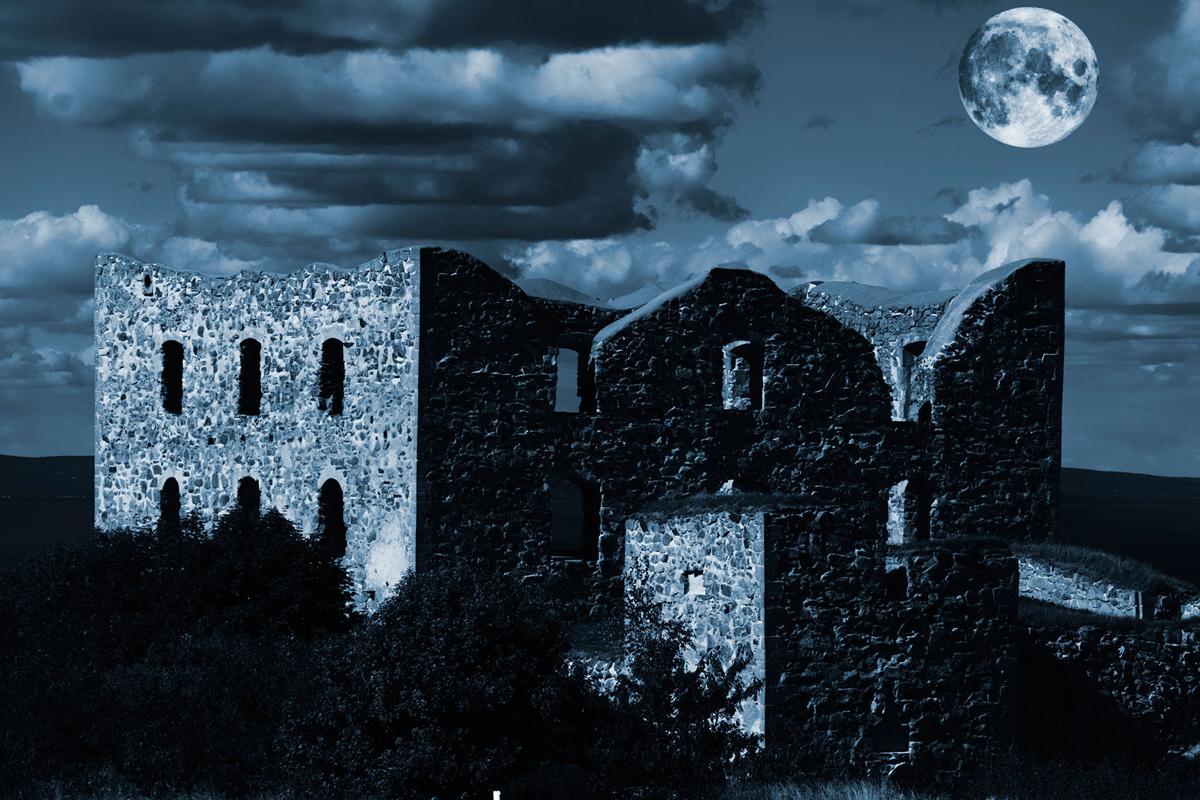 Do you believe in ghosts? Do you want to know how many haunted places are reportedly in your city? Your state? Or, how many nationwide involve bicycles (spoiler: 11)?
The Shadowlands Haunted Places Index chronicles paranormal activity from across the world. Search the database and find places with reported apparitions. Then, decide for yourself: Do you believe?
Be the first to know
Get local news delivered to your inbox!