Lemon season is treasured by Arizonans, whose children learn the Five Cs in grade school, shorthand for the state's top economic drivers: cotton, copper, cattle, climate — and surprising to some — citrus.
Restaurant chefs in and around Gilbert, Arizona wisely rely on the year-round bounty from the town's 11-acre Agritopia Farm to supplement and inspire their menus. The Uprooted Kitchen, located within the Agritopia neighborhood, and Liberty Market are two such restaurants, and both have shared some of their favorite lemony dishes for Feast and Field readers to try at home.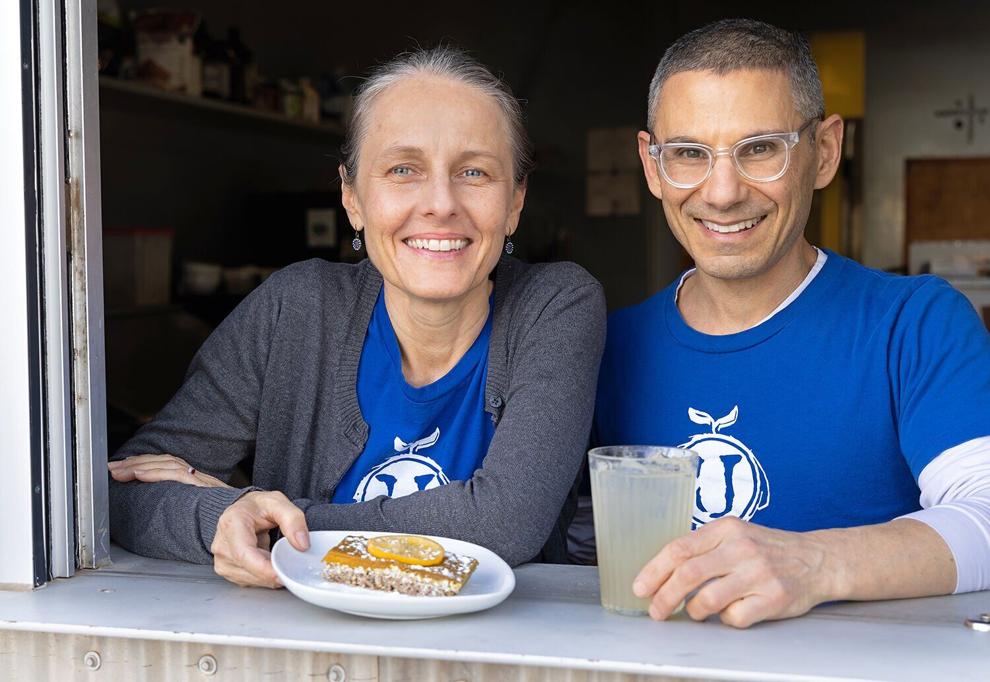 The Uprooted Kitchen, owned and operated by husband and wife Chad and Erin Romanoff, is built around an ethos of health and well-being. The restaurant is committed to plant-based cooking and organic sourcing. Lemon lovers will enjoy the duo's simple and healthful recipes for Holy Basil Lemonade and Lemon Bars.
---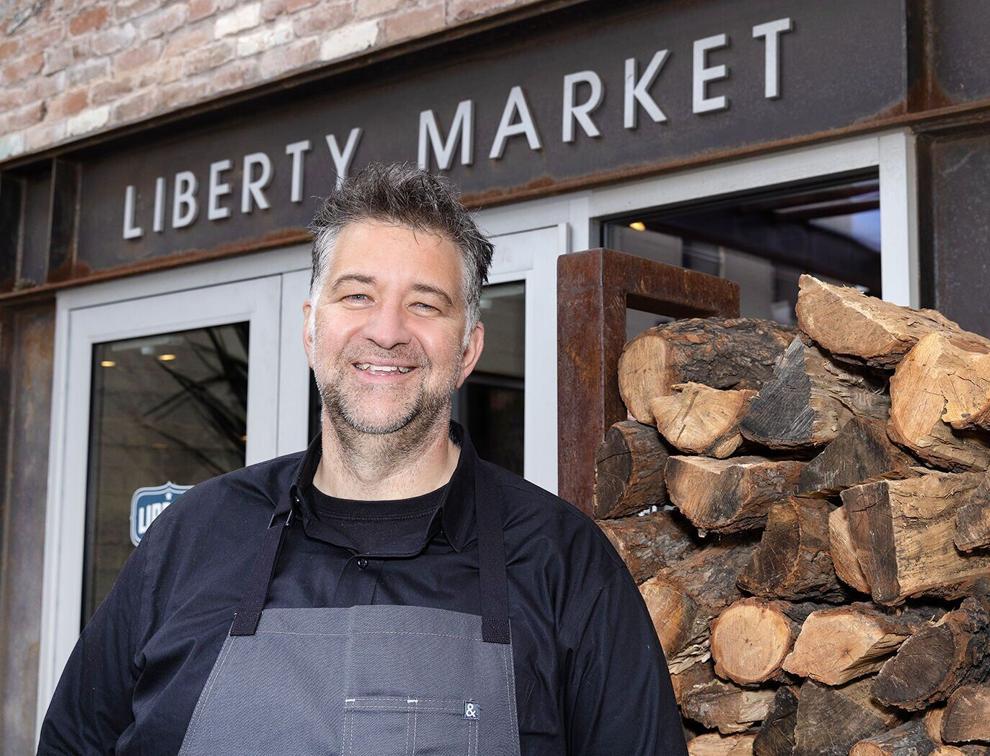 Liberty Market is a popular eatery located within a historic building that once housed a grocery store of the same name. Chef David Traina and his wife and business partner Kiersten have run the all-day restaurant for more than a decade. Chef Traina divulges the recipe for the restaurant's signature Apricot & Lemon Chicken as well as two of its more popular desserts: Lemon Olive Oil Cake and Vanilla Panna Cotta with Raspberry and Lemon.
Lemons work hard to boost the flavors of its counterpart fruit, apricot, in this dish that can easily be scaled up or down.
A simple Italian staple, lemon (and salt) add a boost of flavor to this popular pudding.