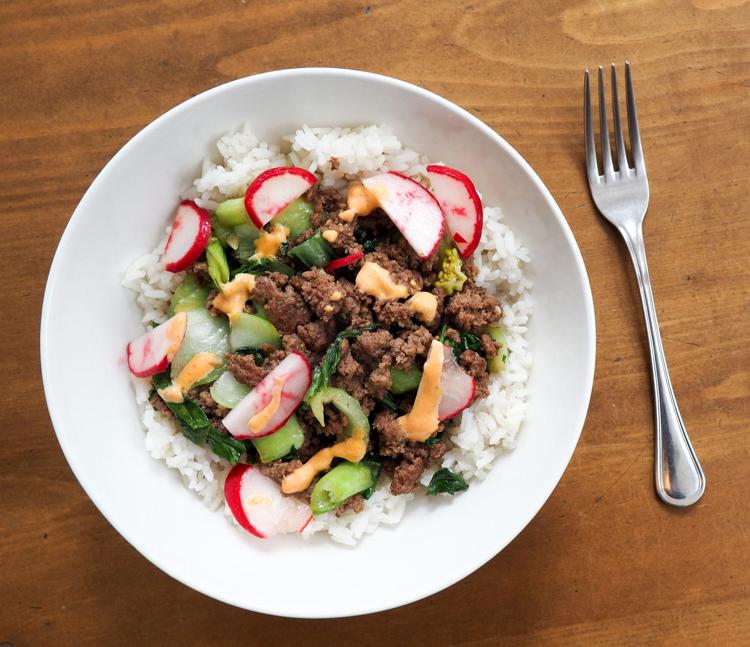 Fresh food meal kits are the paint by numbers of the home cooking world. You choose your meal online, ingredients arrive in a box on your doorstep, you follow the included recipe and boom, dinner is ready.
Once thought of as a luxury for busy home cooks, meal kits, which don't require trips to the grocery store, can be especially useful during a pandemic. It's a market expected to reach $11.6 billion by 2022.
Home Chef, a delivery meal-kit service based in Chicago, has seen an increase in business in areas where shelter-in-place orders are in effect, including California. Rich DeNardis, the company's chief revenue officer, declined to release specific numbers but said business is up across several categories.
"Customers that had paused their accounts have come back. We've seen an increase in the number of orders and also an increase in the amount of food in each order from existing customers," he said. "And an increase in the number of new customers coming to the service."
I recently kitchen-tested seven of the most popular kits. Martha Stewart's Martha & Marley Spoon was so popular that I couldn't get a delivery window until the end of April, so that one isn't included.
Below is a breakdown of the best and worst of them, with information on pricing, degree of difficulty and deliciousness. Please note that I live with two adult-size children (my parents) who have tiger-size appetites.