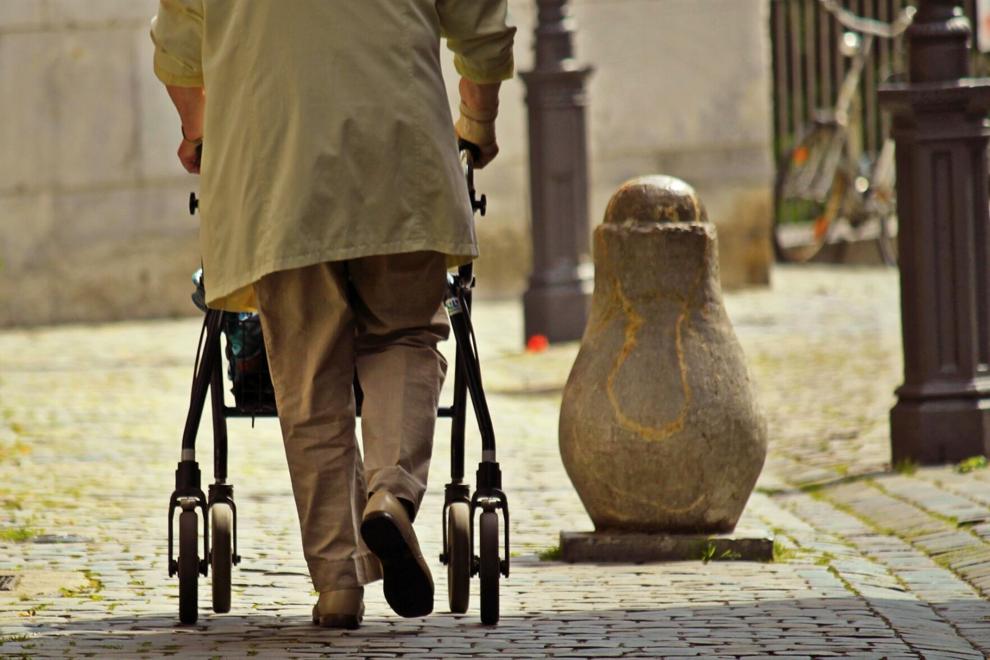 Developing good habits and knowing when to accept some help can keep you healthy and independent longer.
A lot of people are reluctant to use a cane or a walker, even if they feel unstable when they walk. This may lead to a fall and a serious injury that affects their quality of life.
"A walker can really help keep you from falling and also gets you moving more. You won't be so afraid of moving and walking longer distances," says Dr. Salamon.