Temperatures across the country have already hit triple digits this summer. But it doesn't have to get that hot for one critical threat to exist.
Three of the five nationwide child heatstroke deaths in vehicles listed this year on noheatstroke.org happened when local temperatures in those areas reached no more than 90 degrees. In 2022 these deaths have been reported in Texas (2), Pennsylvania, Tennessee and Georgia.
Children left in vehicles have suffered fatal heatstrokes when temperatures were in the 60s and 70s.
"It doesn't have to be blazing hot for a child to die in a car from the heat," said noheatstroke.org founder Jan Null.
Null is a meteorologist at San Jose State University. In 2001 he got a call from a reporter after a child left in a car died. The reporter asked Null how hot it could've gotten in the car.
"There really weren't any good comprehensive studies," said the meteorologist of 48 years.
Null researched, working with Stanford University ER doctors. Studies were published. Reams of data are available now to show the dangers of children left in vehicles.
"The biggest takeaway is it can happen to anyone," Null said. "It is not any one demographic."
"A car can heat up 19 degrees in 10 minutes, and cracking a window doesn't help," Safe Kids South Carolina director Kevin Poore said. "Heatstroke can happen anytime, anywhere."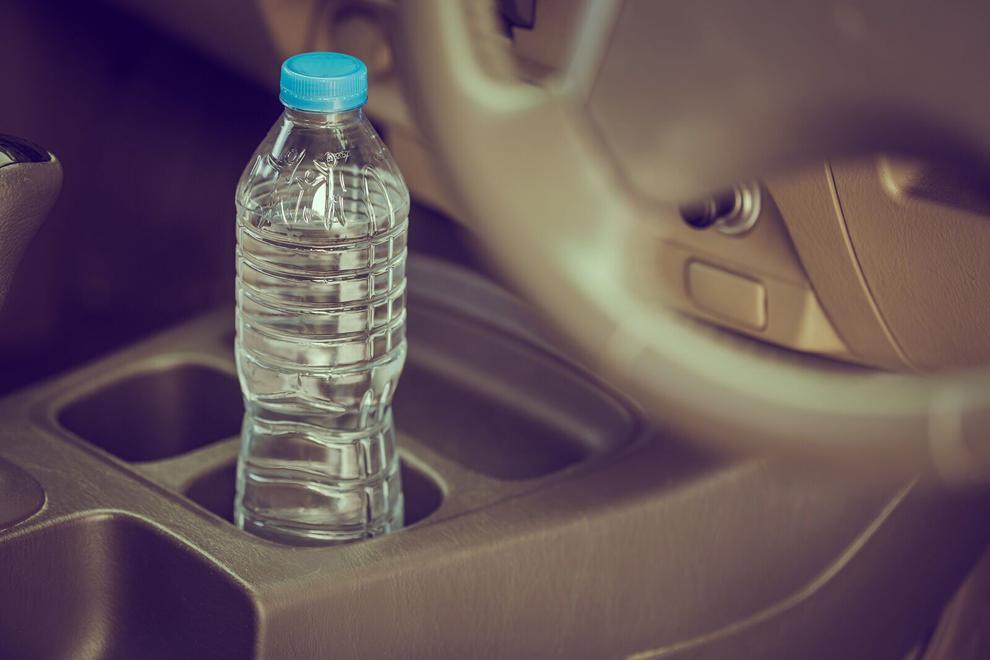 Facts to know about hot car deaths
— A child's body can warm at a rate three to five times faster than an adult.
— Cell and internal organ damage that quickly can lead to death comes with an internal body temperature of 107 degrees.
— On a 70-degree day, the inside temperature of an enclosed vehicle can reach 99 degrees within 20 minutes. In an hour, it can reach 113 degrees. On a 90-degree day the temperature can reach 109 degrees within 10 minutes and 133 degrees within an hour. On a 100-degree day, the inside temperature can reach 143 degrees in an hour.
— There have been 912 child deaths in hot vehicles nationwide, including 23 deaths last year.
— The highest death totals came just before the COVID-19 pandemic, with 53 instances each in 2018 and 2019.
— Almost 53% of deaths occur when a child was forgotten by a caregiver. Almost 26% occur when a child gets into a vehicle on his or her own. About 20% of deaths are when caregivers knowingly leave children in vehicles.
— Deaths range from children age five days to 14 years. More than half of the children were younger than 2 years. The average age of death is 27 months.
— July, August and June are the most common months for hot car deaths, with almost twice as many as any other month. The most deaths occur in the southern part of the United States, where temperatures are hottest.
— Almost half of deaths, at 48%, happen when the outside temperature is 90 to 99 degrees. Another 32% happen with 80- to 89-degree temperatures. The average outside temperature is 89.3 degrees.
— Thursday and Friday are the most common days of the week for hot vehicle deaths.
— The responsible party in hot vehicle deaths is the mother, father or both in about 74% of the time.
— More than half of cases, at 58%, occur at home. Another 23% of cases happen at a work place.
— There are 27 states with 10 or more deaths since 1998, including states as far north as Michigan, New York and New Jersey.
— Only Alaska, New Hampshire and Vermont haven't recorded at least one child heatstroke death in a vehicle.
What should parents do?
Null said caregivers can do plenty to avoid the tragedy of heatstroke deaths, starting with the basics.
"Never leave a child unattended in a vehicle, not even for a minute," Null said. "That minute you walk into the store becomes 10 minutes."
For the more than half of cases where leaving a child in the vehicle is accidental, Null suggests something like a stuffed animal in the car seat that a parent puts in the front when a child is present as a reminder. Or something the parent will need like a briefcase, purse or wallet left in the back seat so the driver will have to go back there at the end of a trip.
"Get into a pattern," Null said.
For cases where children get into vehicles on their own, often age 2 to 5, Null suggests teaching children not to play in vehicles but also to beep the horn if they ever are trapped.
"Keep cars locked," Null said. "Keep keys and key fobs away from children. Cars are not a play area."
Then there are cases where parents leave children in cars intentionally, often believing a short stop in somewhere won't hurt.
"A lot of states that's criminal, but even if it's not, the consequences are just not worth whatever you think it's worth to leave a child in the car," Null said.
There are developing technologies in new cars as reminder systems, but Null said relatively few cars on the road are new ones, so it will take some time before any new systems will become common. Plus, parents of small children may be less likely to purchase new cars compared to older ones.
"It needs to be continued education," Null said.
departure from average temperature
What summer weather was like the year you were born
Summer weather over the years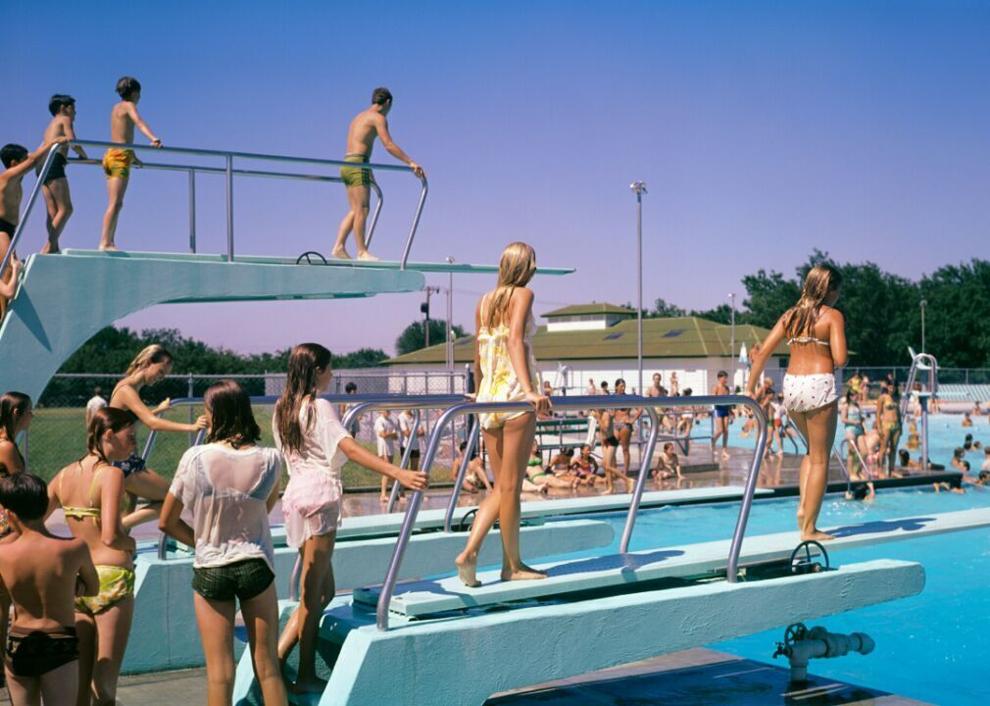 1920: Cold and hot in Russia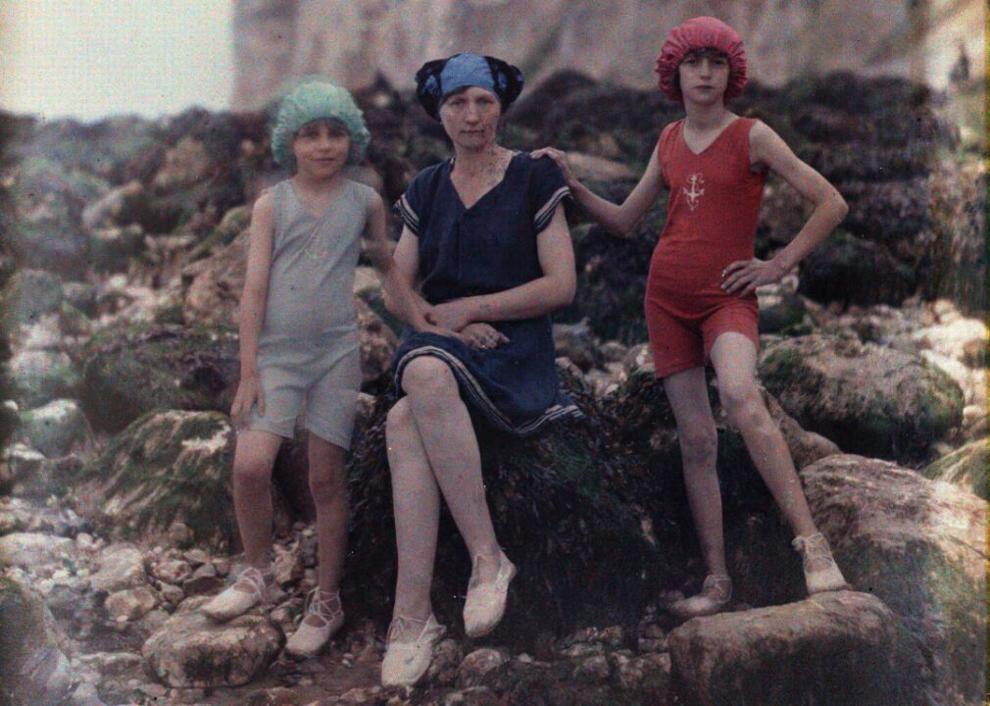 1921: Highs and lows in North America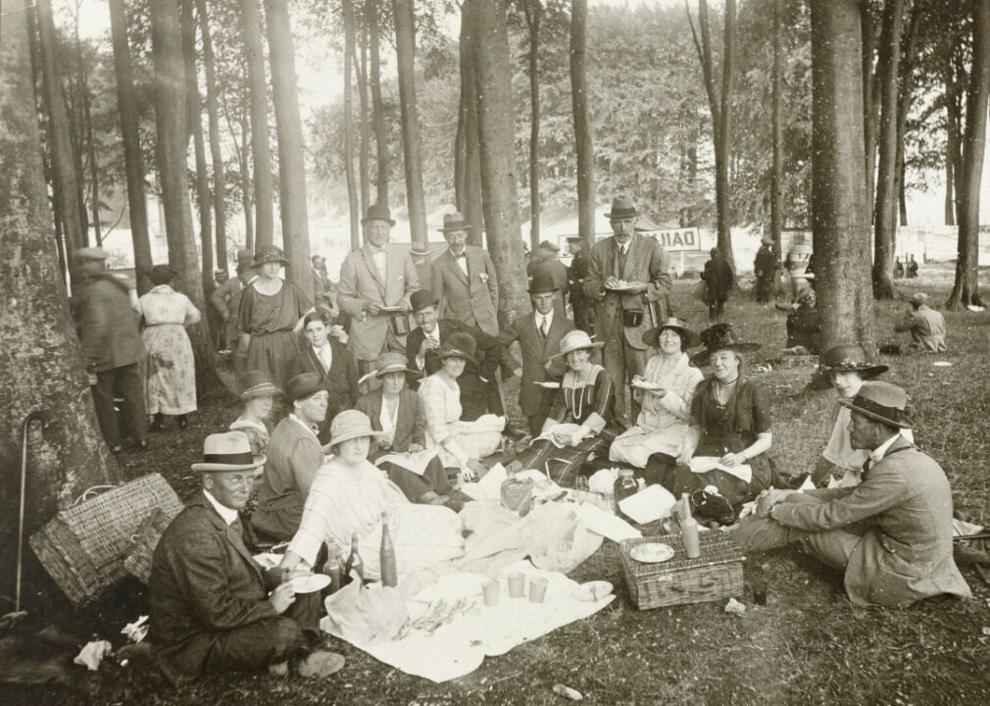 1922: An extreme drought in Minnesota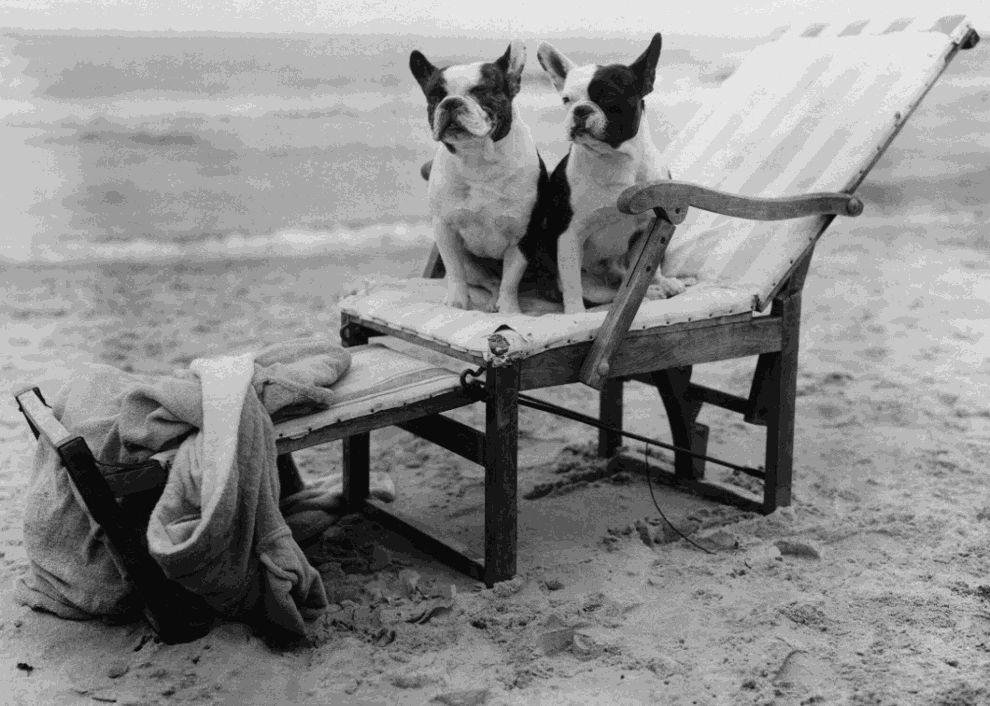 1923: Heavy rain in the breadbasket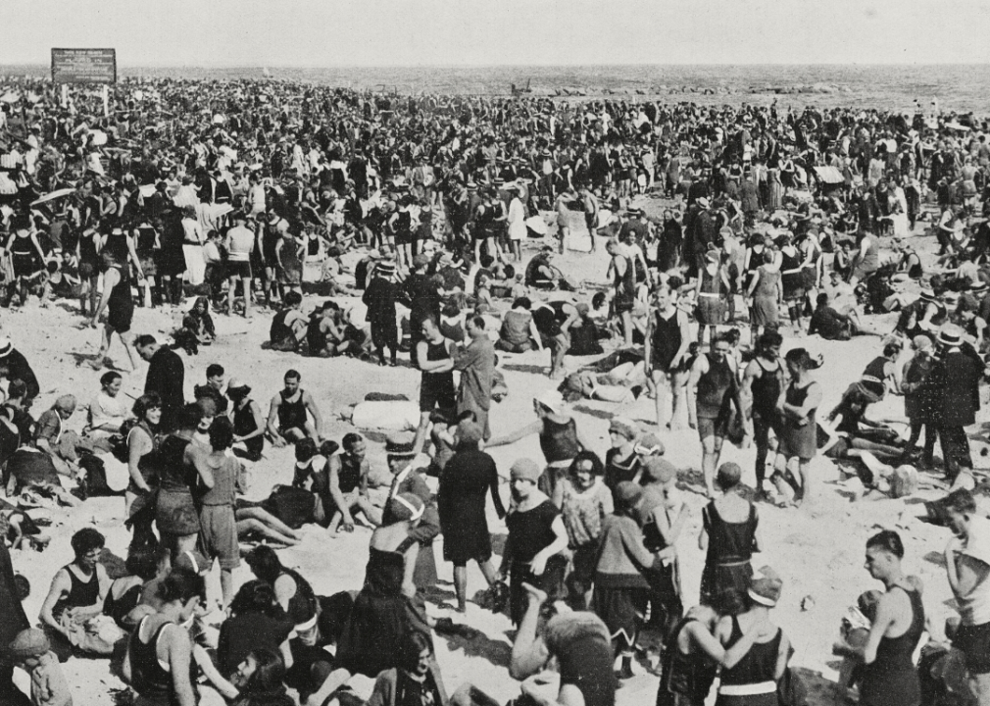 1924: An extreme drought in the West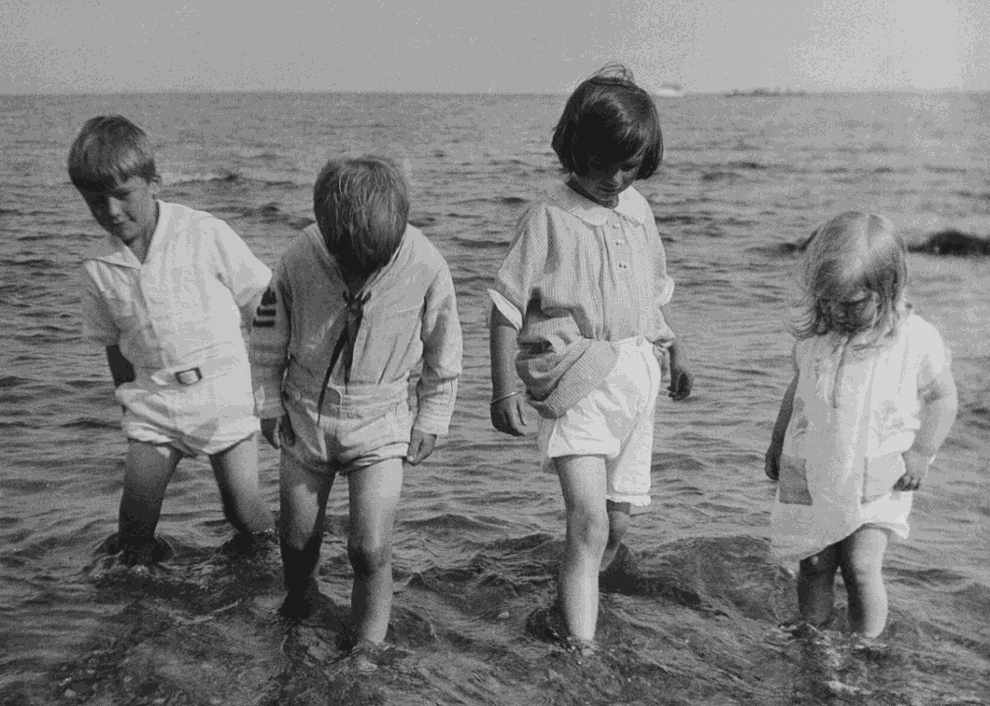 1925: A dry summer in the South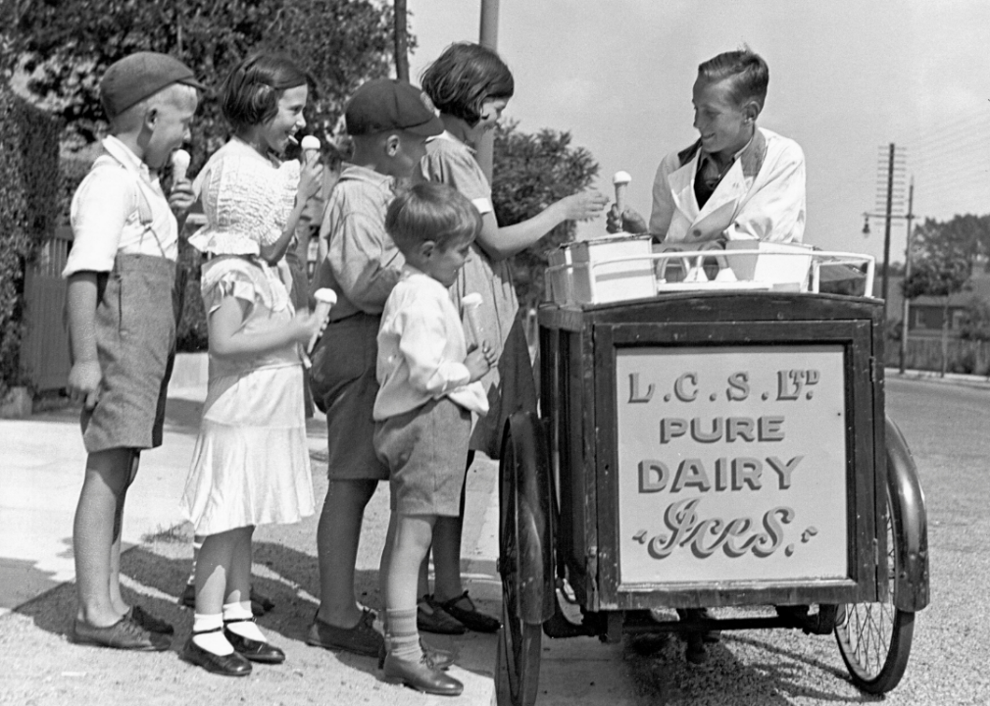 1926: A dry Pacific Northwest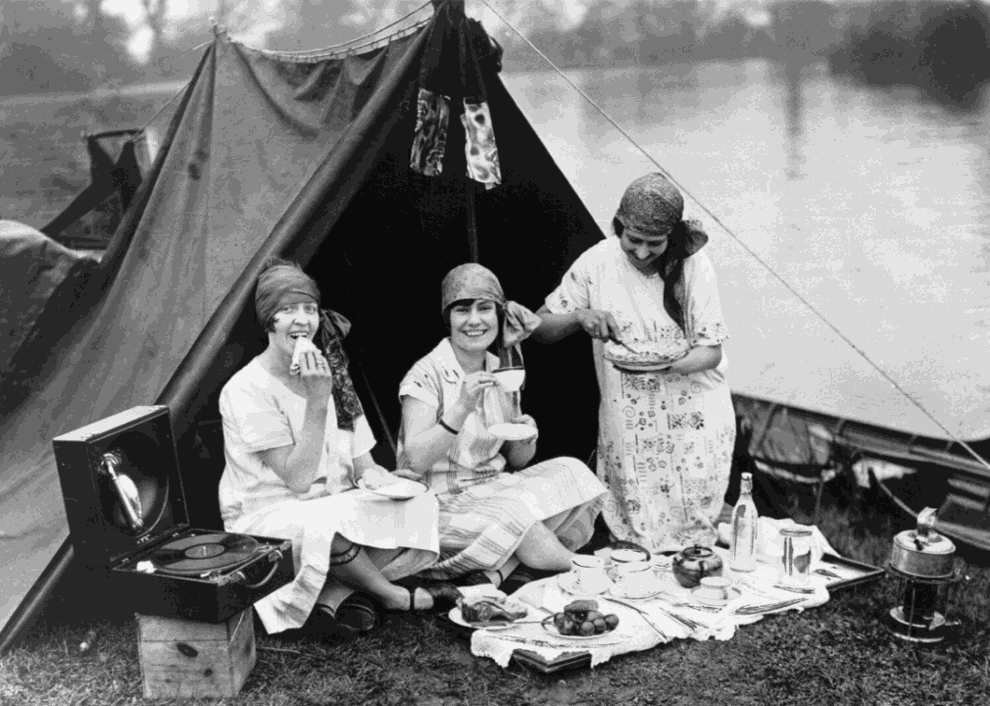 1927: A rainy summer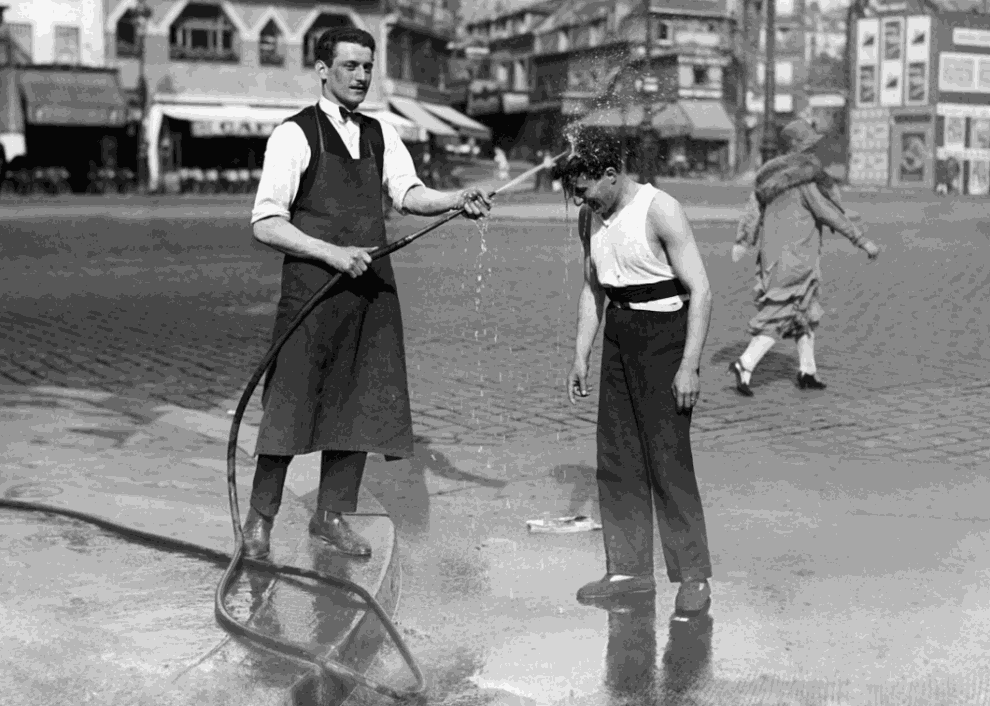 1928: The Okeechobee hurricane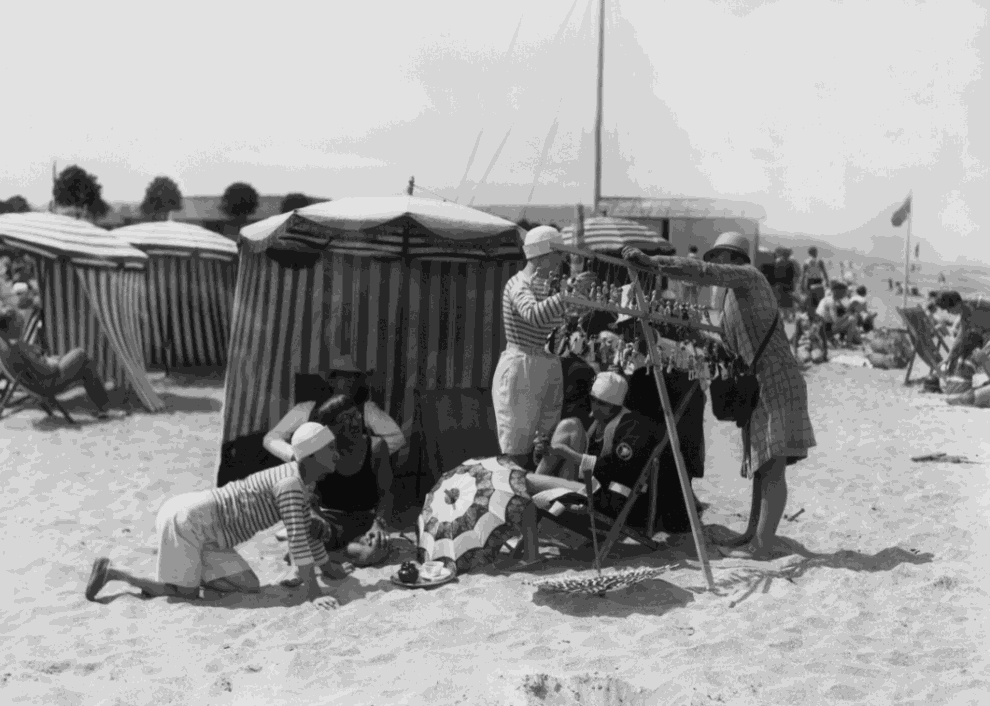 1929: A wave of Pacific drought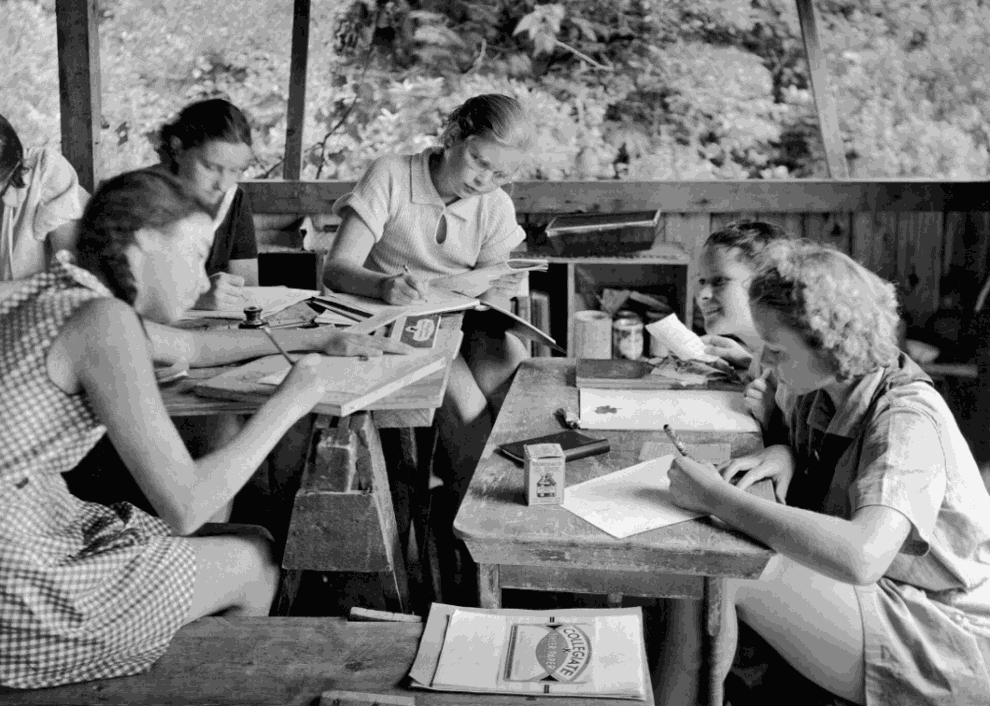 1930: A dry Midwestern summer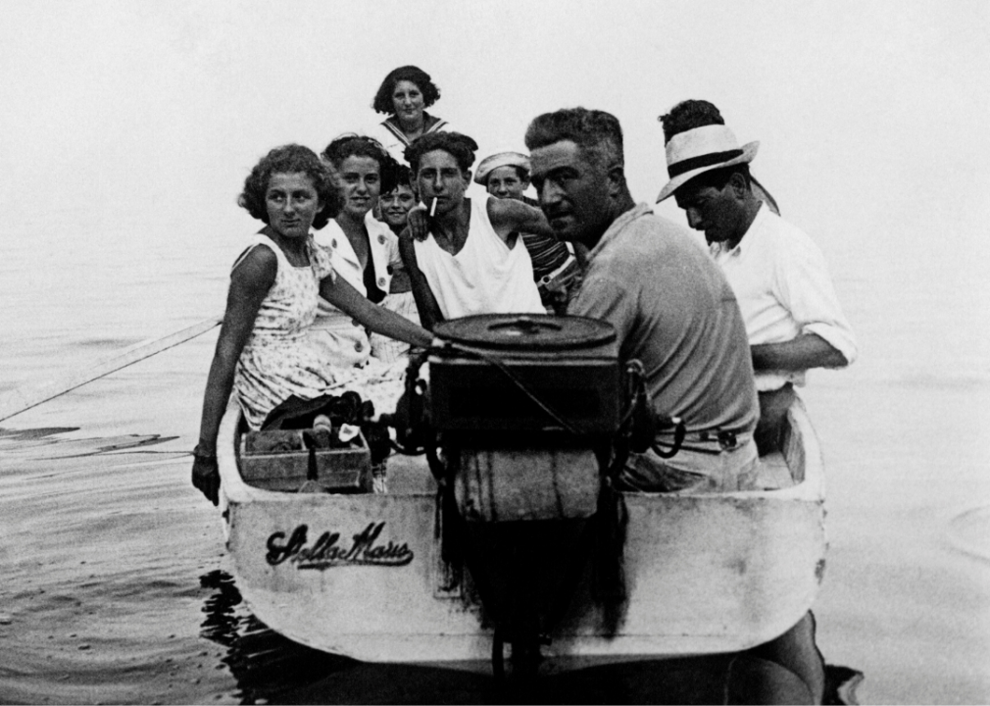 1931: A warm, dry summer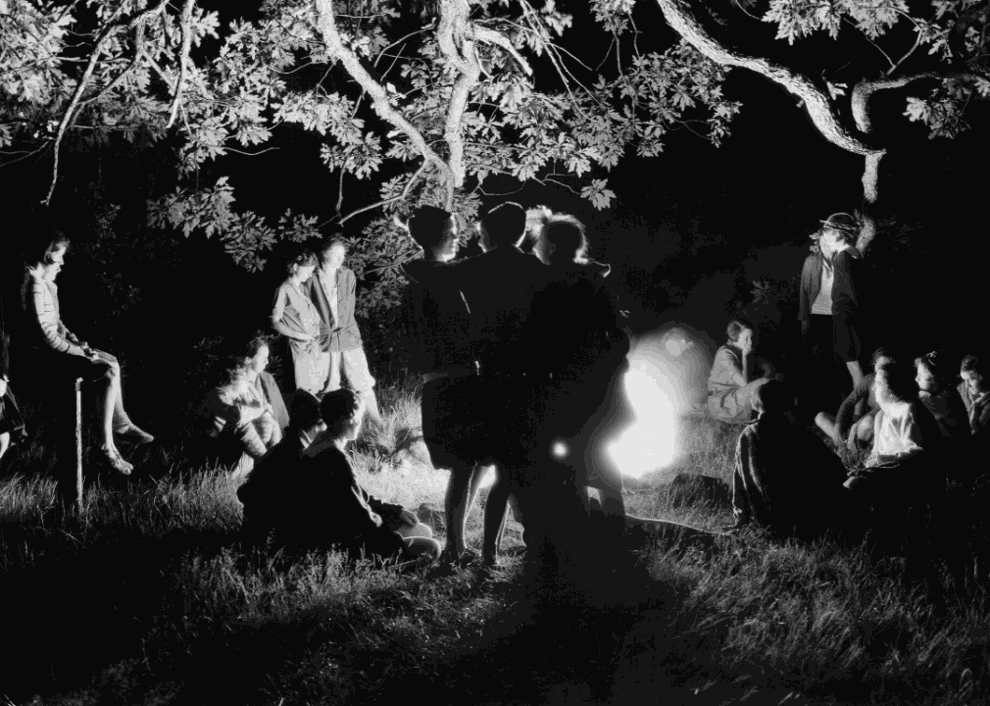 1932: A wet summer in the Southwest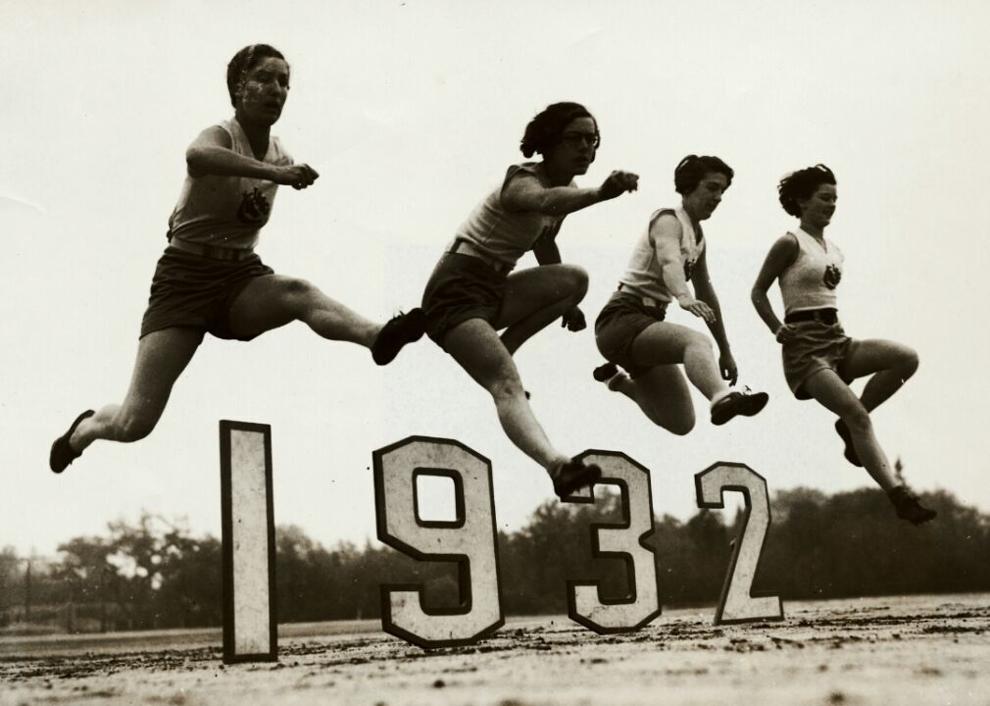 1933: A warm, very dry summer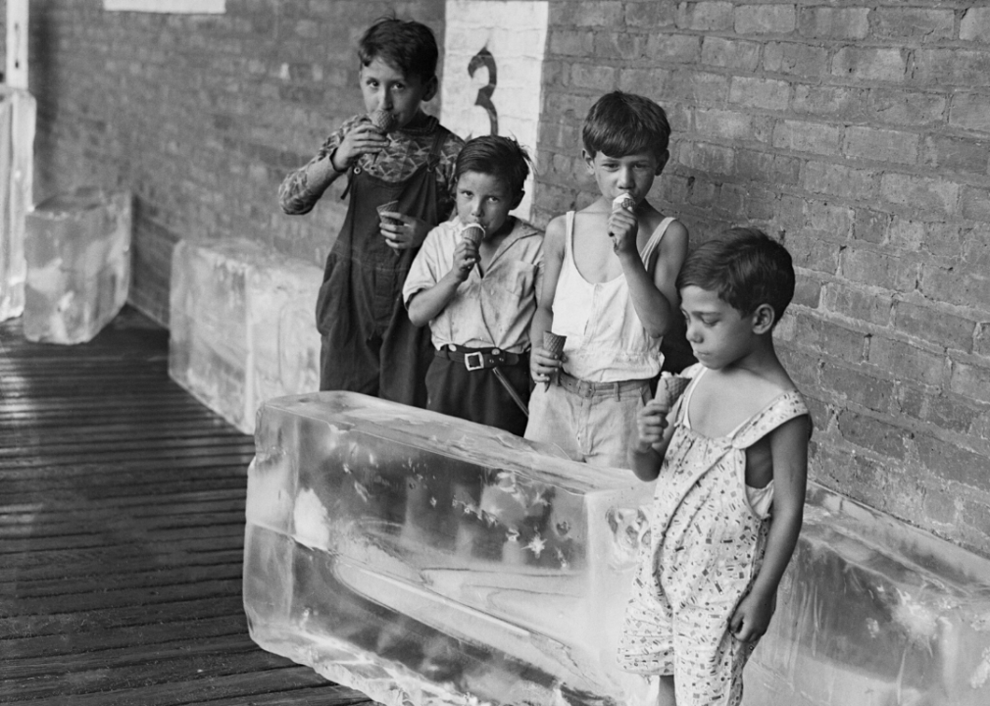 1934: The Central America hurricane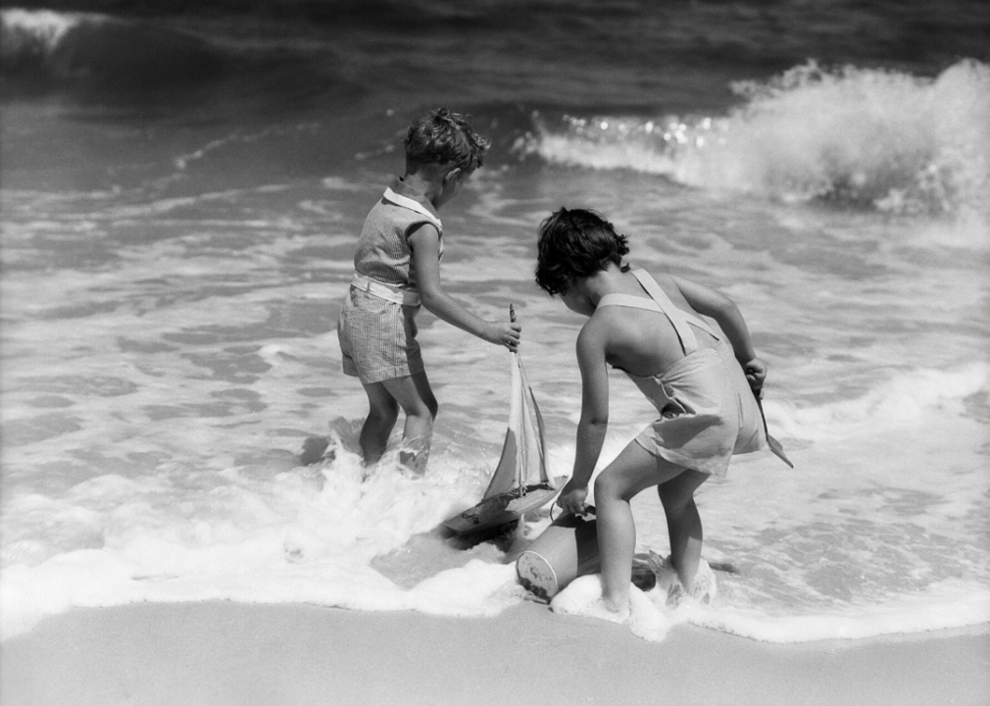 1935: Tropical storm Labor Day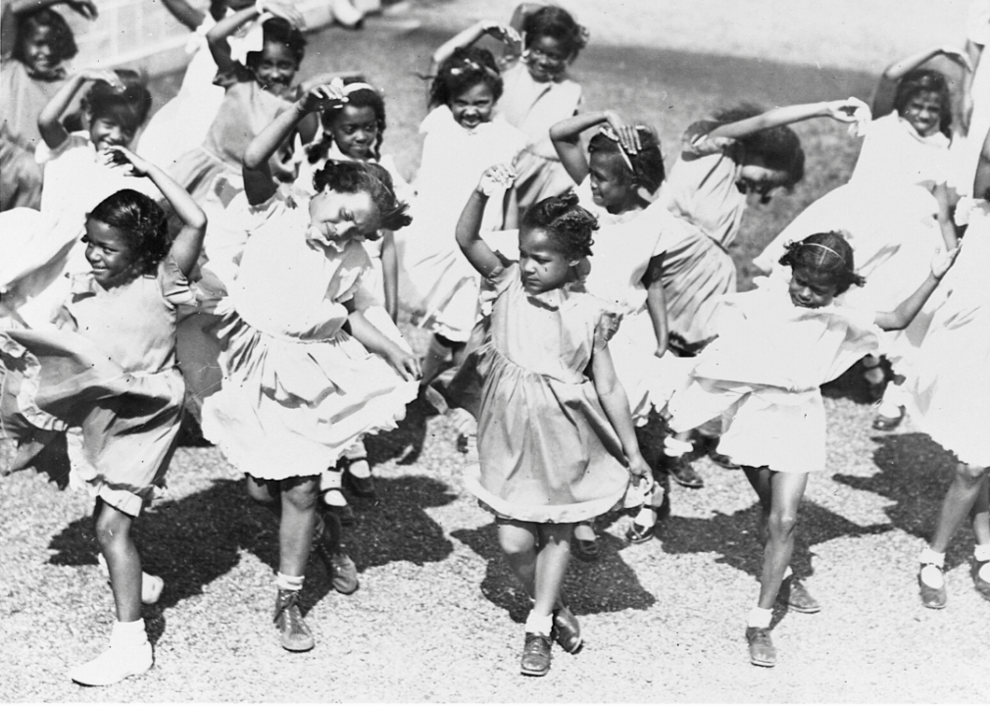 1936: An extremely hot summer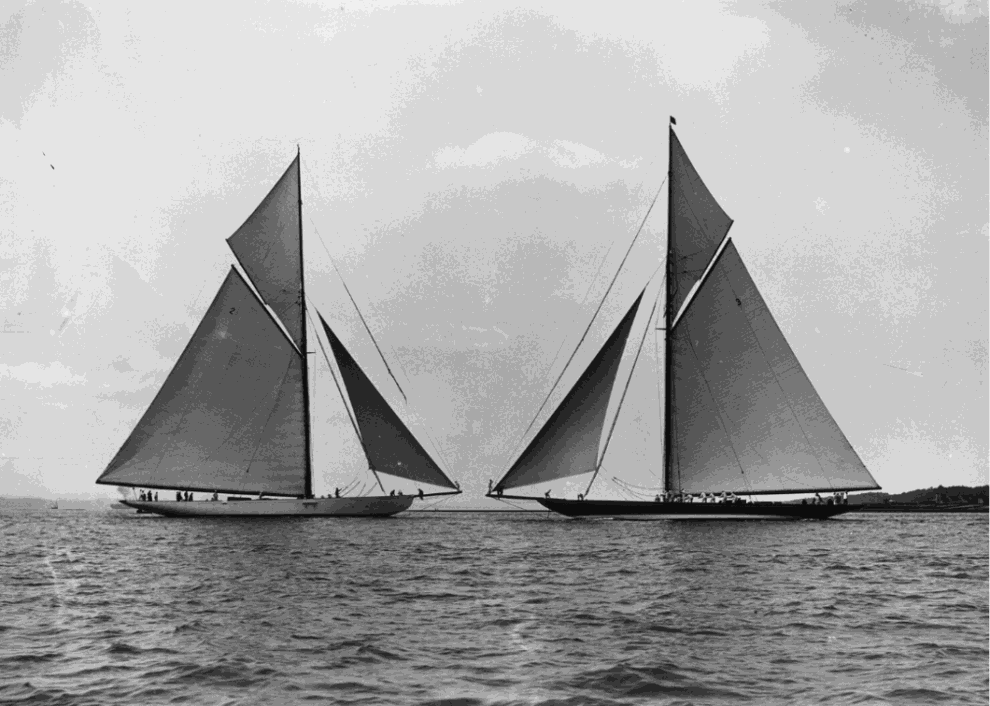 1937: A warm, dry Midwestern summer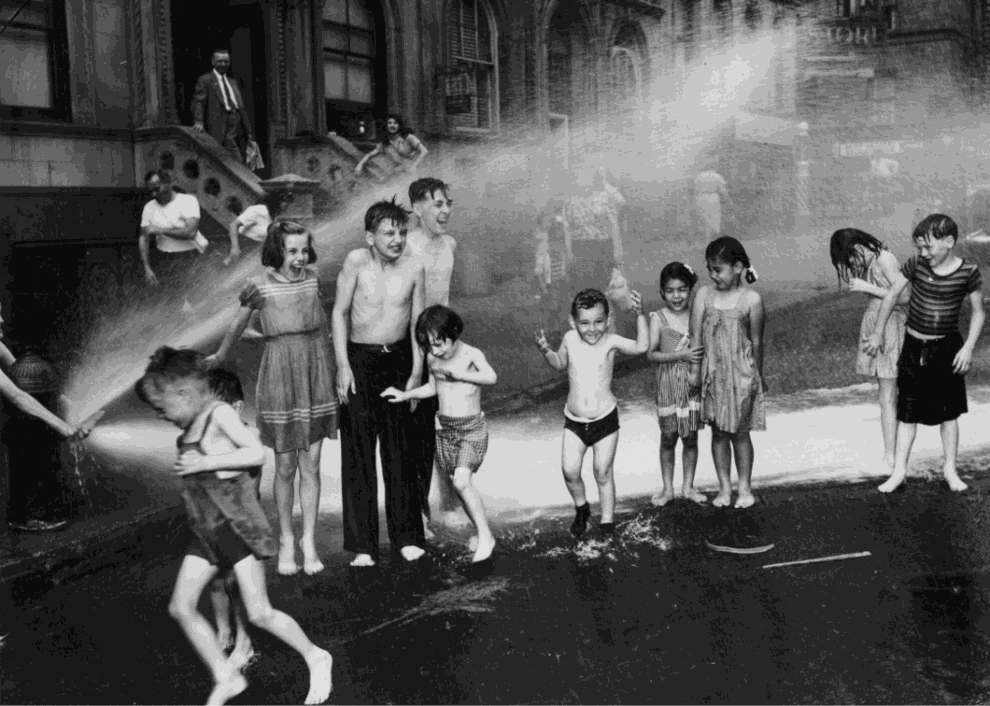 1938: An average summer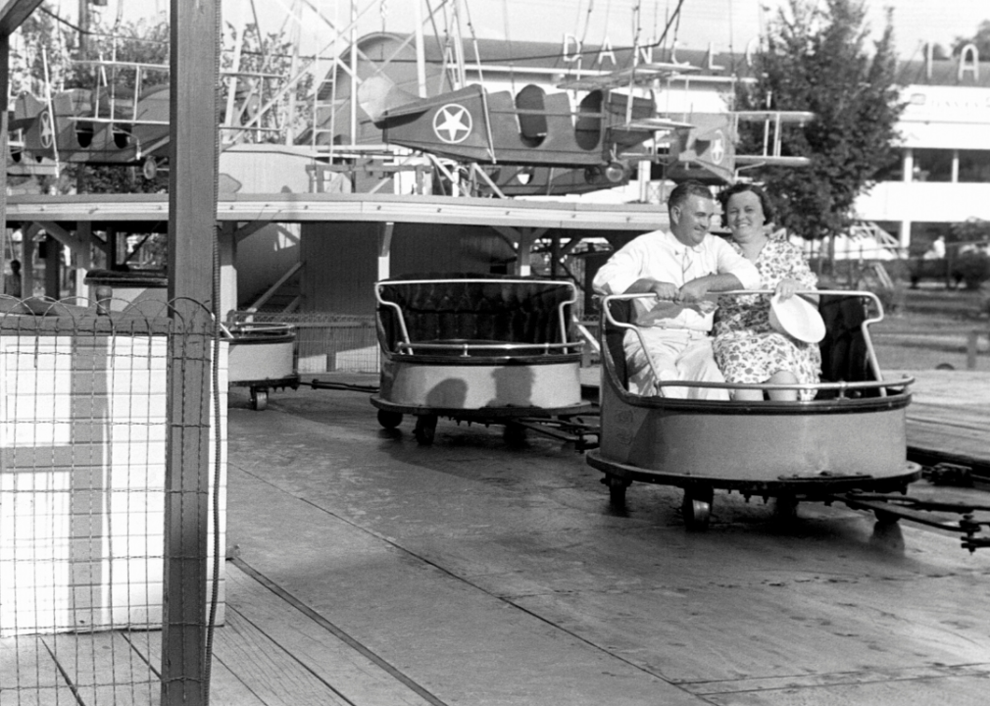 1939: A dry summer in the breadbasket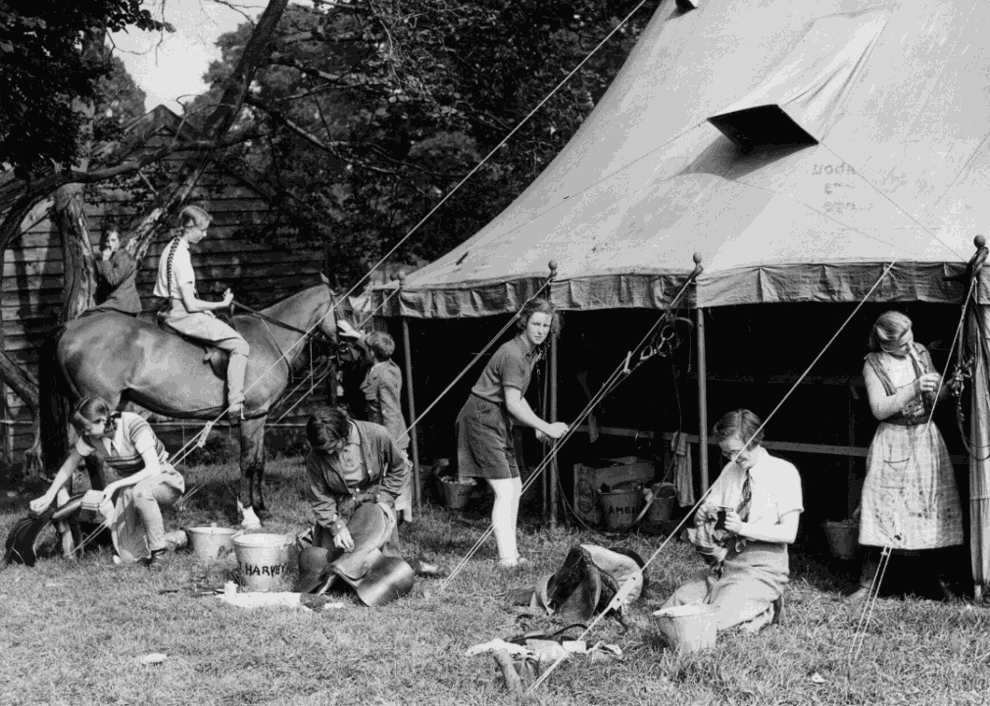 1940: Drought in the Midwest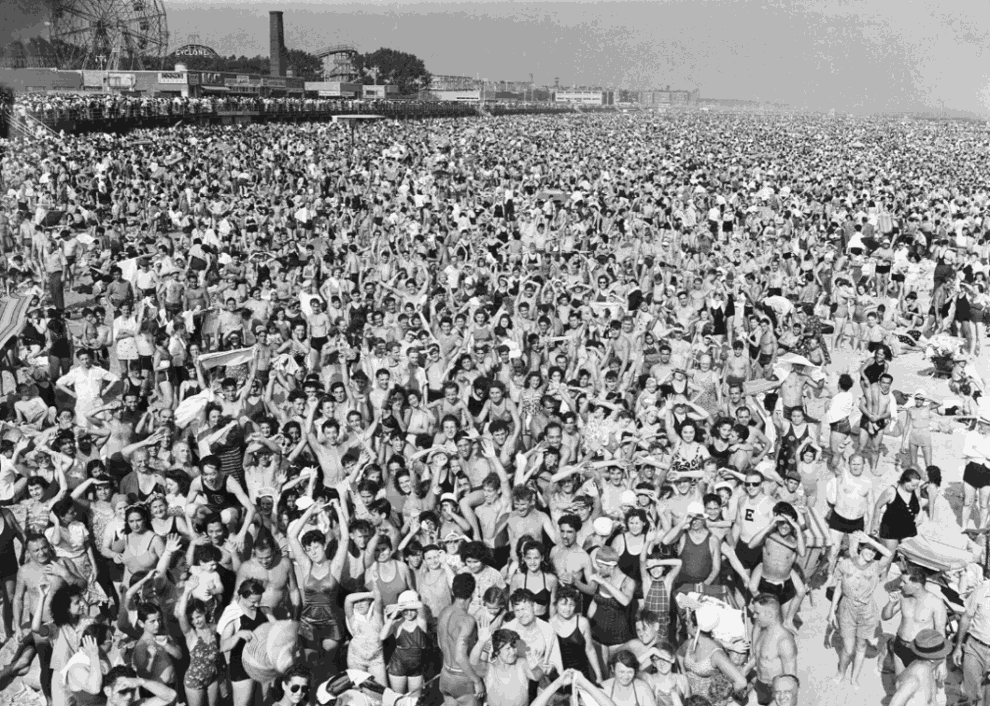 1941: A wild mix of dry and wet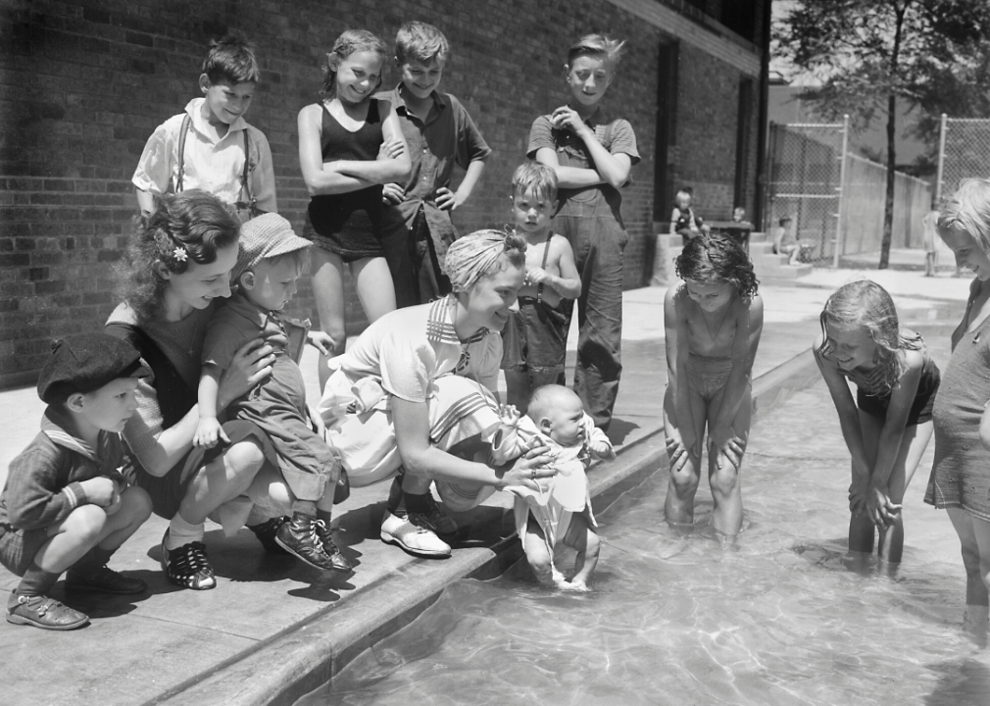 1942: A cooler, wetter summer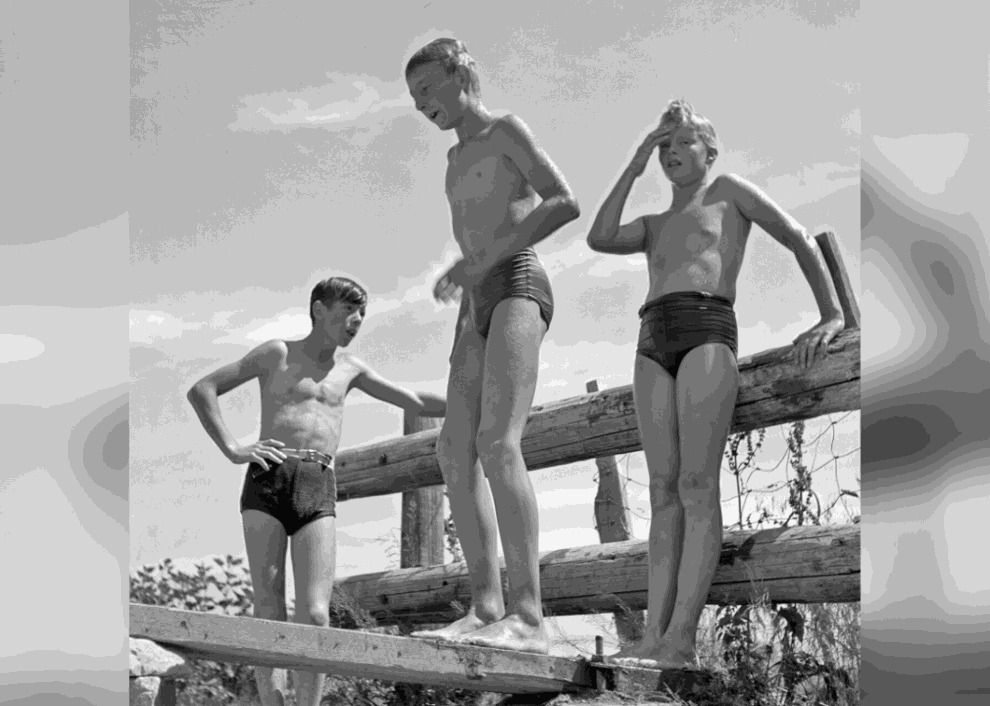 1943: A warmer, drier summer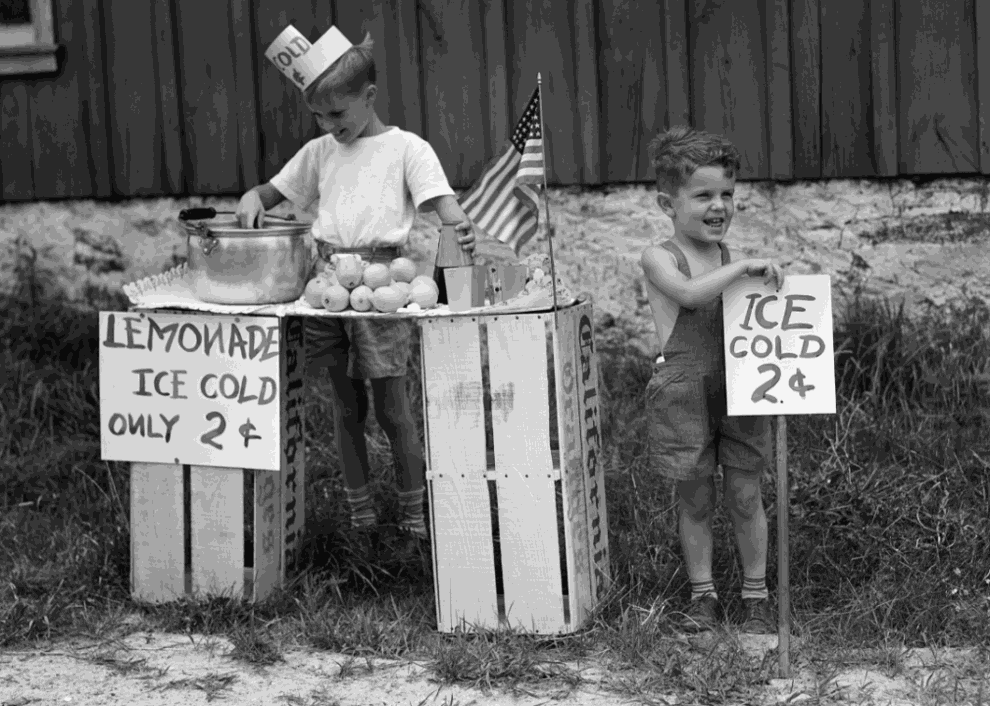 1944: A cooler, average summer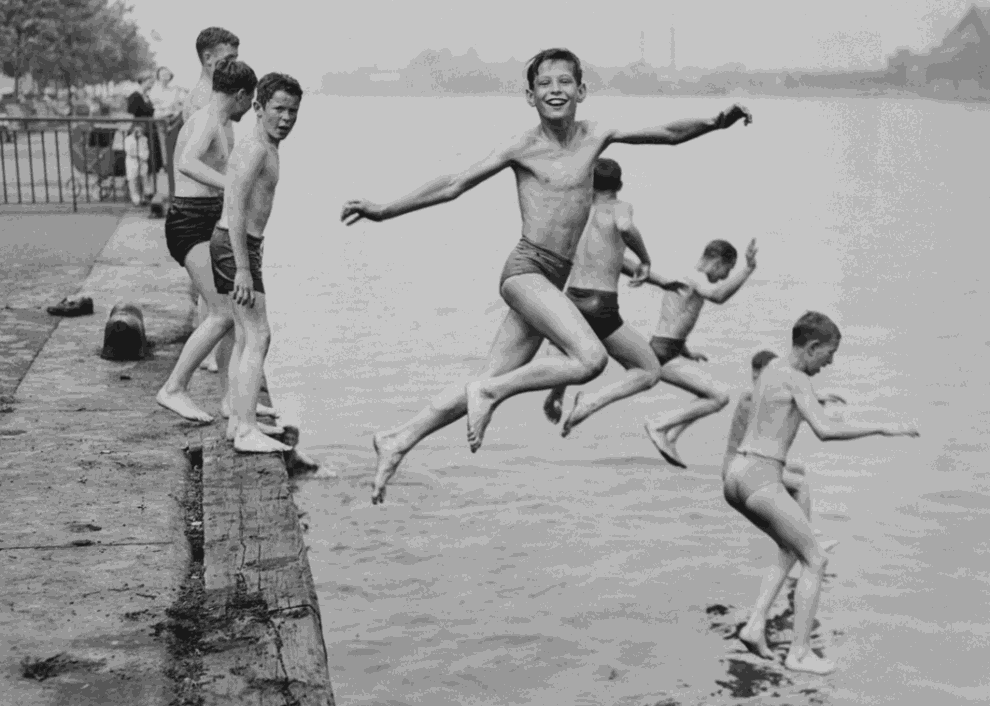 1945: A cooler, wetter summer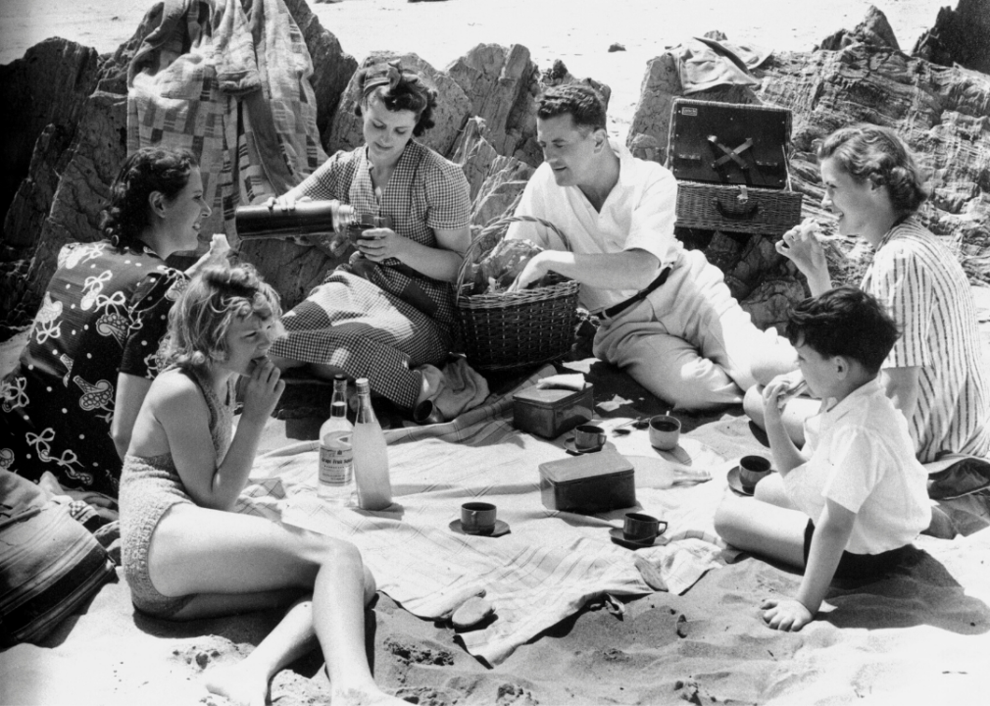 1946: A cooler, drier summer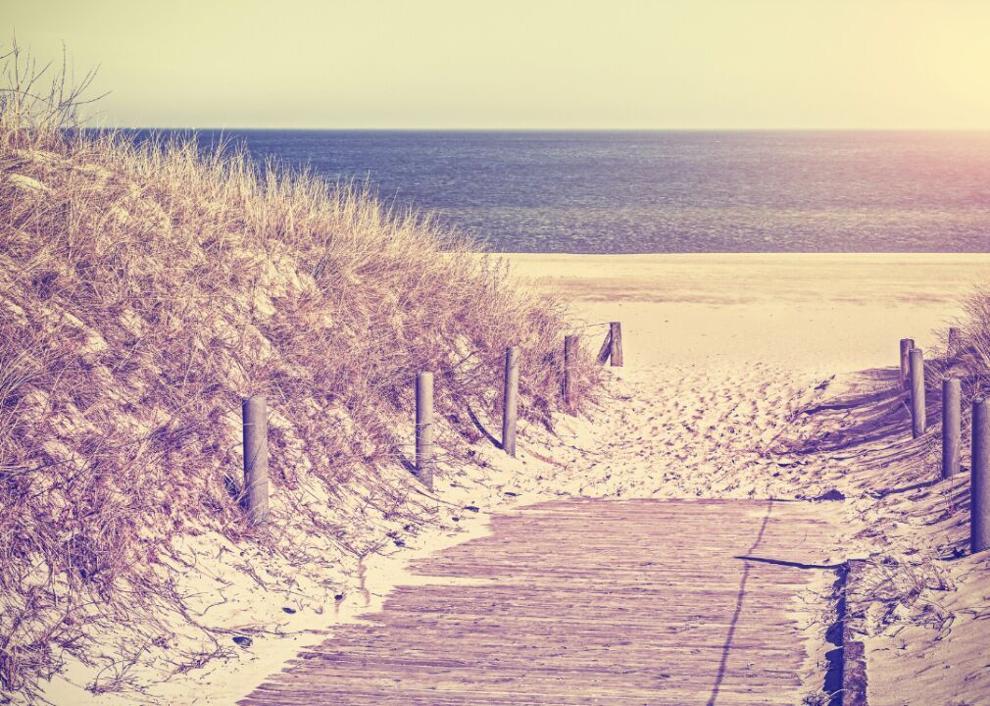 1947: A rainy summer in the Midwest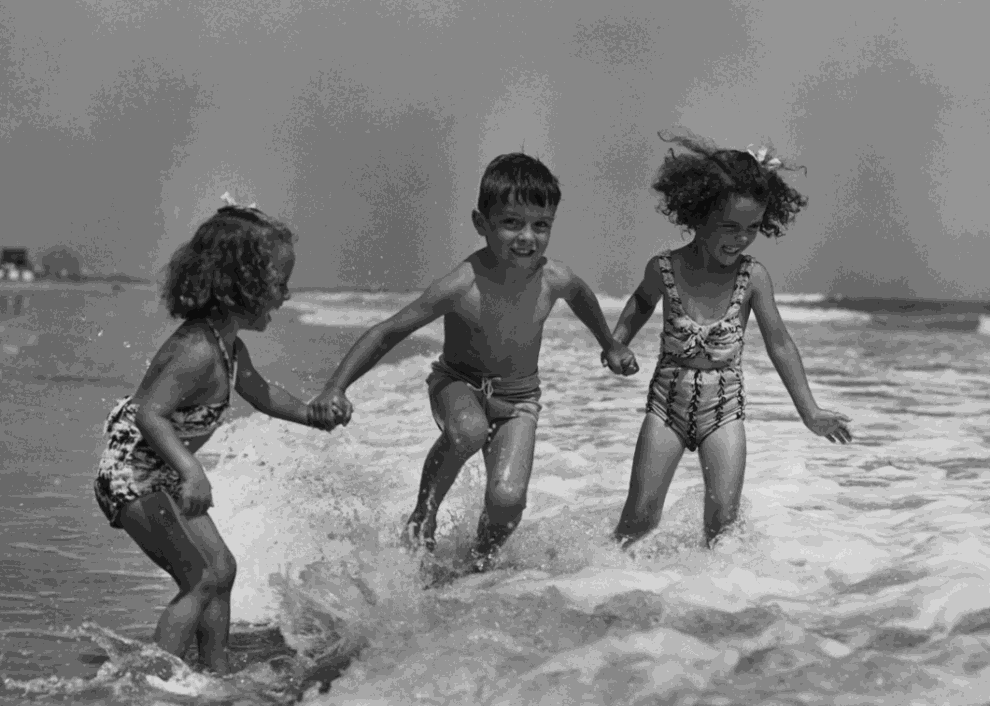 1948: Wet and dry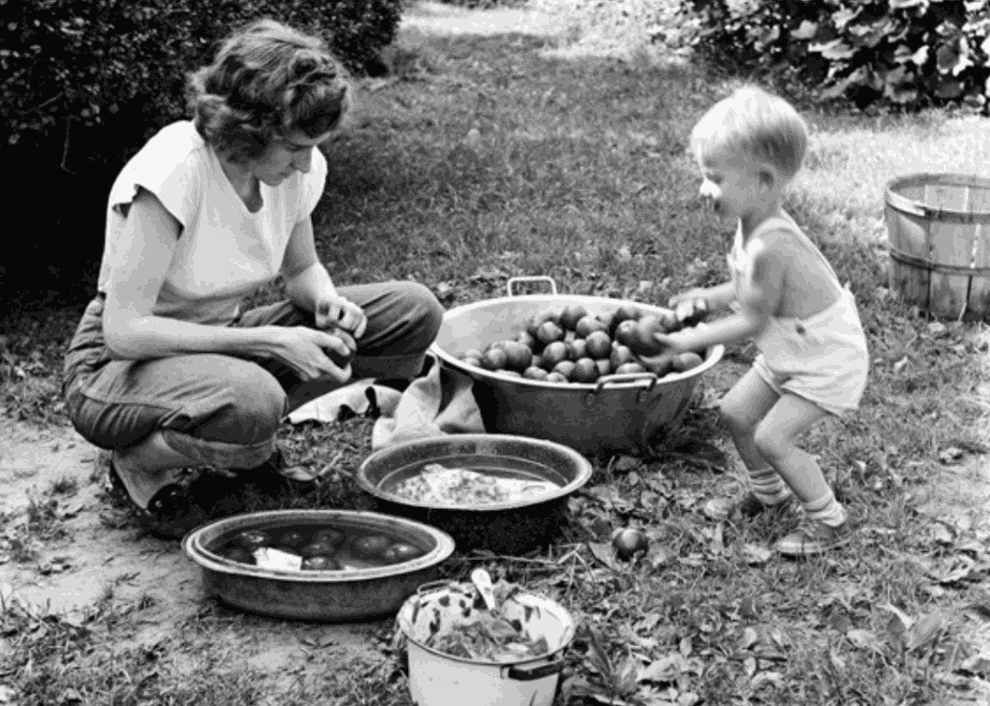 1949: An average summer, on the wet side
1950: A cool and wet summer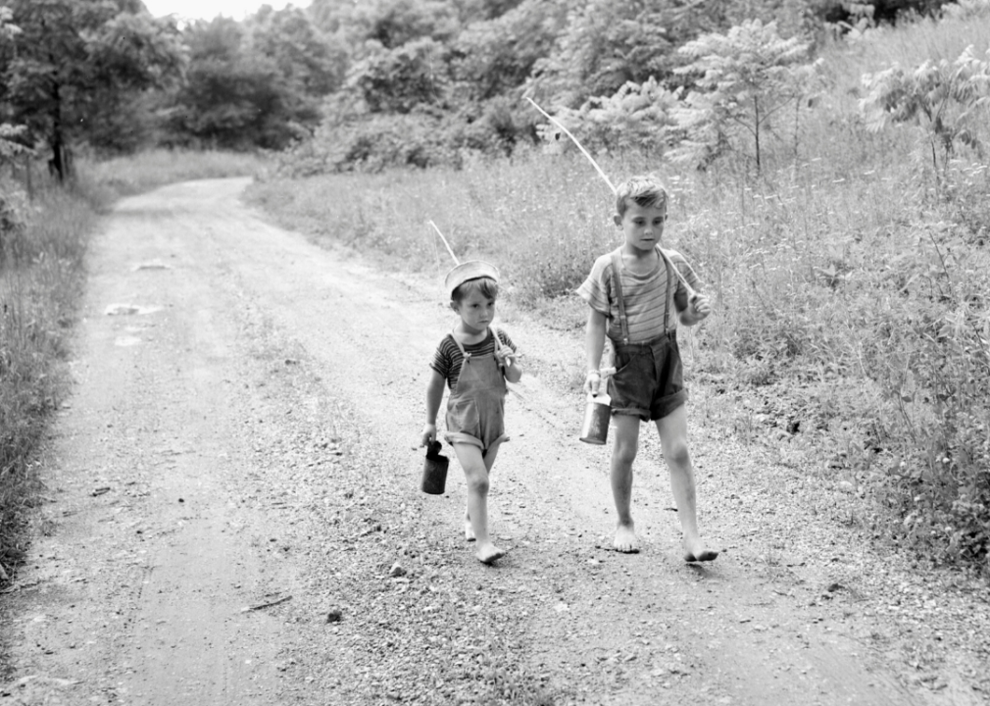 1951: Heavy rain in the Midwest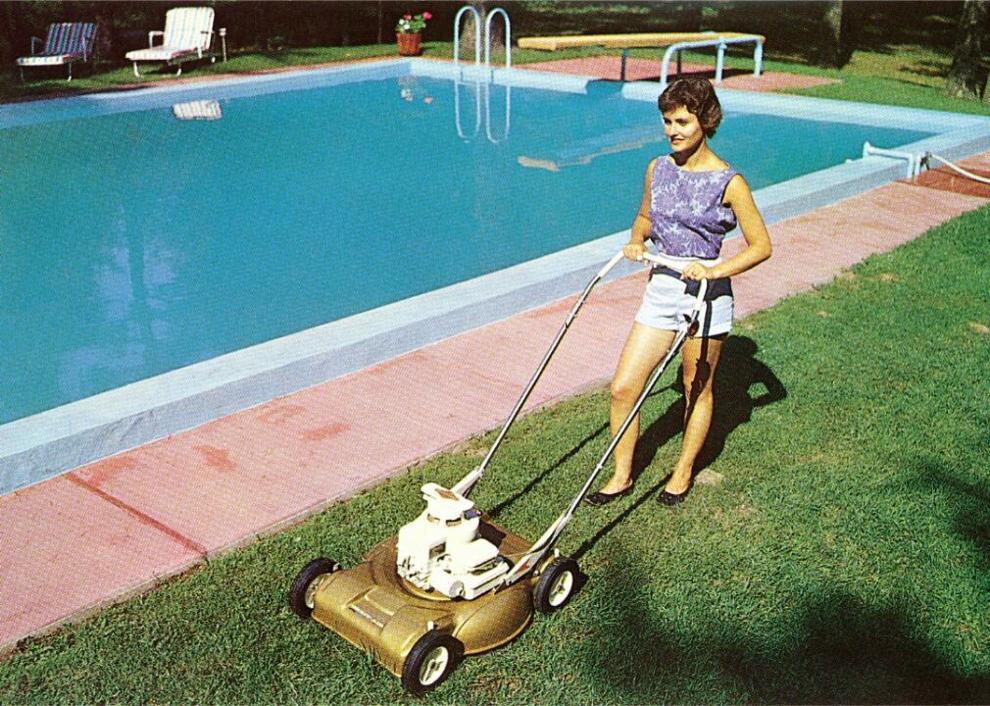 1952: Drought in Texas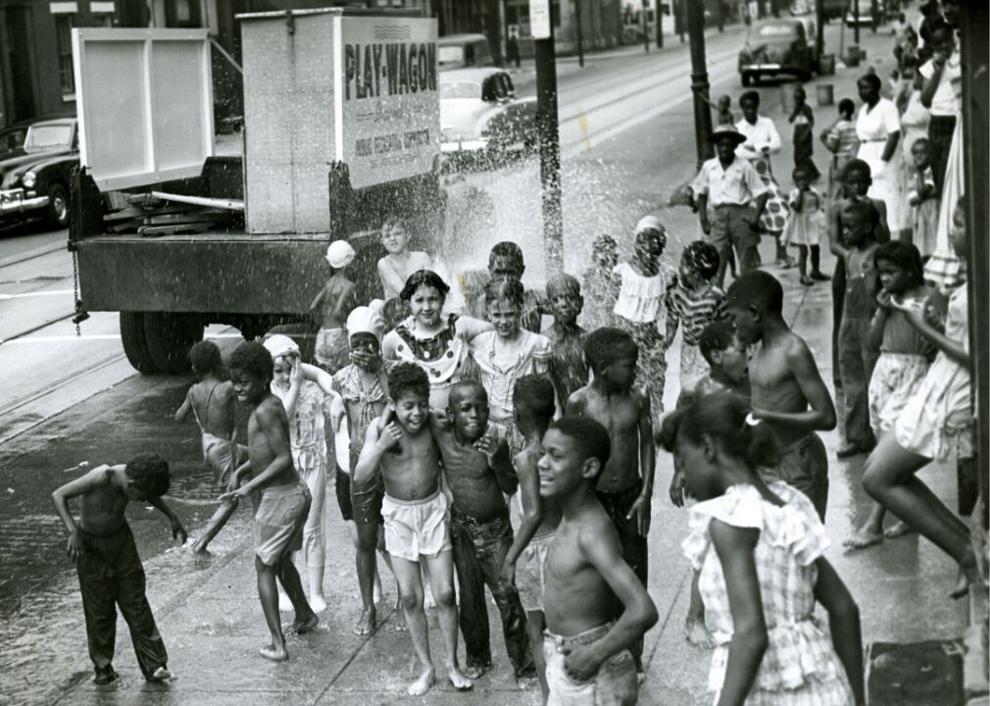 1953: El Nino begins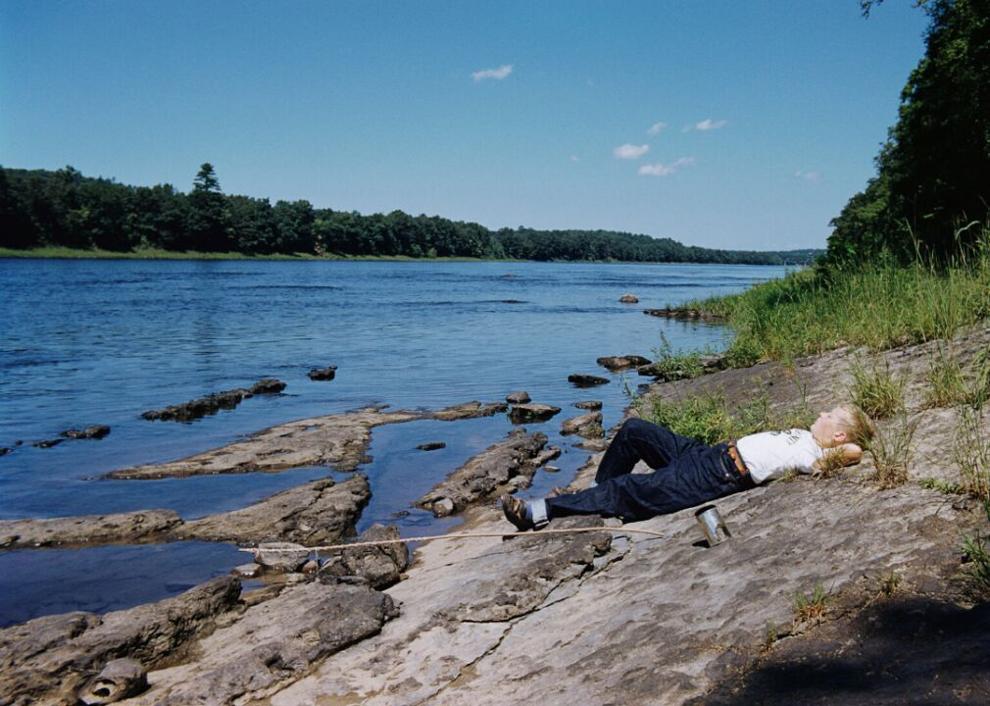 1954: An emerging La Nina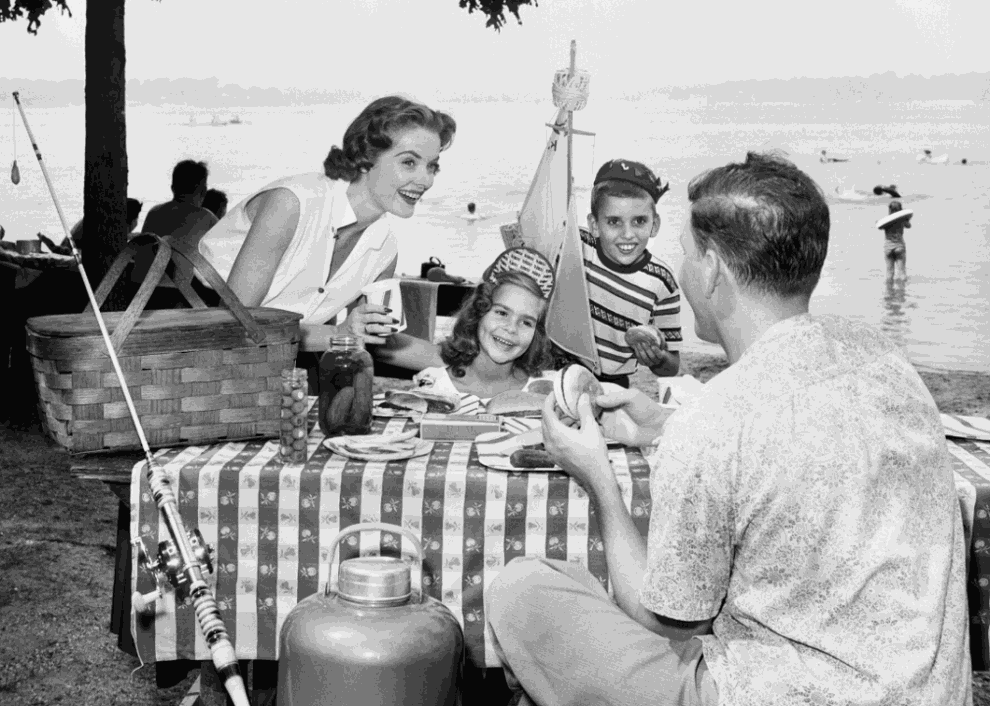 1955: Hurricane Janet slams the Caribbean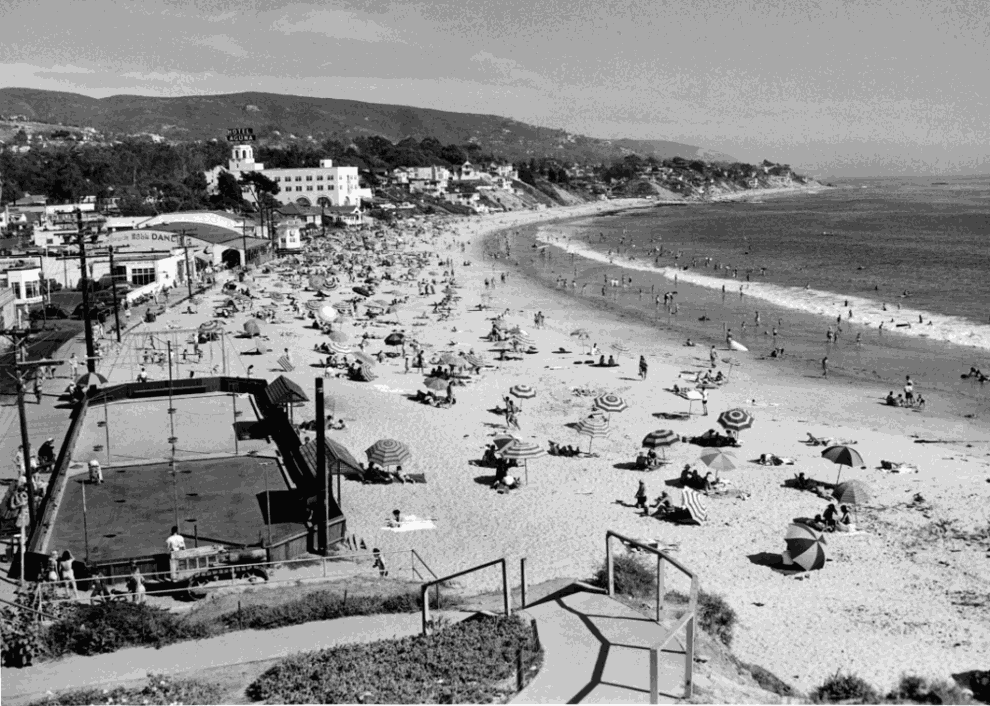 1956: Drought and heat in the Midwest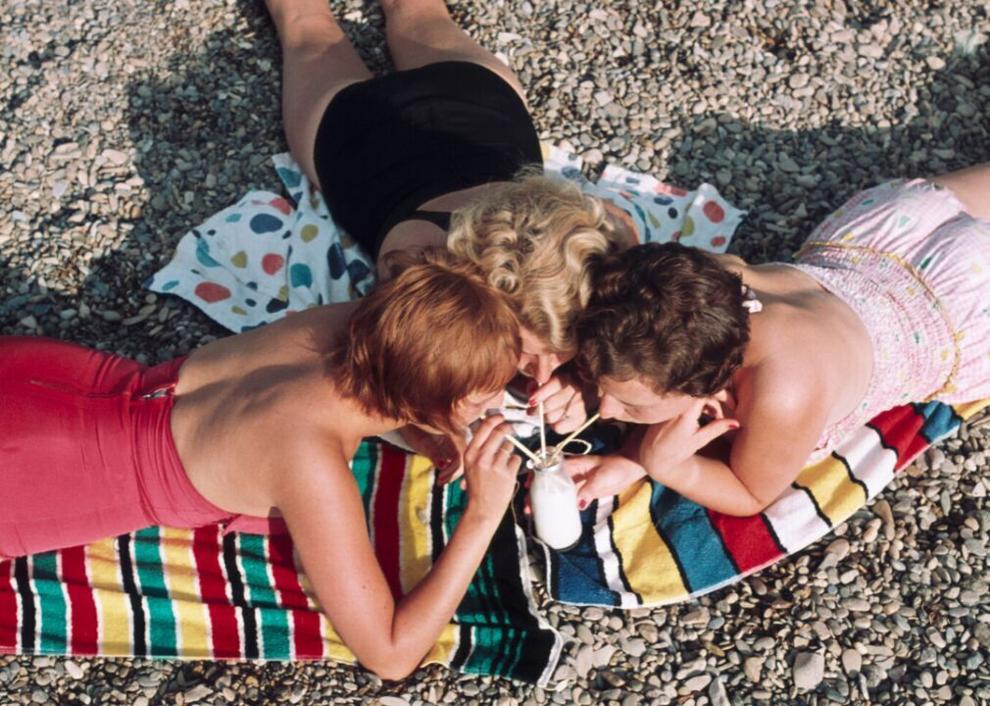 1957: A warm El Nino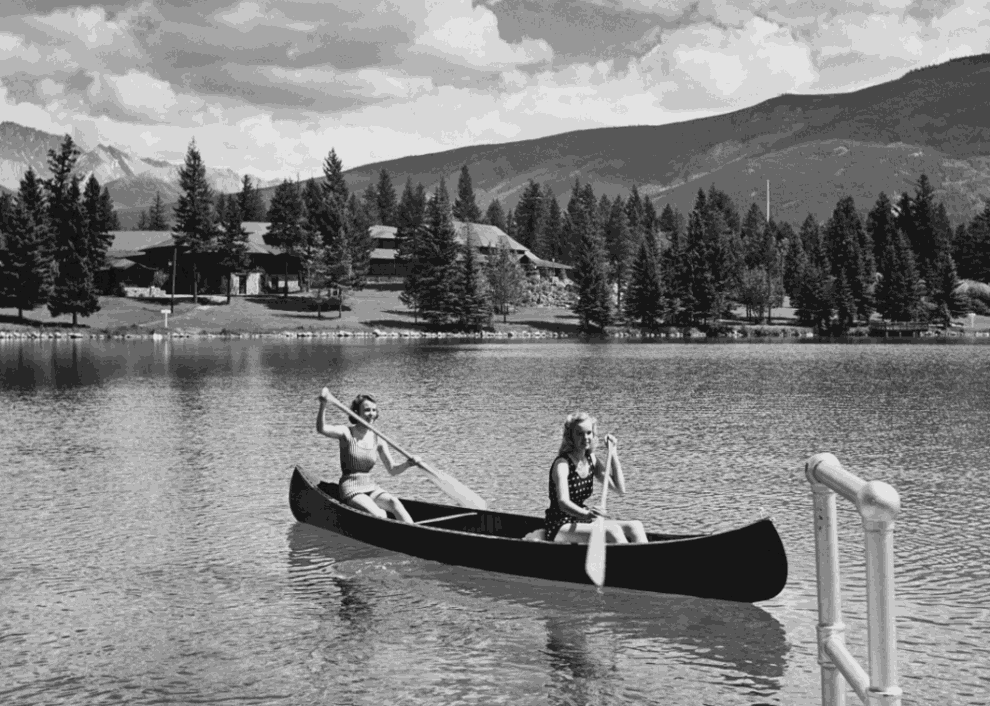 1958: Continuing El Nino effects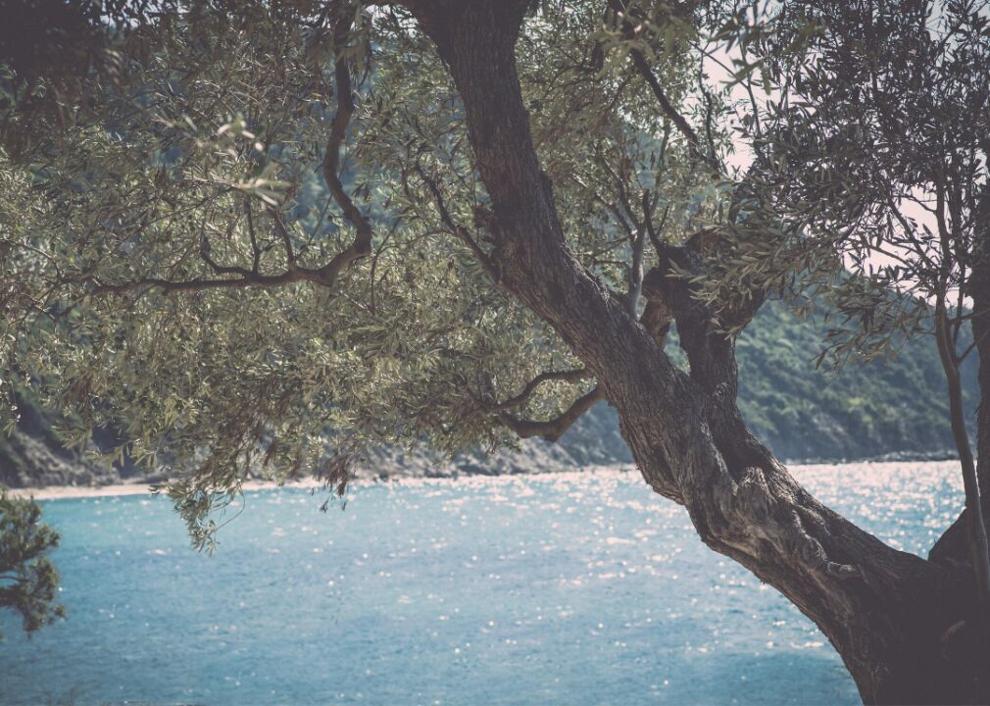 1959: Warm and sometimes dry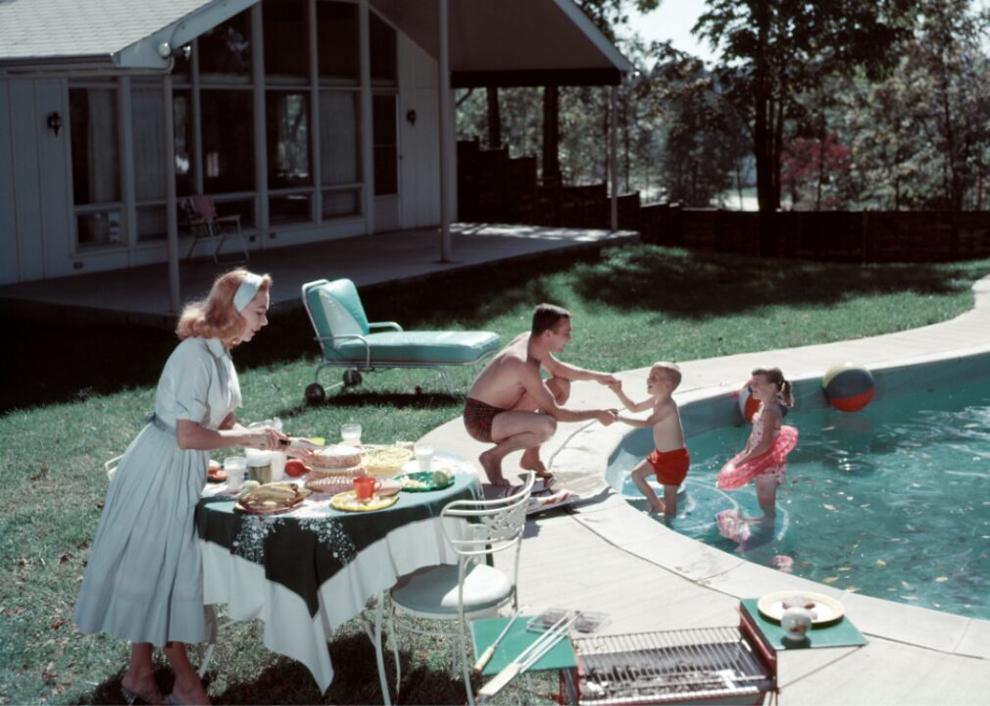 1960: Drought in Wyoming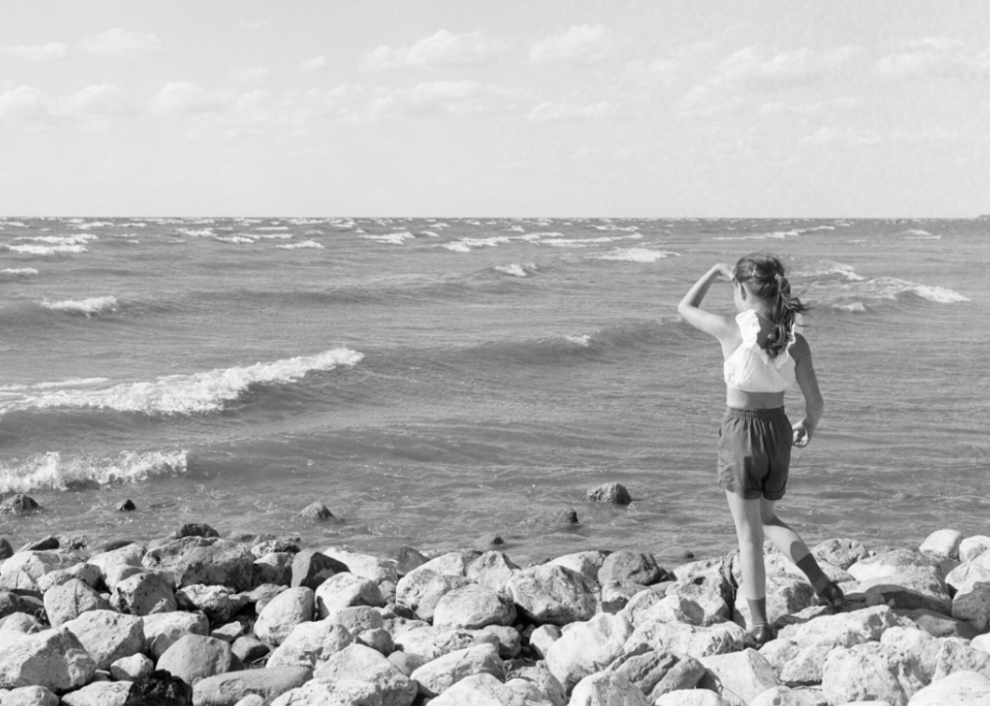 1961: Hurricane Esther and Hattie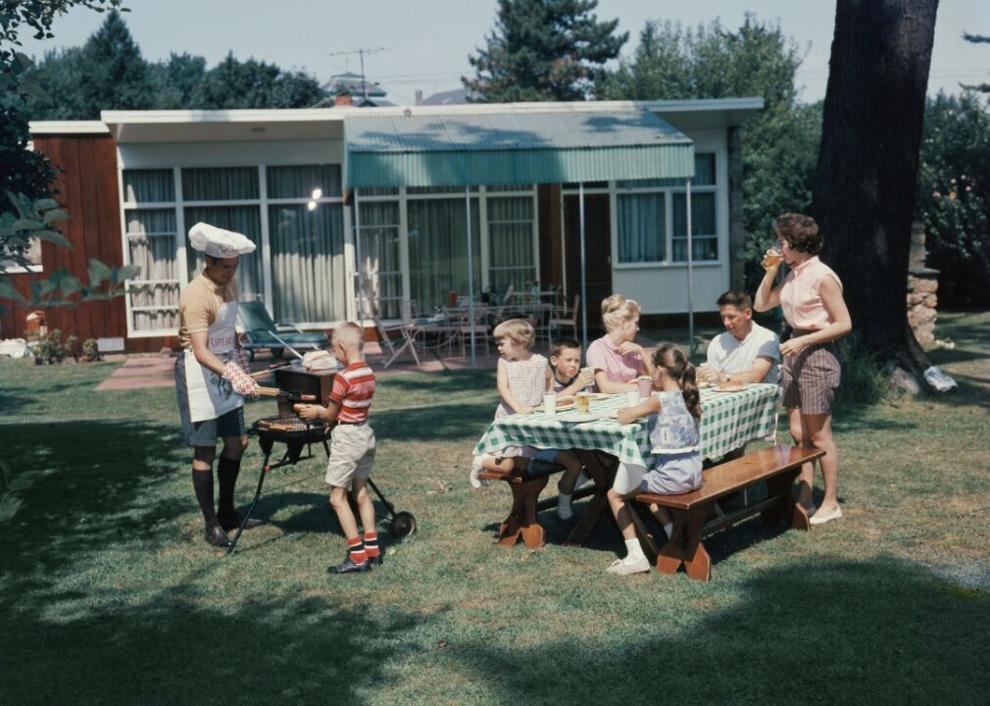 1962: Heavy rain in the Midwest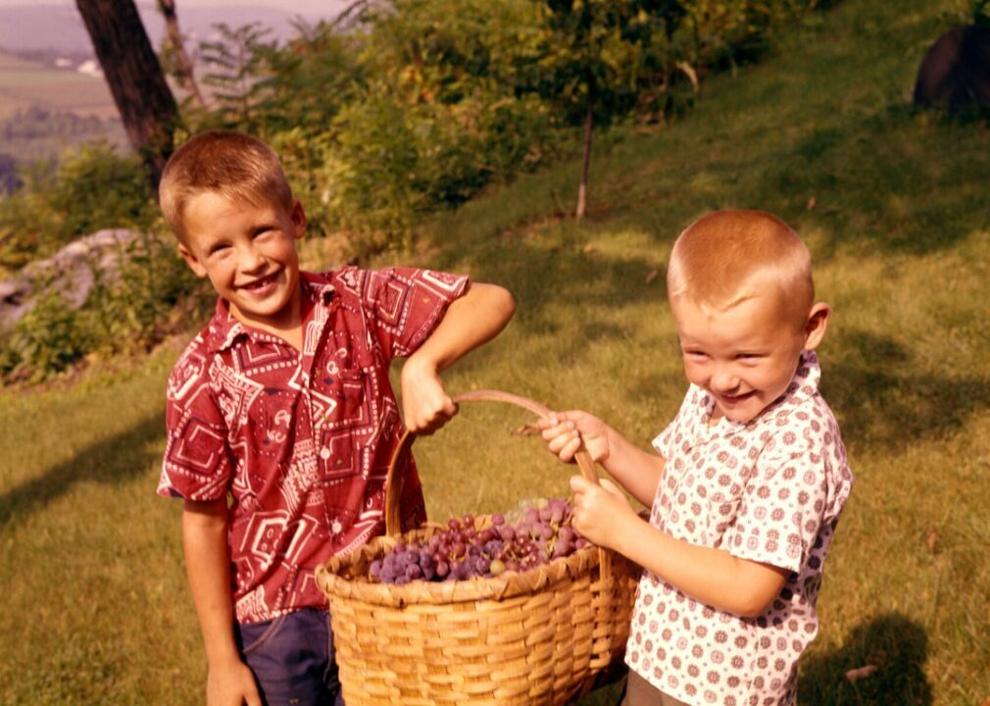 1963: Ocean current affairs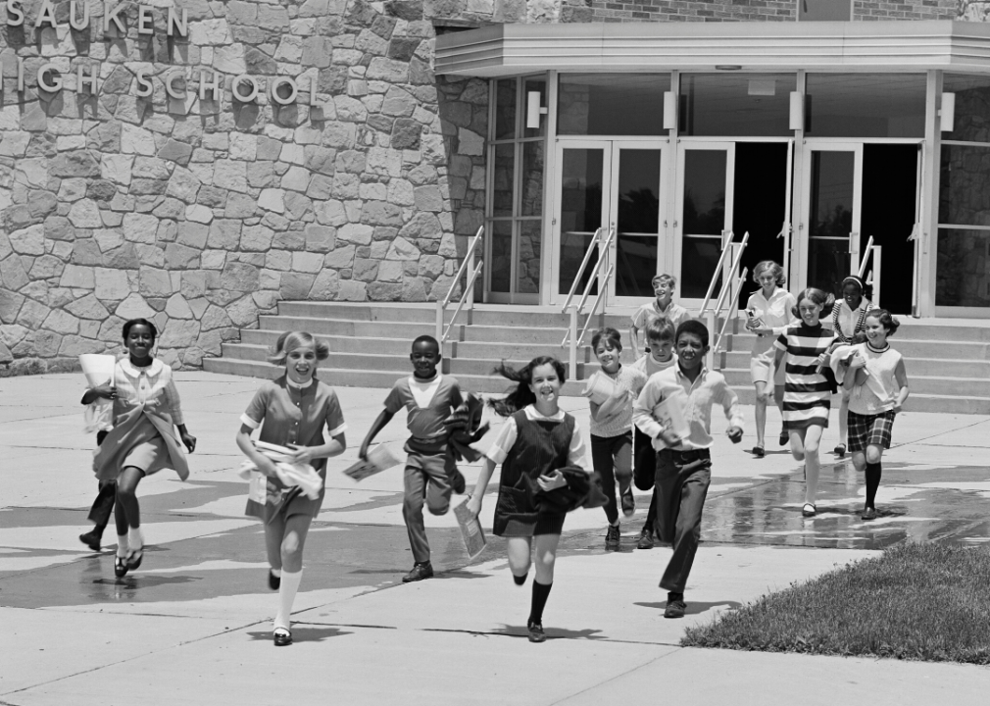 1964: Cooler around the world
1965: Staying cool goes global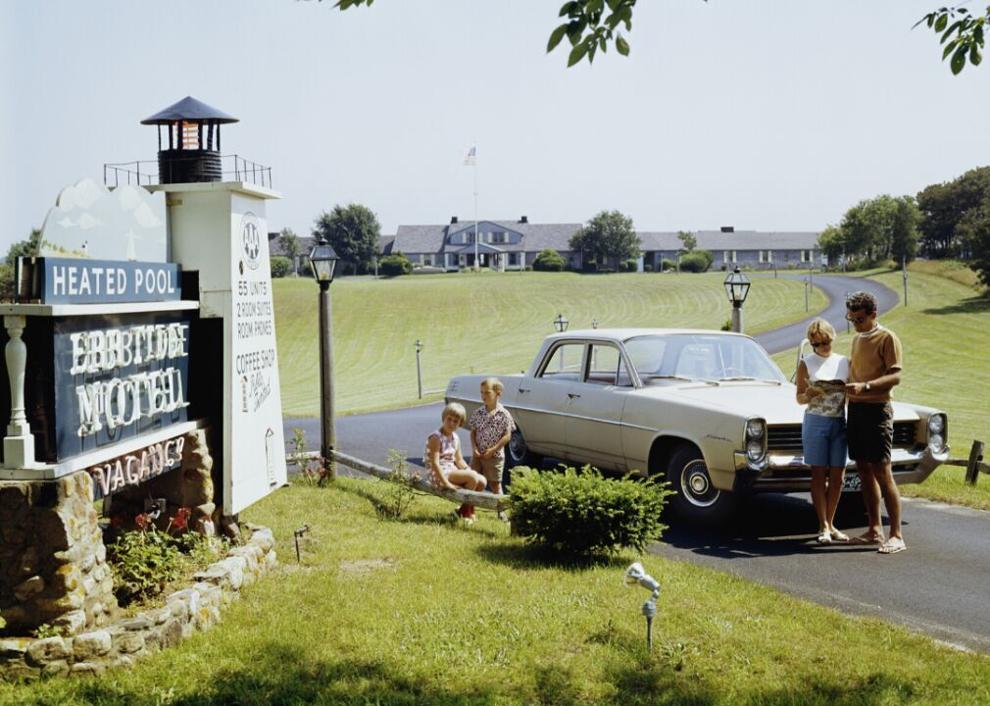 1966: A dry, cool summer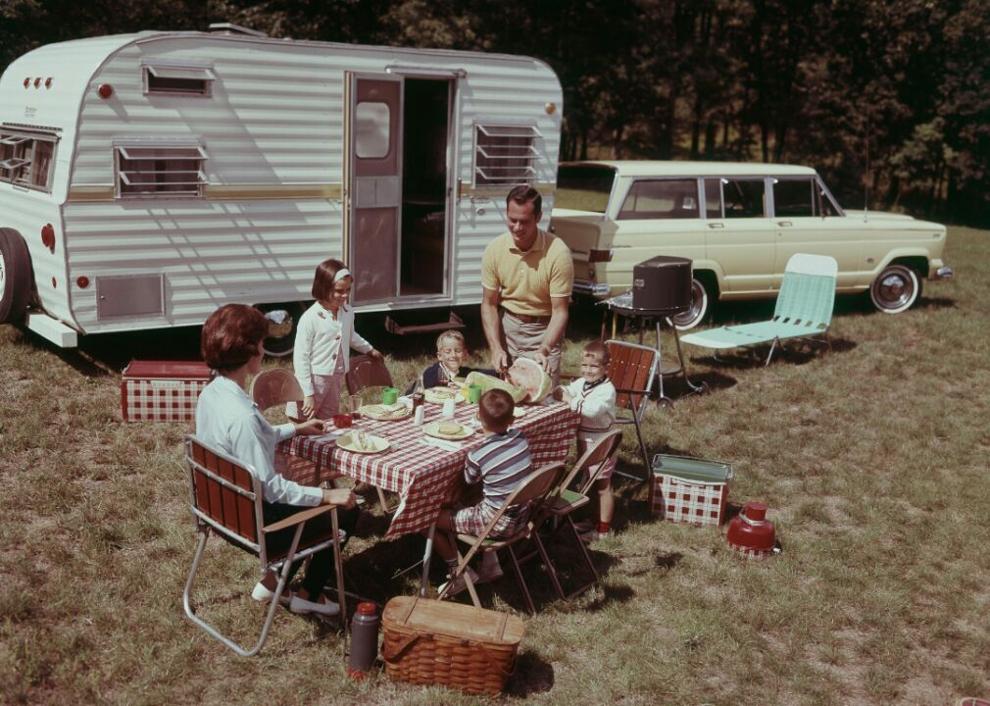 1967: A cool summer with mixed rain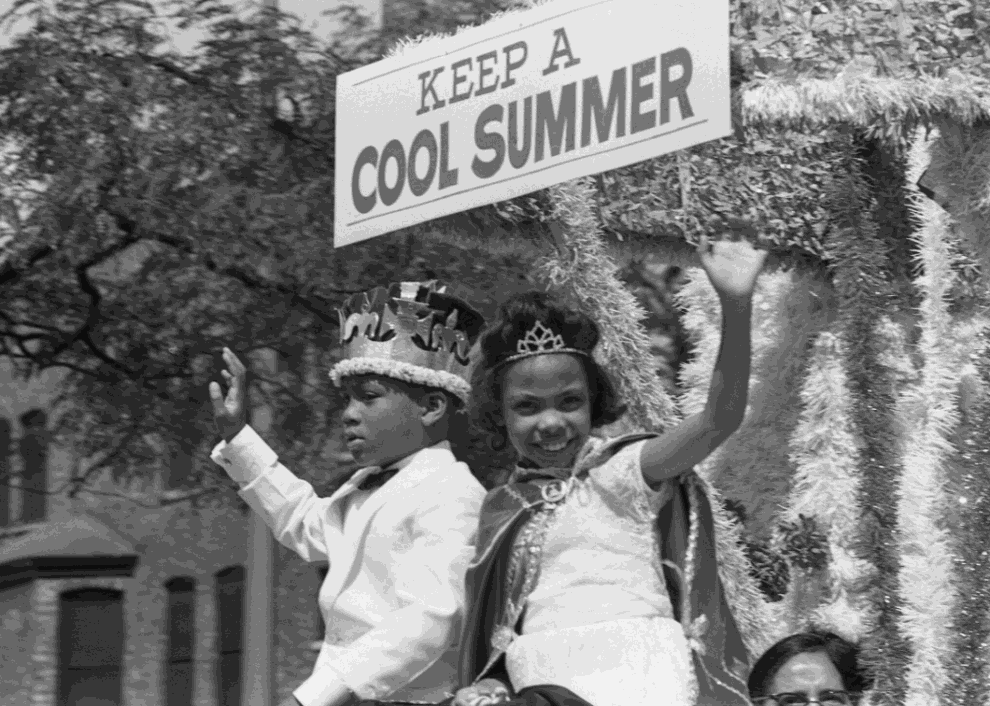 1968: Dry and cool in the US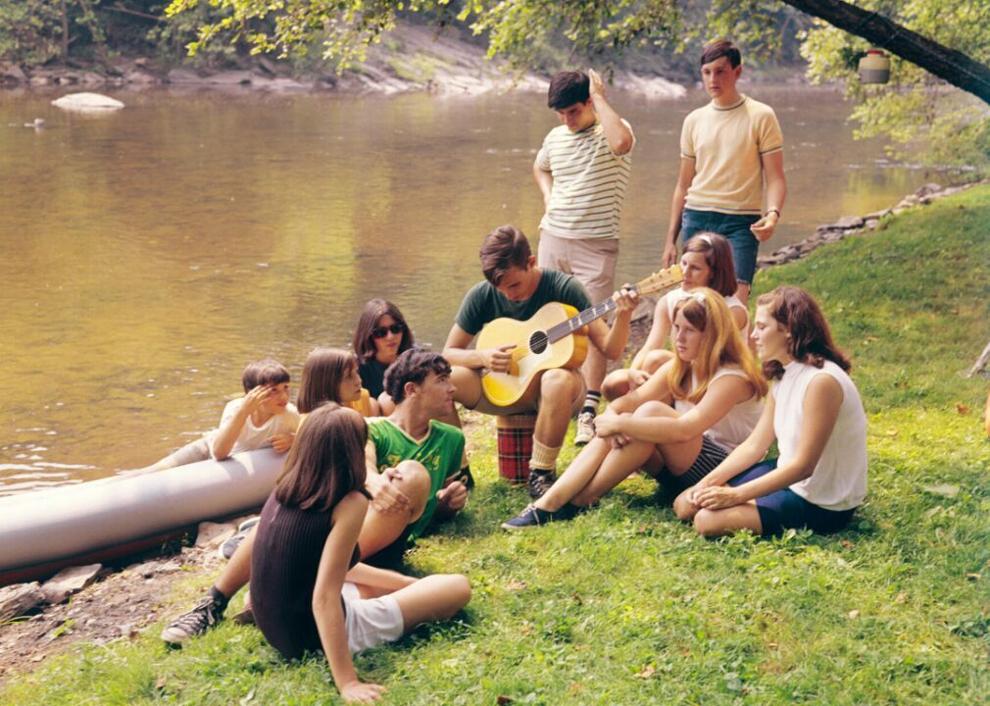 1969: Hurricane Camille damages the Gulf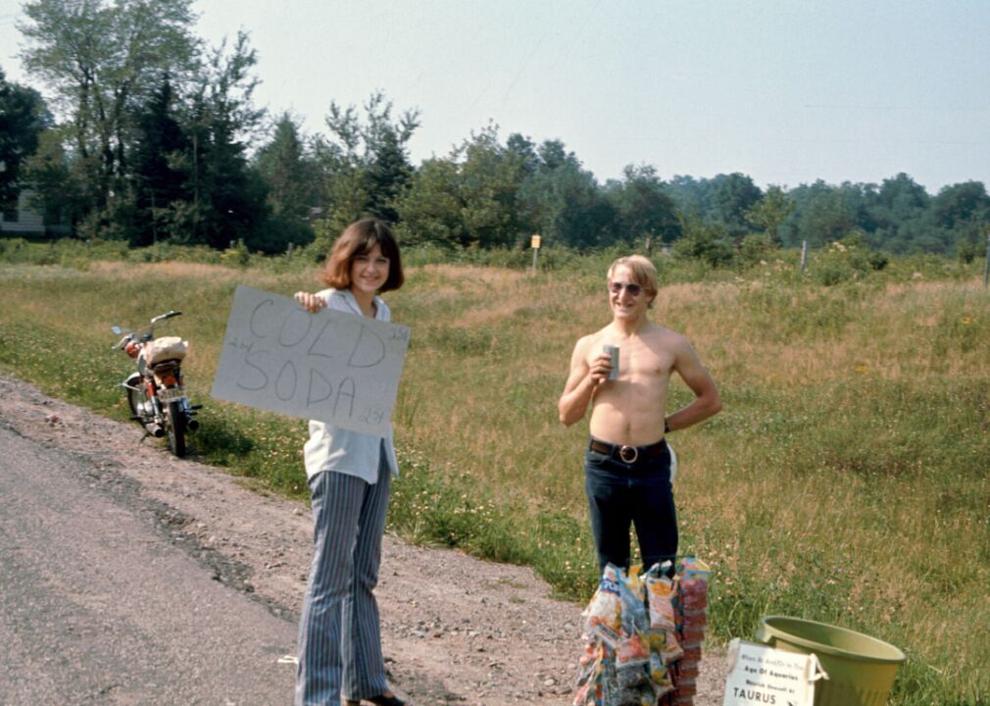 1970: A warm and dry summer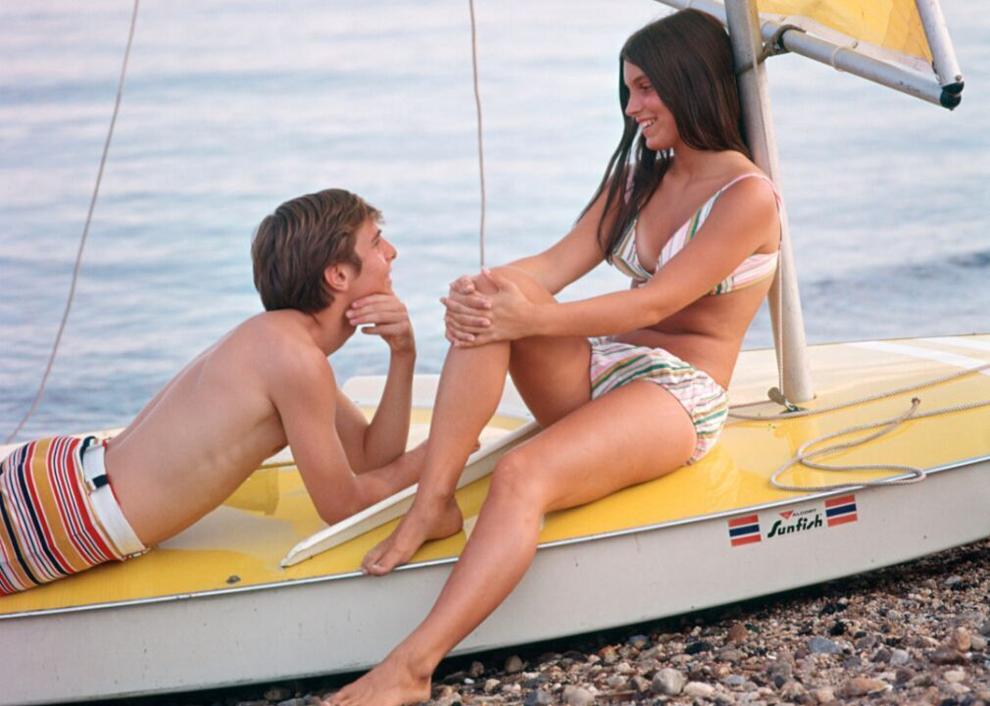 1971: Heavy rain in the Rockies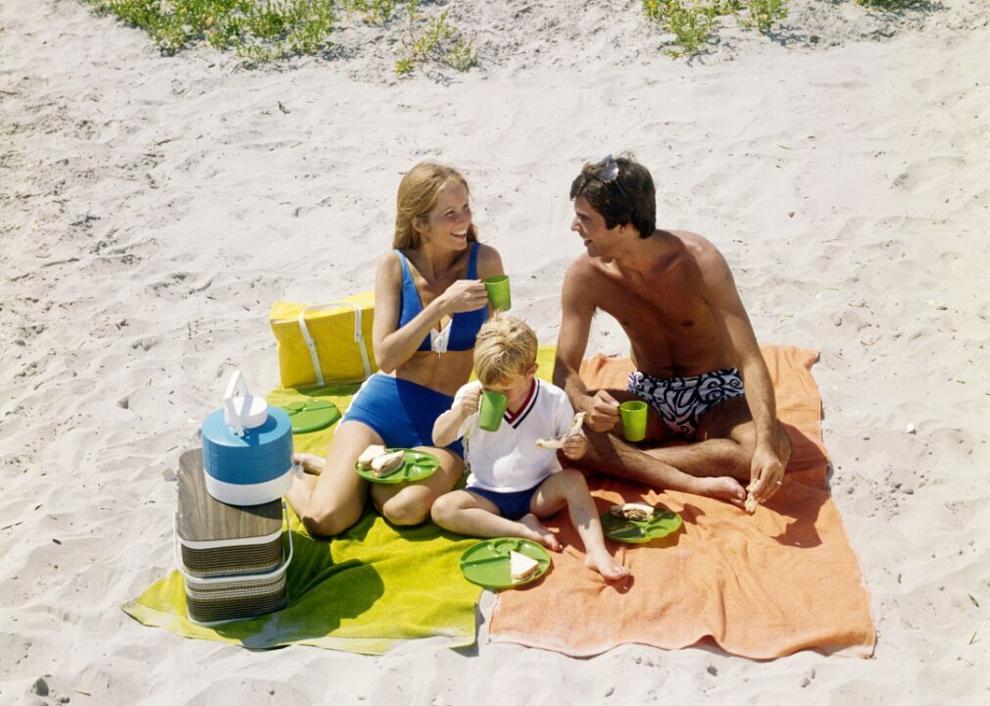 1972: Rainy days in the north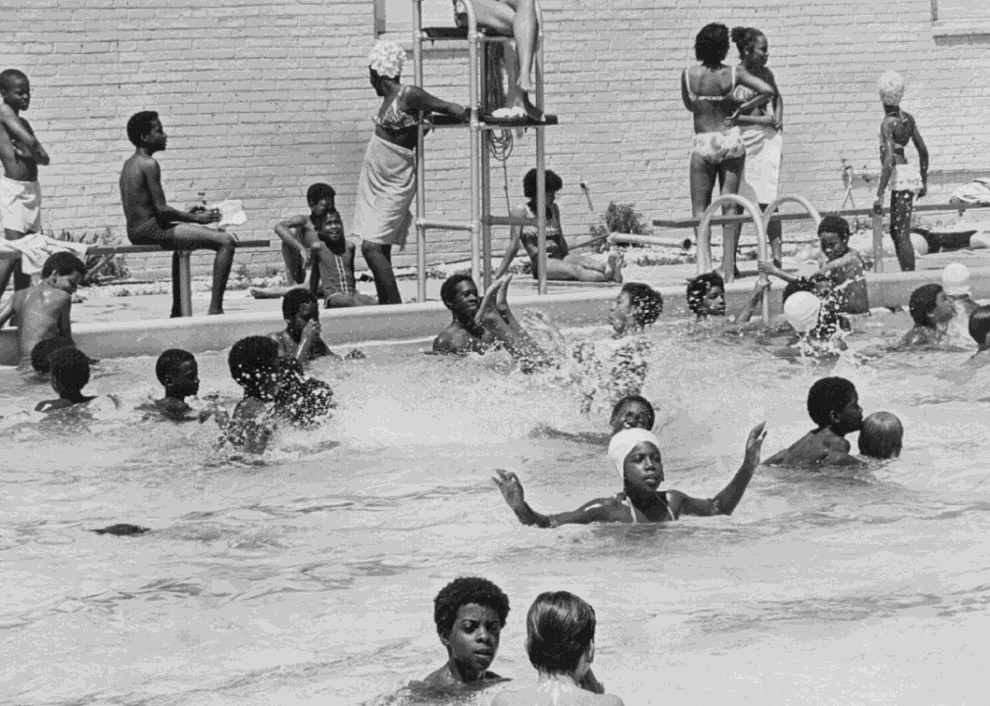 1973: Welcoming a long La Nina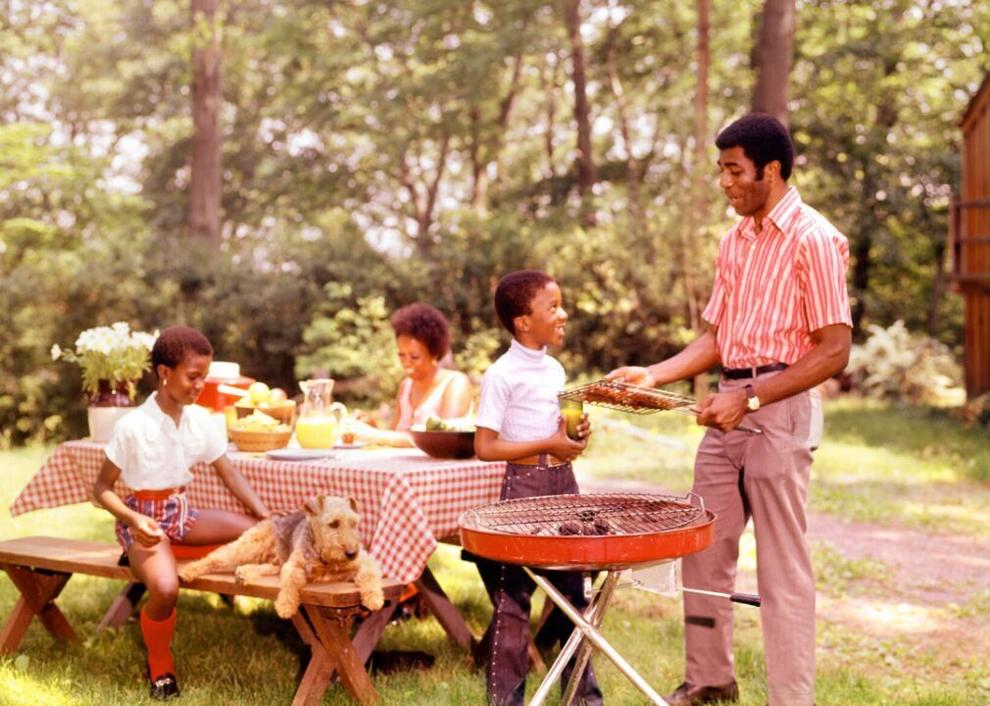 1974: Hurricane Fifi/Orlene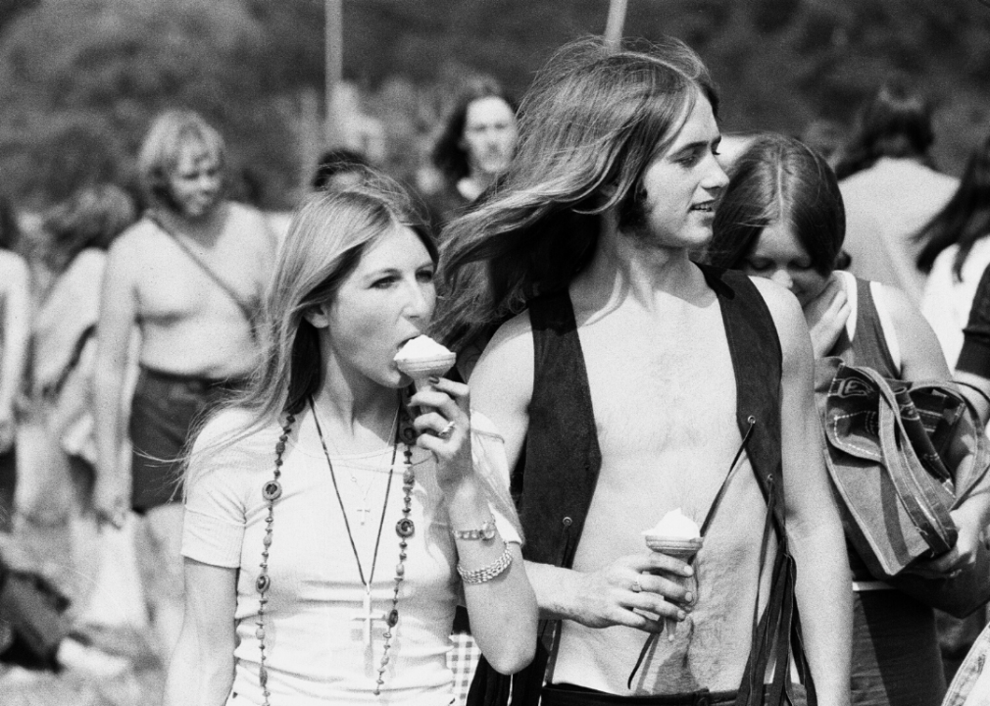 1975: Heavy rain in Montana
1976: Extreme drought in the Midwest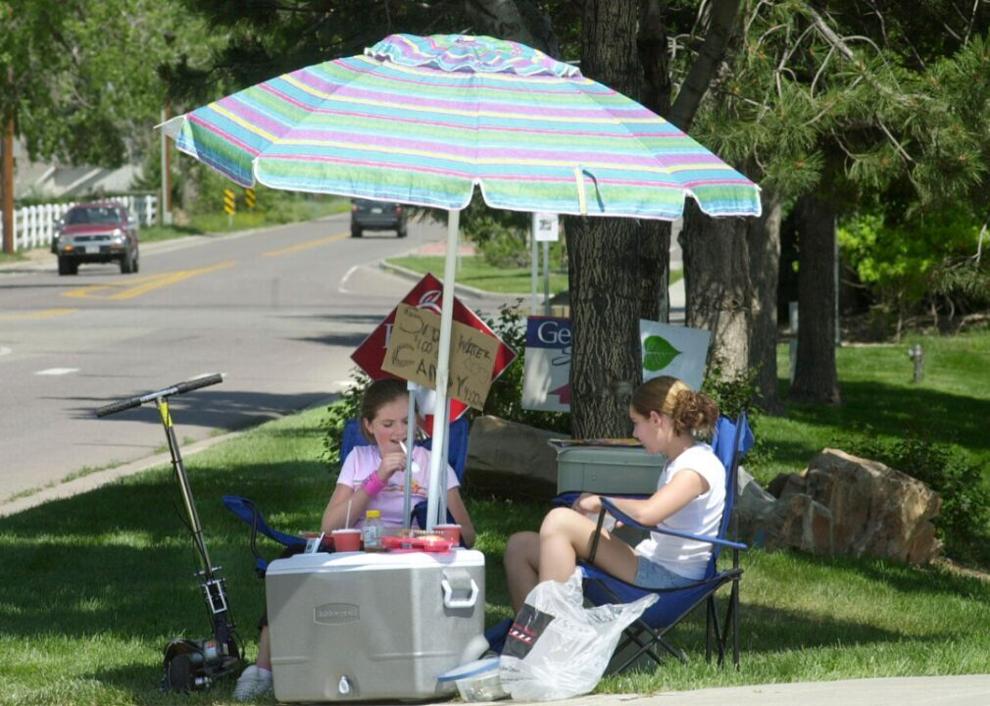 1977: A worsening drought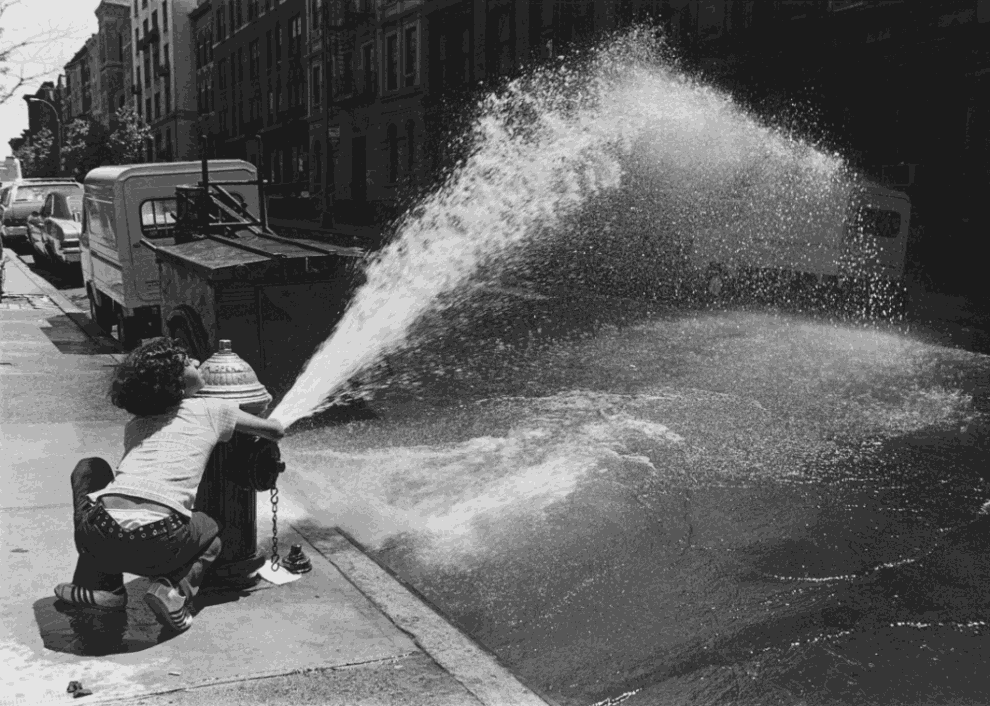 1978: A mild and average summer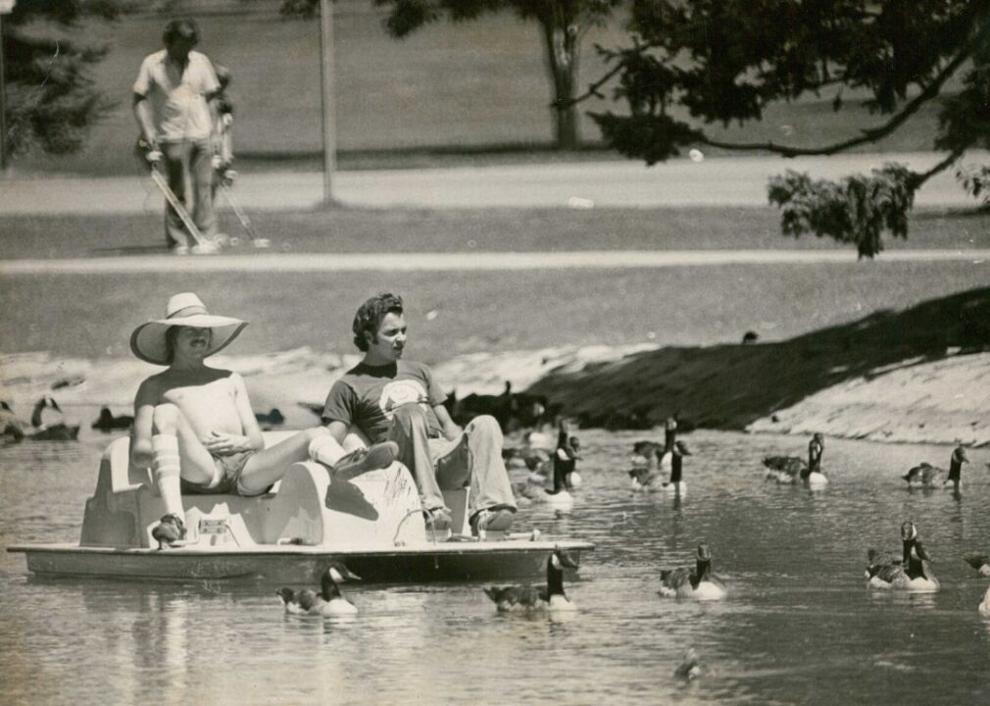 1979: Hurricane David strikes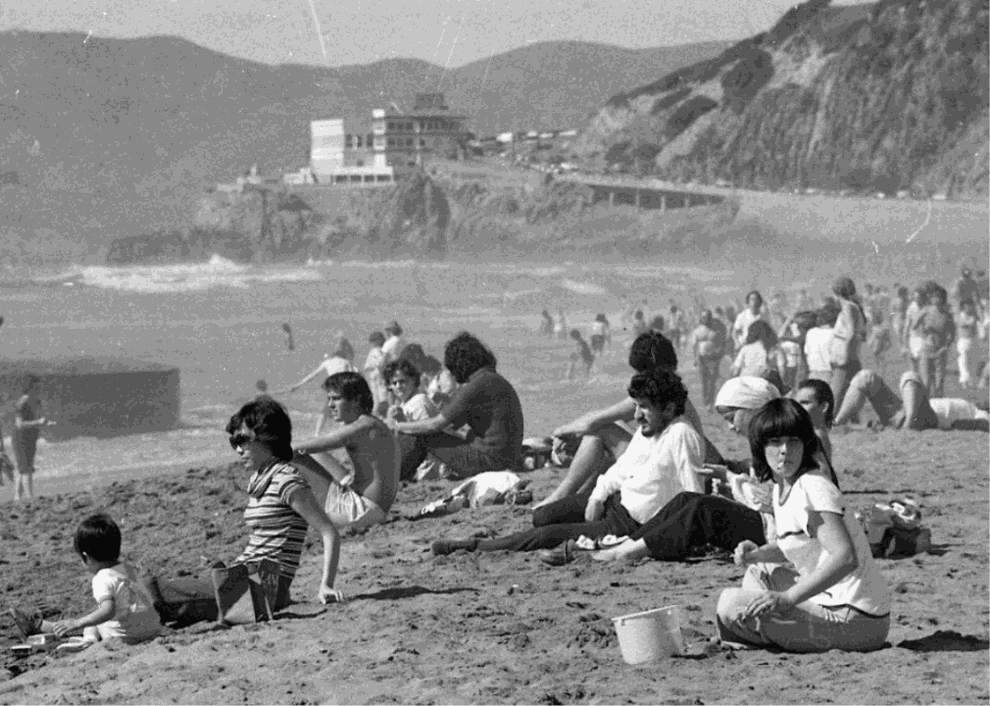 1980: Hurricane Allen and extreme heat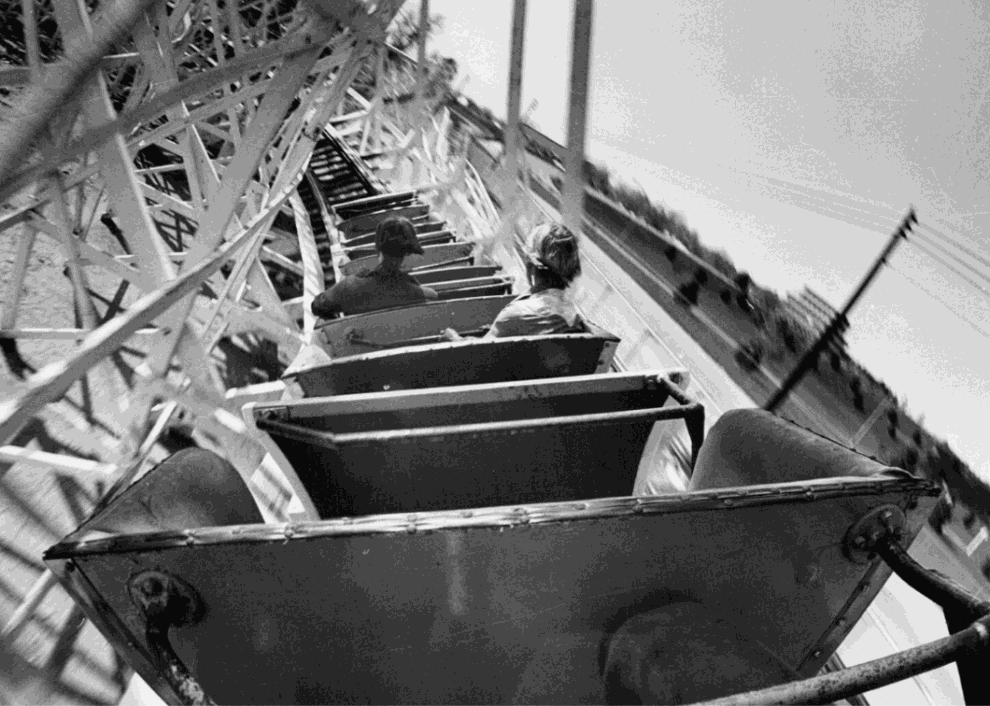 1981: A wet, mild summer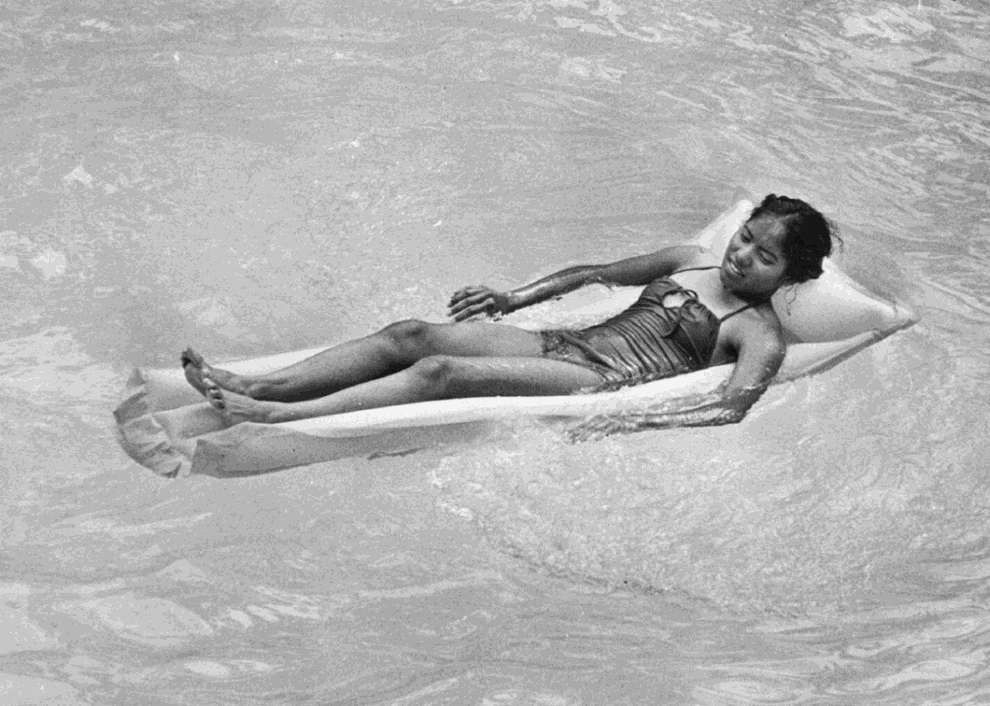 1982: Another El Nino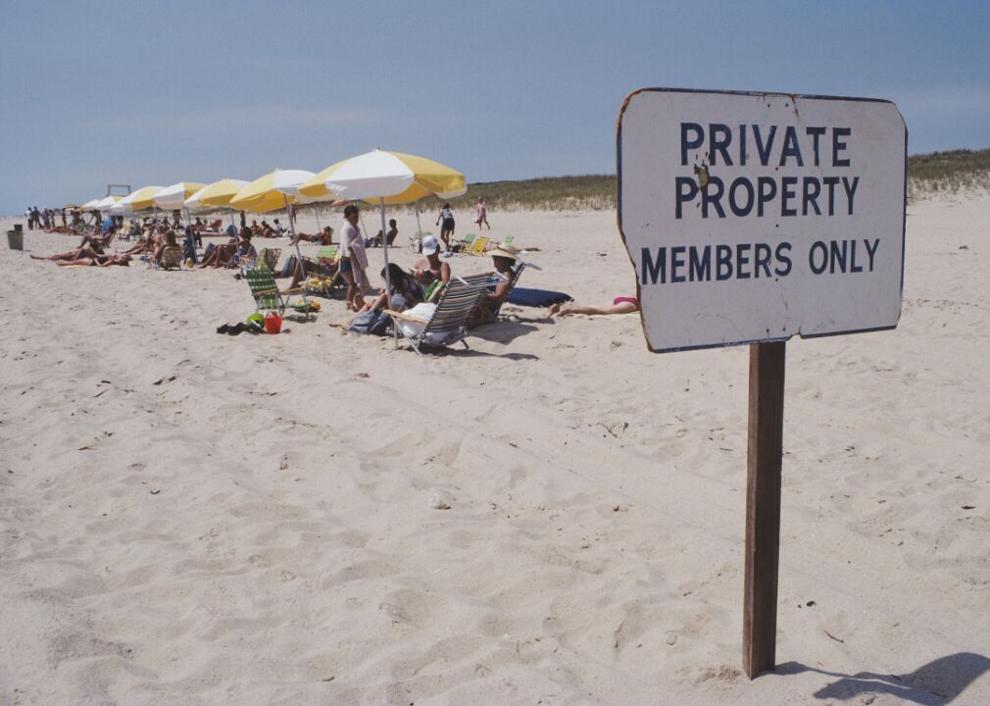 1983: A continuing El Nino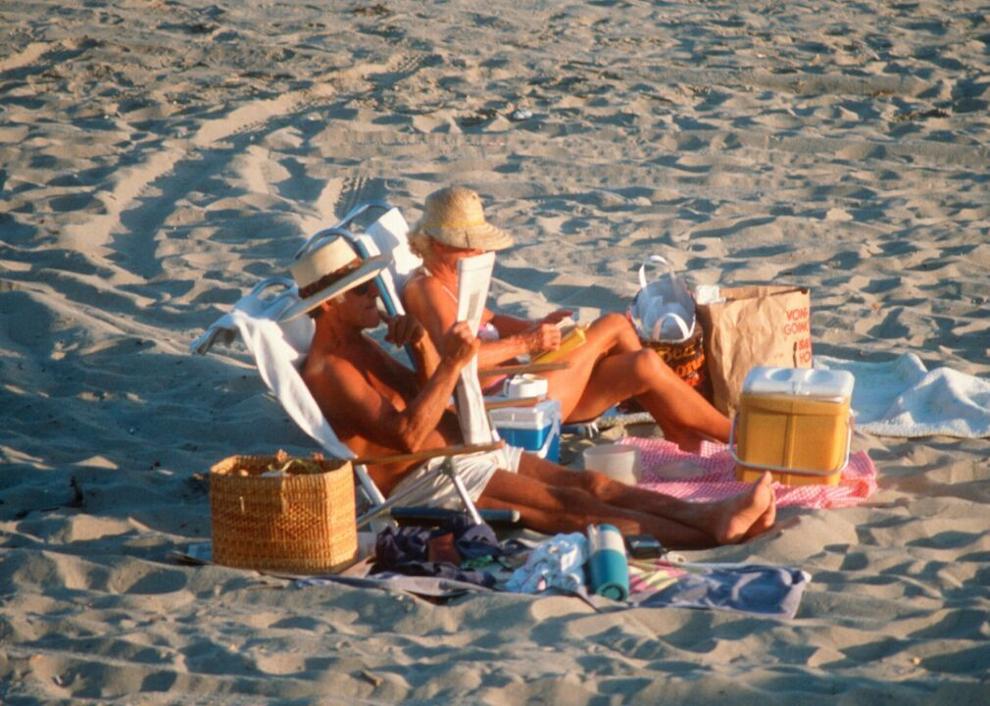 1984: Heavy rain in the West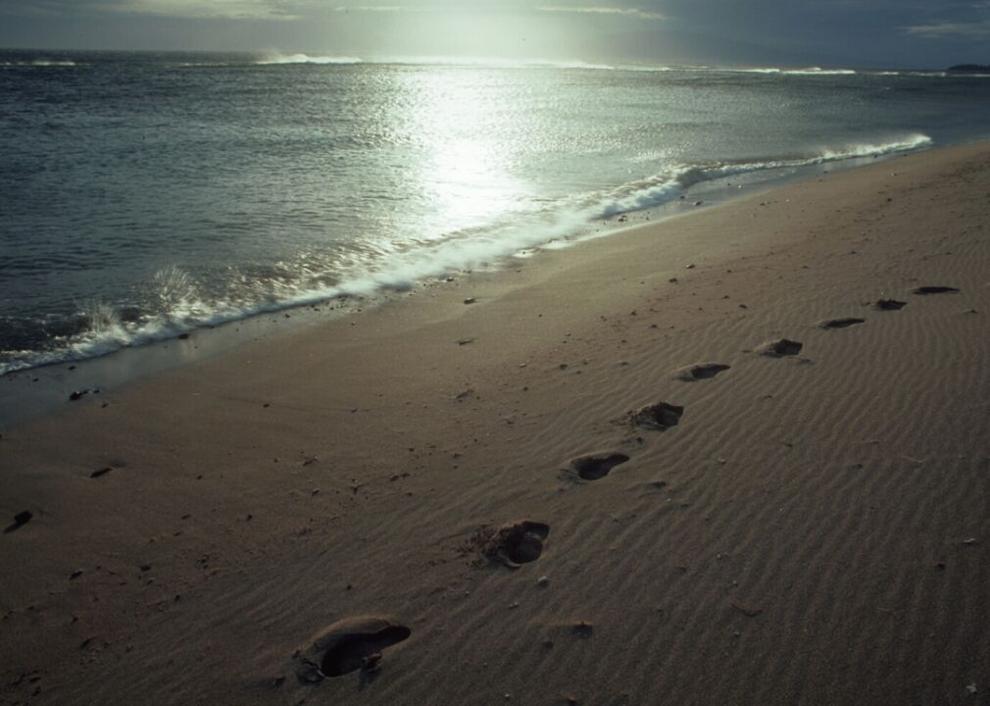 1985: Destructive Hurricane Gloria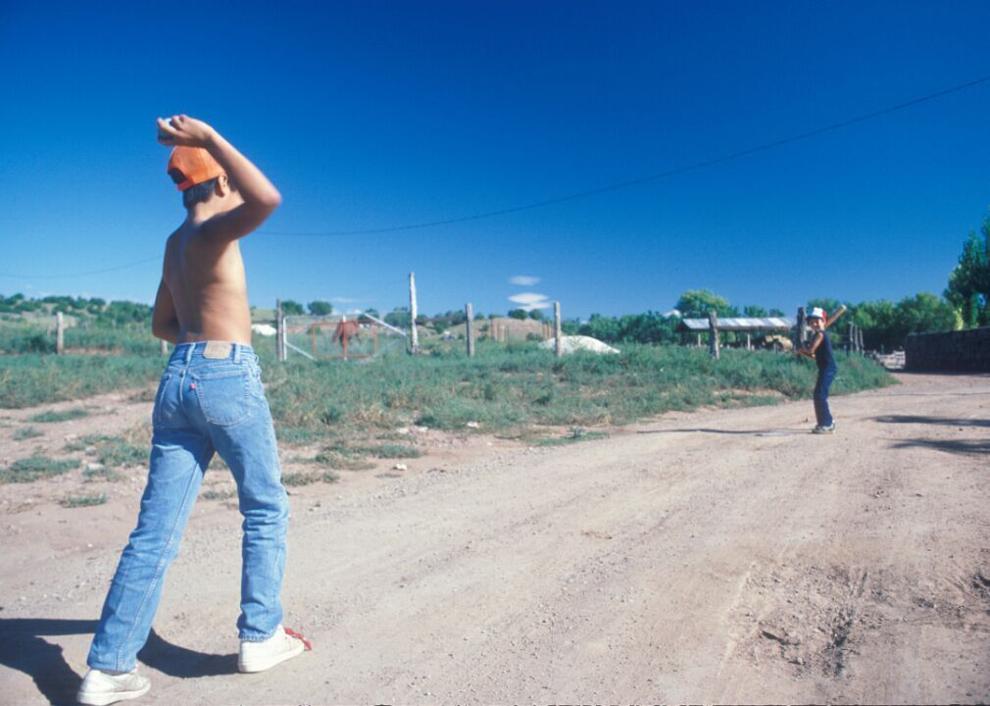 1986: Dry conditions in the South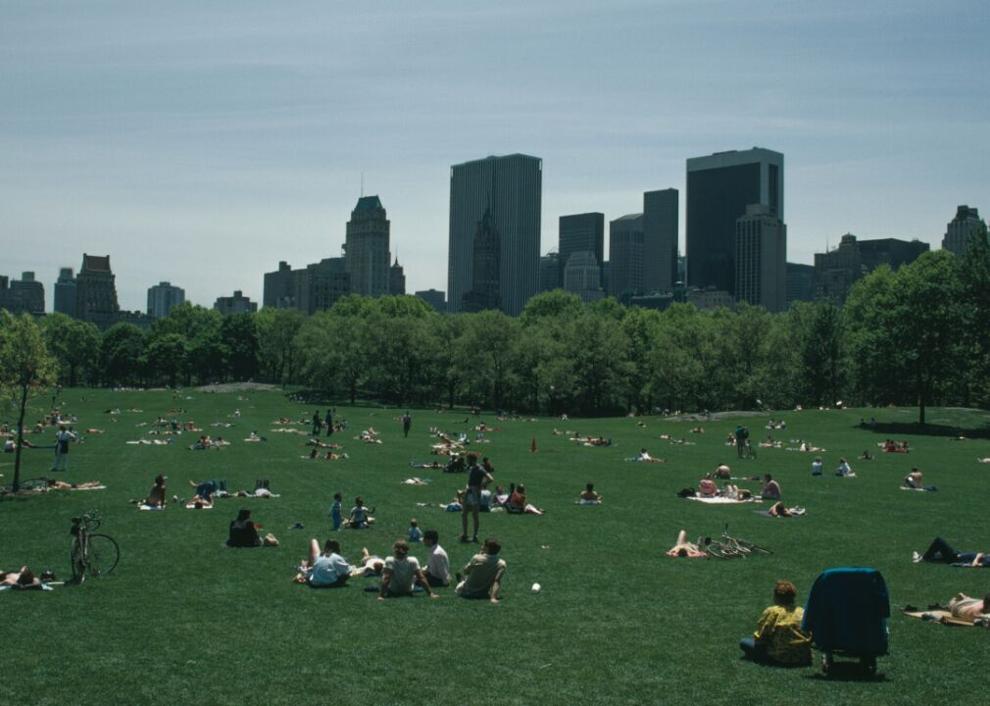 1987: Average across the board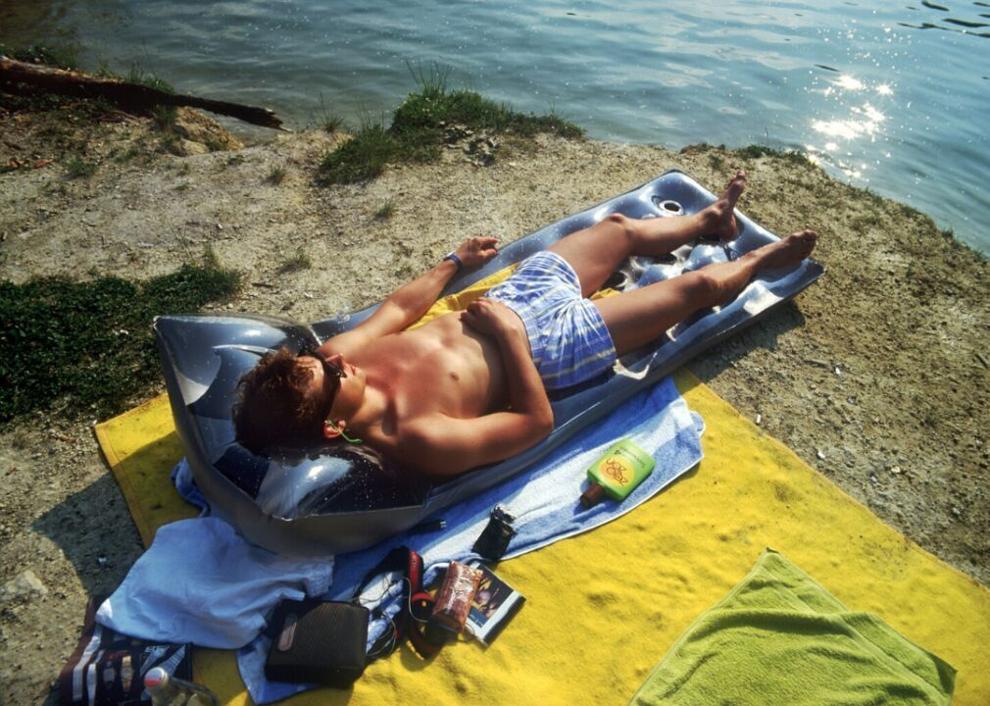 1988: Hurricane Gilbert clears a path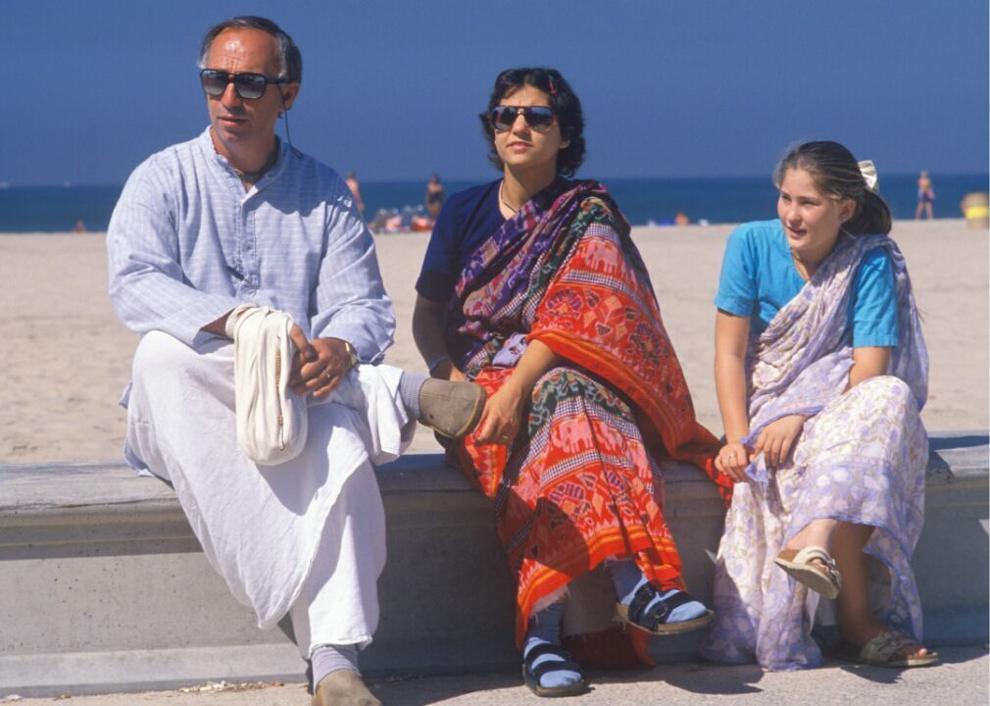 1989: A warm and cold combo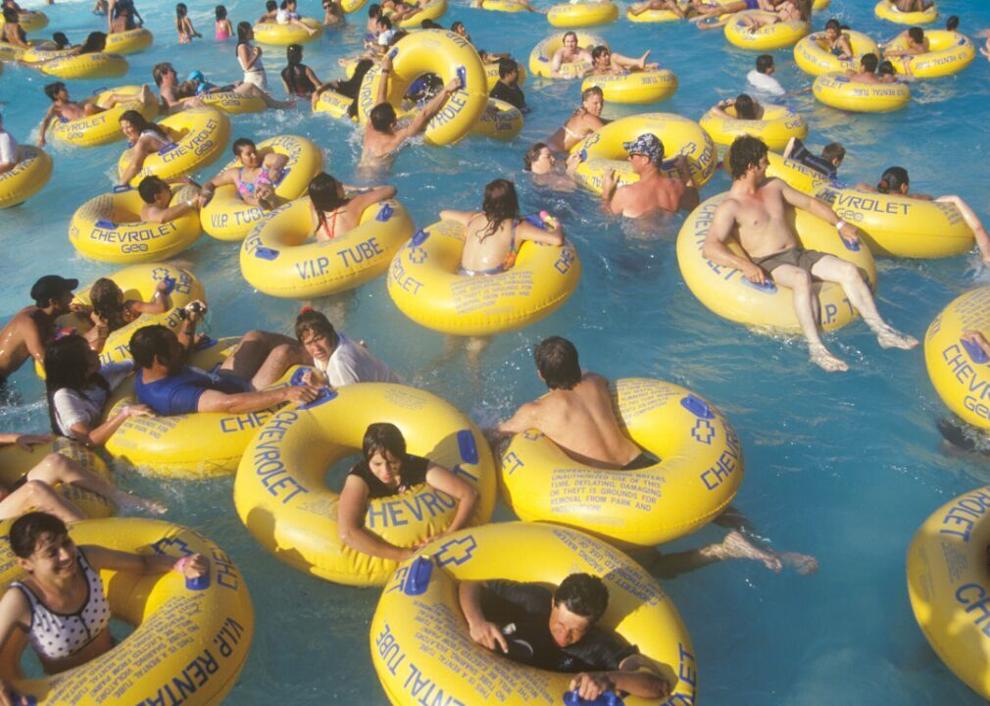 1990: Widespread drought conditions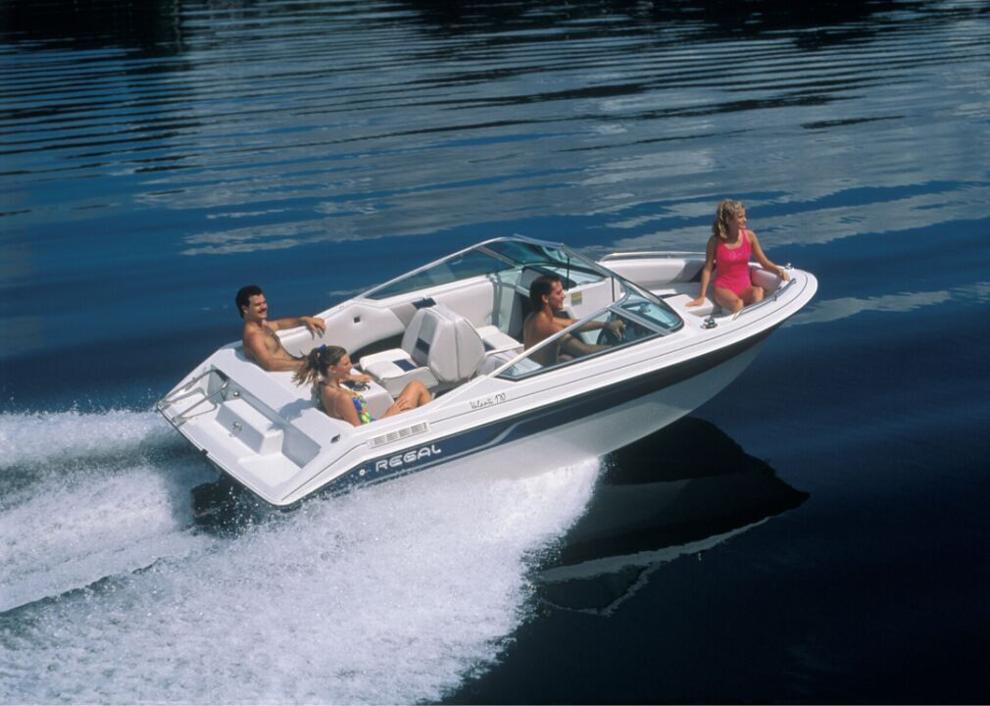 1991: Heavy rain in the Midwest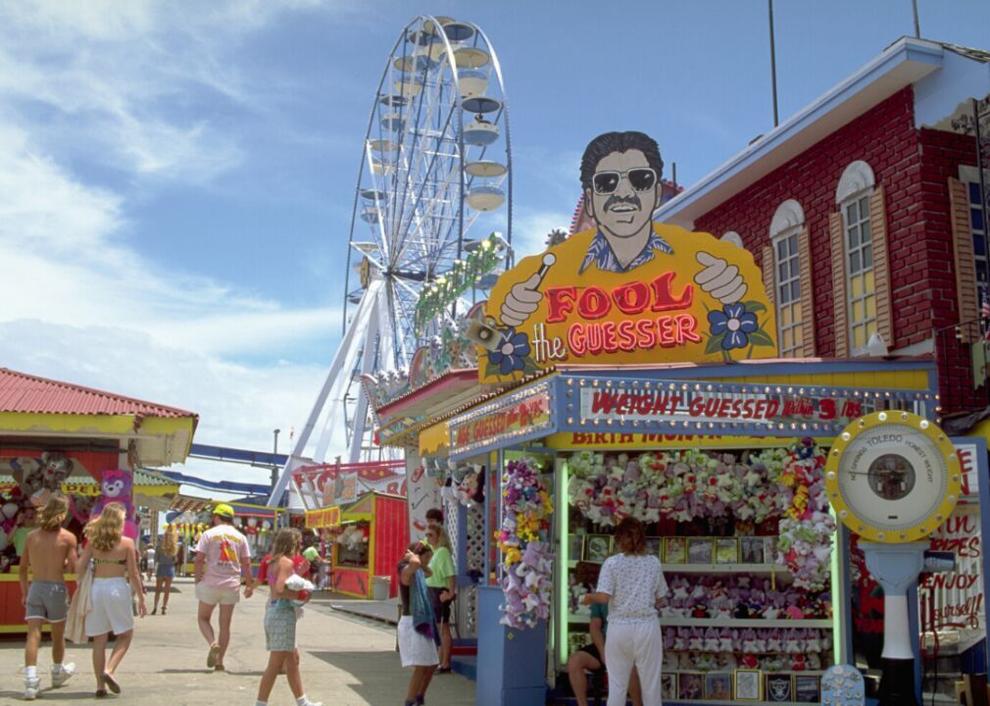 1992: Hurricane Andrew strikes Florida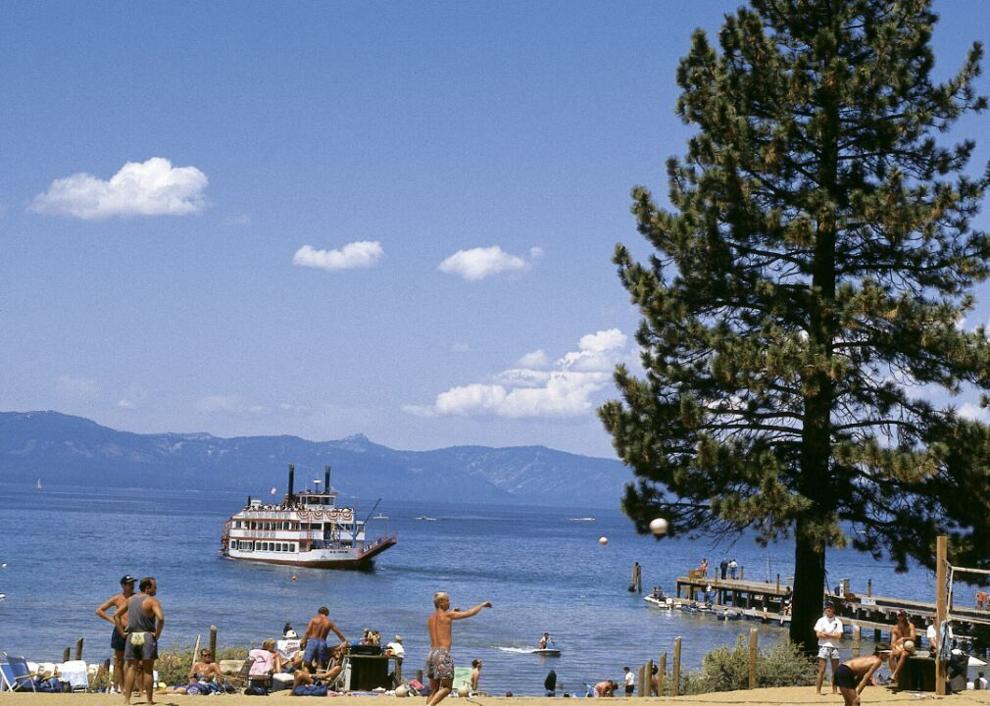 1993: A rainy summer in the Southwest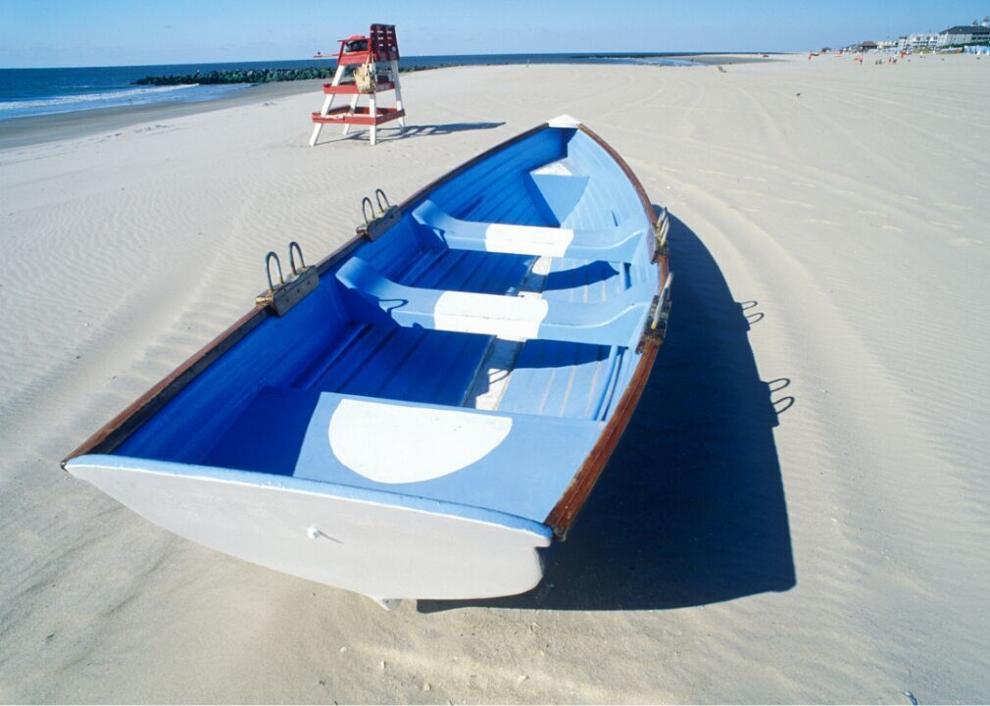 1994: Extreme drought and heavy rain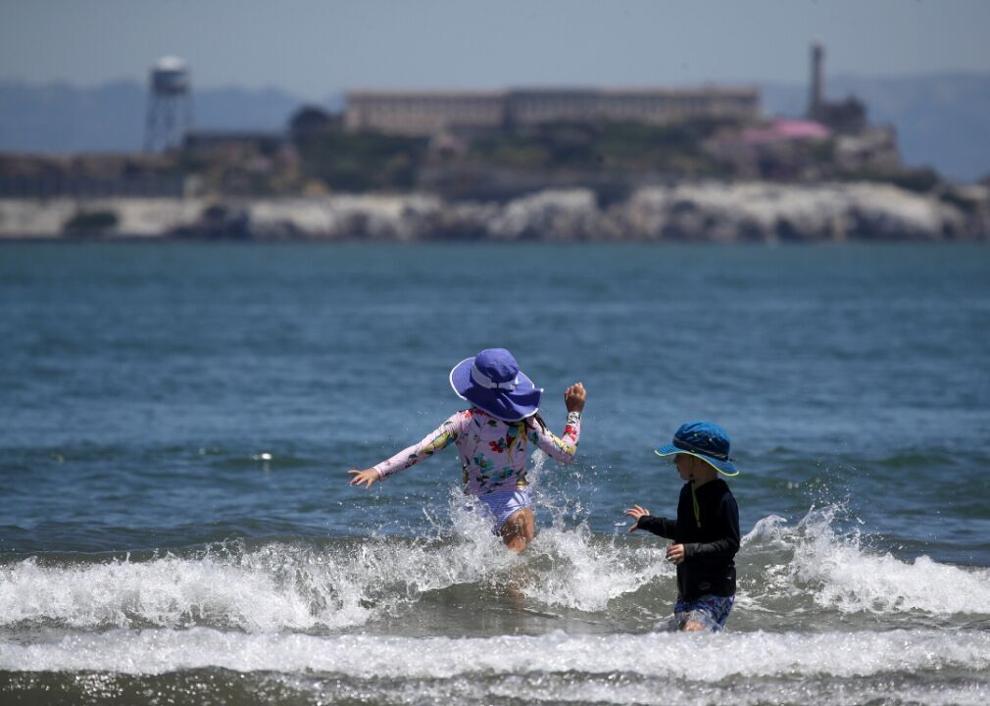 1995: Hurricanes Opal, Luis, and Marilyn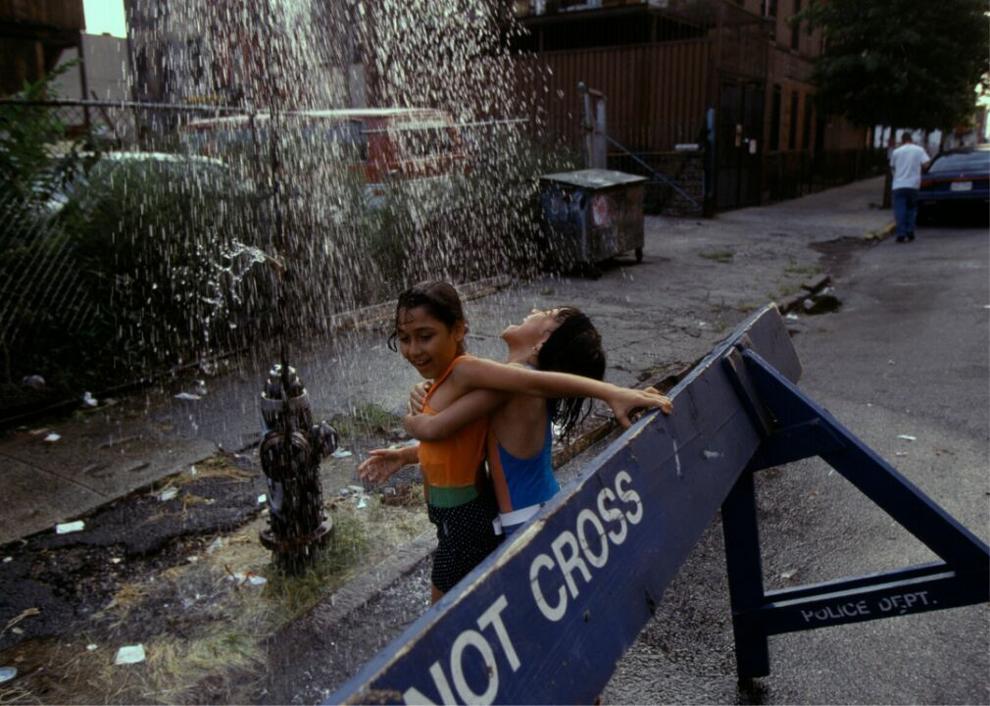 1996: Heavy rain in the Northwest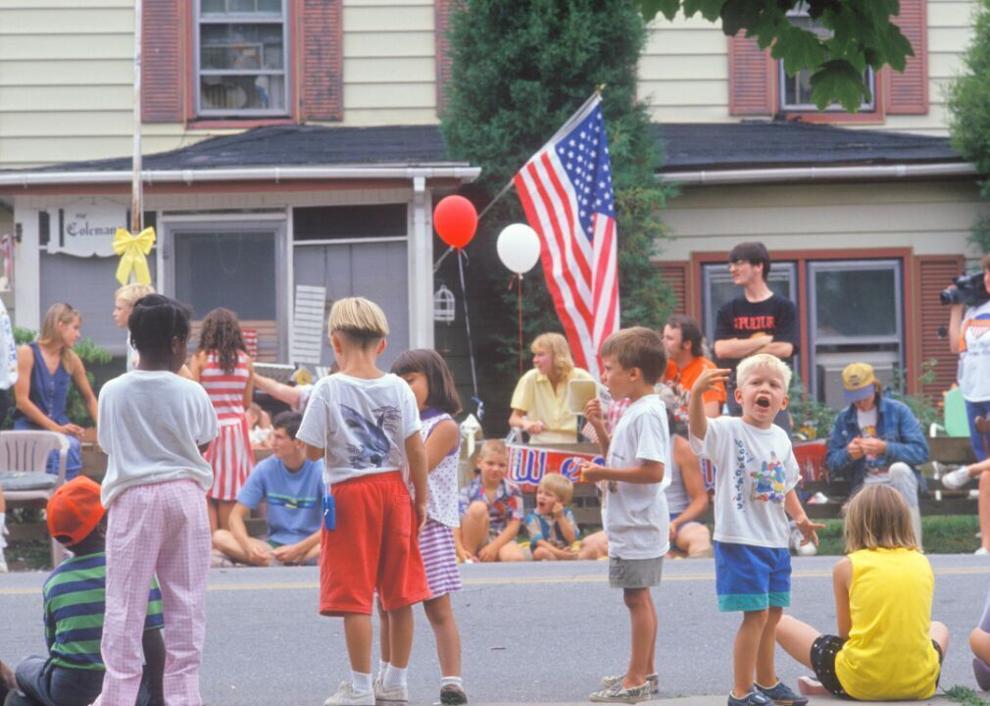 1997: A huge El Nino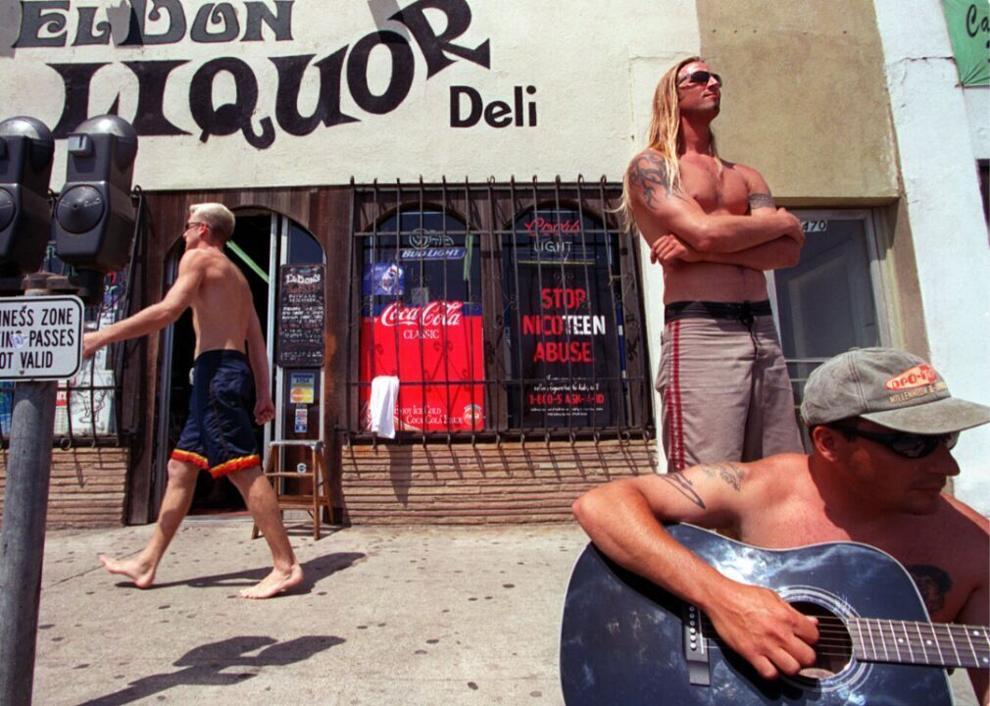 1998: Deadly Hurricane Mitch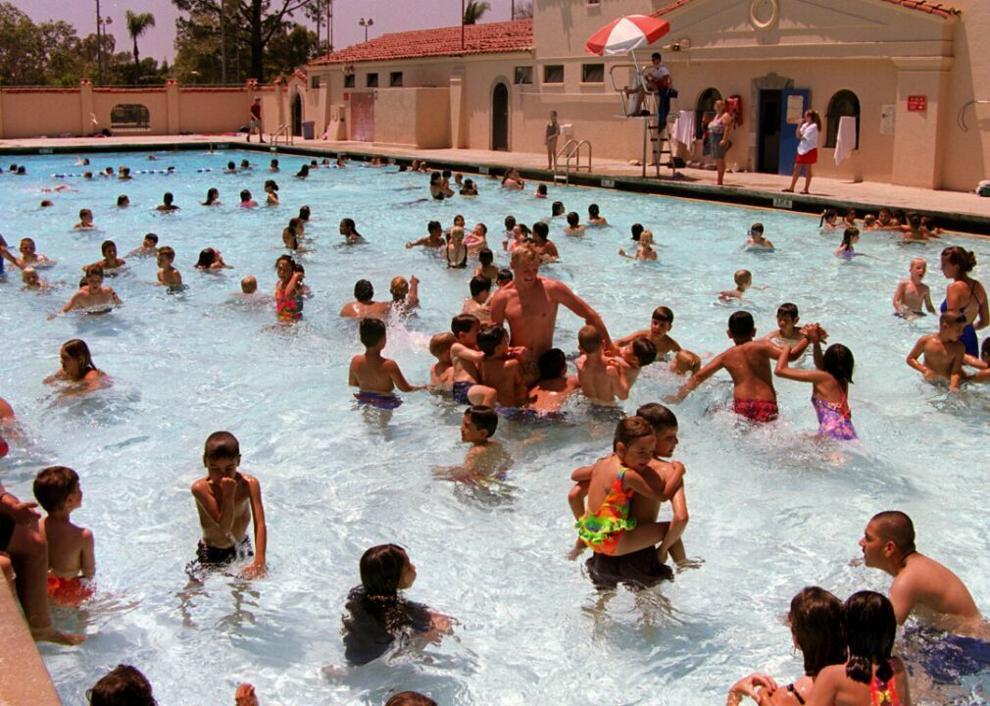 1999: Drought in the East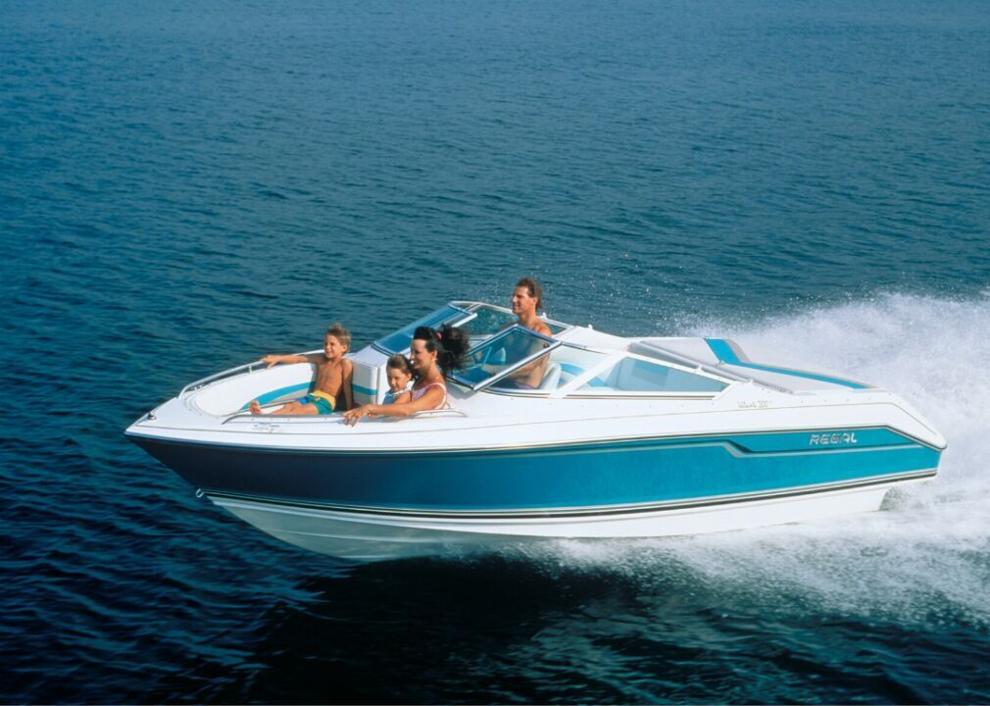 2000: Even Antarctica is warm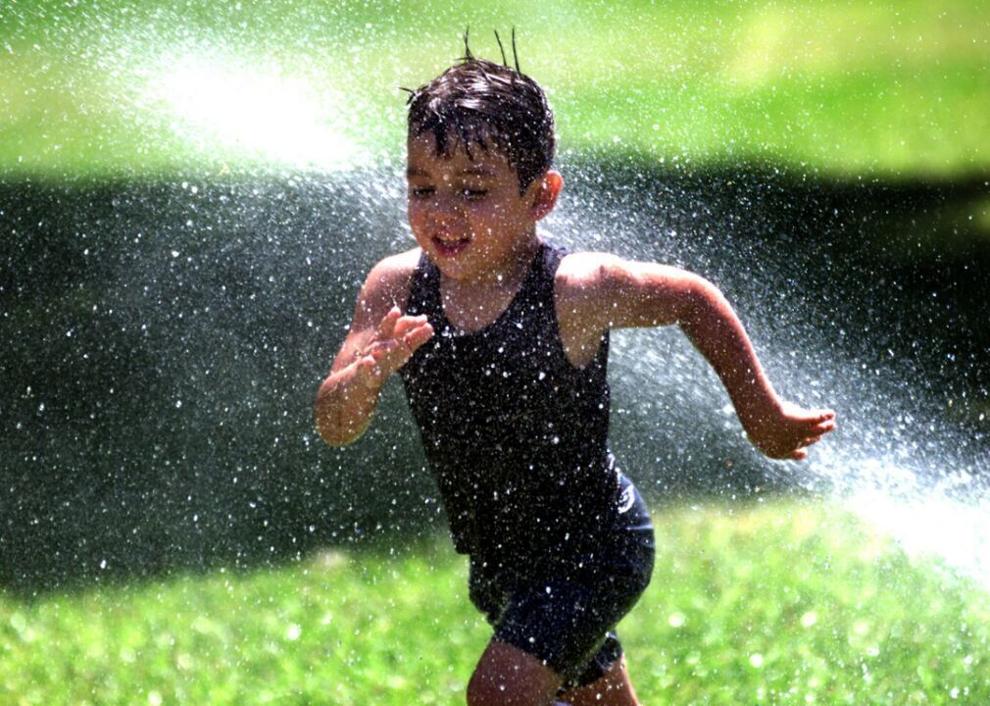 2001: Extremely wet in the Midwest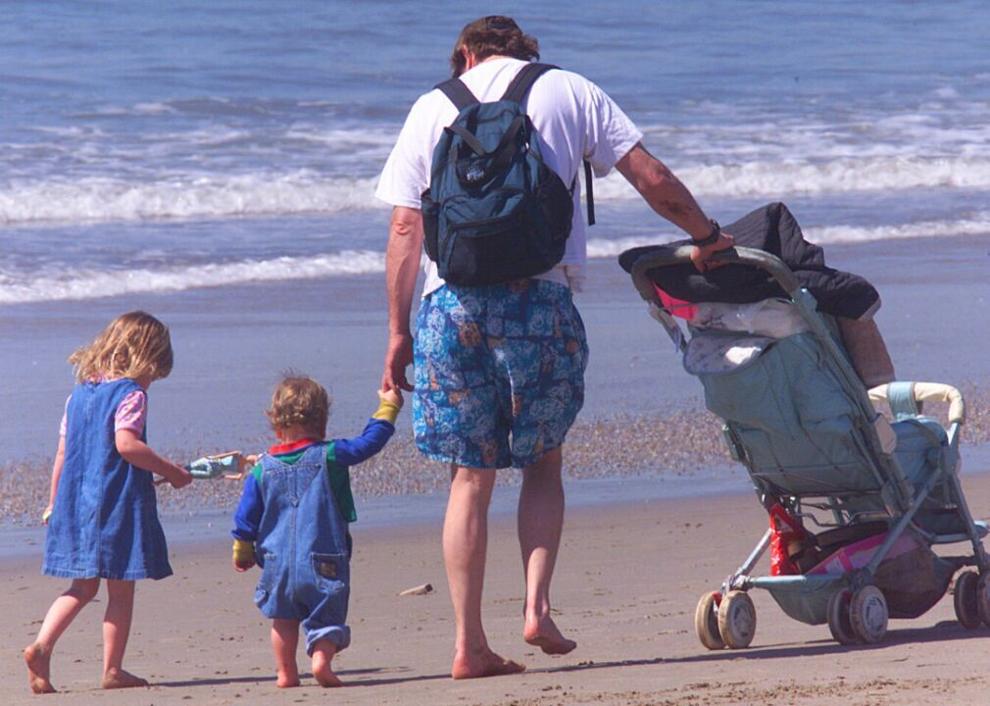 2002: Widespread droughts around the US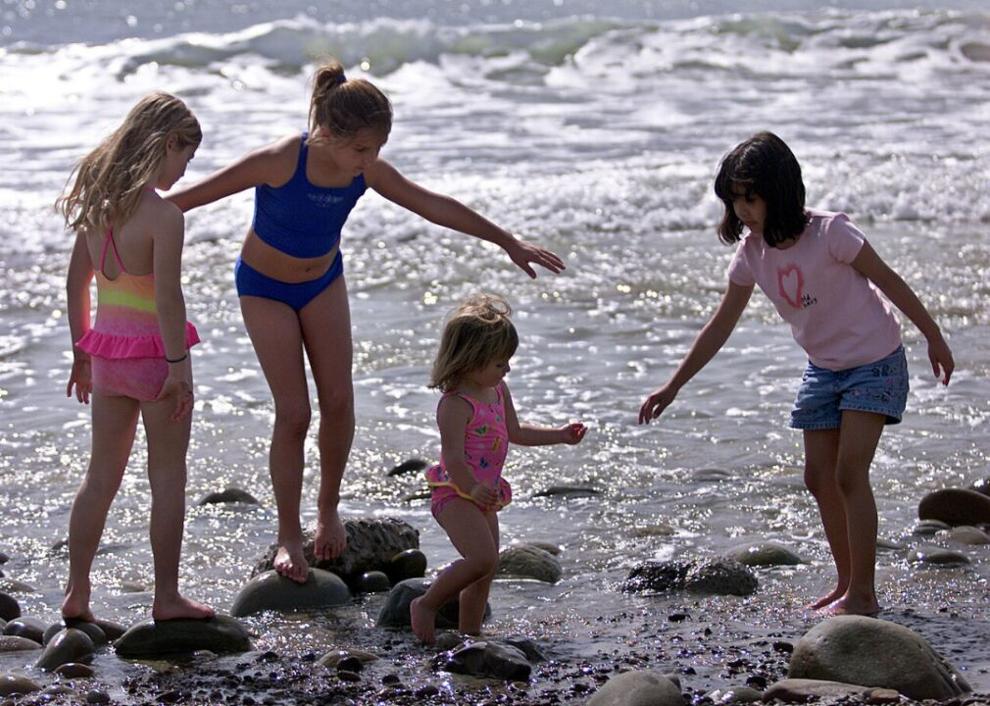 2003: Heavy damage from Hurricane Isabel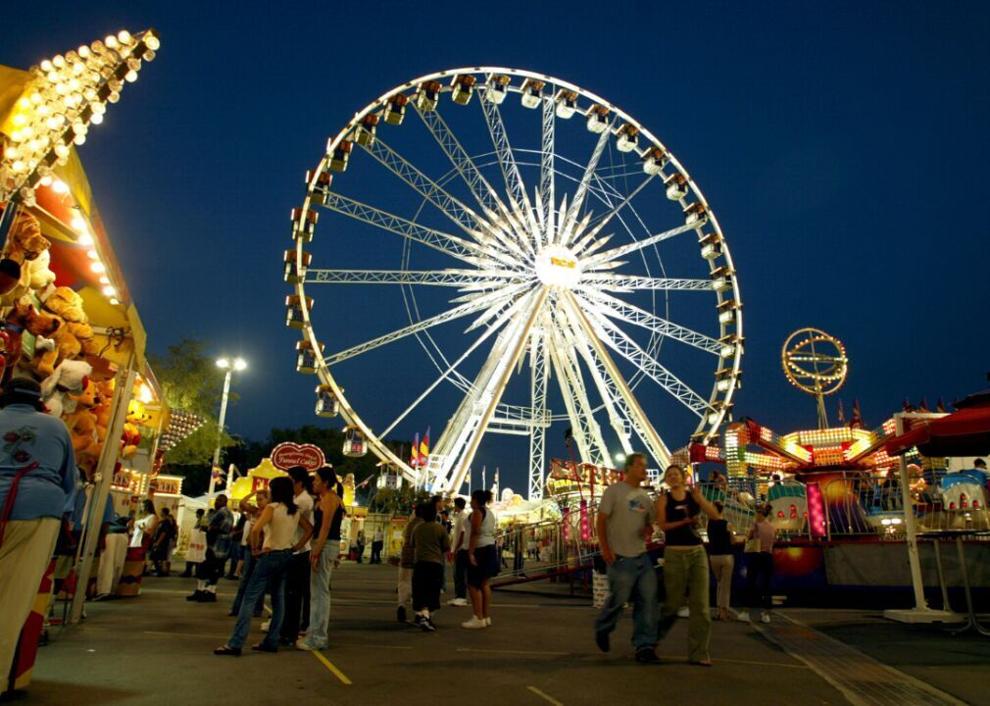 2004: Hurricane Ivan damages the Caribbean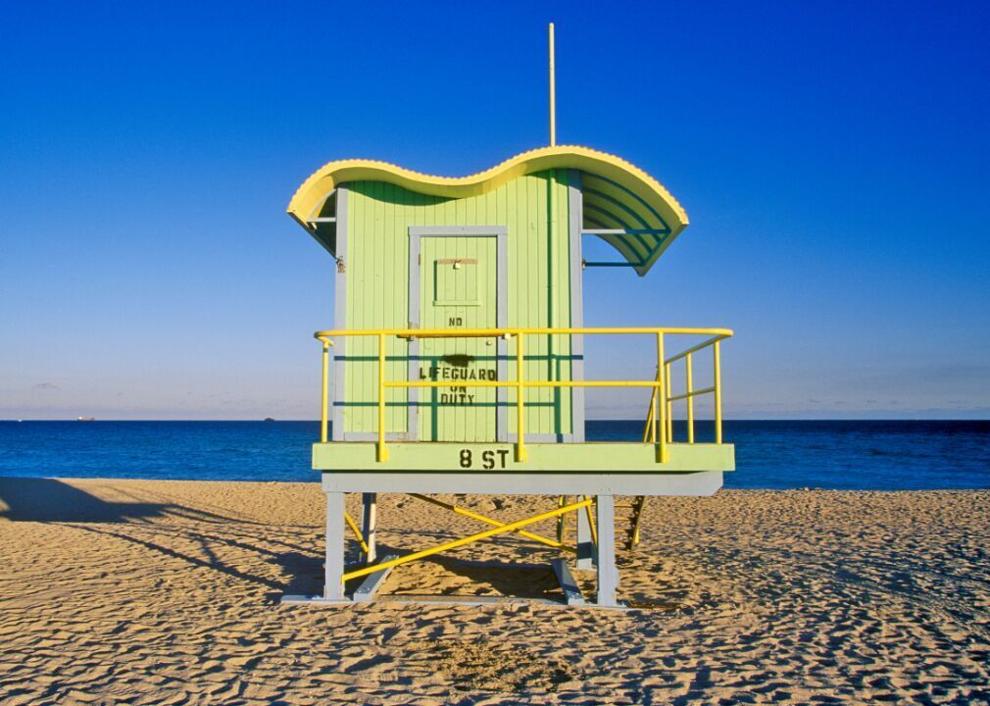 2005: Hurricane Katrina strikes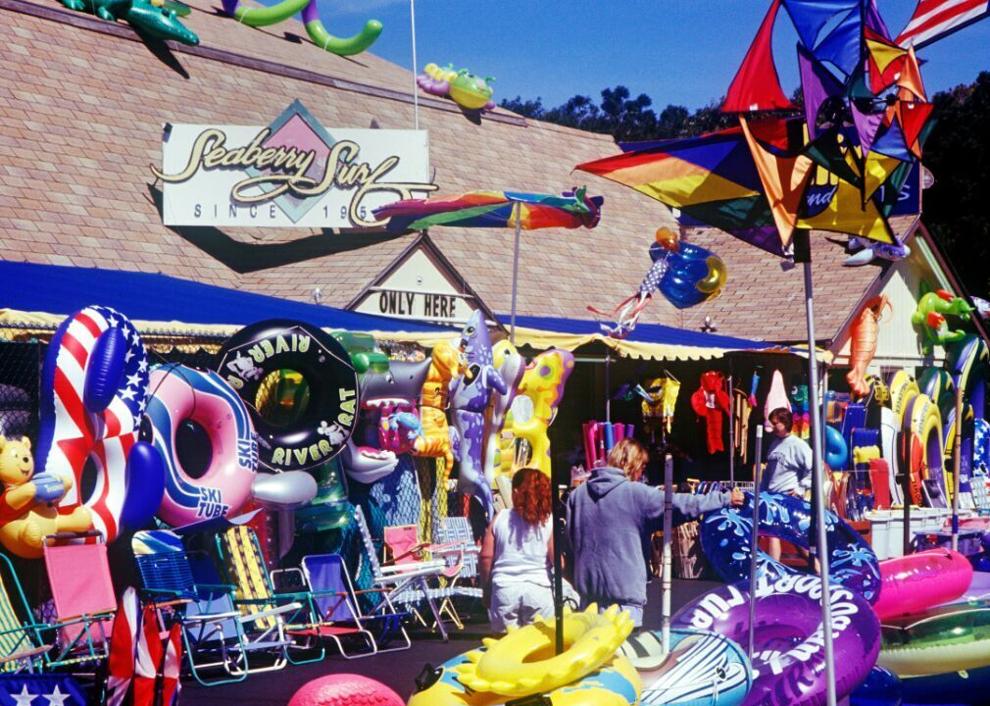 2006: Extreme drought in the South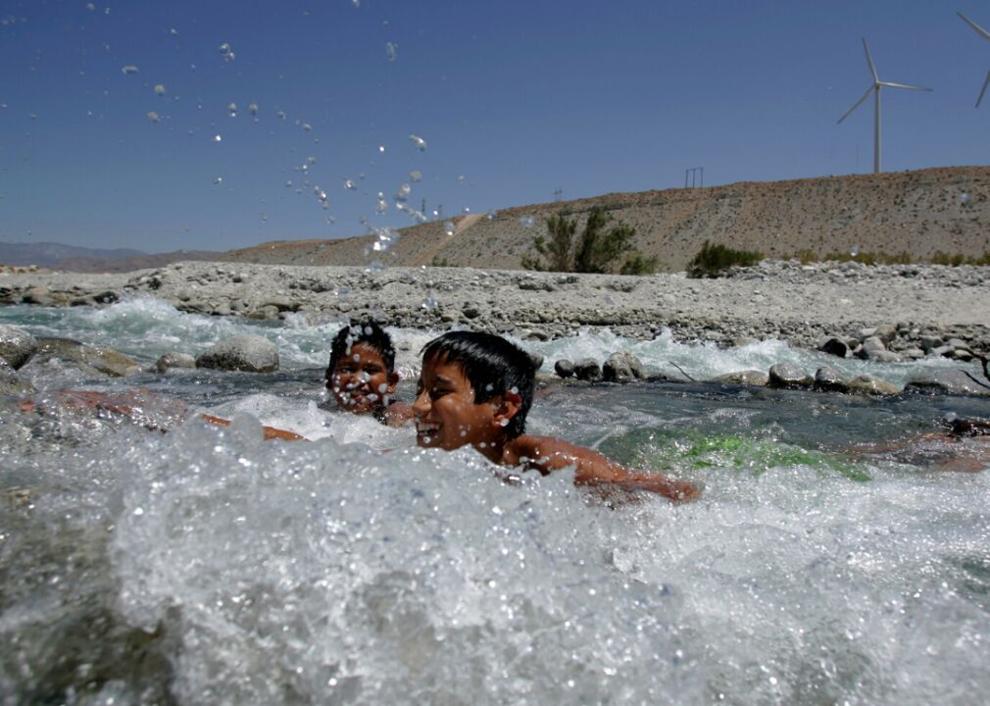 2007: Giant Hurricane Dean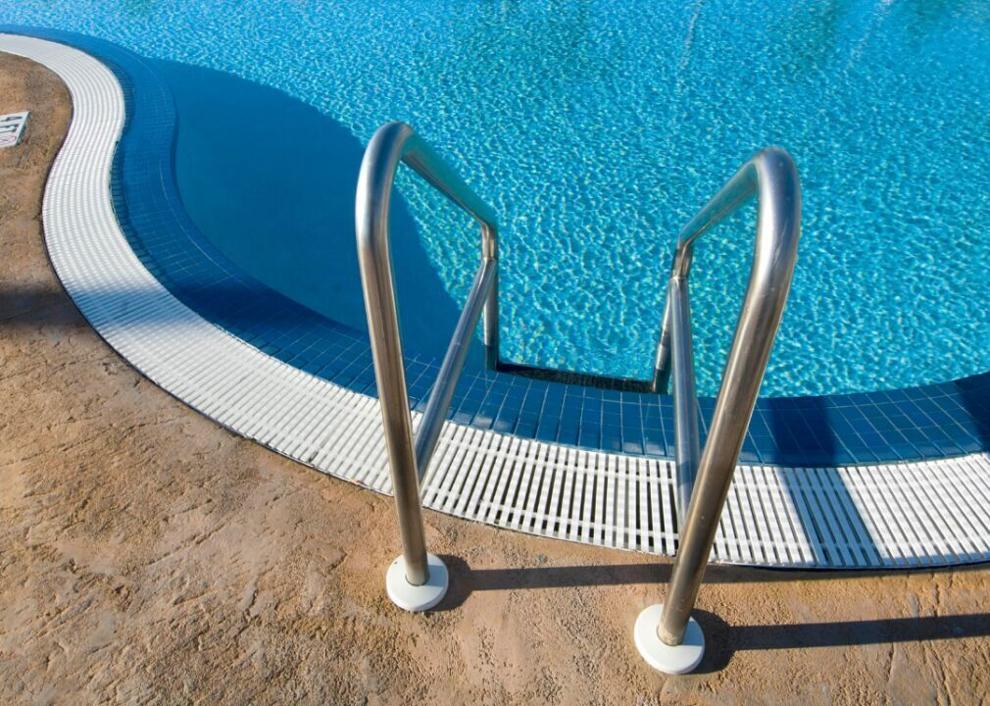 2008: A rainy Midwestern summer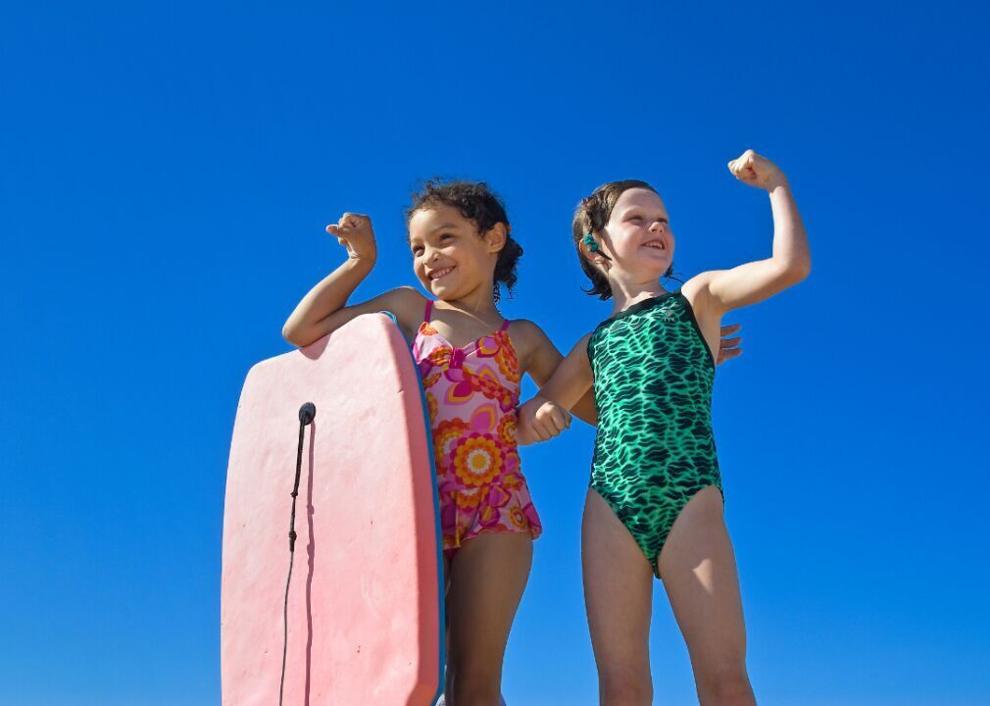 2009: Droughts on the coasts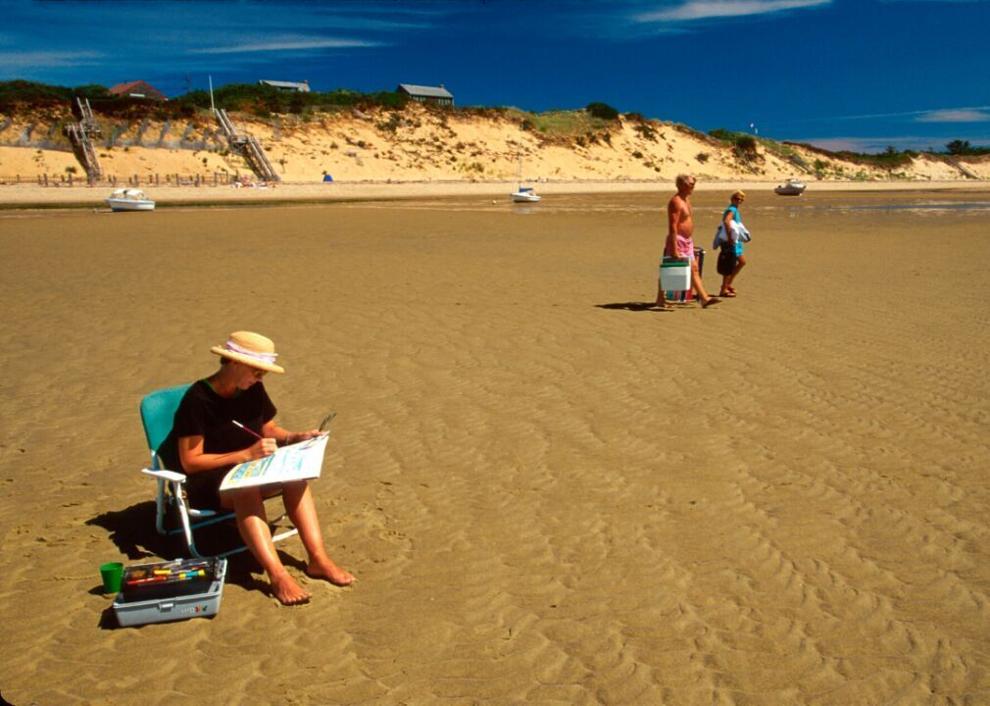 2010: A hot, dry southern summer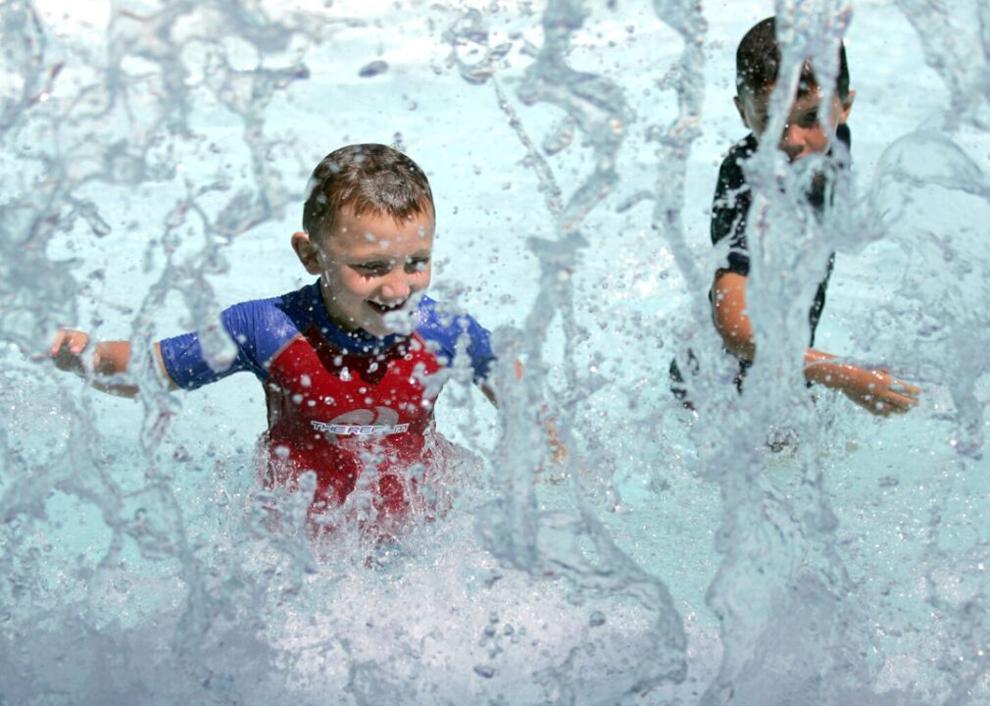 2011: Very warm and very divided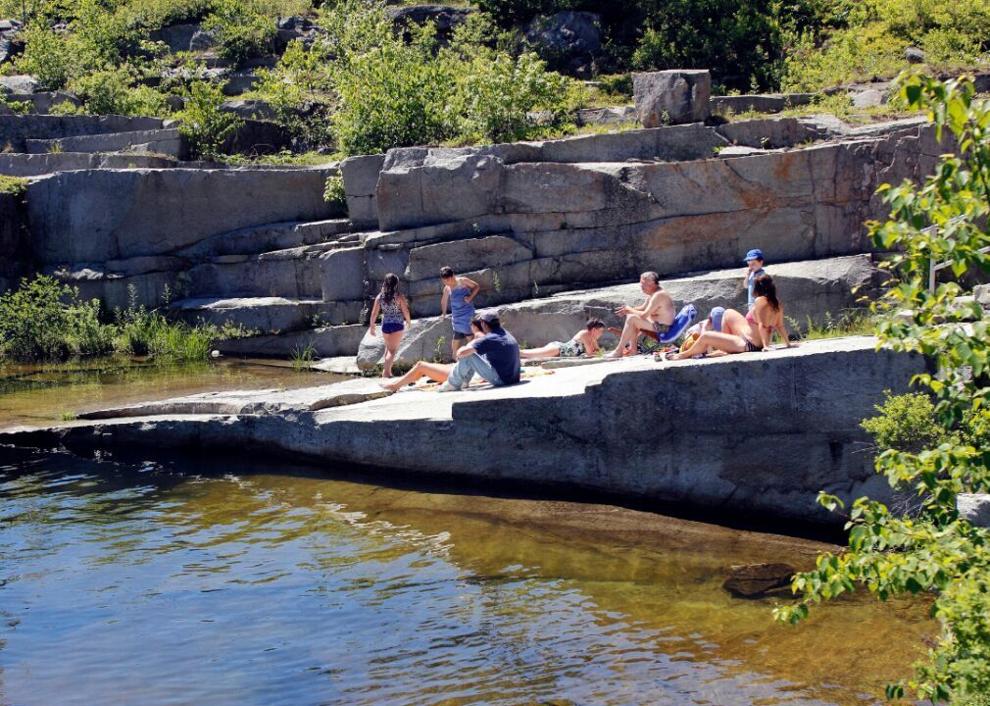 2012: Dry conditions in the Rockies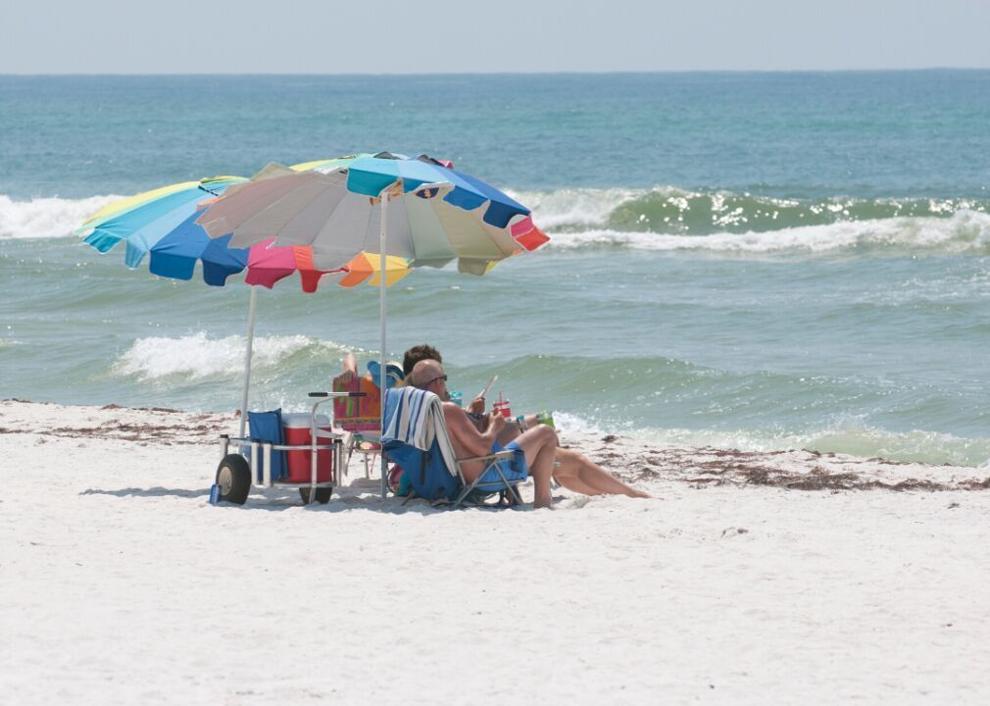 2013: Drought in the West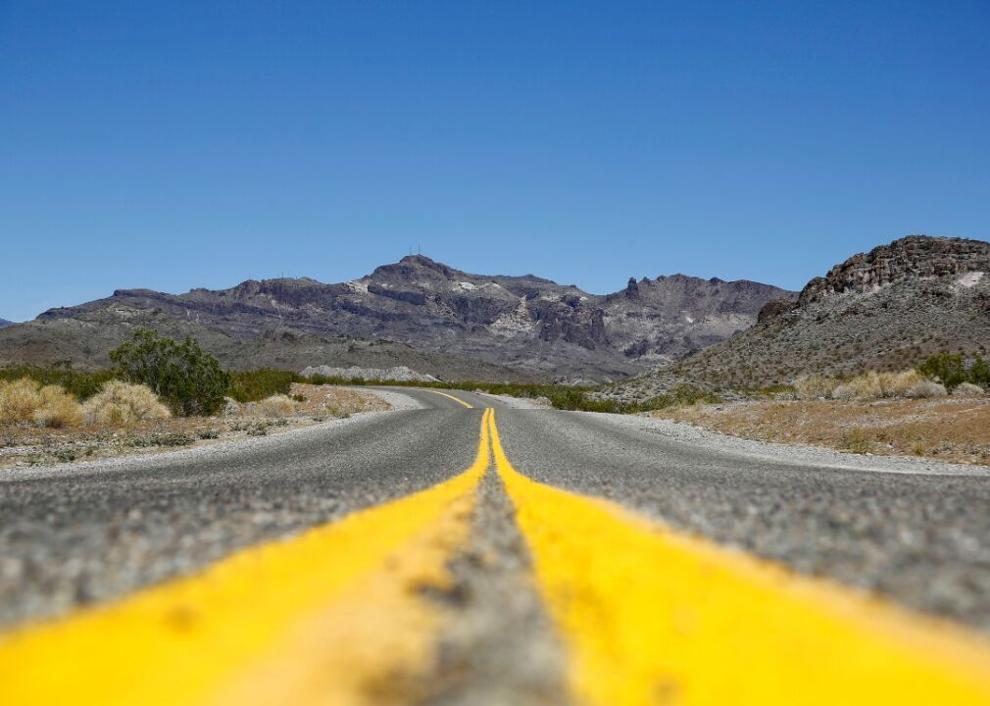 2014: Hurricane Odile hits Mexico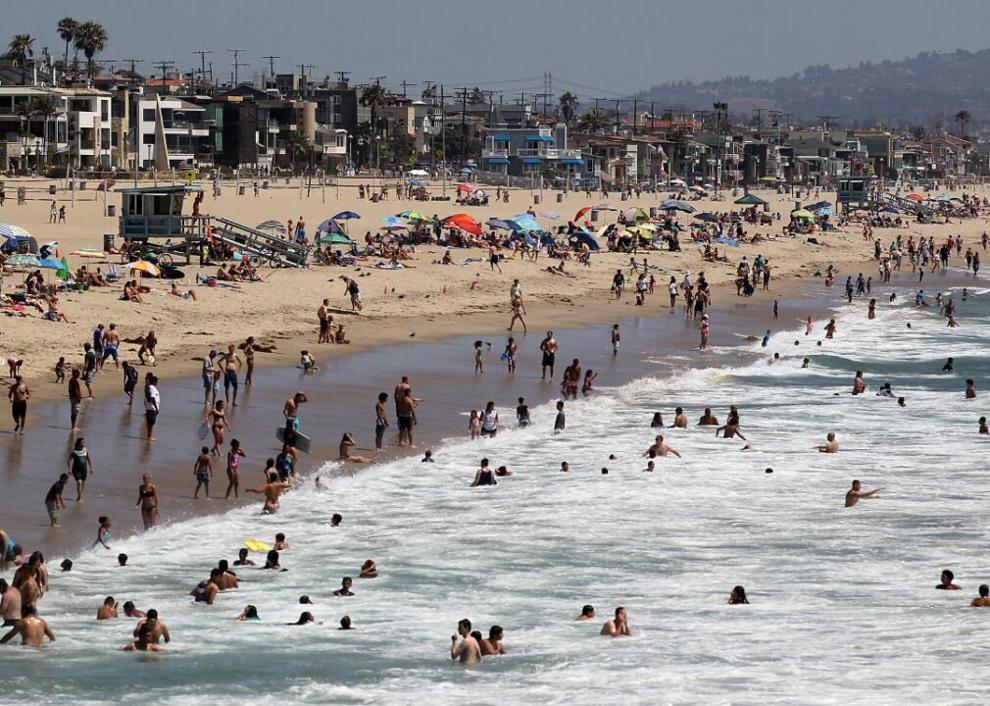 2015: A large El Nino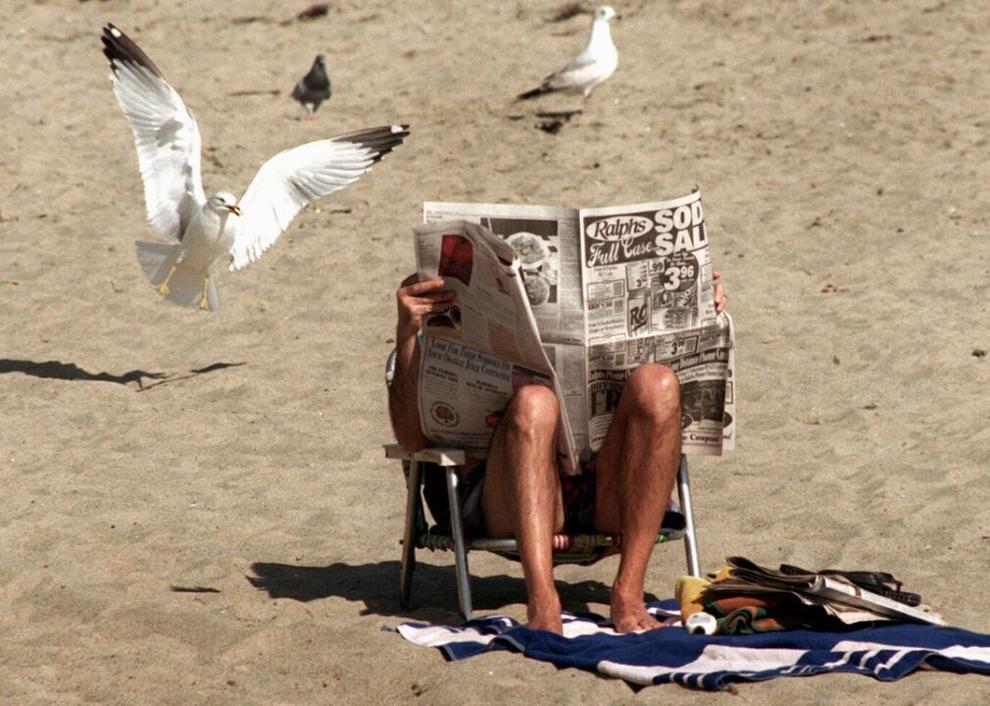 2016: Very hot with heavy rain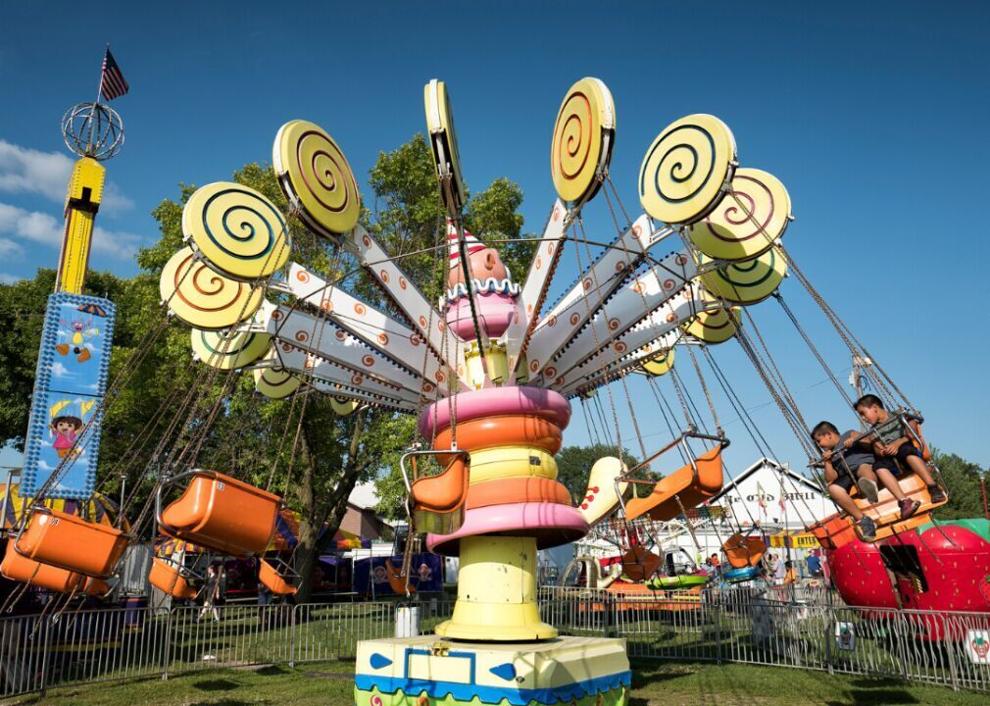 2017: Hurricanes Irma and Maria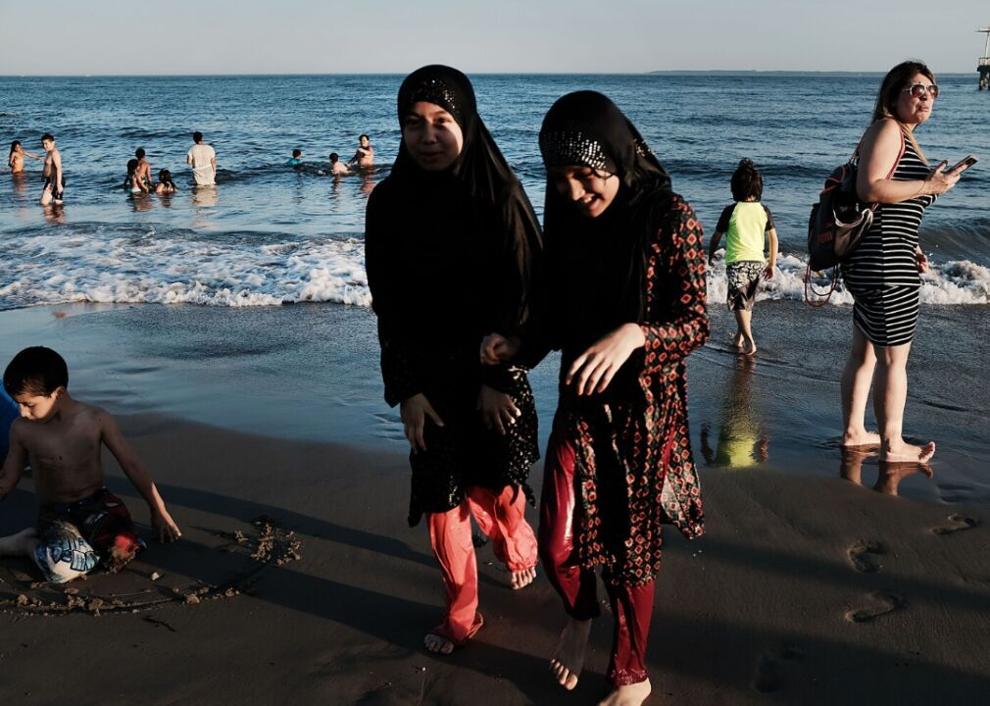 2018: Extreme drought, heavy rain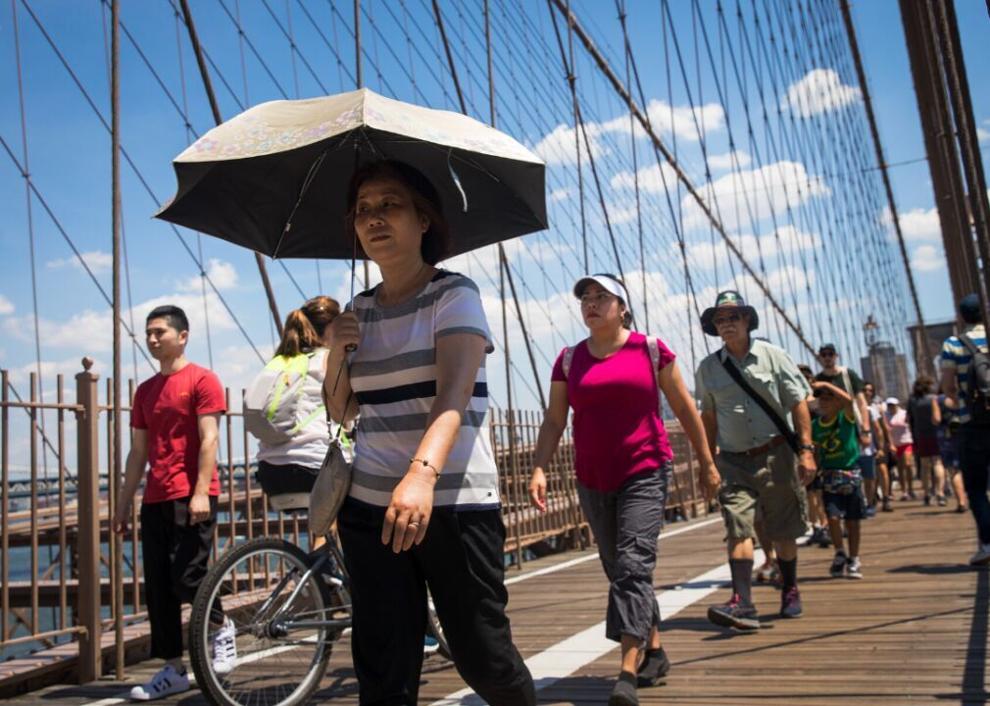 2019: A cool, rainy Midwestern summer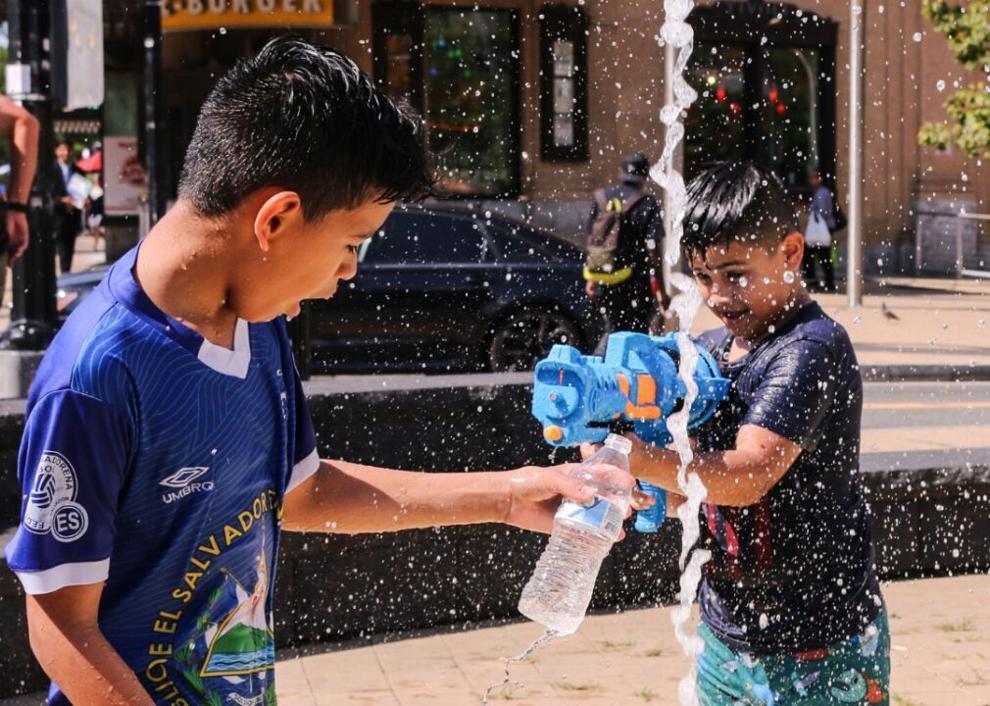 2020: Extremes from east to west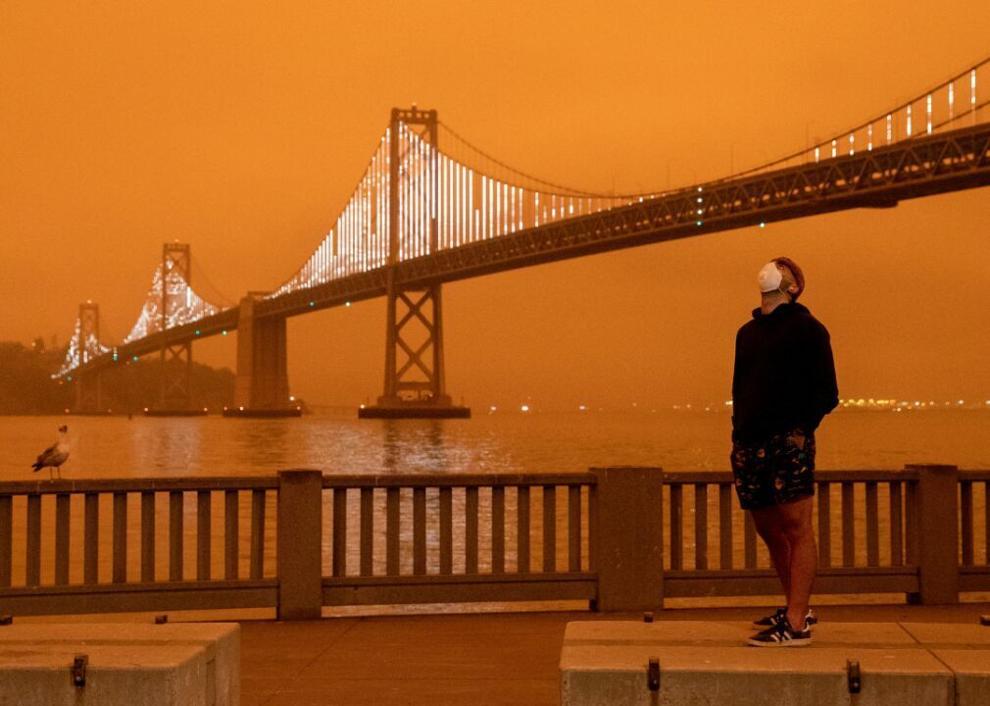 2021: High average temperatures and Hurricane Ida