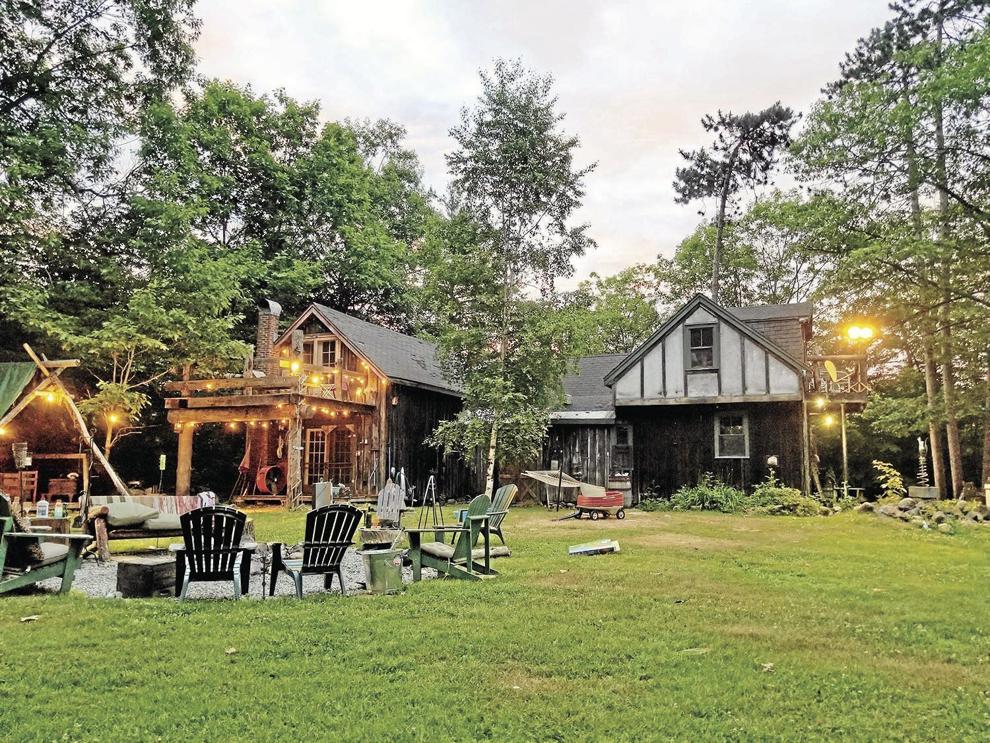 Clean lights and cameras‌
Outdoor light fixtures and cameras require periodic cleaning and inspection. Light fixtures like lanterns or deck post lights can get filled with insects or dirt, so you'll need to take them apart for dusting or wiping down. Security cameras can be dusted with a microfiber cloth.
Outdoor surfaces still get dirty during the colder months, and your best option to deep-clean them is pressure washing. A pressure washer has enough power to blast away stubborn buildup on outdoor surfaces. Select a multipurpose cleaner to use with the pressure washer so you can clean all outdoor surfaces with a single solution.