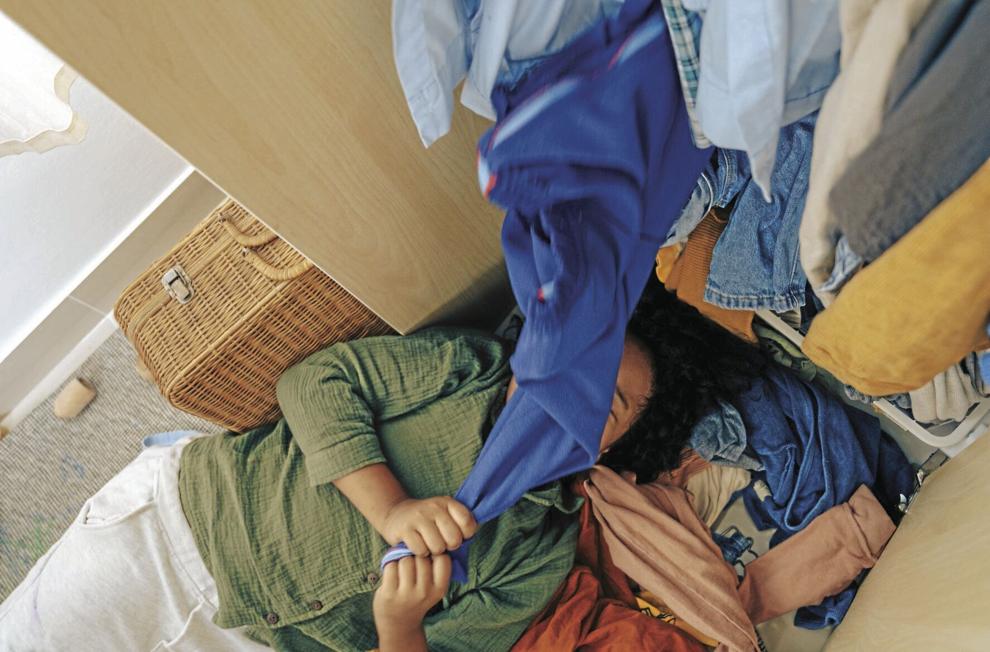 Children grow quickly and are often rough on their clothes. This means parents find themselves shopping for children's clothing often. Though buying the least expensive clothing possible might seem practical, the environmental impact of mass-produced children's clothing, like with modern fashion in general, is significant.
"I'm on the frontlines of textile recycling and waste," said Andrea Palise, owner of Bubbles and Bean Children's Consignment in Camden, Maine. "The things that I am seeing are shocking in the way that the producers of fast fashion have zero accountability. I find that the children's clothes (are) even made more cheaply. Three washes and they're already getting pilly and worn out."
Fortunately, there are a few simple steps you can take if you are looking to shop for children's clothing in a way that is better for the planet without breaking the bank. Here are some tips for shopping more sustainably for children's clothes, whether you're on your first kid or your fifth.