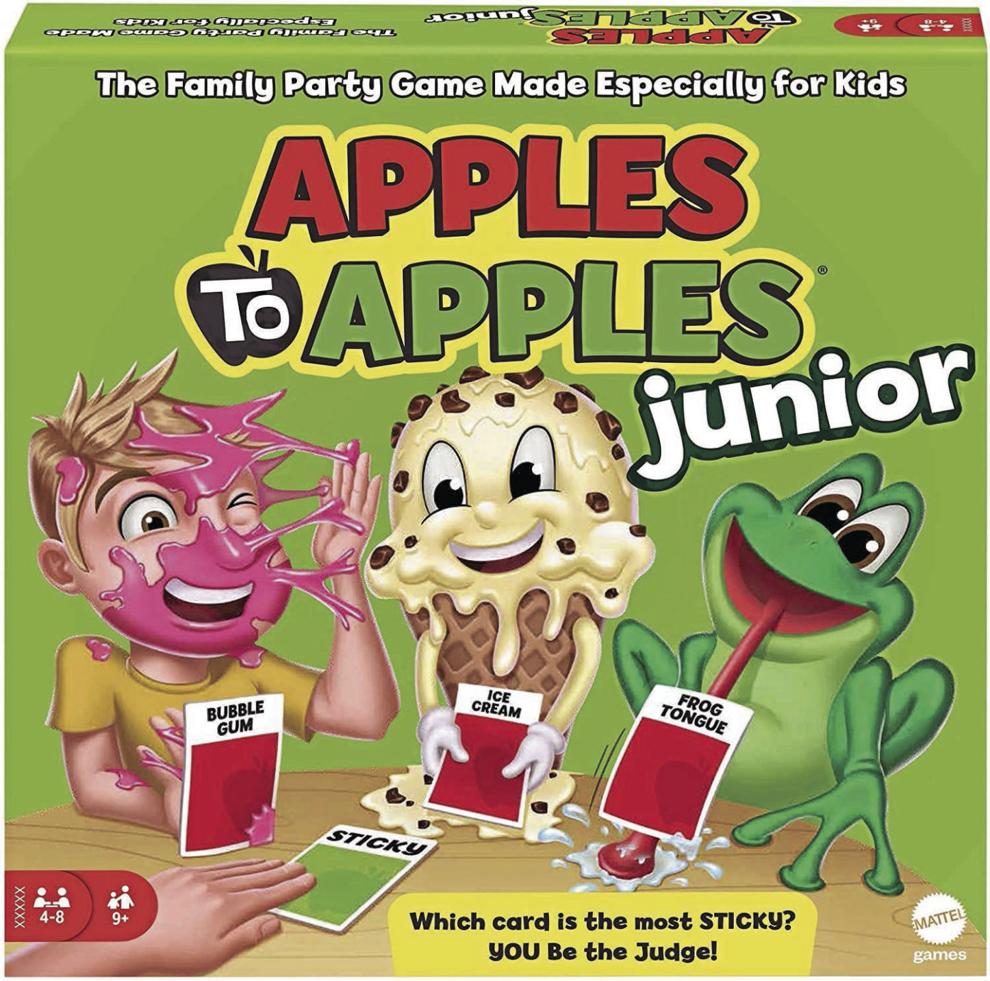 A kid-friendly version of the well-known game for adults that's easy for little ones to understand, but fun enough for the whole family to enjoy. Comes with 1,000 cards and a storage tin. The many pop culture references may make it feel dated after a while.
You must be logged in to react.
Click any reaction to login.
Locations
Parenting is hard, let us help make it fun!
Sign up to get parenting advice, kid-friendly activities and more delivered to your inbox every week.