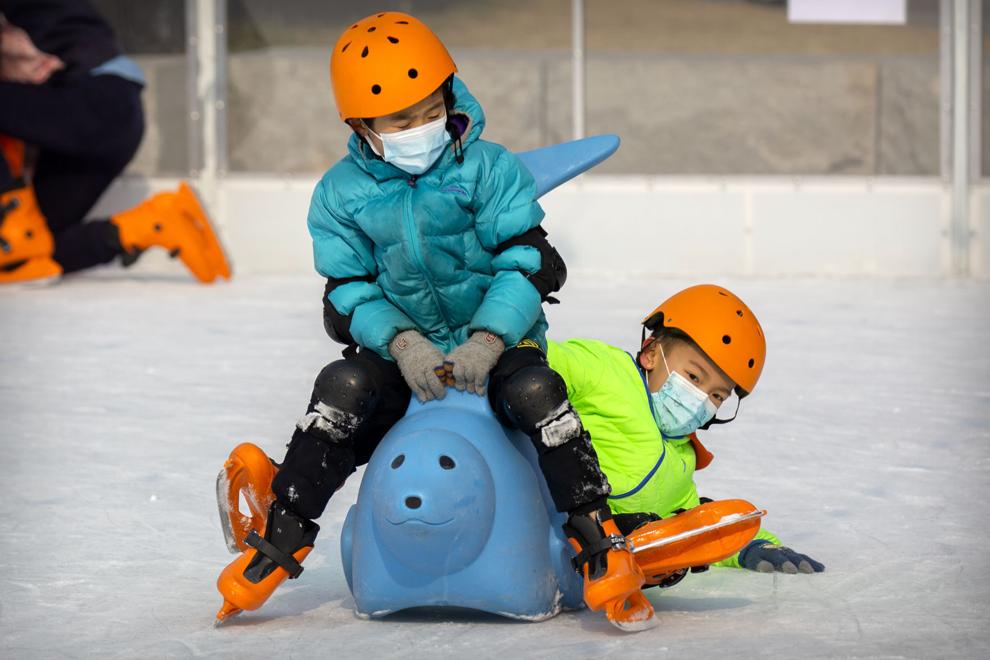 If children will be playing with people from outside their household, don't forget their mask or face covering (except for children under 2 years old), especially if they are unable to stay at least 6 feet apart.
Keep in mind that if a child is sick (fever, cough, or other symptoms), they shouldn't play with anyone outside of their own household.
Bundle the kids up and set them loose in the snow. A little outdoor activity is also good for parents, so get out there with them and get into an epic snowball fight!