The white shepherd puppy has developed one superpower already: a healthy appetite.
Plan on adding a pup to your family this winter? Here are a few suggestions.
If you're allergic to fur, these breeds may go a little easier on you.
Did a new puppy come home for the holiday? Best keep the pooch out of the pantry. Here are 15 human foods that can be harmful to dogs.
A Massachusetts police department has a thief in its midst. The culprit was caught in the act and on camera. It was their own therapy dog, Ben…
An outbreak strain of Campylobacter jejuni linked to pet store puppies has been reported in 30 states, the CDC said. So far, 30 people have be…
A man saved his neighbor's dog after its leash got caught in an elevator door, and their apartment security cameras captured the rescue.
Is your state a dog or cat state? Check out a map by state, with data provided by the American Veterinary Medical Association. Click the anima…
Is your state a dog or cat state? Check out a map by state, with data provided by the American Veterinary Medical Association. Click the anima…
Guide dogs, which are assistance dogs for people who are blind or vision-impaired, know where to go because they practice.
Unfortunately, the answer may very well be yes.
Not all breeds are designed to pull sleds around the Alaskan tundra all winter.
One fifth grade student said he hoped to breed chickens, while a seventh-grader said he hoped to care for his chick until it was big enough to cook.
What can we learn about cats from their faces?
Animals don't just need enough space to live – they need the right kind of space, too. An animal welfare lawyer defends our pets' 'right of place.'
During an emergency it's vital you know what your animals need, where you can take them and what your local rules are. Fortunately, there are …
Just in case you were planning on adding a pup to your family during the cold snap that's hitting much of the country.
Trainability, or a dog's ability to learn from humans, has often been linked to its intelligence. At least they're cute.
Kayla Denney has devoted her career to saving every dog's life that she can, and for that she's being awarded Petco's 2019 National "Unsung He…
Cuddles and slobbery kisses, meeting other dog owners in the park and a general lift in mood all likely help new dog owners feel less lonely, …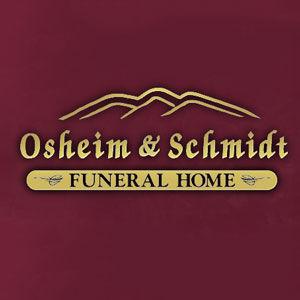 Osheim & Schmidt Funeral Home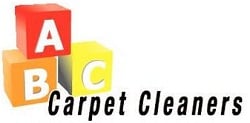 Bradeen Real Estate & Auctions
These cat breeds purportedly cause fewer allergy symptoms than others.
Cats and dogs? Of course. Bears and turtles — why not? These aren't your everyday animal match-ups.
Halloween is yet another holiday that has become a mere ritual of America's very conspicuous consumption.
Here are some ideas if you're one of the 29 million people who will dress up their cat or dog for Halloween.
If artificial intelligence can amaze us with its prowess, there are many areas where it falls flat when compared to human and animal intelligence.
Pet theft can devastate families and cause animals significant distress – the law needs to change.
When a dog chews up a new pair of sneakers, it's annoying. When they break into the pantry, it can be dangerous.