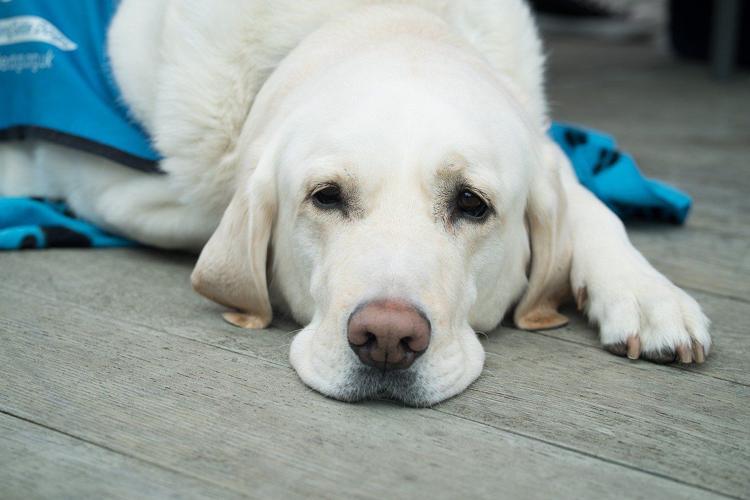 The overwhelming joy of having pets is unfortunately accompanied by the inevitable sadness that comes with the end of their lives. As humans, sometimes feeling like parents, we must be witness to the death of our family member, our pet, our "child" as it so often feels. And unlike the movies, rarely is it that they just fall "asleep" for eternity, but rather we are put in that unique position of having to decide when it's time to say goodbye, a process called humane euthanasia.
When age or illness changes a pet's ability to function in a normal capacity, you start to ponder "quality of life." What is this quality of life, and whose life are we talking about — yours or your pet's?
As an emergency veterinarian for over 30 years, I have been there for clients needing advice on that most difficult decision. Veterinary medicine is now capable of allowing our pets to live longer, more "normal" lives, but there will come a time in all lives when no amount of medicine or money will be able to keep your pet alive.