Top photos of the day as selected by the Associated Press.
A unanimous U.S. Supreme Court handed down its Brown v. Board of Education of Topeka decision which held that racially segregated public schoo…
A look at entertainers, leaders, athletes and other stars we've lost in 2021:
Here are some of the notable people celebrating birthdays today, including Craig Ferguson, Hill Harper, Jim Nantz, Kandi Burruss, Sasha Alexan…
In 1970, Hank Aaron gets an infield single off Cincinnati's Wayne Simpson for his 3,000th hit. See more sports moments from this date in history:
Looking for a new job? Browse through the newest job postings on https://rapidcityjournal.com/jobs and find your next career.
It's likely you're in need of a home revamp. Buzz's Chloe Hurst has the story!
This footage shows the encounter between fishermen and three large whale sharks that nudged their boat as they searched for a snack. The shark…
When thrift shopping it's easy to think everything looks a bit like someone else's junk, but there are some pretty good gems one can find if y…
Meet one of the world's toughest grandmas - an international powerlifting champ who says she looks and feels better than she did 30 years ago.…
Between 2011 and 2016, 94 state prisons and juvenile facilities across the U.S. have closed.
To travel or not to travel? Buzz60's Maria Mercedes Galuppo has the answer.
Some states, cities and businesses wonder whether new mask guidelines will be safe or workable: There's no easy way to know who has been vacci…
Soon you can start doing many things that you avoided because of the pandemic. Here's a rundown of risks for a wide range of activities, wheth…
From getting to work to how we heat our homes and more, people impact the environment in many ways. As we celebrate Earth Day on April 22, exp…
If you worked from home, received a relief payment, took on some gig work or filed unemployment benefits, here are things you want to know.
How to clean, lubricate, inflate and give your bike a basic check-up to make sure you're ready for spring riding. Plus, tips for hiking and ro…
Take this 10-question quiz to see how well you can identify COVID-19 vaccine news, statistics and information that are not real. Plus, 30 coro…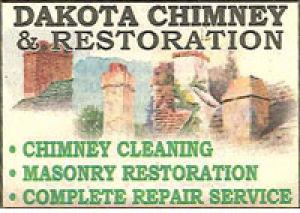 Dakota Chimney & Restoration, Inc.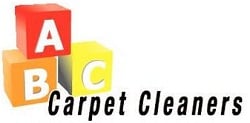 U.S. Rep. Dusty Johnson reacts to being locked down during an attack on the Capitol.