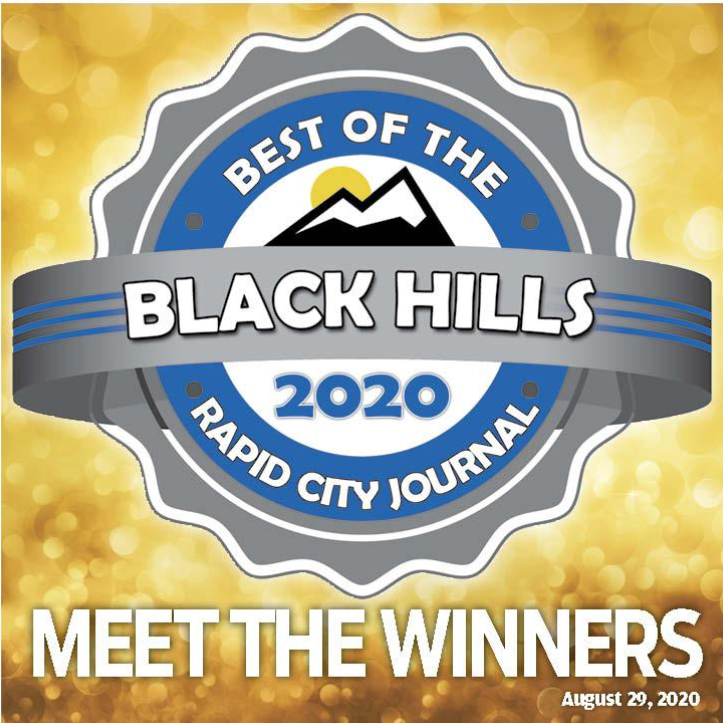 Due to an error in production, the 2019 list of winners was included in Saturday's 2020 Best of the Black Hills special section.
"We apologize for the mistake," said Journal President Matt Tranquill. "We have included the correct list of winners here and we will print the correct list in Tuesday's Journal."
This year's contest featured almost 24,000 nominations in more than 300 categories. Journal readers cast 167,568 separate votes.
Be the first to know
Get local news delivered to your inbox!