Walking out the door at 1 a.m. Saturday morning, the Mustang found its way home safely and again to Sturgis seven hours later.
Sixteen hours later, it was more of the same.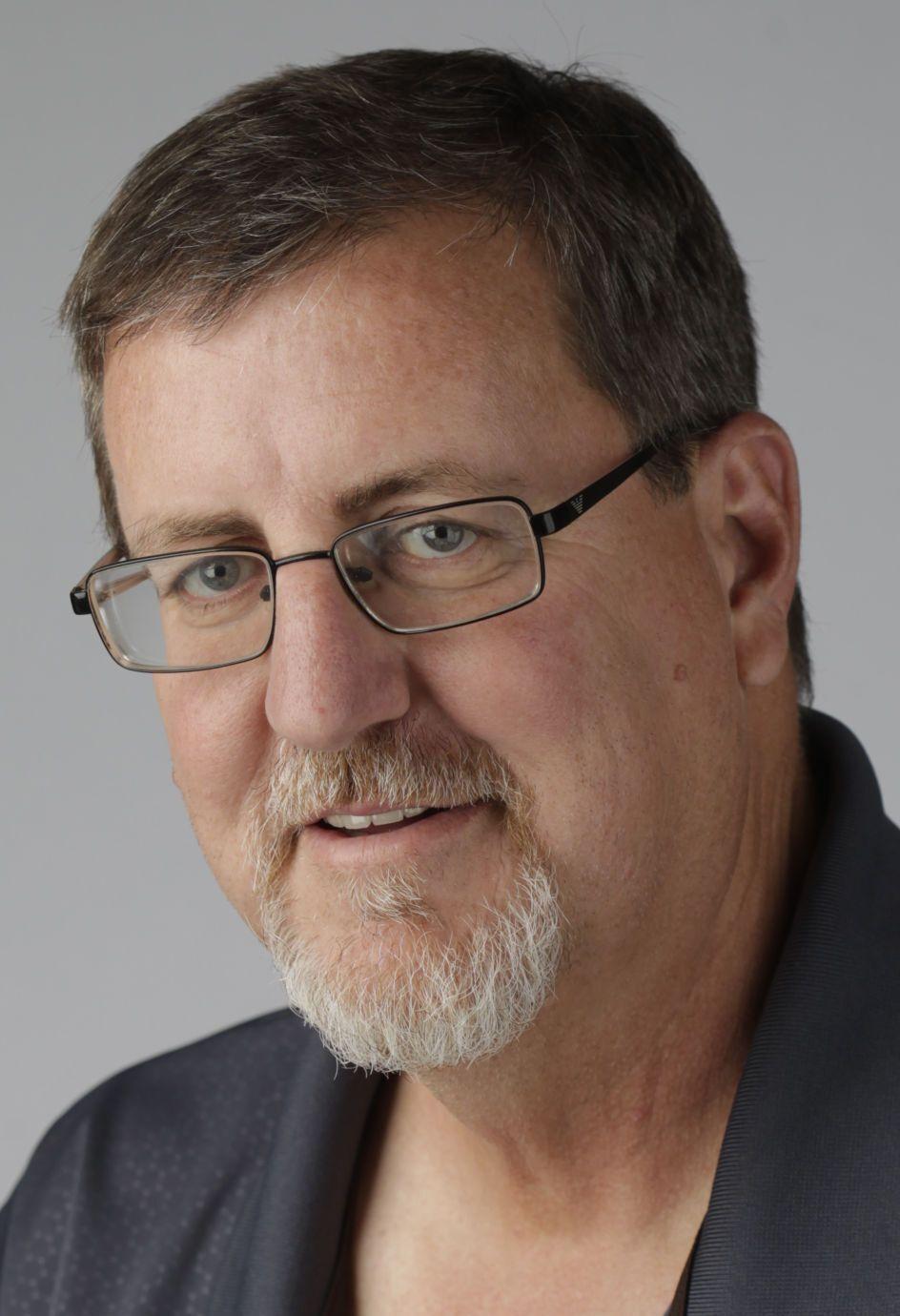 There's little doubt that with all things said, it turned out to be a pretty good year and weekend for the high school student-athletes, fans, coaches and even a scattering of media.
Especially when you flash back to a year ago when the pandemic shut everything down.
Friday and Saturday the best state high school track athletes gathered in Rapid City, Sturgis and Spearfish for the respective state meets.
There's little doubt that the precautions taken because of COVID to hold the meets in three different locations for both days, rather than all three classification together on Saturday, were a bit disappointing for the fans, athletes and coaches.
Yet, like every year, records were broken, titles were won and races were lost, but smiles were plentiful.
White River senior and University of South Dakota commit Caelyn Valandra-Prue was a prime example of what heart and competitive desire is all about. A big favorite in three events in the Class B competition, Valandra-Prue strained a hamstring midway through the 100-meter finals, falling down, but completing the race in 42 seconds.
It was initially believed that Valandra-Prue was done for the meet, season and high school career.
But on social media, her family said that wasn't the case. Come Saturday morning she would be back on the track competing in the 800, 400 and 200, basically running on one leg if she had to.
She did with a grimace and smile on her face at the same time.
"Might not finish how I want to, but I just want to finish. This is my last high school meet and I didn't want to not run it," Valandra-Prue told Jenna Oritz of the Aberdeen American-News.
A big 400-meter battle was expected between Valandra-Prue and New Underwood's Cerington Jones, a South Dakota State commit. Instead, Jones won in a meet record and said Valandra-Prue was on her mind.
"She is my drive; she is my push," Jones said to Ortiz. "I was really sad yesterday. I was so devastated when her hamstring acted up on her. But that was the push, especially on the backside, the wind was really bad there, so I had to drive all the way through."
There were outstanding performances all of the way around. Locally, Rapid City Stevens sophomore Simeon Birnbaum won three individual events — the 800, 1,600 and was a member of the 4X800 relay. He also scored points as a member of the 4X400 relay team.
Sophomore Jade Ecoffy won a pair of events in the Class A meet for Red Cloud — the 1,600 and 3,200.
It was the first state titles ever in track and field for Red Cloud. Ecoffy was more than happy to represent her school after COVID shut down basketball, enabling her to compete for Hot Springs last season.
Again, smiles all of the way around.
"When I got the 3200 I was like, I'm done, I got my state championship, I think I'll just go home now, but I knew I had this race and I was really happy to win it," she told the Journal.
The Sturgis boys' 1,600 medley relay team won its third straight state title Saturday on its home track. The first came in 2018 at Woodle Field, followed by the 2019 championship in Sioux Falls.
Home again, the 2021 title might by Trevor Christman, Jared Sailer, Ridge Inhofer and Traeton Monahan night have been the sweetest for the Scoopers and even some alumni of the race.
Monahan was in fourth place with 220 yards to go, but caught the leaders with a 100 yards to run and sprinted home for the title in front of the home fans.
"I knew that if I kept within closing distance, I could get them at the end. It was awesome," said Monahan.
Former Scooper Ethan Brenneman, who was on that 2018 team and now a sophomore at Northern Colorado, was in the middle of the celebration.
"I am so proud of these boys," said Brenneman on Facebook. "Seeing them win today made me more proud than all of my titles that I have ever won over the years. It has been a honor to see these boys mature from when they were little freshmen to now all grown up now. God is good!!!"
Custer's Blake Boyster was coming off a strong season — his first on the varsity level since 2019 as an 8th grader — and he looked to do well at the state tournament.
Winning the 400, however, was almost more than he expected. Boyster passed favorite Tommy Nikkel of Dakota Valley with about 30 yards to go and easily printed home with the state title, with St. thomas More's Chael Thorn placing second.
"I saw him (Nikkel) slow down," Boyster told the Journal after the race. "And then I realized I really wanted to be a state champion."
Rapid City Central's Matayah Yellow Mule, favored in three events — won the Class AA triple jump but failed to clear a height in the high jump. She came back Saturday and got second in the long jump.
It was an up and down meet for Yellow Mule, but smiles overwhelmed disappointment when it was all said and done.
On her last jump, she needed her best effort of her career to pass Ellen Merkley of Lincoln at 18-2¼. She might have gotten it, but barely scratched.
"I think I did (have a chance to catch her), but at least I know I put my all into it and I know I felt really good," she said. "I was happy with it."
There were certainly other area champions — Edgemont junior Morgan Peterson in the Class B 300 hurdles, the Stevens girls' medley relay team (Carsyn Mettler, Abbie Noga, Jayda McNabb and Hailey Uhre), Bison senior Jonathon Burkhalter who won the Class B 1,600 and 3,200 — and Timber Lake senior Hank Kraft in the Class B boys' triple jump.
East River runners and teams — the Sioux Falls Christian boys dominated the Class A field as expected — defending champion St. Thomas More boys battled for a fifth-place finish — and Sioux Falls Lincoln edged Roosevelt 83 to 82.50 for the boys' AA title in a race that went down to the final event, the 4X400 relay.
Rapid City Stevens had an outstanding weekend, finishing third in the boys' AA field and fourth in the girls.
In the end, despite some differences from past years, all three venues were a success. Again, for complete results of the two-day meet, go online at rapidcityjournal.com.
Monday and Tuesday the Class A girls' state golf tournament is at the Spearfish Canyon Country Club, while Class AA is at Bakker Crossing Golf Course in Sioux Falls and Class B boys and girls are at Edgebrook Golf Course in Brookings.
Meanwhile, this Thursday, Rapid City Post 22 and Post 320 jointly host the Veterans Classic American Legion baseball tournament at the new Fitzgerald Stadium and Pete Lien Memorial Field.
The Hardhats will kick off the new Fitzgerald Stadium Wednesday night with an open house and alumni game, before hosting their part of the tournament Thursday through Sunday.
By Sunday afternoon, 14 teams will play 42 games on the two fields.
Sleep is overrated. Smiles are not.