Interesting things people found in Rapid City Journal archives
Here's what people are uncovering in Rapid City Journal newspaper archives from the Rapid City area. You can search our historical issues for obituaries, marriage and birth announcements, social pages and local sports. To see more and subscribe, visit http://rapidcityjournal.com/archives.
Kenneth Getty marriage in 1938.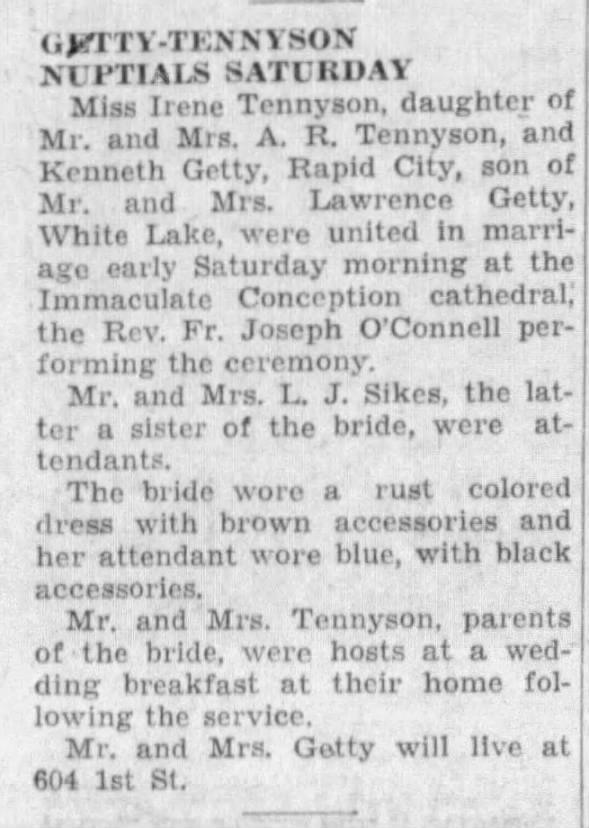 Clipping from Rapid City Journal
Clipping from Rapid City Journal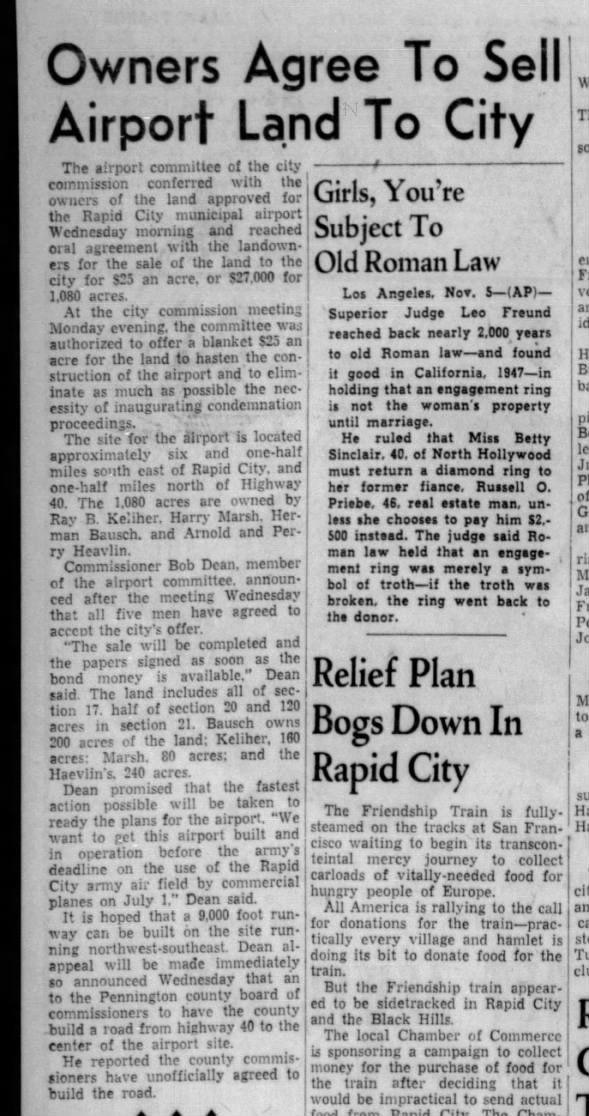 Clipping from Rapid City Journal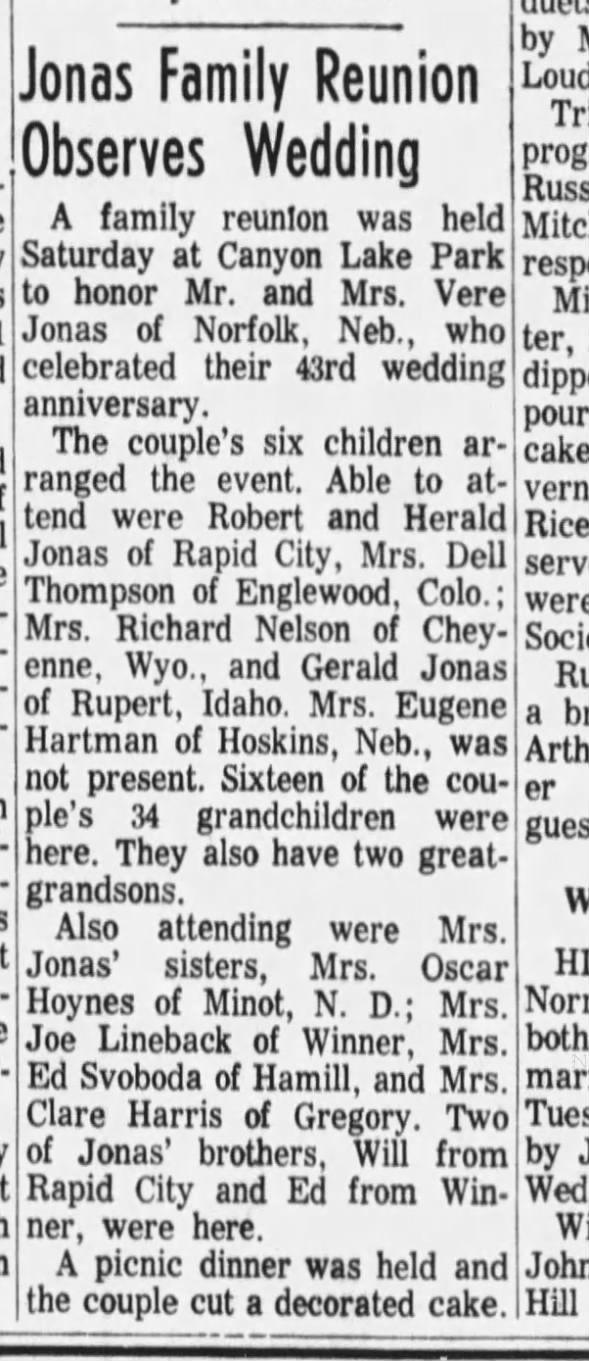 Clipping from Rapid City Journal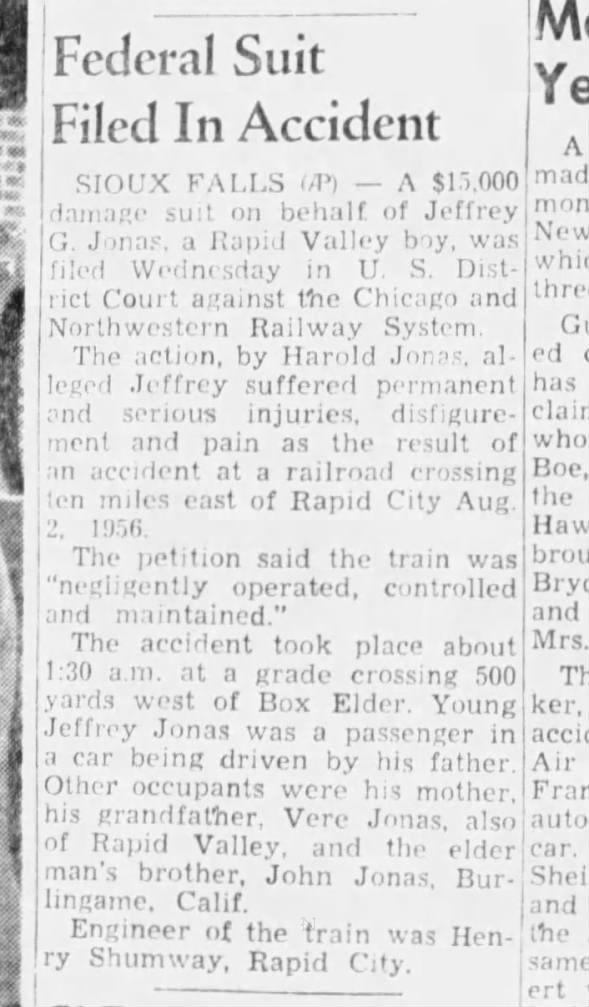 Clipping from Rapid City Journal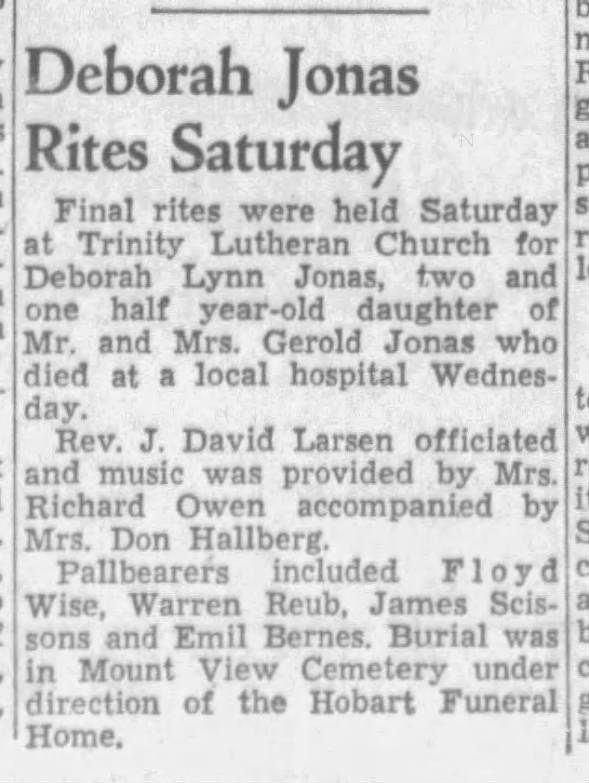 Clipping from Rapid City Journal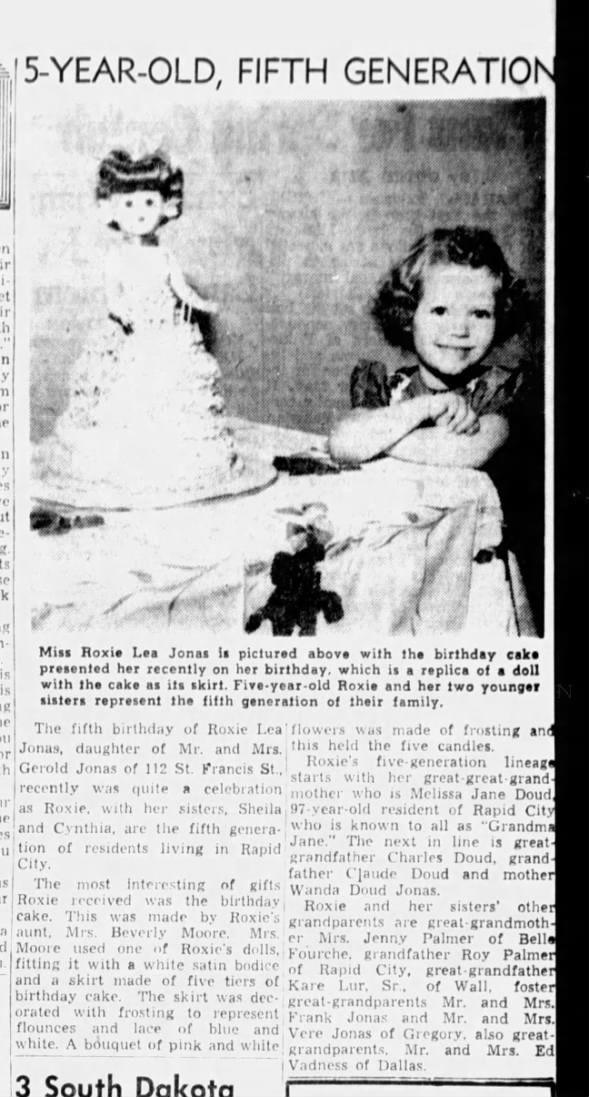 Clipping from Rapid City Journal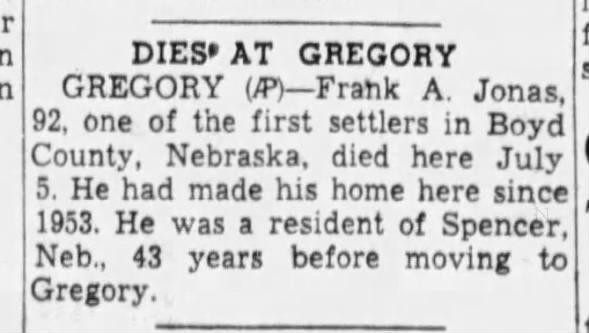 Clipping from Rapid City Journal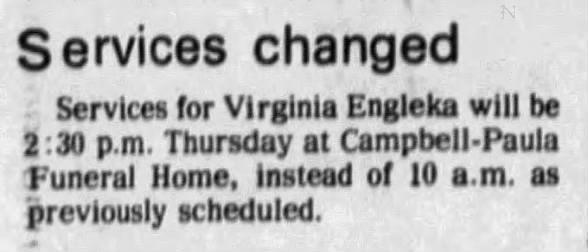 Clipping from Rapid City Journal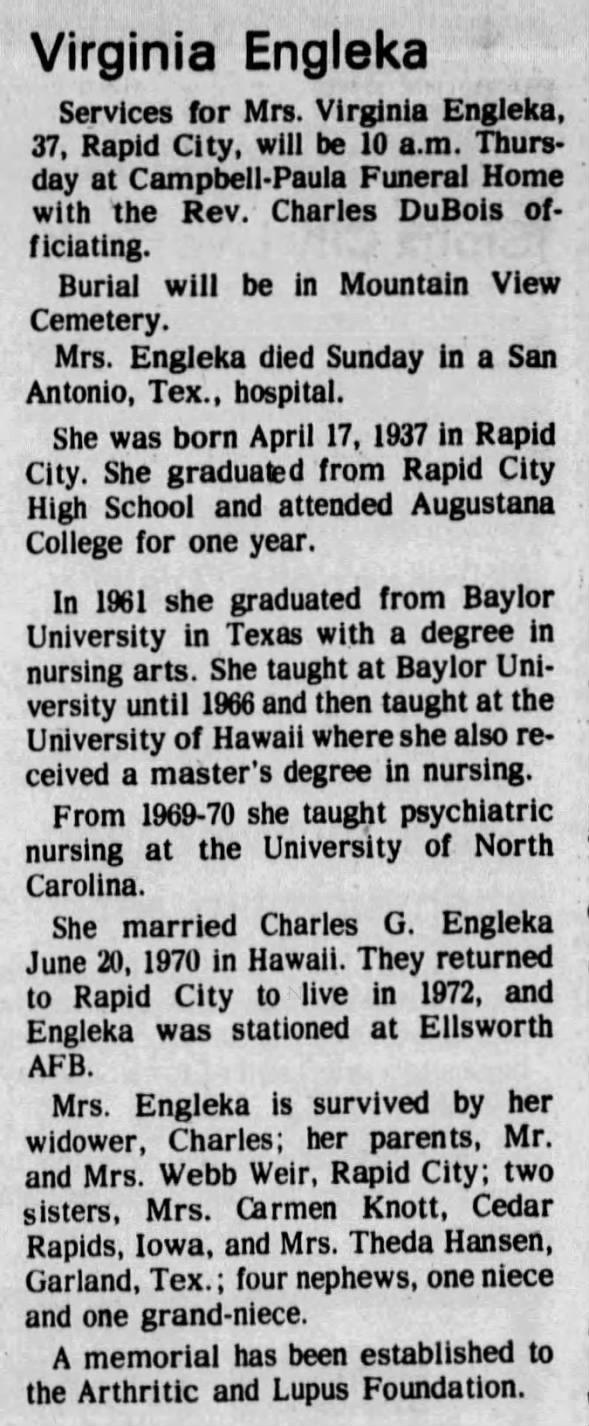 Clipping from Rapid City Journal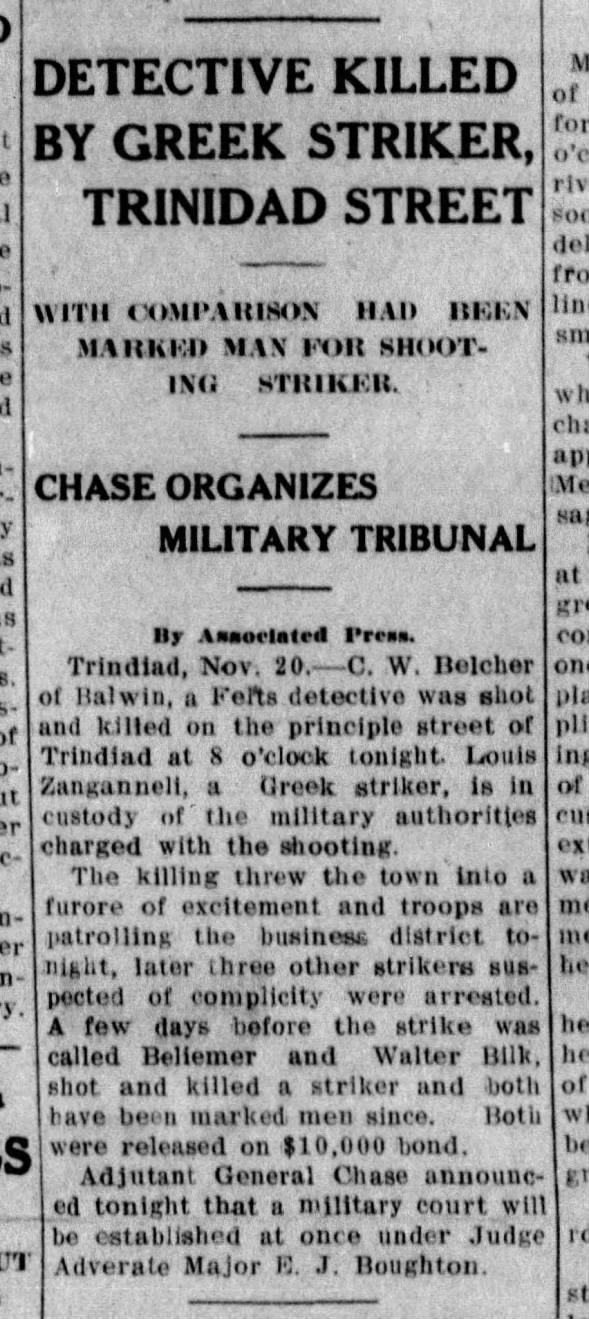 Clipping from Rapid City Journal
Wynekoop Trial Postponed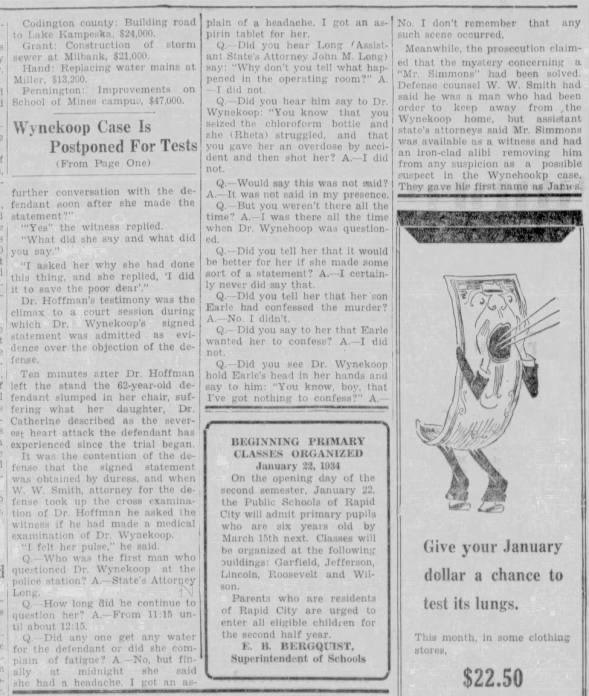 Wynekoop Trial Postponed

Clipping from Rapid City Journal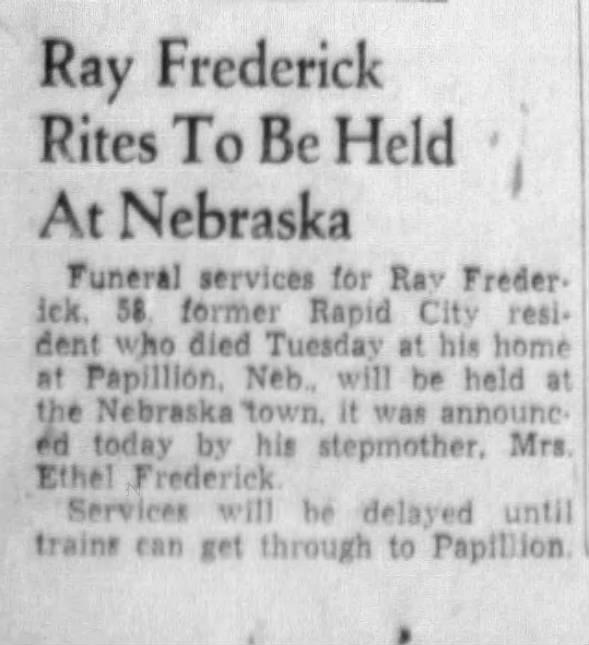 Clipping from Rapid City Journal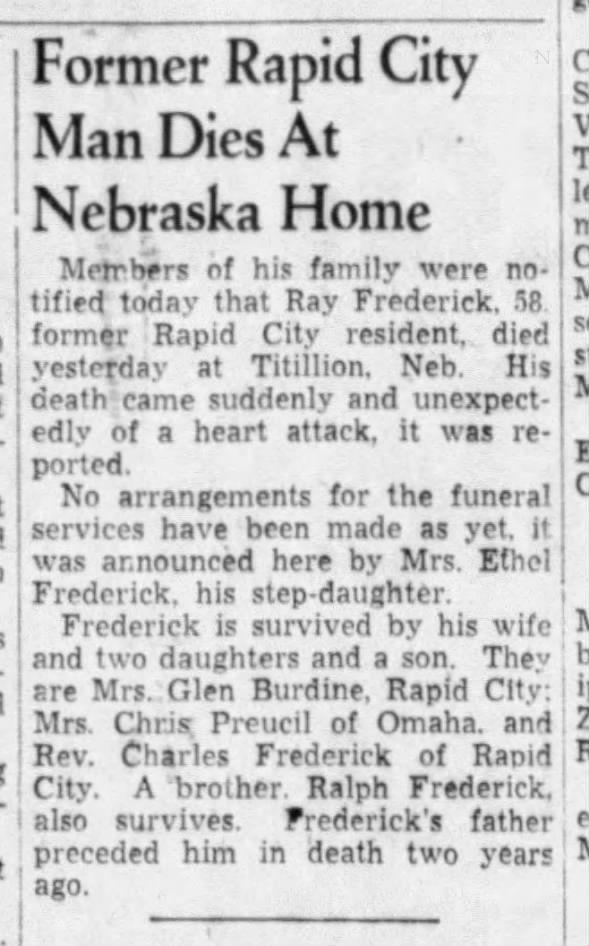 Clipping from Rapid City Journal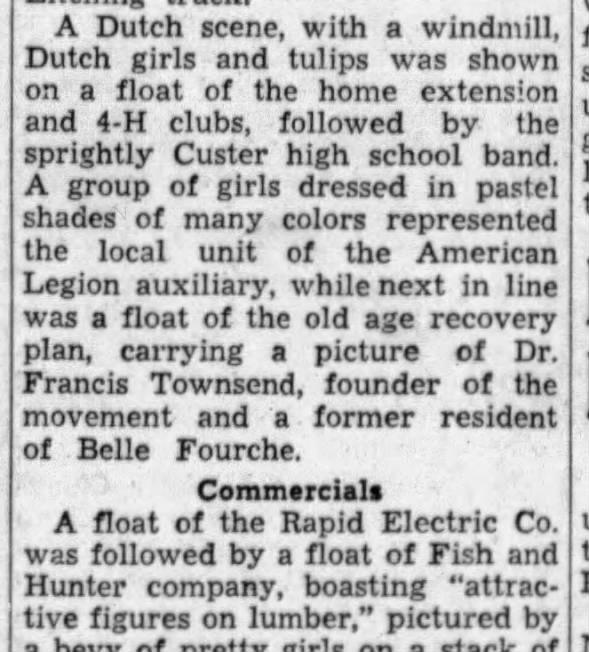 Clipping from Rapid City Journal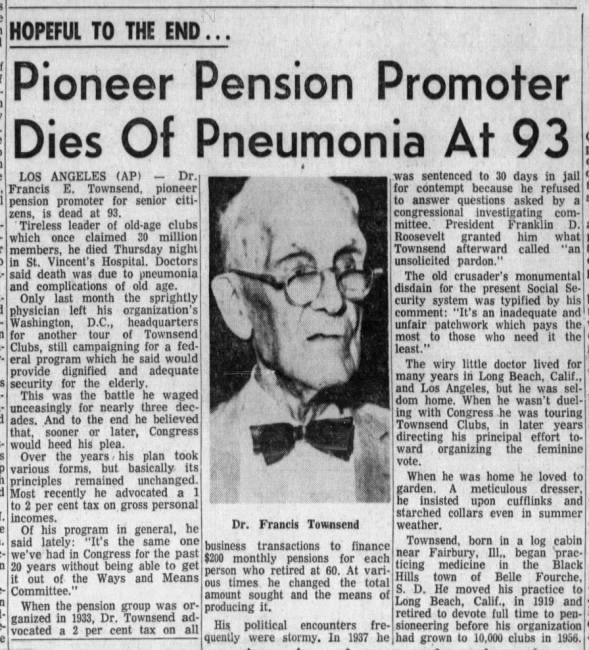 Marion Daschle

Real estate transfers 11 oct 1889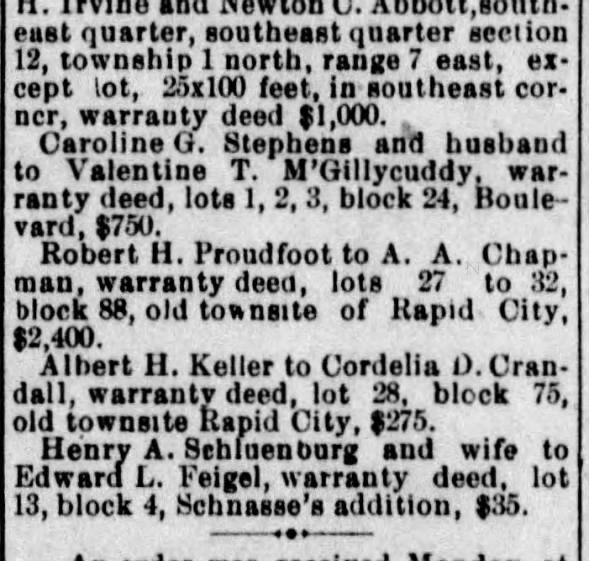 Clipping from Rapid City Journal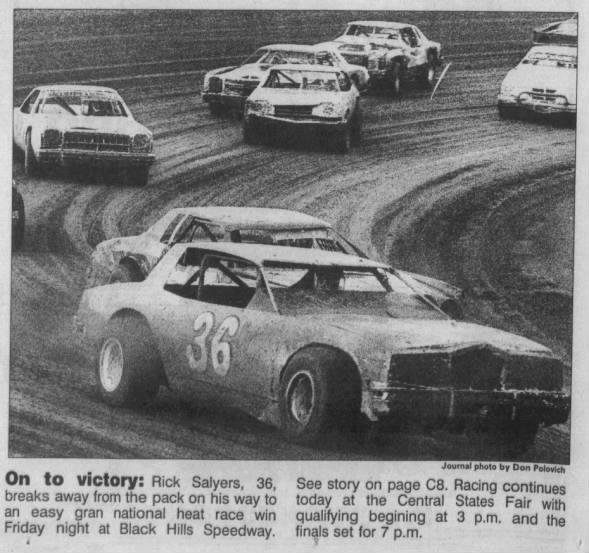 Clipping from Rapid City Journal

Charles J Snow obit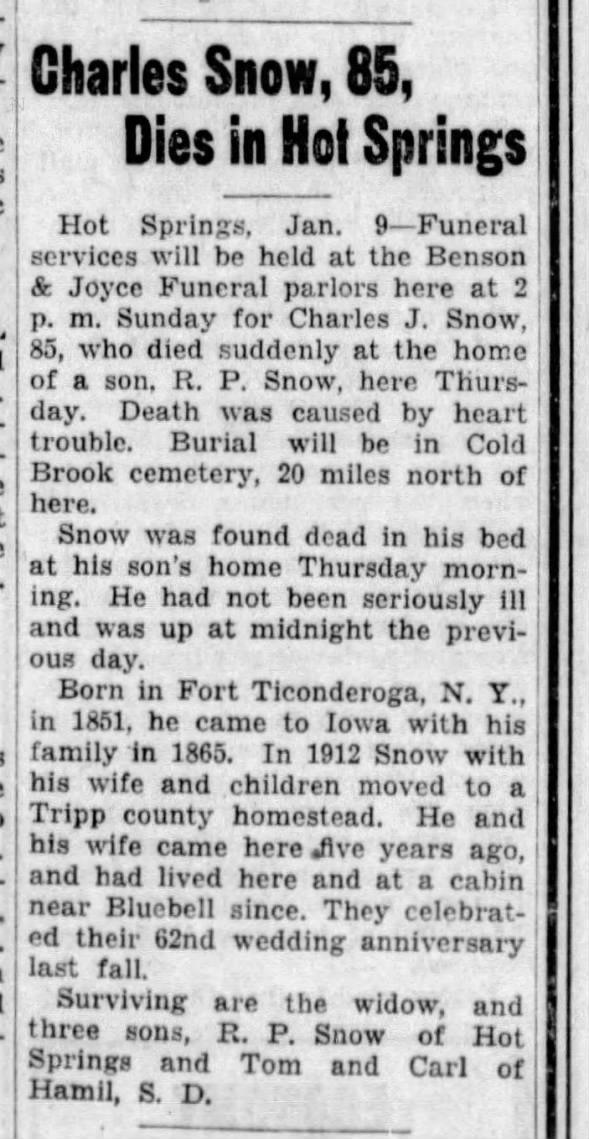 Clipping from Rapid City Journal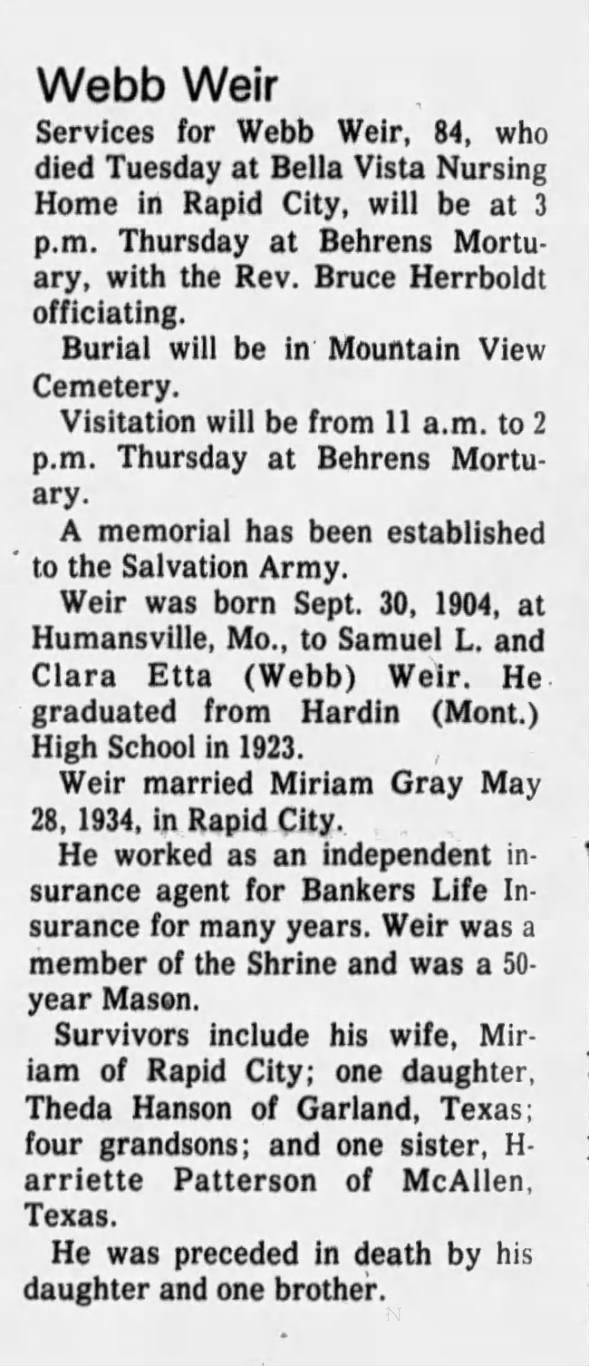 Clipping from Rapid City Journal