Interesting things people found in Rapid City Journal archives
Here's what people are uncovering in Rapid City Journal newspaper archives. Search our historical issues for obituaries, marriage and birth announcements, social pages and local sports. To see more and subscribe, visit https://rapidcityjournal.com/archives.
Obituary for Edwin Badure (Aged 75)

Obituary for Lois Gibson (Aged 76)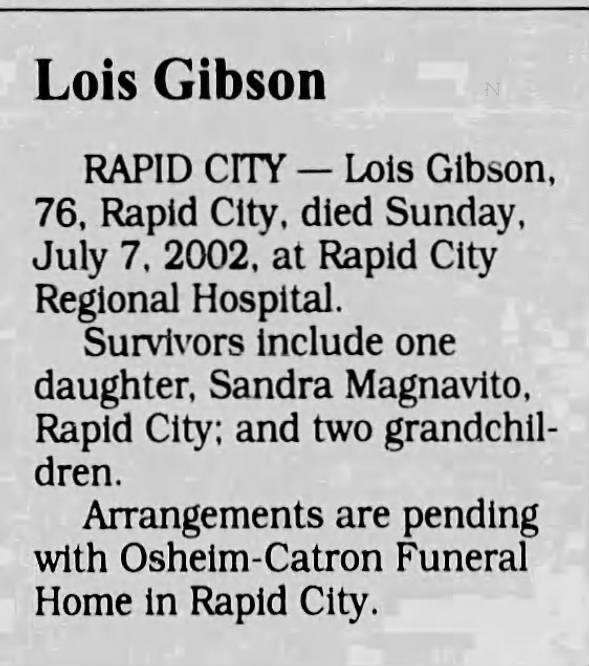 Obituary for Herbert W. Teske, 1928-2001 (Aged 72)

Obituary-Haskell Wellman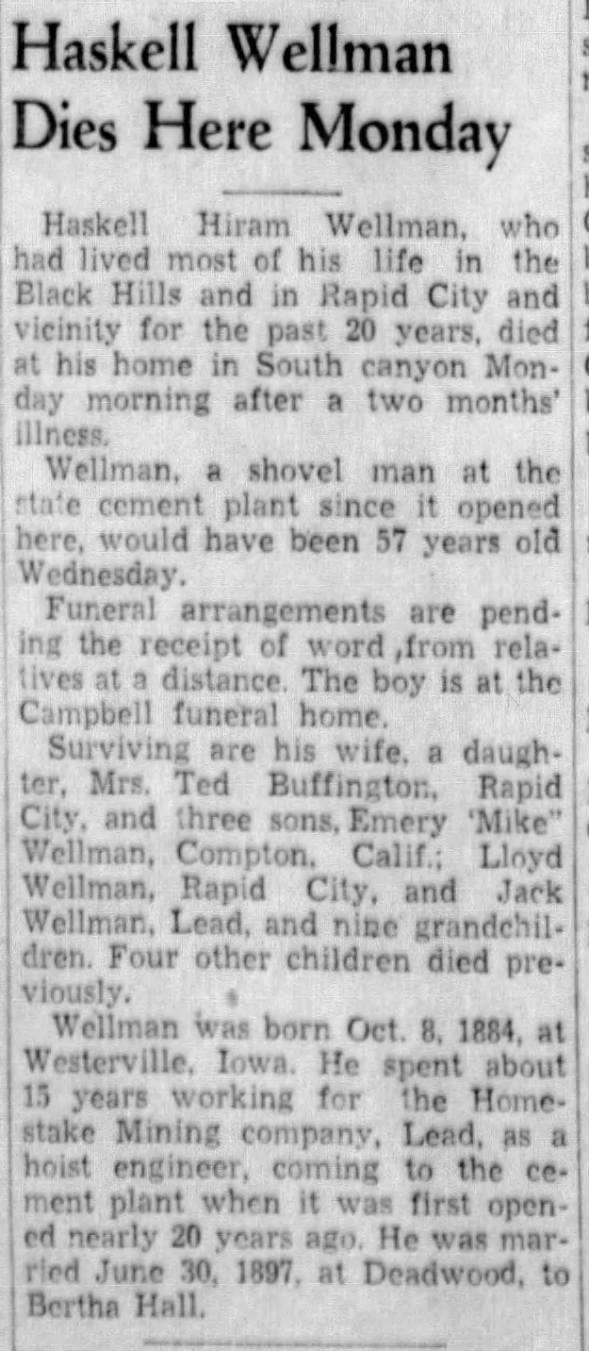 Obituary-Pearl Gowin

Obituary for Irvin C. Kringen, 1915-2002 (Aged 86)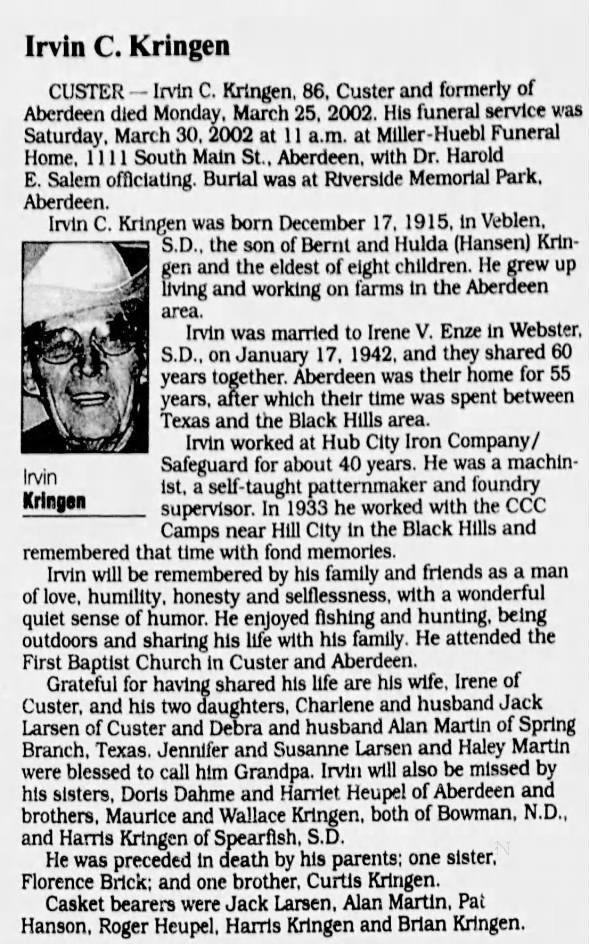 Obituary for Donald Joseph Bosch, 1949-2007 (Aged 57)

Daniel Heifetz, Rapid City Journal, Ruth Brennan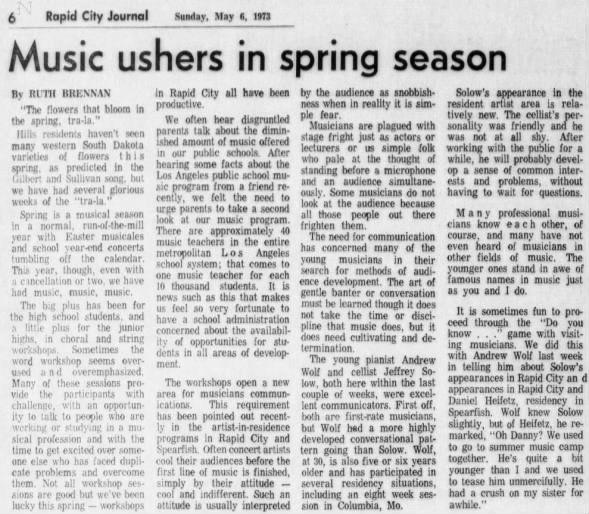 Obituary for Lois J. Gibson (Aged 76)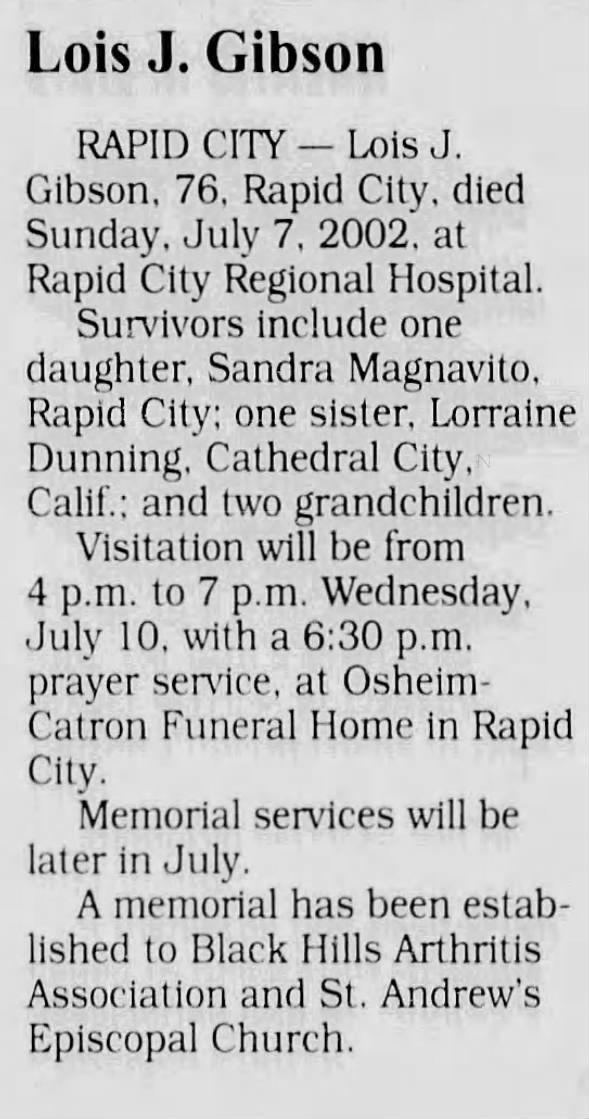 Crystal Patterson's accident

Buffalo gap history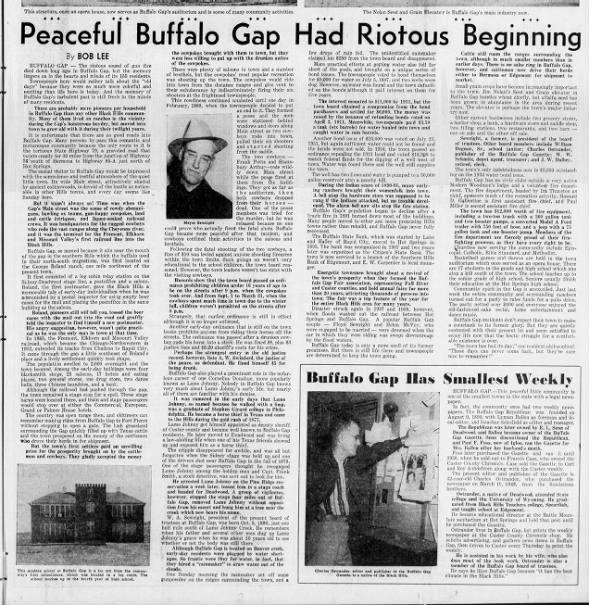 Obituary for Maisimo Finn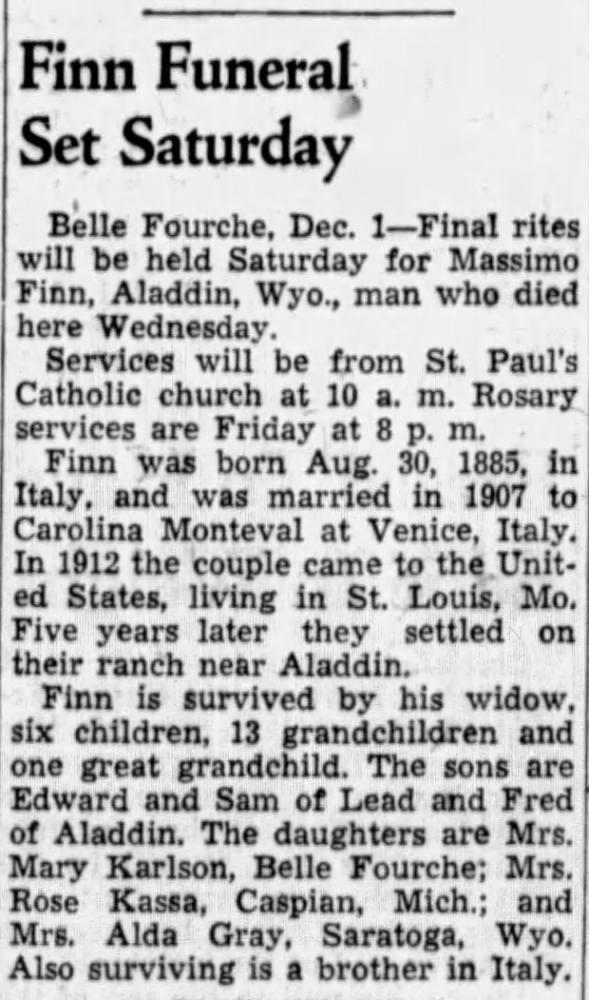 Clipping from Rapid City Journal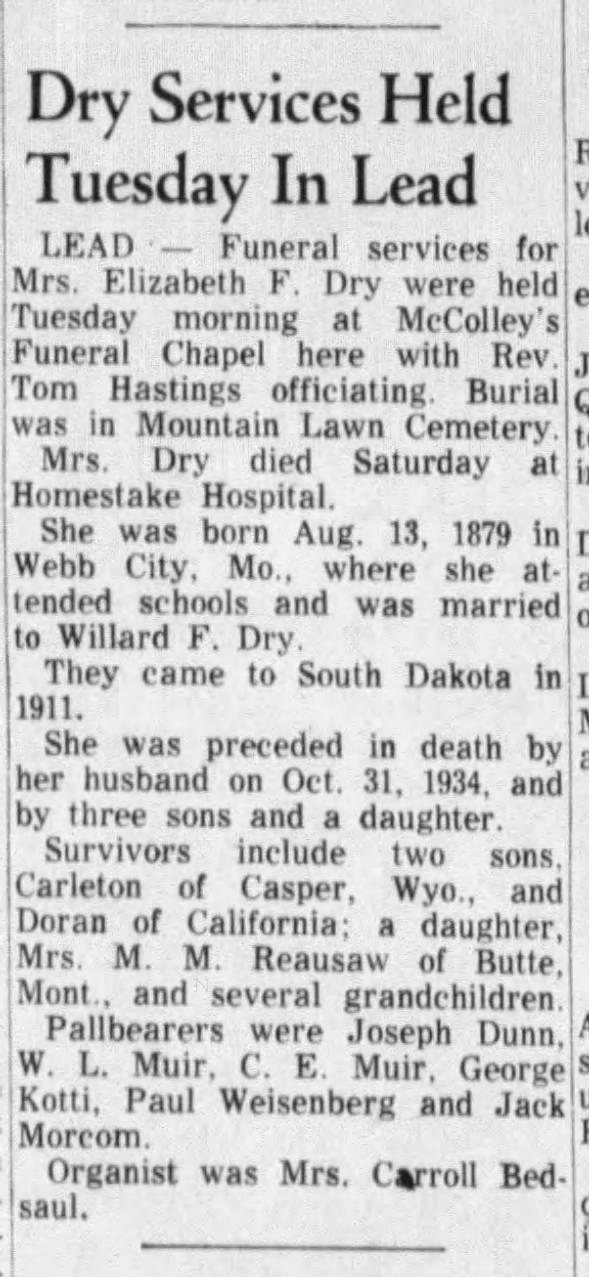 To exterminate the Brules. Rosebud. Fort Niobrara. Valentine.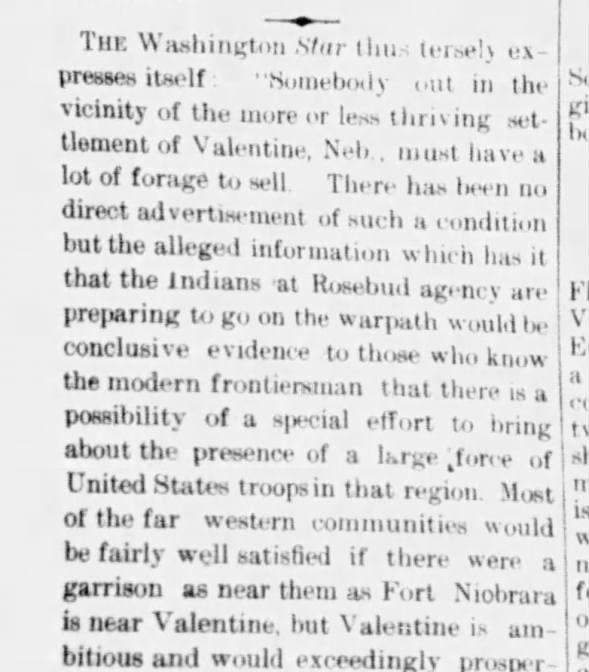 Obituary for Emma Ham (Aged 93)

Obituary for Clara Olthoff

Obituary for Ward L Ham (Aged 63)

Obituary for Carrie Harry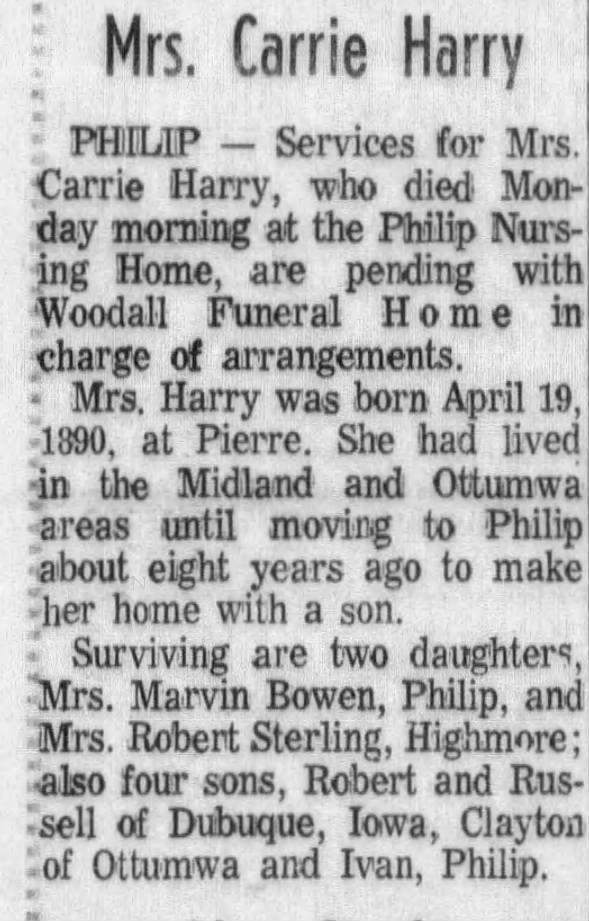 Obituary for Bertha Herman (Aged 91)

Obituary for John C. Powlcss (Aged 78)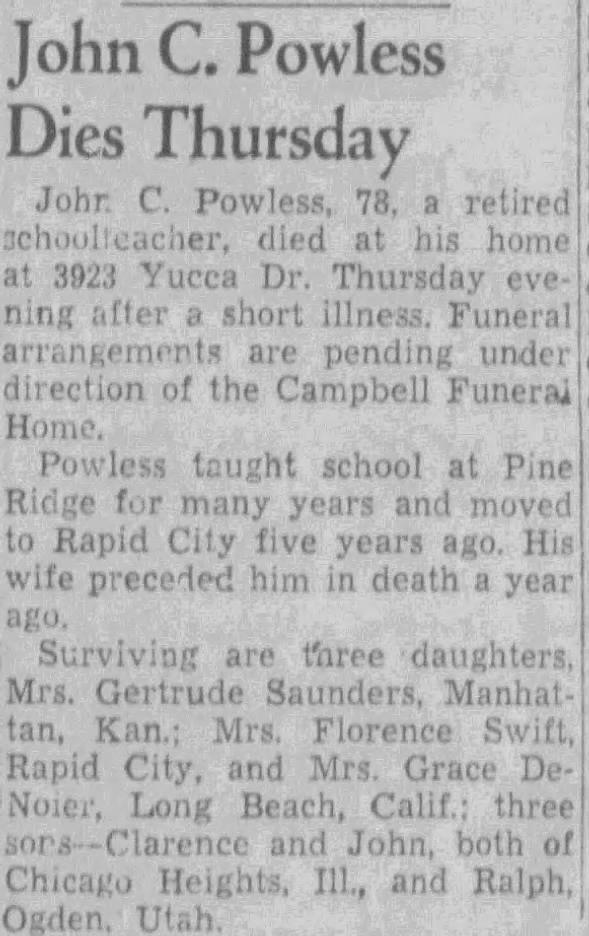 Clipping from Rapid City Journal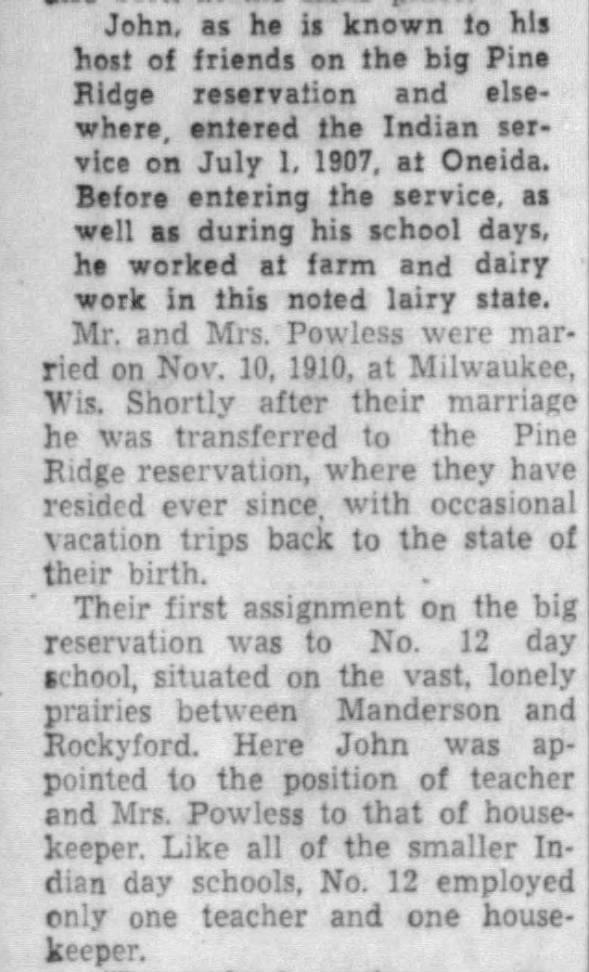 Obituary for Henry Herman

obit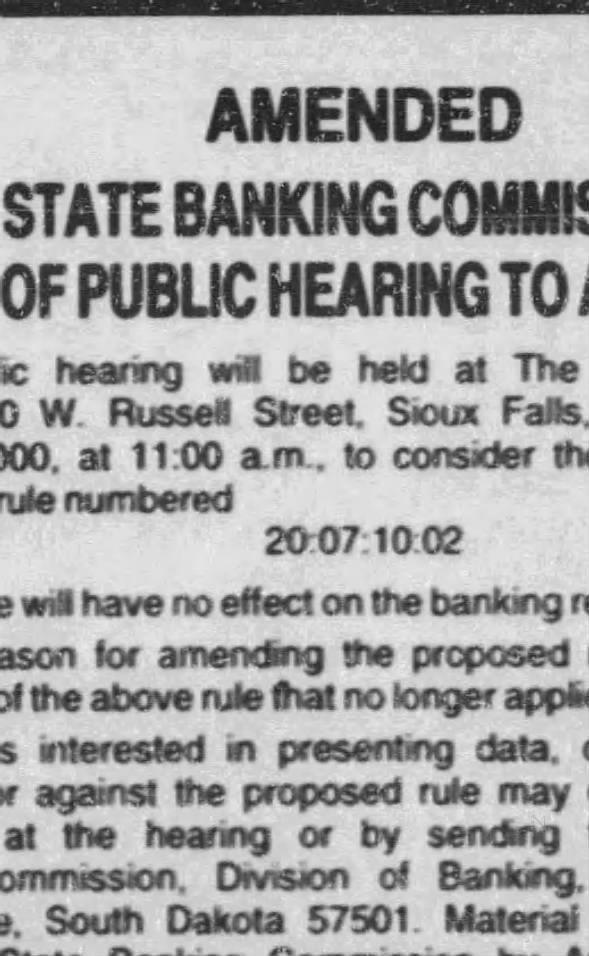 Obituary for Leo Brunner (Aged 69)