A Bronx, New York man who was convicted of three Rapid City murders is requesting a new trial, arguing that the state failed to disclose information about a witness that could have impacted the verdict. 
On Jan. 26, a Pennington County jury convicted Arnson Absolu, 37, of the 2020 murders of Charles Red Willow, 26, of Rapid City, Ashley Nagy, 29, of Greeley, Colorado, and Dakota Zaiser, 22, of Rapid City. On Feb. 24, he was sentenced to three consecutive life sentences and fined a total of $150,000 dollars.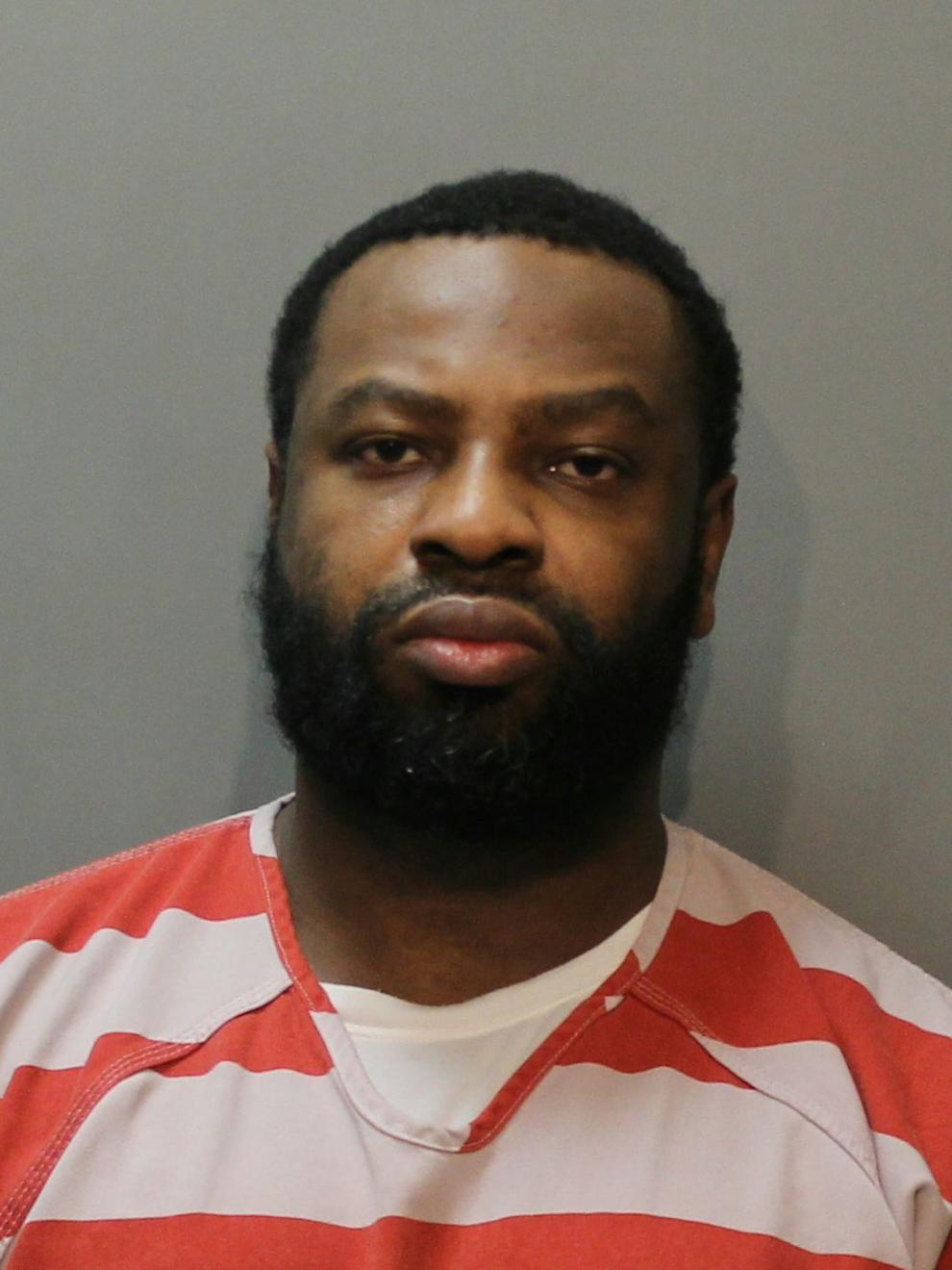 Red Willow and Nagy were found shot dead in a vehicle at Thomson Park on Aug. 24, 2020.  About a month later, Zaiser was found buried in a makeshift grave near Sheridan lake. 
The motion for a new trial, filed on March 6, argues that the state should have informed the defense that a witness who testified in the trial was "at least a person of interest in a November 2022 homicide and at most was a suspect of the same, with the investigation ongoing."
A person of interest is someone law enforcement believes has information that will significantly affect an investigation. A suspect is someone that law enforcement has reason to believe is responsible for the crime. 
Timothy Rensch, Absolu's defense attorney, wrote that the information "changes the entire flavor of the prime witness's testimony," and would have opened up the opportunity for defense to argue the witness was "saying what he was saying in part to avoid additional charges and/or curry government favor."
Rensch argued that there was prejudice on the part of the state because they didn't provide the information even though they had it. The document alleges that Absolu was "greatly prejudiced without said information."
"Here, the worry of being charged with another murder by the very office with whom he was cooperating goes directly to bias and consideration and... would have proved devastating," Rensch wrote. 
Senior Pennington County State's Attorney Roxanne Hammond, who was the lead prosecutor in the case, said that the state disagrees with the defense's assessment. 
The state's deadline to submit a reply is March 31. The defense will then have a chance to respond by April 14.