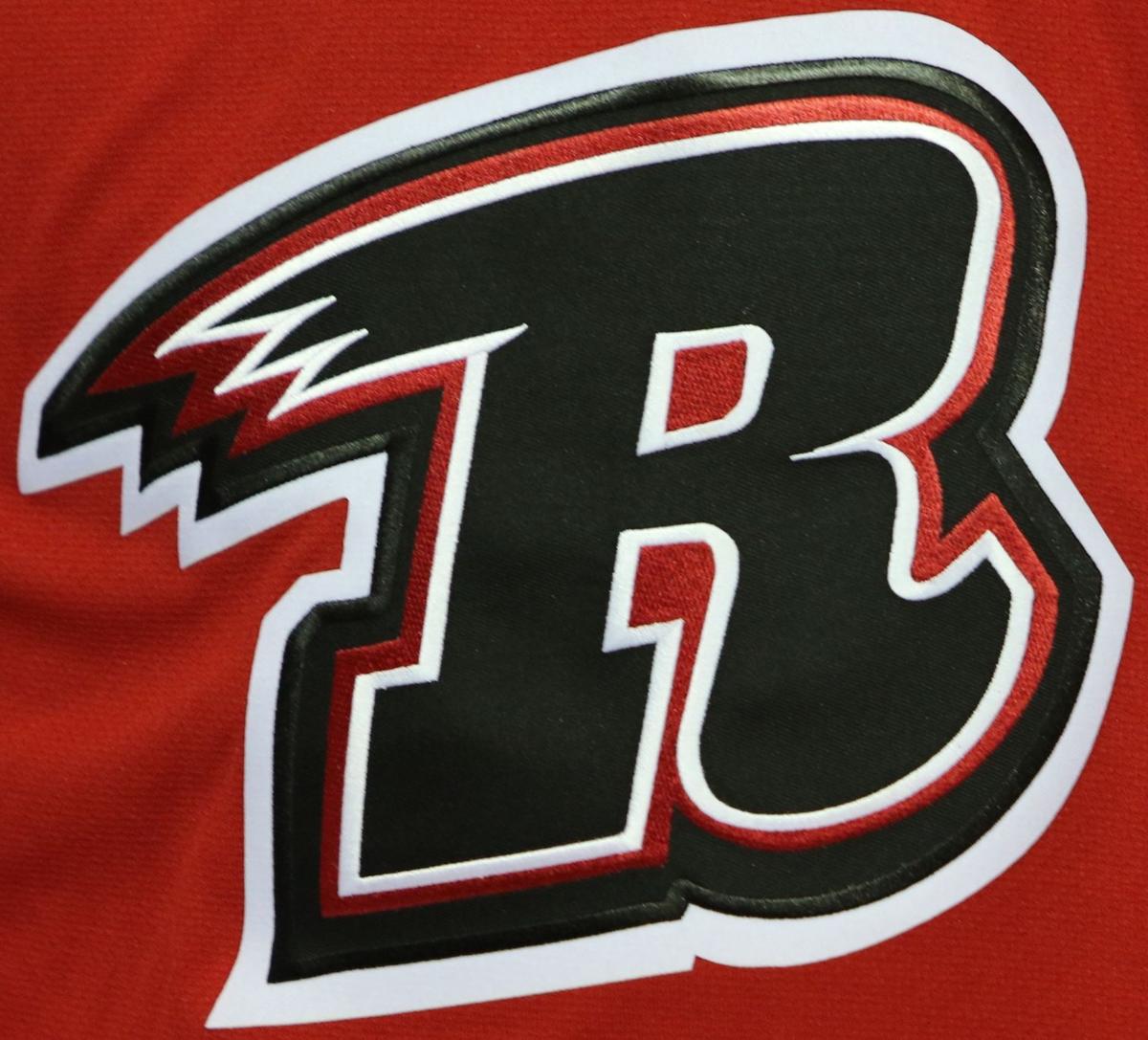 Welcome to Rapid City, David Quenneville.
Sent to the Rush on assignment just a day earlier, the youngest brother of Peter Quenneville fired a last-ditch shot on goal and found the back of the net with 1.1 seconds remaining in regulation to give the Rush a 6-5 road win over the Tulsa Oilers in a game the Rush trailed 4-1.
Rapid City (26-22-4) takes 2-0 series lead with one contest left to play, and would've moved into the fourth and final playoff position in the ECHL Western Conference standings had the Utah Grizzlies lost to the Allen Americans. The Grizzlies beat the Americans 4-2.
Six different skaters tallied goals for the Rush, who went 3-for-3 on power plays, while nine recorded assists. Starting goalie Brad Barone was taken out after giving up four goals on 16 shots and replaced with Dave Tendeck, who allowed one goal on 16 shots in relief to earn the win in his first game back with Rapid City, after spending five weeks with the AHL's Tucson Roadrunners.
After Tulsa (23-23-7) got on the board at 1:08 of the first period, Kevin Spinozzi tallied a power-play goal on a one-timer off the blue at 3:52 to even the score. The Oilers then took a 2-1 lead into the first intermission after scoring at 6:50.
It was then a 4-1 contest when Tulsa notched a pair goals within 37 seconds of each other, at 2:39 and 3:16 of the middle frame, prompting Barone's call to the bench. Spinozzi then assisted on a power-play goal from Cedric Montminy, who slipped in a backhander at 9:25, and Avery Peterson made it a one-goal game when he snapped in a goal at 14:12. The Oilers, however, tallied one in the final minute of the second period to regain a two-goal lead up 5-3.
Tyler Coulter took a cross-ice pass from Hunter Garlent and scored the Rush's third power-play goal of the night at 8:29 of the third period before Butrus Ghafari was curiously ejected for what was recorded as physical abuse of officials, but no power play resulted for Tulsa.
At 17:01 of the final frame, Stephen Baylis fired in a point-blank one-timer past the blocker side of Tulsa's goalie to level the game at 5-5.
David Quenneville then rifled in the long-range game-winner. Officials confirmed the goal upon review.
Rapid City finished with 25 shots, putting nearly a quarter of them in the net.
The Rush will play the Oilers in the last game of the series at 6:05 p.m. Saturday. They will move into fourth place with a win and a Grizzlies loss.