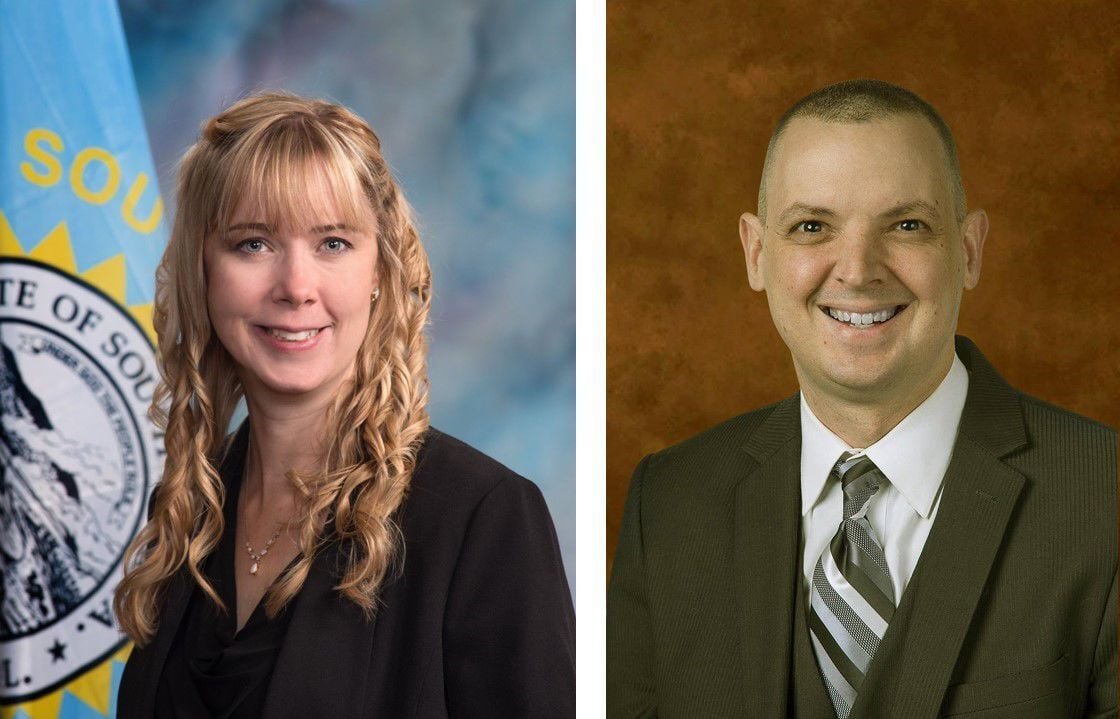 Two candidates are on the Nov. 3 general election ballot for state Senate District 35, Republican Jessica Castleberry and independent challenger Brian Gentry.
District 35's boundaries include parts of central and west Box Elder, portions of east Rapid City, Rapid Valley and areas south.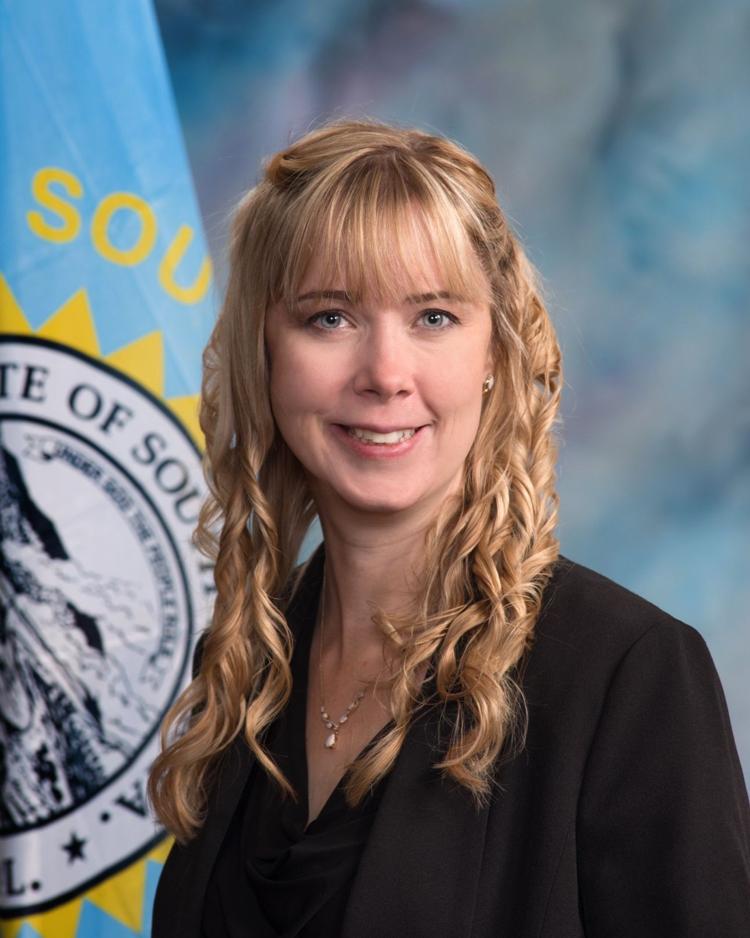 Castleberry was appointed to the seat by Gov. Kristi Noem in December 2019 to finish the term of Lyndi DiSanto, who resigned in November 2019.
Castleberry lives in Rapid Valley and owns a day care and preschool in Rapid City. She is an alumnus of several leadership programs, including Leadership Rapid City and Leadership South Dakota. A graduate of the Goldman Sachs 10,000 Small Businesses program, Castleberry was awarded the Small Business Administration's South Dakota Woman Owned Small Business of the Year in 2018.
She said her experience as a business owner, employer and having one year under her belt representing District 35 in Pierre have allowed her to be an important voice for her constituents.
"One of the biggest challenges we face is fiscal irresponsibility with taxpayer dollars and an overflow of frivolous bills," she said. "We must remember as lawmakers that we're there to represent the people, not push personal agendas that infringe on the rights of our citizens and are unconstitutional."
During the 2020 legislative session, Castleberry served on the Senate Taxation and Transportation committees. She sponsored six bills with three passing, one failing, one tabled in committee and one withdrawn. Her bill to change kindergarten enrollment options (HB 1157) failed, but a bill regarding abuse victims being able to terminate a lease passed the House unanimously. The tabled bill would have created adoption assistance grants.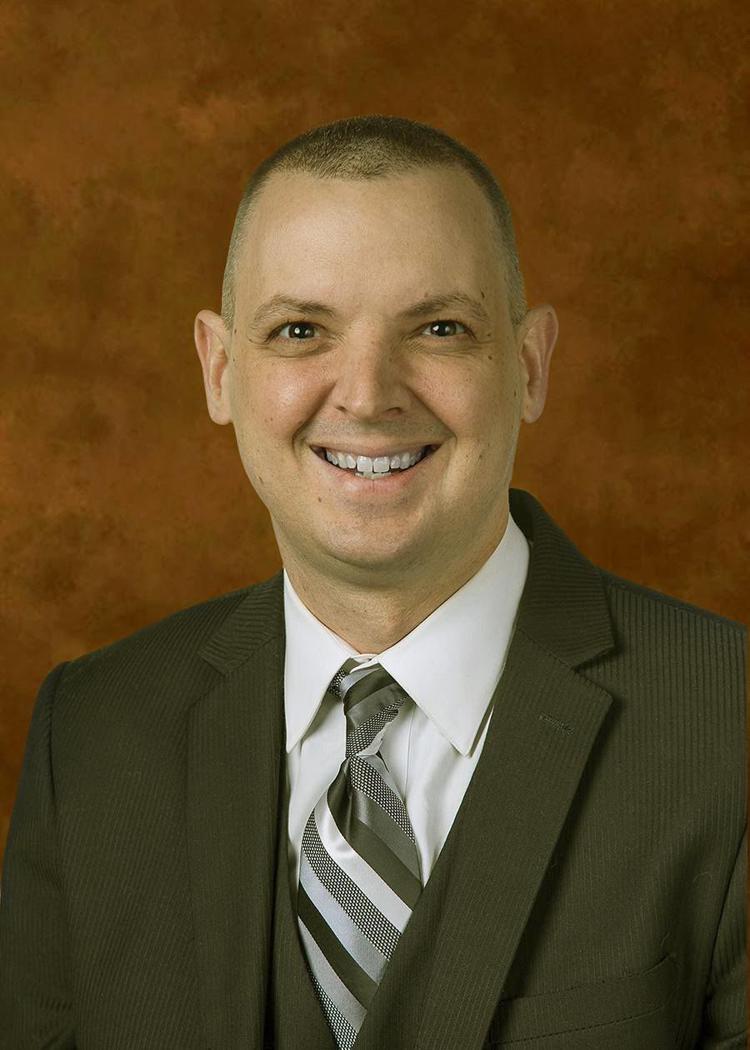 Gentry is a registered member of the Republican Party but is running as an independent candidate specifically to challenge Castleberry, his campaign Facebook page states.
The Journal was unsuccessful in contacting Gentry and he did not send a campaign announcement to the newspaper. Earlier in the campaign, Gentry sent the Journal a link to a survey he completed on ballotpedia.org.
According to the website, Gentry is originally from Indianapolis, Indiana, and studied at Vincennes University. His campaign filing with the secretary of state says he now lives in Rapid City.
Gentry lists his career experience in sales and marketing, management and as an account executive on ballotpedia.org. On the online survey, Gentry said he is running for Senate "to be a fresh voice and to elevate this community."
"With purposeful action, I will work strategically to move us forward united over a common vision," he said. "I will ensure that our city will continue to thrive, while continuing to be an affordable, safe, welcoming, and livable place for all of its residents."
Gentry lists his priorities as protecting constitutional rights, traditional family values, promoting community engagement, cutting government waste and protecting taxpayer dollars.
"I am passionate about protecting our constitutional rights, creating and retaining American jobs, empowering our economy to enable it to grow, and standing up for traditional family values," he said in the online survey.
Be the first to know
Get local news delivered to your inbox!