The race for the District 32 state Senate seat is between two candidates in the Nov. 3 election — incumbent Republican Helene Duhamel and Democrat Michael Calabrese.
District 32 includes central and southern Rapid City.
Duhamel was appointed by Gov. Kristi Noem to fill the seat in December 2019 after Alan Solano resigned from the Senate. She served on the Health and Human Services Committee and was vice chairman of the Local Government Committee during the 2020 legislative session.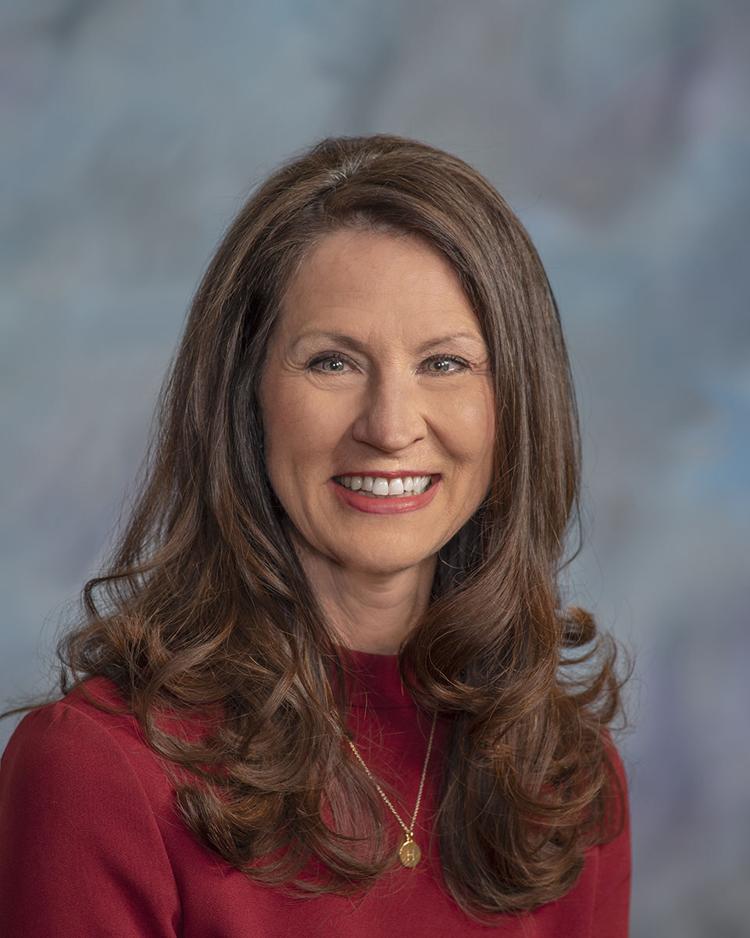 Duhamel sponsored four pieces of legislation in 2020, including HB 1065, which restricted drone use for surveillance by citizens on private property. She also sponsored SB 71, which increased the state's ability to intercept wire, electronic and oral communications of violent crime suspects, sex crime suspects, felony fugitives, and those suspected of illegal gambling, bribery, theft, unlawful use of a computer and drug suspects.
A law tightening the verification process of petitions for municipal election candidates, SB 61, was sponsored by Duhamel and signed by the governor on March 30. Duhamel backed South Dakota's inclusion in a multi-state compact that would honor physical therapy licenses across state lines. The bill, SB 60, passed both chambers of the Legislature. Noem signed it into law on March 26.
Duhamel was a long-time figure in local television news. In 2017, she left broadcasting and was hired as the public information officer for the Pennington County Sheriff's Office.
"As a fifth generation South Dakotan, I love this state. I promise to work hard to make it an even better place to live and work," she said in a news release. "My commitment is to grow our economy, making South Dakota even more attractive for future generations."
Calabrese is a small business owner in downtown Rapid City. He also works in business development for a local software development company and serves on the Rapid City Parks and Recreation Board.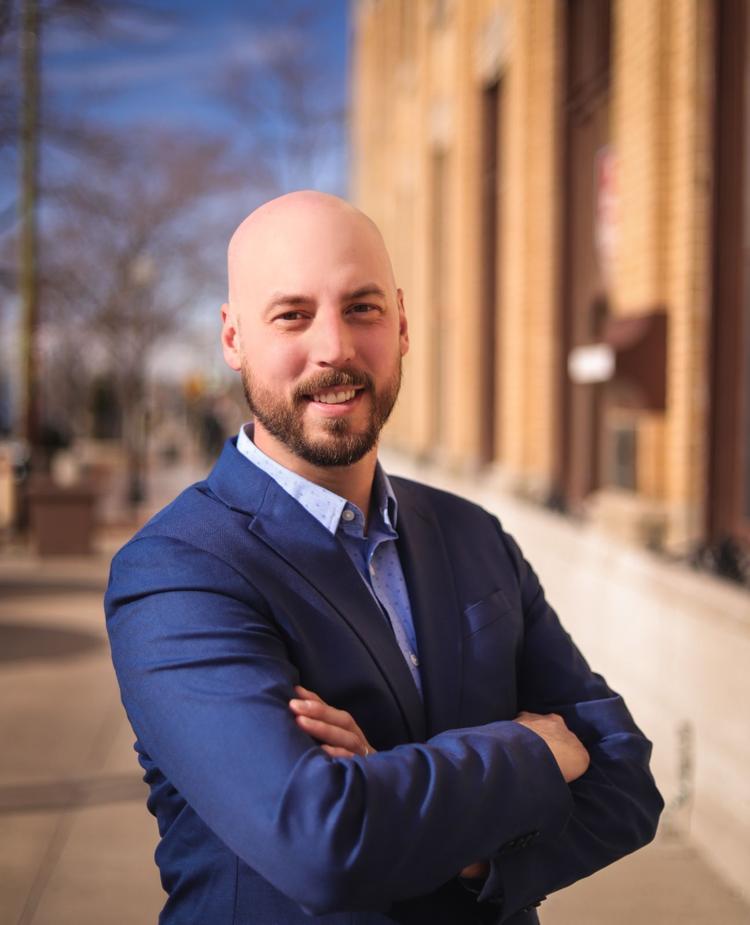 Calabrese said he decided to run for the District 32 Senate seat to protect small businesses, fight for environmental concerns in the Black Hills, public education and criminal justice reform.
"I'm ready to work to protect the quality of life in the Black Hills, maintain a climate that supports local small business, and enhance opportunities for future generations to thrive," he said. "Protecting our scenic beauty and clean waters is important to me. Our state government needs to invest in public education, pursue criminal justice reform and aid those who are struggling."
The state's response to the COVID-19 pandemic and other health care concerns also spurred Calabrese to run for office.
"We really need a consistent, statewide response to the pandemic that balances the health of our economy and the safety of our citizens," he said. "I also strongly support making health care available to all, including taking advantage of Medicaid expansion like most other states. This is more important now than ever before in the face of economic uncertainty for many in our community."
Be the first to know
Get local news delivered to your inbox!