Voters in District 32 will have four candidates to choose from on the Nov. 3 ballot to fill two seats in the state House of Representatives. Democrats Toni Diamond and James Preston, along with Republicans Becky Drury and Chris Johnson are vying for the positions.
District 32 encompasses central and southern Rapid City. The district is represented by Johnson and Scyller Borglum. While Johnson is seeking re-election, Borglum did not run for her seat, instead focusing on a failed bid to unseat U.S. Sen. Mike Rounds in the Republican primary.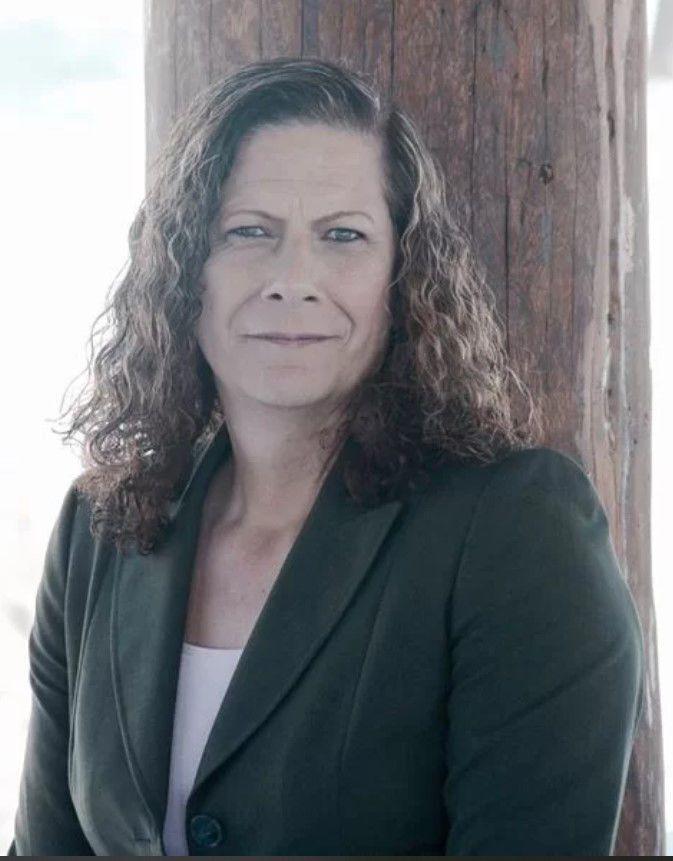 Diamond is a Marine Corps veteran, who now works in health care. She is the first transgender woman to run for state office in South Dakota.
As a certified nurse assistant and board member of Black Hills Center for Equality, Diamond said she will focus on being a voice for quality health care, diversity, education, employment, the economy and the environment in South Dakota.
"For years I have watched as lawmakers pass or attempt to pass legislation that reduces equity across the state, ignores marginalized people groups, and impairs the voice of dissent. I am ready for change," Diamond said. "Do I think I'm the best for the job? I think I will do my best in this job."
Diamond said she is focused on "showing up, standing up and speaking out" for her Rapid City neighbors, constituents and community across the state.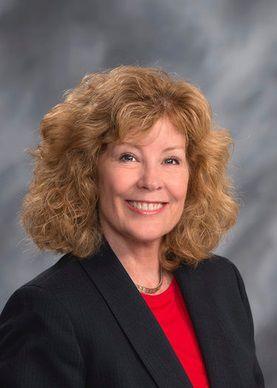 Drury represented Ward 1 on the Rapid City Council since 2017. She served as the chair of the city's Legal and Finance Committee and was the vice chair of the City Council from 2018-2019.
Drury said she wants to continue serving the community in Pierre.
"I believe in collaboration between city, county and state governments and will work to continue and improve these relationships into the future," she said. "As part of the state legislature, I will continue to work on improving the quality of life in Rapid City, the Black Hills and South Dakota through fiscally responsible efforts."
Drury has served on several city boards and nonprofit organizations. She is a member of Skyline Toastmasters, the Military Affairs Committee, the Pennington County Republican Women's Organization and the Pennington County Republican Party.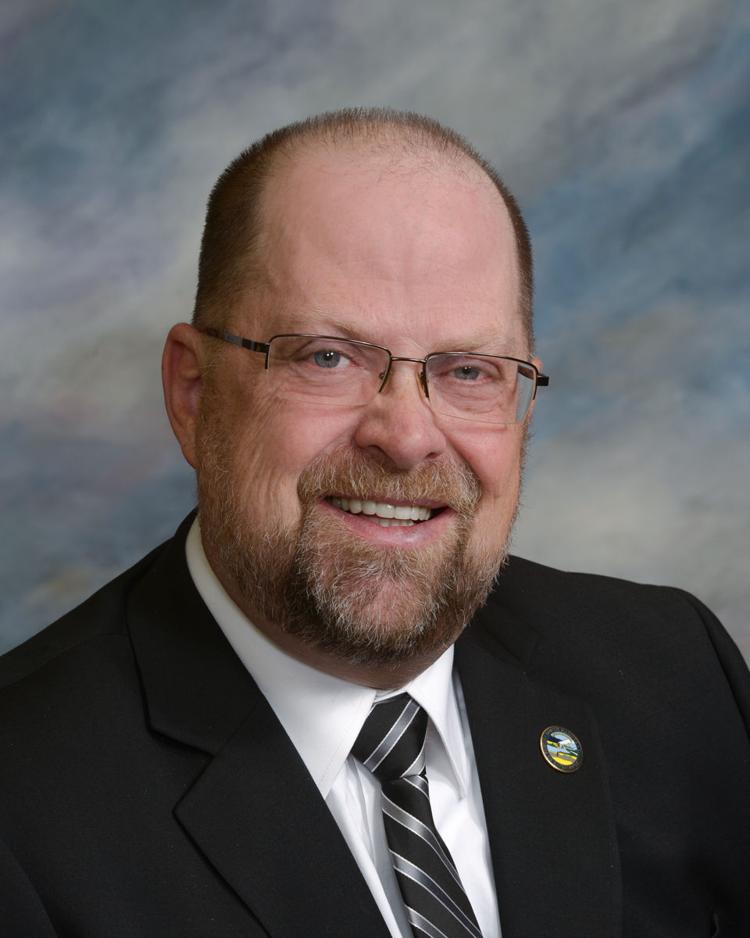 Johnson was first elected to the House of Representatives in 2018. He owns a business in downtown Rapid City and also hosts a podcast, Amplify Rapid City.
During the 2020 legislative session, Johnson served on the Commerce and Energy, Military and Veterans Affairs, and Taxation committees. He said he wants to continue his service in the state House to protect individual rights and foster a strong business community.
"I believe we live in the greatest state in our country, particularly when it comes to our quality of life," Johnson said in a previous statement to the Journal. "First and foremost, I want to help preserve our freedom from burdensome taxes, our respect for individual rights, and our ease of conducting business. As a representative of District 32, I'd like to see us continue the policies that work for our great state."
Johnson sponsored two bills in the 2020 session, but both failed. A bill about confidential conversations between a student and school personnel failed in the House, and the Senate tabled his bill to not disclose presidential election results.
Preston was selected by the Democratic party to run for the District 32 seat after previous candidate Adam Weaver withdrew from the race. He works in health care and is a small business owner.
Preston said he wants to focus on promoting affordable health care, livable wages, new opportunities for families and a positive future for South Dakota.
"As a problem solver and critical thinker, I am drawn to this position because South Dakota has not seen this level of economic or social challenge since the Great Depression, a time when my great-grandfather lost his homestead along the Belle Fourche River," Preston said in a news release. "Many people are concerned with the direction we are headed, fed up with stagnant wages, and noticing increases of crime in our district."
Preston said his experience working with veterans and their health care concerns will help him be a voice in the state legislature.
"I strongly support and respect those who have served and will speak up for local veterans and active duty forces," Preston said in the release. "As your state representative, I will assure your voices are heard and fight equally for all local stakeholders."
Be the first to know
Get local news delivered to your inbox!