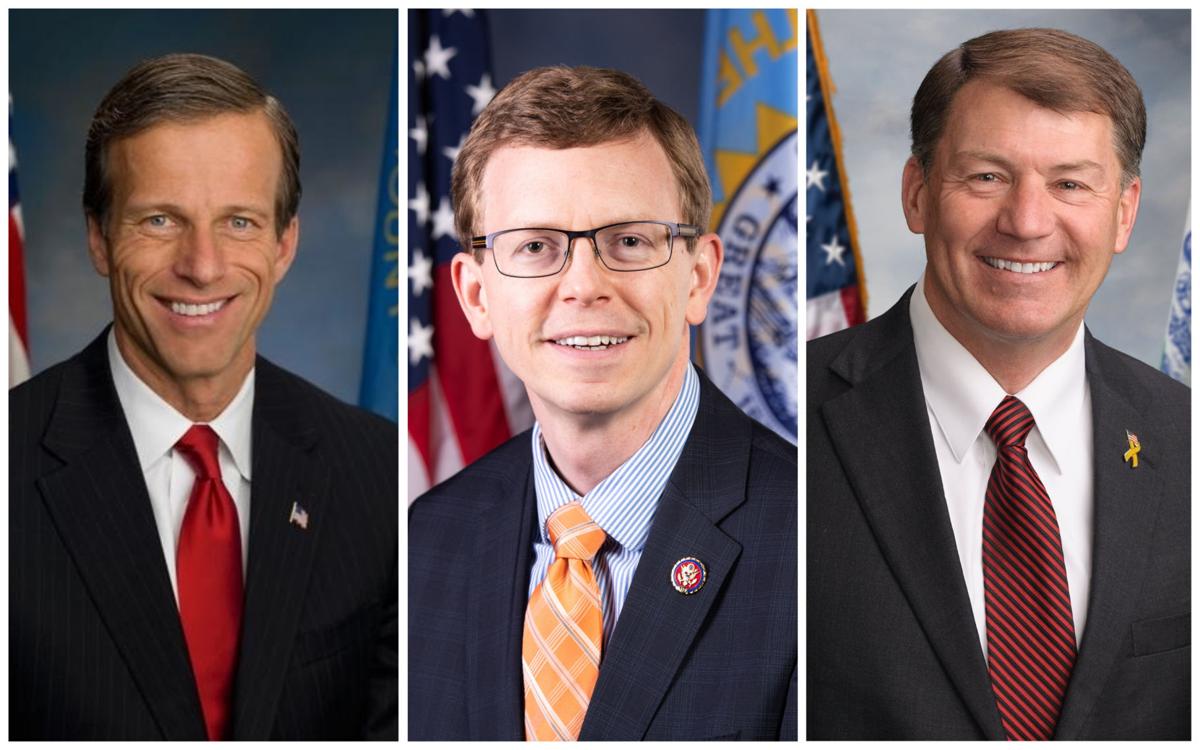 South Dakota's congressional delegation reiterated their commitment Thursday to a peaceful transition of power if President Trump were to lose the Nov. 3 general election after the president failed to make the same commitment.
At a Wednesday news conference, Trump declined to address post-election transition while railing against mail-in and absentee balloting.
"We're going to have to see what happens," the president said. "You know that I've been complaining very strongly about the ballots, and the ballots are a disaster."
Republican Sens. John Thune and Mike Rounds, and Rep. Dusty Johnson rebuked Thursday any thought of not following the will of the people following the general election.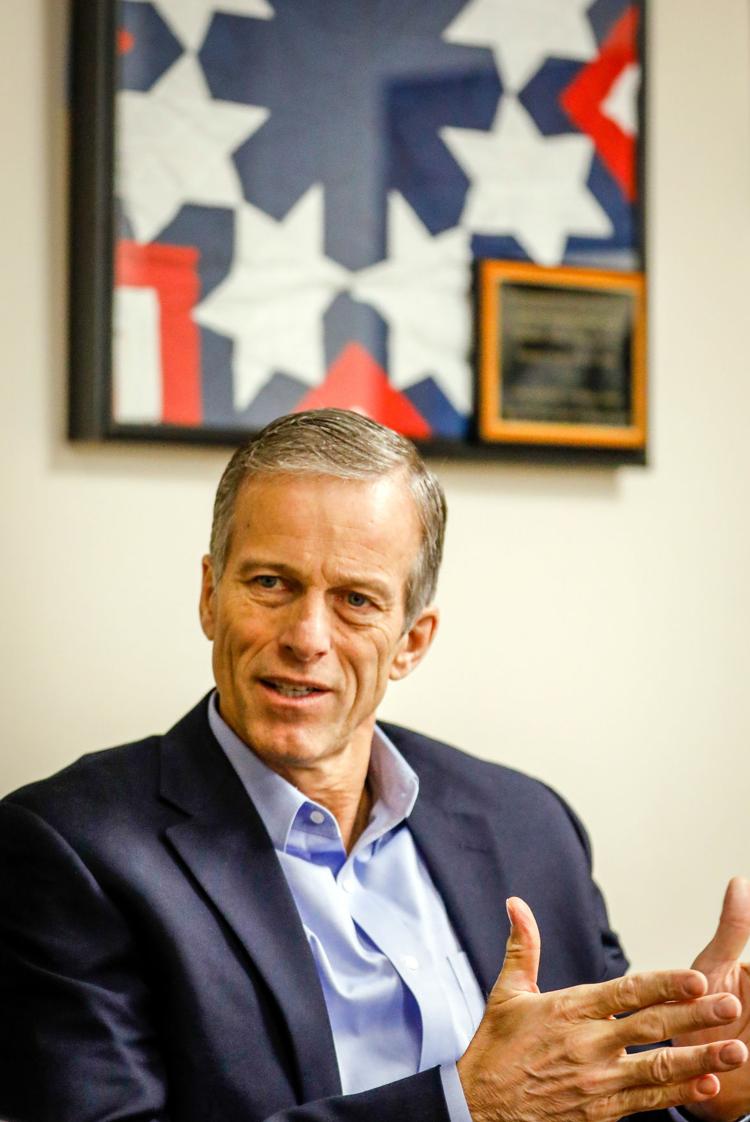 "The peaceful transition of power is a fundamental principle of our democracy, and I don't expect that to change," Thune said.
Rounds and Johnson agreed with Thune.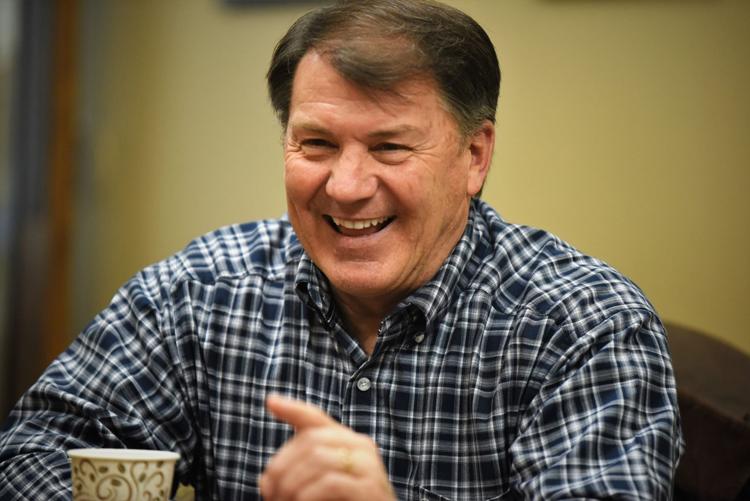 "One of the things that makes this country special is that we have always acknowledged and will continue to acknowledge a peaceful transfer if a sitting president is defeated. That would happen again, as well," Rounds said.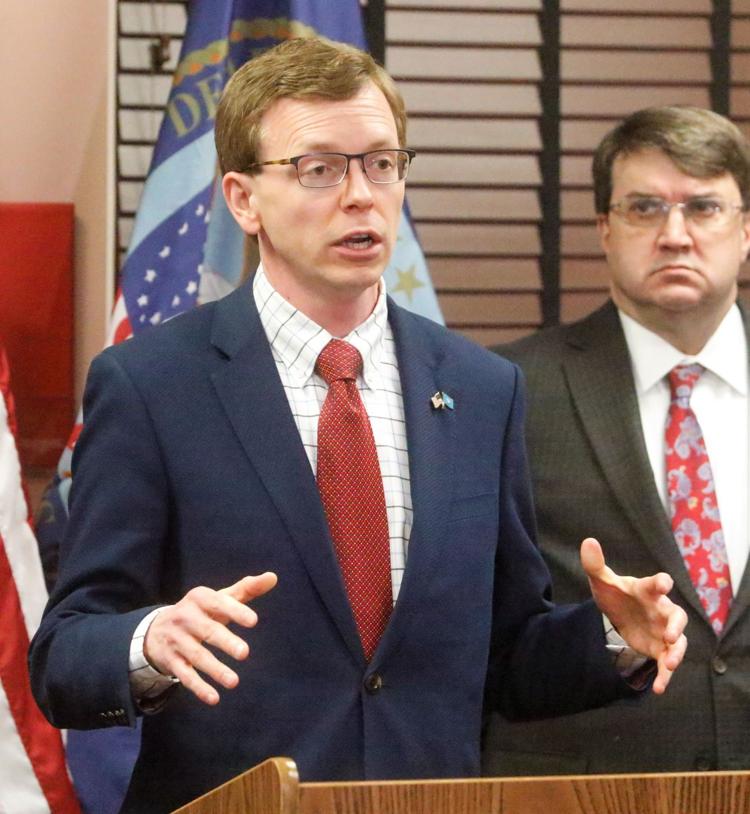 "The peaceful transition of power is a hallmark of our American system of government," Johnson said.
The three Republicans all believe Trump will win the general election. In South Dakota, various polls have Trump winning the state with between 59% to 67% of the popular vote.
However, national polls show former Vice President Joe Biden winning the presidential election. The aggregate polling data site fivethirtyeight.com shows Biden leading with 50.5% over Trump's 43.2%.
Thune said regardless of the election results, the rule of law is clear on presidential transfer of power.
"Republicans believe in the rule of law, and we believe in the Constitution," Thune said on Twitter. "The Constitution is very clear about what happens after the election."
Rounds said if Trump wins the peacefulness should extend to those in the public who may not accept a Trump victory.
"I think the president will be re-elected but that also then suggests that for those individuals on the far left who have proven themselves capable in their protests of becoming violent, causing property damage and bodily injury — for those individuals, we're going to expect the same thing," Rounds said. "This transition to the next term for the president also (needs to) be a peaceful transition from his first term to his second term. I expect it to be peaceful in both cases."
Be the first to know
Get local news delivered to your inbox!