Former Rapid City Fire Chief Rod Seals, who had a 25-year career at the department, died at age 52 on Wednesday, the RCFD announced Thursday.
Seals began work at the RCFD in June 1995 and retired in June 2020. He held numerous positions, including division chief of fire operations. In November 2015, he was named deputy fire chief and took on interim fire chief duties until his official appointment as the department's 18th fire chief in 2018.
"Chief Seals was a friend and mentor as well as a prominent leader during his time with the department," the RCFD said in a social media post Thursday. "His passion and caring attitude is what will be remembered by his RCFD family and throughout this community. We have lost a valued member of the department who meant so much to so many. Chief Seals will be greatly missed."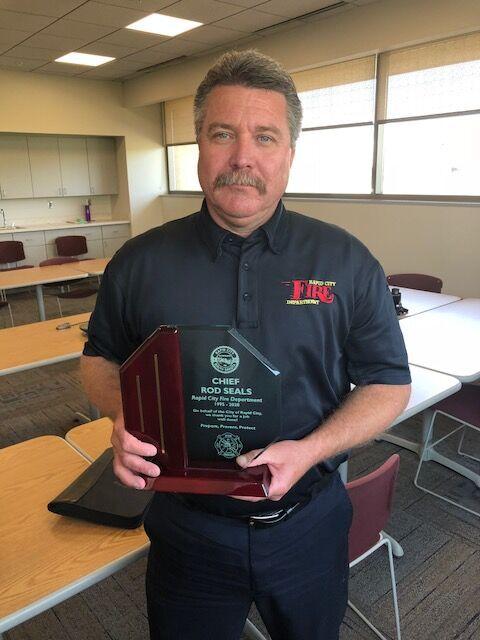 The current fire chief, Jason Culberson, said, "It is a sad day in our department. Rod was a great man, a great fire chief, and a great friend. He will be sorely missed." 
Rapid City Mayor Steve Allender also released a statement on Thursday expressing his sadness and offering his condolences to Seals' family. He called the loss a "shock to our community," and said that Seals had "a genuine love and pride for Rapid City." 
"Every day of his career was spent with the safety and protection of our citizens as his top priority. He served with dedication, commitment and honor, bringing an infectious smile and friendly personality to his duties that endeared him to his colleagues and citizens alike," Allender said. "What a great loss to all who knew Rod. My family and I extend our heartfelt condolences to Rod's wife Jennifer and their children Elyse and Carter."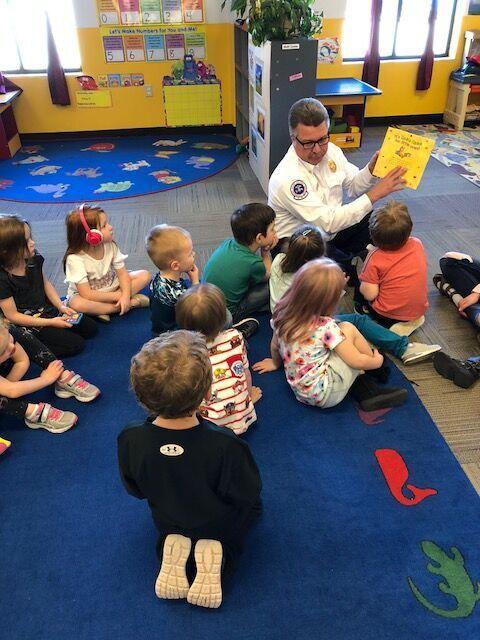 The Rapid City Police Department also offered their sympathies to the Seals family and "our brothers and sisters of the Rapid City Fire Department as they navigate this tremendous loss to our community."
Rapid City Police Chief Don Hedrick said, "We will miss you, Chief Seals, and appreciate everything you did for our community. Our heart goes out to Rod's family and friends."
The cause of Seals' death has not been made public.