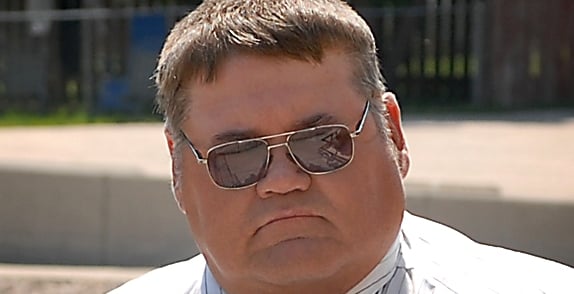 A former South Dakota lawmaker convicted of raping his foster daughters has written to President Obama in an attempt to renounce his U.S. citizenship.
Ted Klaudt maintains in a federal lawsuit that his conviction in a Hughes County court is invalid.
Klaudt, a former Republican from Walker, served as state representative from 1999 to 2006, was found guilty in 2007 on four counts of second-degree rape.
He was sentenced to 44 years in prison for the rape convictions and another 10 years after he pleaded guilty in Deadwood to witness tampering.